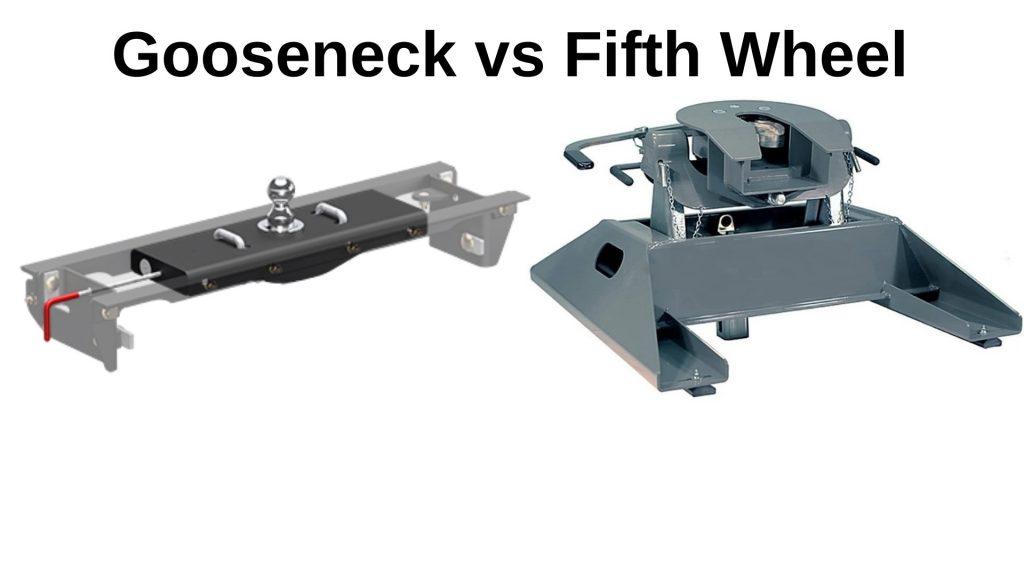 Gooseneck and fifth-wheel are the two most common RV trailer hitches. But they are different from one another and are useful in different scenarios. In short words, the primary difference between gooseneck vs. the fifth-wheel is: goosenecks are frequently used for industrial trailers whereas, fifth-wheels are popular for recreational use....
Read More
The cost of an RV is not absolute. It fluctuates depending on the type, floorplan, extra features, age, and market value. And you have to factor in the running costs, such as registration and taxes, maintenance, and accommodation costs. It's not very easy to determine the total cost of buying,...
Read More
Here you can find everything you need to know about going into the wild and having the best camper life adventure.
Our goal is to provide useful camper tips, in order to improve your outdoor experience.
Our team gathered helpful information from RV experts and various product reviews so that your camper venture be unforgettable.
So what are you waiting for? Take a look at our articles and camper accessories reviews and start planning your trips.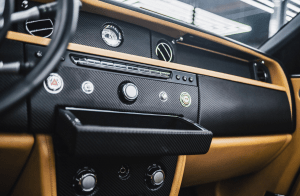 The best RV stereos will make your long hauls fun-filled and entertaining. Music makes your journey soothing and calming without making you feel bored during long road trips. Even if...
Read More