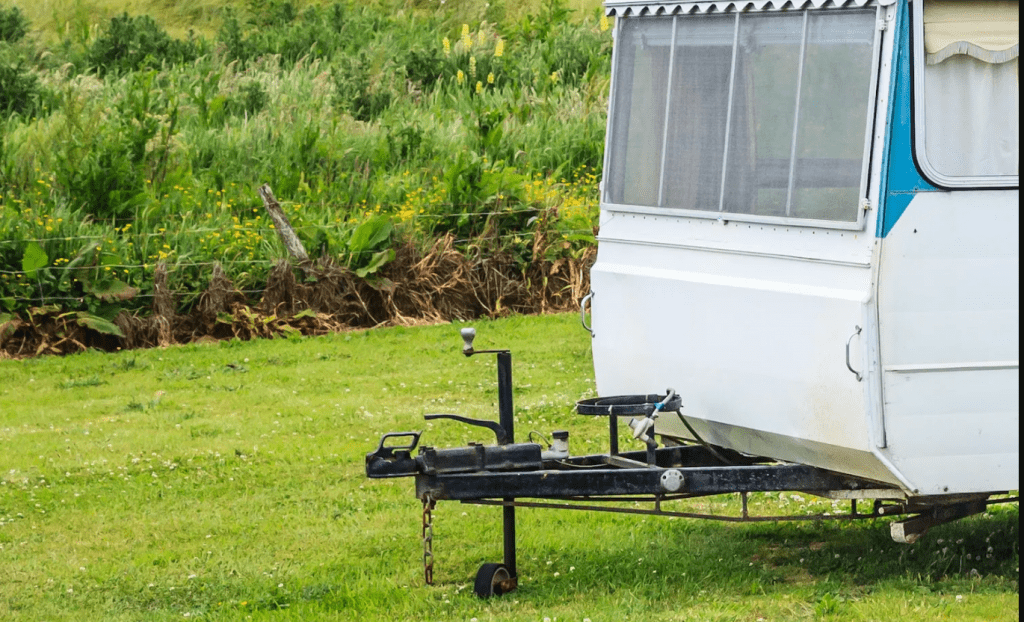 Have you been lifting or stabilizing the trailer manually for towing it to the vehicle? It's a daunting and strenuous task to undergo such tasks, especially when you have no one to help connect the hitch. We have come up with the top 12 best electric trailer tongue jacks, which...
Read More
When you have a small living space, you have a little room for sleeping as well. Therefore, travel trailers with king beds in them are nothing more than an RV luxury. And the number of manufacturers that are trying to cater to this niche is increasing. But not all trailers...
Read More
Here you can find everything you need to know about going into the wild and having the best camper life adventure.
Our goal is to provide useful camper tips, in order to improve your outdoor experience.
Our team gathered helpful information from RV experts and various product reviews so that your camper venture be unforgettable.
So what are you waiting for? Take a look at our articles and camper accessories reviews and start planning your trips.
It's essential to keep your RV cabinets and drawers from opening when you hit a bumpy road or take a sharp turn. A moving RV takes more turbulence than a...
Read More