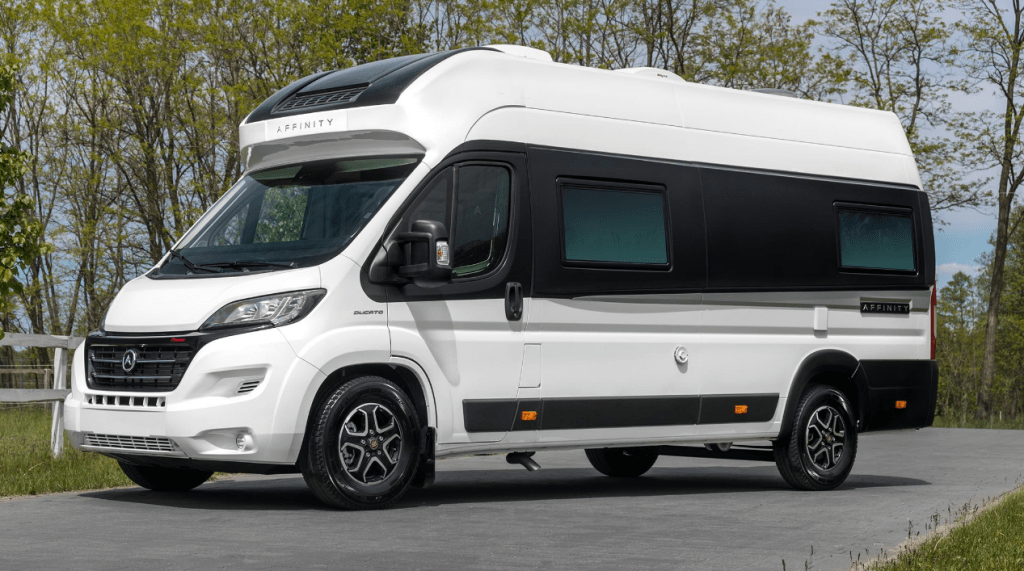 Are you a freedom nomad who wants to have more privacy while staying at an RV parking resort? You probably would find a stealth camper van a much better option for your camping trips. But wait! What's a stealth camper van? If you don't know a stealth van, don't worry;...
Read More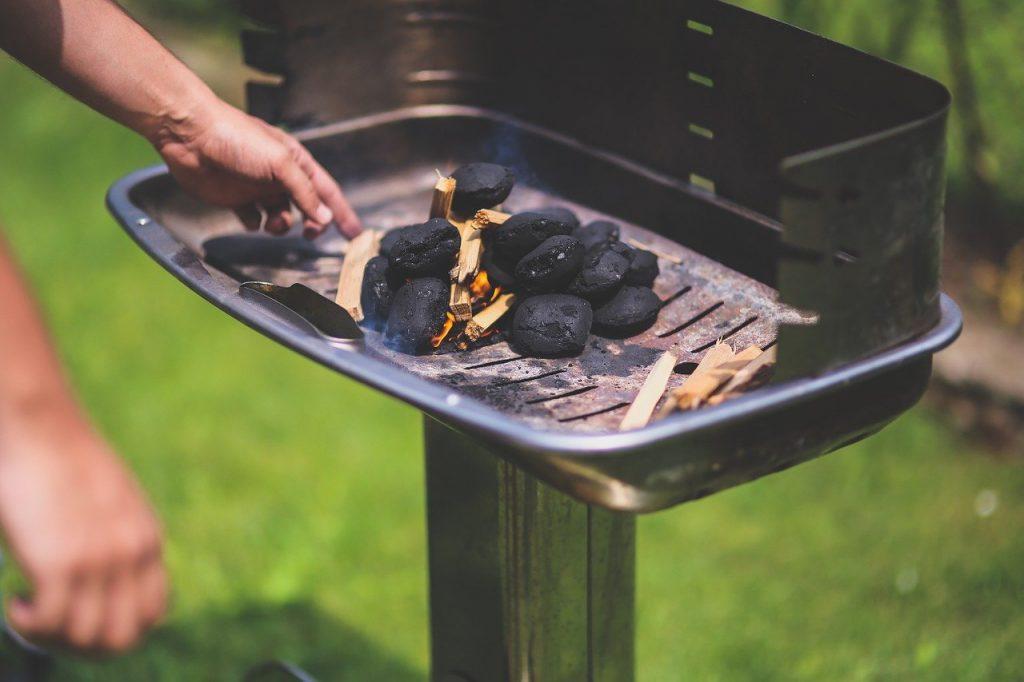 Traveling in your RV with your loved ones is something no one wants to miss. So, why not vamp up the experience by bringing your favorite tailgate along? There are several grills out there that are suited for this exact purpose. They're made smaller than regular grills to save space...
Read More
Here you can find everything you need to know about going into the wild and having the best camper life adventure.
Our goal is to provide useful camper tips, in order to improve your outdoor experience.
Our team gathered helpful information from RV experts and various product reviews so that your camper venture be unforgettable.
So what are you waiting for? Take a look at our articles and camper accessories reviews and start planning your trips.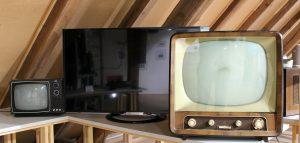 You might have come across those bulky camper TVs in the past. But with technological advancement, they have gone down in size significantly. Now, we can watch high-definition right in...
Read More