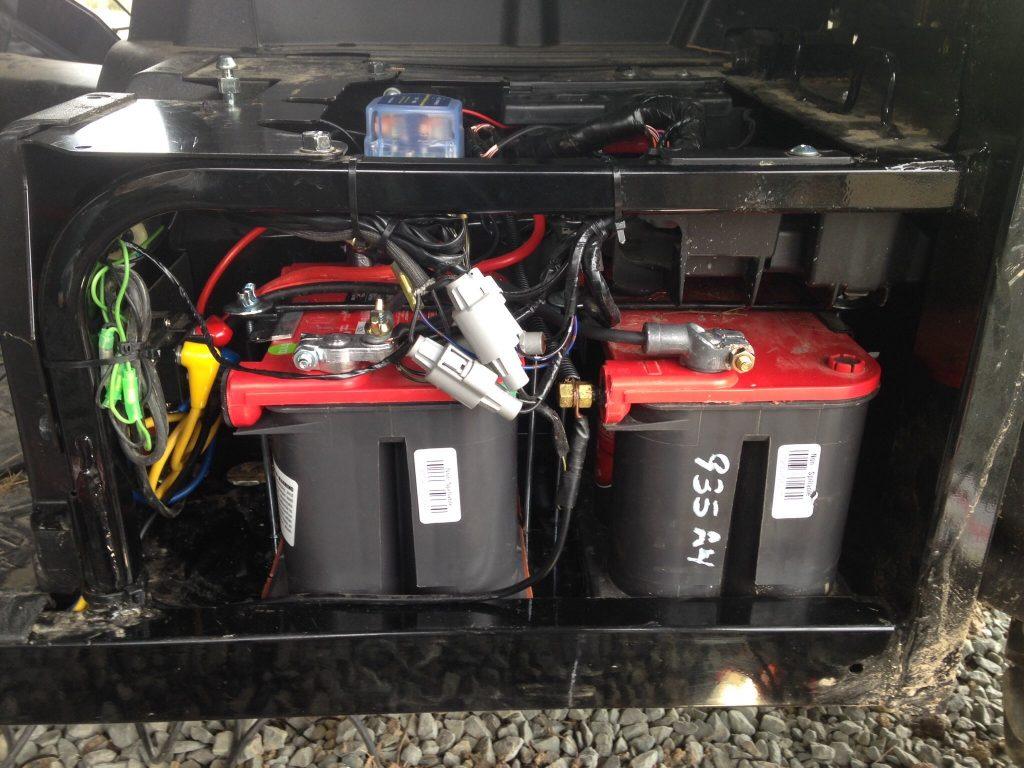 Installing a dual battery in your van maybe one of the best ideas you may want to look out for. Regarding the benefits that come with it; from powering portable refrigerators, installing additional lighting and sockets to power up your mobile charger, the benefits cannot be less. Upon installing additional...
Read More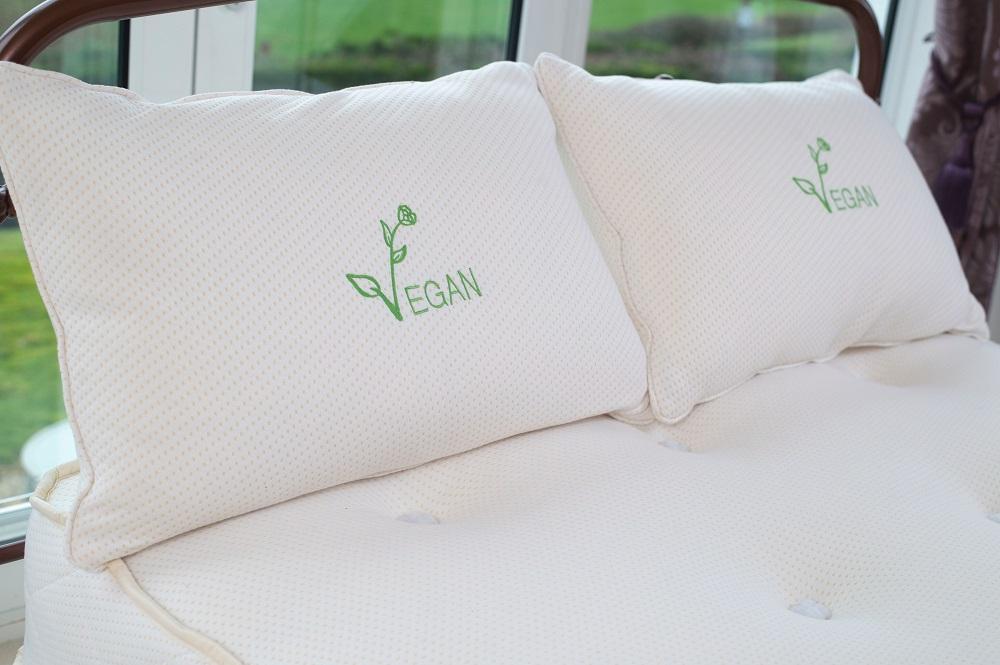 If you, your family member or any person you know suffers from neck and back pain, chances are, they are using the wrong pillow. With that, let me interest you with the best pillows to use for your RV. You may want to look out for the soft cloud-like pillows...
Read More
Here you can find everything you need to know about going into the wild and having the best camper life adventure.
Our goal is to provide useful camper tips, in order to improve your outdoor experience.
Our team gathered helpful information from RV experts and various product reviews so that your camper venture be unforgettable.
So what are you waiting for? Take a look at our articles and camper accessories reviews and start planning your trips.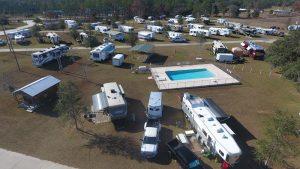 Looking for an unforgettable experience, try a taste of RV campground in Florida. The amenities within are superb offering you a moment you will never forget. For over 60 years,...
Read More