We want to help you find the best information about everything related to camper life! We believe that everybody should disconnect from the busy everyday life at least once in a while and connect with nature.
What better way to do that than to get yourself a camper and explore the surroundings around you?
Actually, this is how CamperLife.co started.
After getting fed up with every day 9 to 5 life, I decided I need a change. I did hear once someone talking about going camping with an RV and that thought stuck with me always on the back of my mind.
So I and my family decided we'll go on a trip and see how it is. Long story short: we loved it and never looked back!
Enjoy your stay on our website and check our most latest posts: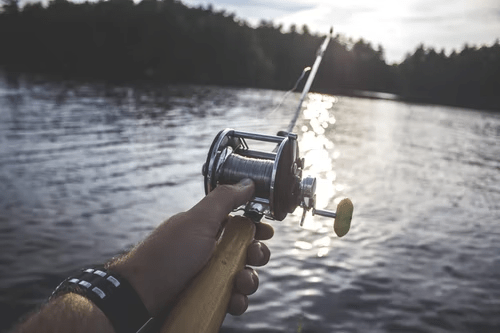 Going camping is a great opportunity to leave the hustle and bustle of everyday life behind and reconnect with nature. You can do many things while camping like hiking, swimming, or relaxing. But what about fishing? If you enjoy fishing…