RV Gas Cost Calculator: How to Planning Your Trip Budget
Making a reasonable budget plan is crucial before setting off on your next RV trip. Estimating main expenditures, such as gas, while using an RV gas cost calculator is a good place to start when preparing your trip's budget.
The price of gas for an RV is not a constant expense. For one, gas costs are always changing, and for another, you'll probably be driving a new RV rental each time you take an RV trip.
However, there is a technique to figure out how much money you'll need to take your RV trip. In this article, we'll discuss the typical size of a recreational vehicle's gas tank and budgeting plans that help you to cut fuel cost. So, let's find out!
RV Gas Prices & Planning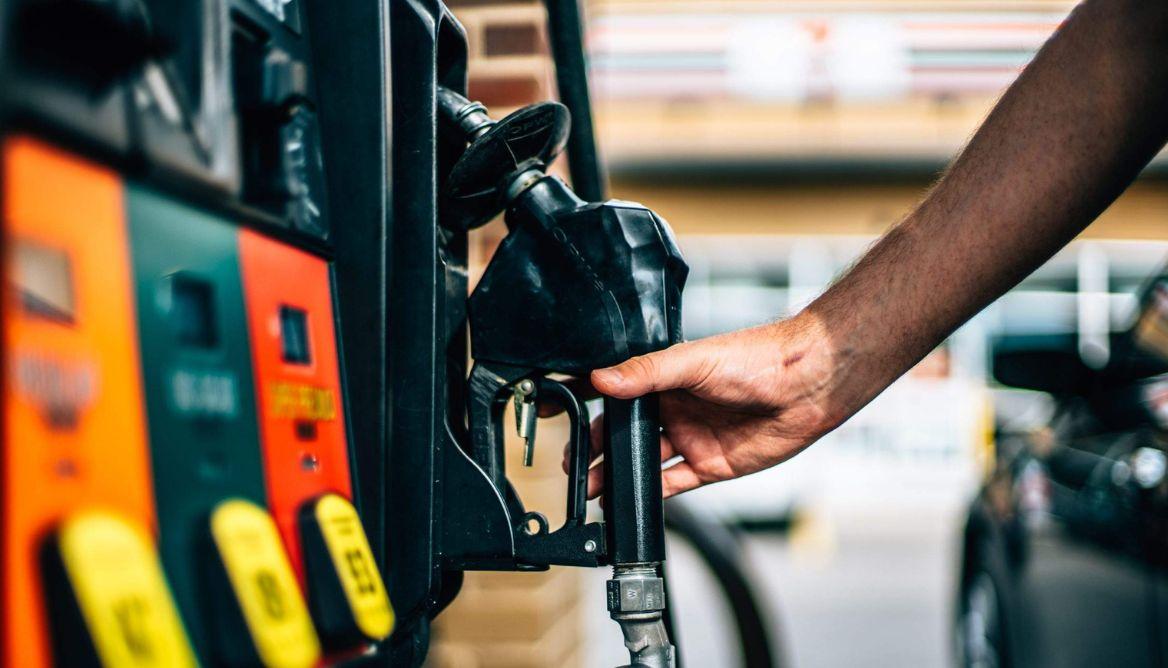 Since the cost of gas and diesel fuel is one of the major expenses associated with RVing, it is essential to calculate the amount of fuel you will need, keep track of your spending, and look for opportunities to save money.
The gas cost calculator might make the procedure a bit easier so that there are no disappointments when you discover the exact cost of gas for your trip.
Average RV Gas Tank Size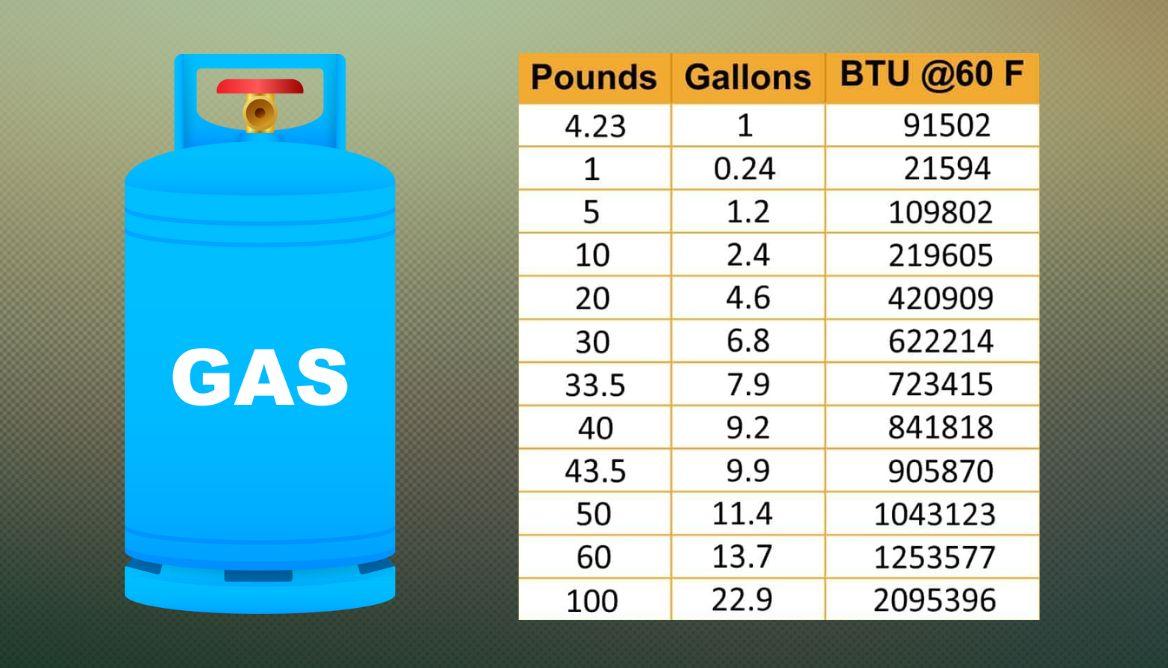 Miles per Gallon
Average MPG is 6 to 24 for gas RVs vehicles and 7 to 13 for diesel vehicles
Price per Gallon
Trip Length in Miles
Total
Result
Recreational RV rental requires the use of Gasoline fuel, so let's get that out of the way first before we discuss gas tank sizes. When fuel prices are low, it's easy to fill up an RV. You need to make sure that gas cost is covered while planning an RV trip.
When talking about the average tank sizes, let's start with a small compact RV. The petrol tank of the compact RV is 40 gallons in capacity which makes it perfect for weekend getaways or smaller parties.
How can one miss standard RV when talking about RV gas tank sizes? Having a gas tank size of 55 gallons makes it a perfect choice for a short family vacation without worrying about filling the tank again and again.
A last, let's discuss big rig RV tank size. A full tank of gas will fill up this RV type by up to 55 gallons. This RV is the most capacious of the three available versions in terms of tank size. Long family vacations are a good option to consider.
The aforementioned motorhomes are less expensive to purchase and operate than Class A motorhomes.
RV Gas Mileage Chart
An RV gas mileage chart might assist you to estimate fuel cost if you don't know your RV's MPG. You'll notice a big difference since there are so many distinct kinds of recreational vehicles and so many various kinds of road conditions. So, consider this a basic outline to give you a sense of the range of RVs' gas mileage.
RV Gas Cost Calculator
The gas cost calculator provides an estimate of the total cost of gas based on the distance of a journey, the fuel efficiency of the vehicle, and the price of gas expressed in a number of different denominations.
To calculate the gas cost for your trip, you need to enter the following data into the gas cost calculator:
RV or Tow Vehicle Average MPG
Total Trip Distance ( in miles)
Average Gas or Diesel Price
You are also entitled to get the average gas cost per state for your RV trip route from the AAA website. Moreover, you may filter your search results depending on the fuel cost you're looking for.
The gas cost calculator helps you find out how much you'll save per gallon by deducting the current gas price from the overall average.
The terrible reality is that it is unwise to plan a road trip without first considering the fuel cost, given the daily increases in the price of gas and the steady decline in your purchasing power due to inflation.
Pin it for Later. RV Gas Cost Calculator
RV Budgeting Outside
Are you looking to budget your RV trip in some other way? There are certain ways which help you to budget your trip in the best possible manner. Gas does eat up a sizable amount of cost thus inflicting the budget but saving on food and parking can make your budget better. Below are some of the ways to opt-out of eating outside and preparing your own food in free parking areas or with low fees.
Food Prep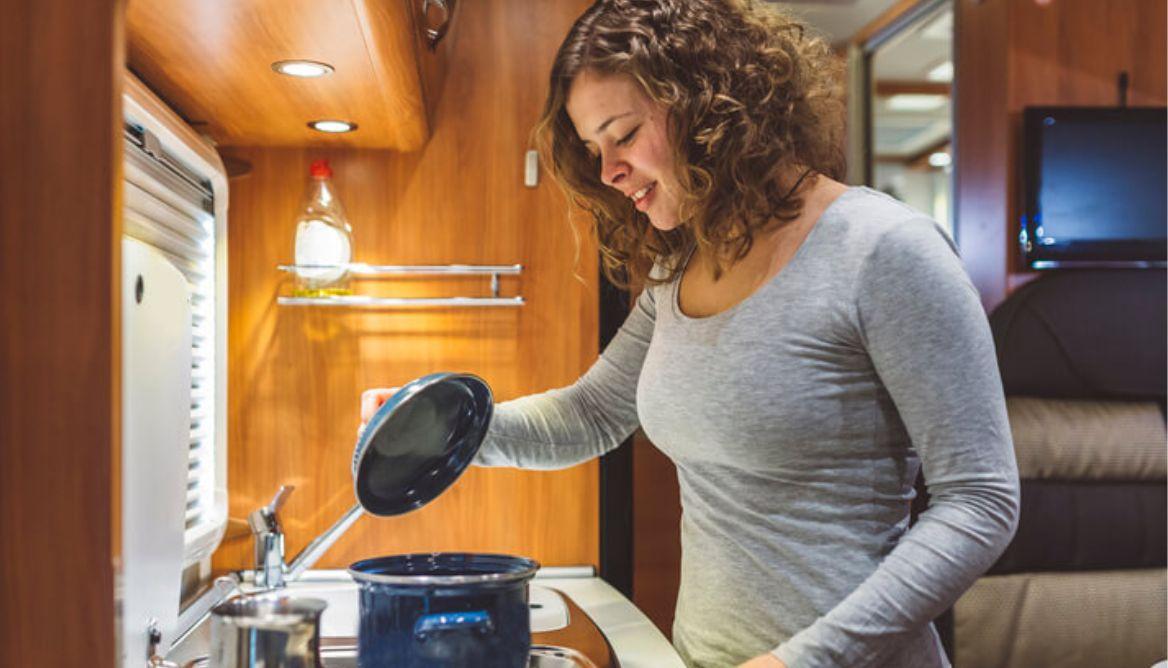 We are all aware of how costly eating out can be, and this problem is exacerbated when we are on holiday. After a day of sightseeing, the last thing you'll feel like doing is preparing a whole supper from scratch.
The best way to save money and time when on vacation is to cook in advance. Make use of things like freeze-dried goods, quick-cooking meals, and the freezer/cooler.
Research the Cheapest RV Parks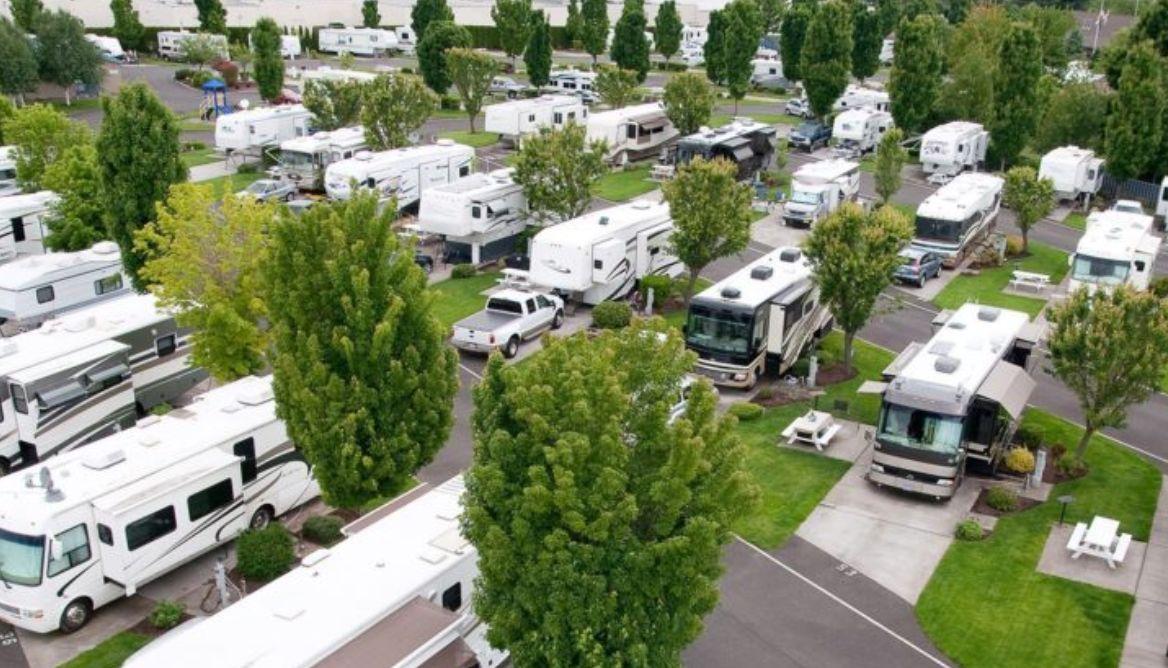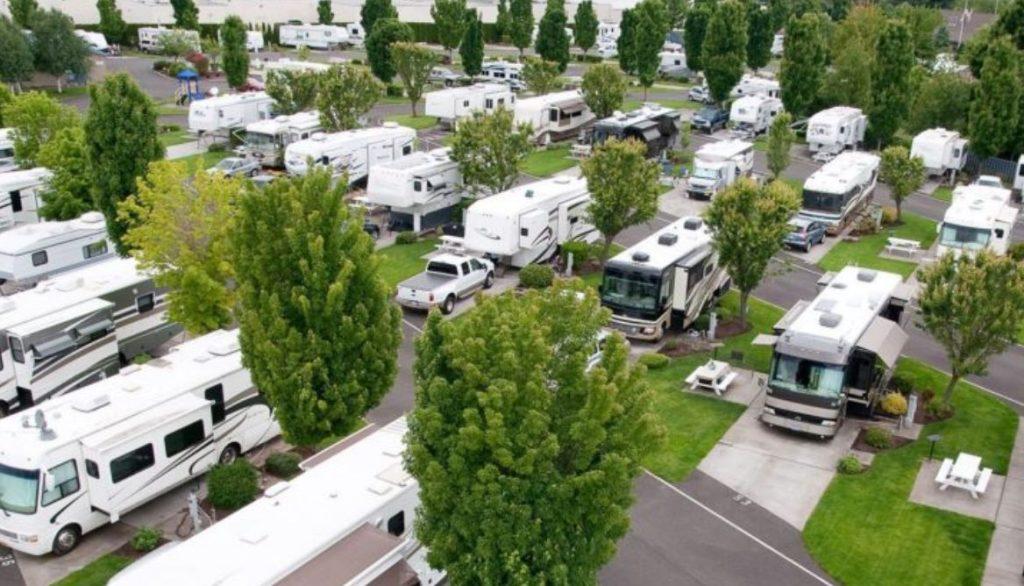 It is rather uncommon for campsites, national parks, and other locations around the country to offer cheap RV parking at certain times of the year, although this is rarely advertised. 
You'll need to put some time and effort into research to secure these parking sites. You probably won't find as much cheap RV parking as you'd hoped, especially if you're a novice RVer or don't travel regularly.
Spend Time in the Great Outdoors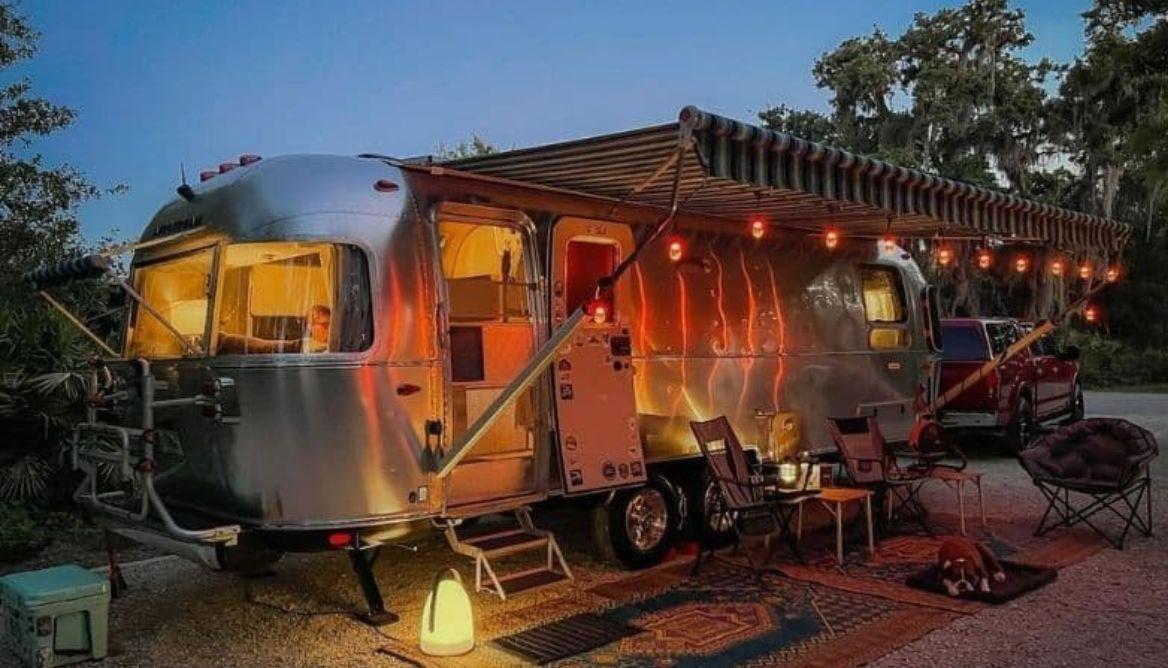 The majority of parks provide free or low-cost admission, making them a fantastic opportunity to have fun without breaking the bank. Make time for a beautiful hiking route instead of spending your entire holiday at the water park.
Tips to Save Money on RV Gas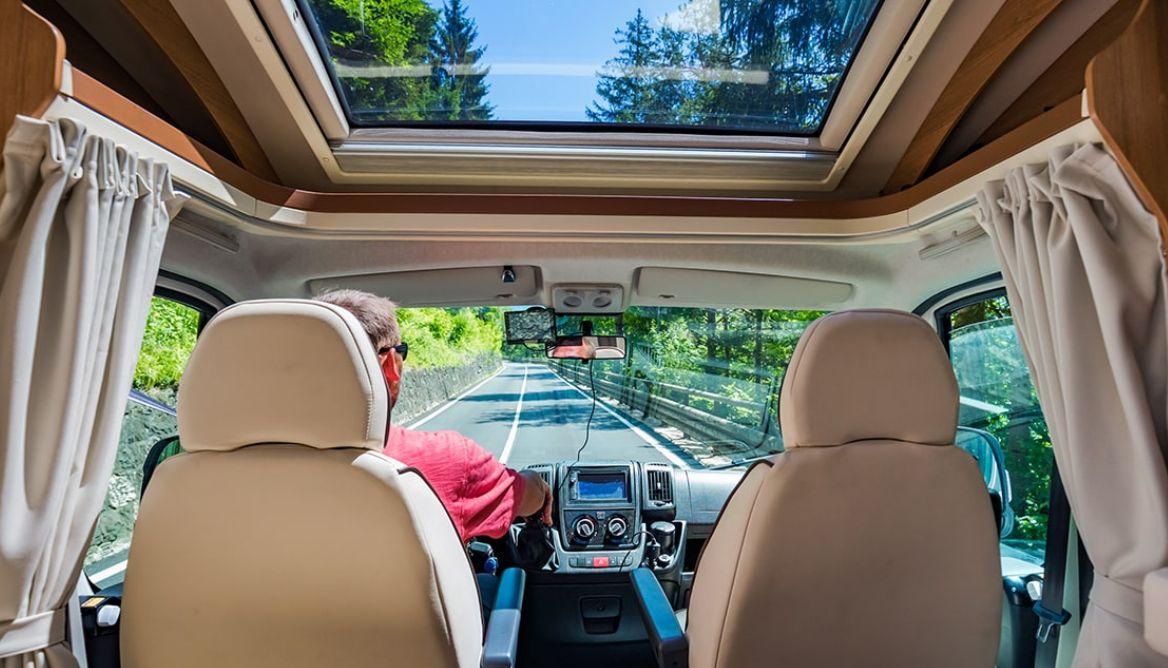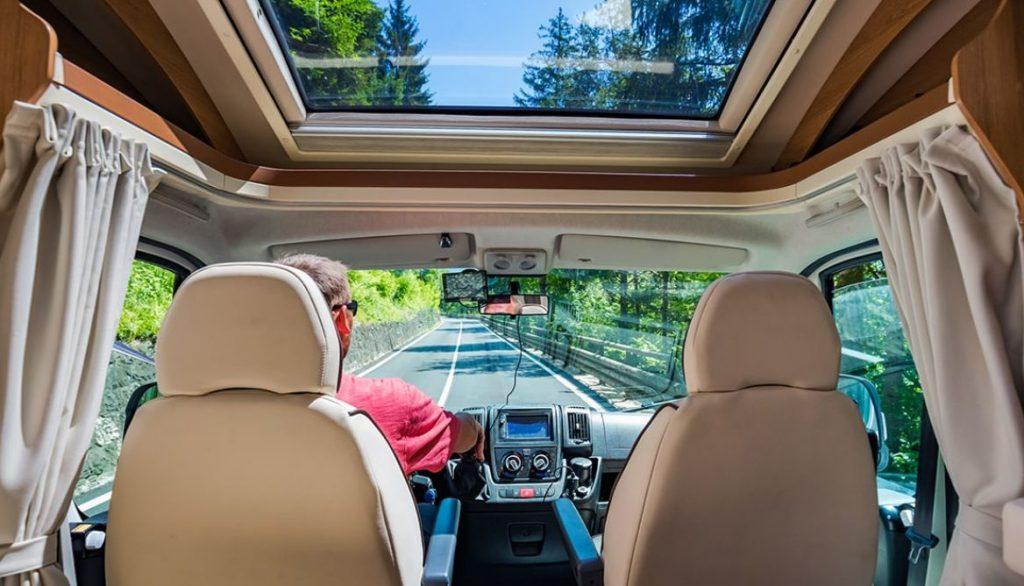 If you've done the math and realised that your RV trip plans would be affected by the fuel price, don't worry; there are ways to improve your MPG.
Drive Slow
Fueleconomy.gov reports that as you exceed 50 mph, you'll notice a significant drop in fuel economy. They figure you'll spend an extra $0.20 per gallon on petrol for every 5 mph over 50 that you drive.
In addition to being bad for the environment, aggressive driving is a huge fuel cost waster. Reduce your RV's gas consumption and associated costs by maintaining a constant speed. One of the best ways to maintain a steady, moderate pace is to use the cruise control feature of your vehicle.
Remove Excess Weight
Among other things, gas mileage is negatively affected when an RV is too heavy. If you have an additional hundred pounds in your car, it might lower your gas mileage by around one per cent, as reported by fueleconomy.gov.
Always think twice before bringing something substantial into your RV. It is also advised that passengers travel with empty holding tanks to prevent their vehicles from becoming unsafely overloaded.
Use Apps to Find the Best Gas Price
Finding reduced gas prices is the most straightforward method for cutting costs on RV fuel costs. If you want to get the cheapest gas prices in your neighbourhood, utilise an app like GasBuddy.
When planning a long day of travel, checking gas prices at each stop along the way is important.
Sign Up for Gas Station Loyality Programs
The majority of service stations provide customer loyalty programmes that enable customers to receive discounts at the pump. Shell and ExxonMobil are two companies that together have several excellent initiatives.
Use Gasbuddy
A GasBuddy app is a useful tool for determining the cost of gasoline at petrol stations along your route and in the surrounding area. Make a plan, and you'll cut costs!
Get a Fuel Cost Discount Card or Credit Card
A fantastic approach to save money on petrol is to acquire a discount card like the Open Roads (TSD Logistics) card or a credit card that gives you cash back at gas stations. Both of these options are available.
FAQ
How much does it cost to fill the tank of an RV?
Assuming a fuel price range of $2.50 to $4.00 a gallon. GoRollick.com estimates that the cost of filling up an RV's gas tank could be anywhere from $60 to $600.
How much gas will my trip cost?
To estimate the cost of gas, first, calculate that how many gallons you will need using a cost calculator by dividing the total distance by your estimated RV miles per gallon.
How far can an RV go on a full tank of gas?
The average Class A motorhome has a fuel economy of 9 RV miles per gallon, allowing the driver to go 810 miles on a single tank of gas. The smaller Class Bs have the greatest mileage per gallon, at 19 mpg. This equates to around 456 kilometres on a full fuel tank.
How often do you have to fill up an RV?
Class A motorhomes are typically filled after the range of 790 to 810 miles. Whereas class Bs have the greatest mileage and are filled up after 456 miles.
Conclusion
It's impossible to give a universally accurate estimate of how much it will cost to gas a recreational vehicle currently. In order to keep costs down, taking a shorter RV trip in a Class B RV that gets a better gas economy is a great choice.
Now that you know how much gas will cost and have some suggestions for cutting costs, you can set off on your RV trip with more confidence.
What are some of the methods that you use to save gas cost? We would love to hear from you. Share with us in the comment section below!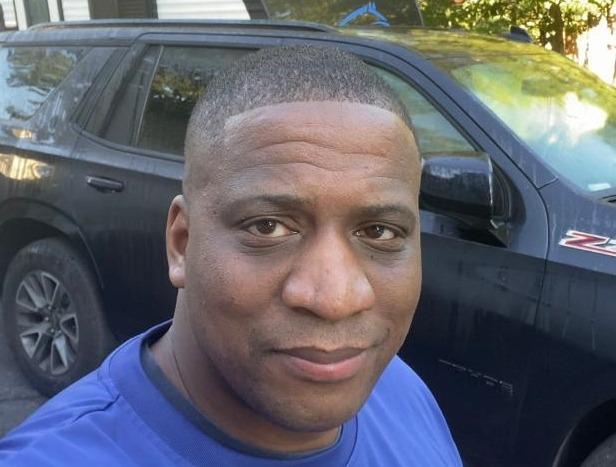 I`m a current Law Enforcement Officer working within the Counterterrorism Bureau in New York State. I have been Camping for over 20 years. My styles of camping include tent, car, truck, van, and RV travel trailer. I have a YouTube channel where I teach all types of camping with an entertaining method: https://youtube.com/@TheSmallsRVAdventures