Garmin RV 785 vs 890: Comparison by 8 Parameters
Feeling indecisive between the Garmin RV 785 vs 890? Having a trustworthy system to guide you while you explore the country's hidden jewels and natural beauties is quite helpful.
Two reputable navigation systems devices are indeed the Garmin RV 785 and Garmin RV 890. One, however, provides some benefits that the other does not. This article will help you learn the similarities, differences, and features comparison between the two types.
So, let's dive into the details and get to know about the two types!
Garmin RV 785 And 890: What Should You Choose?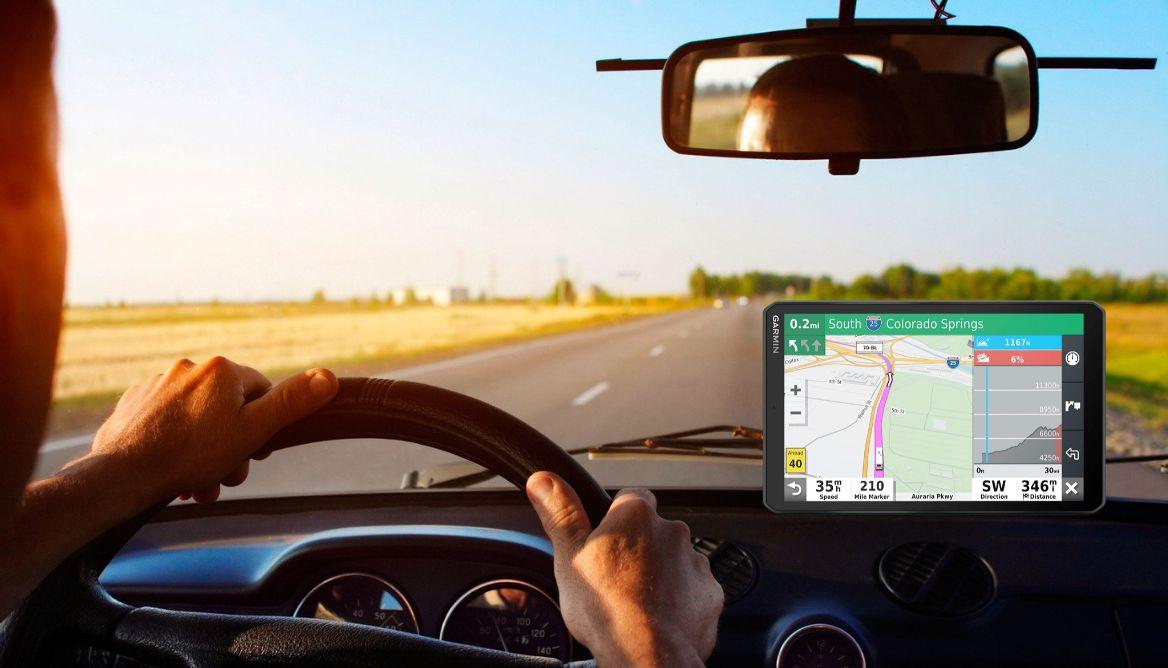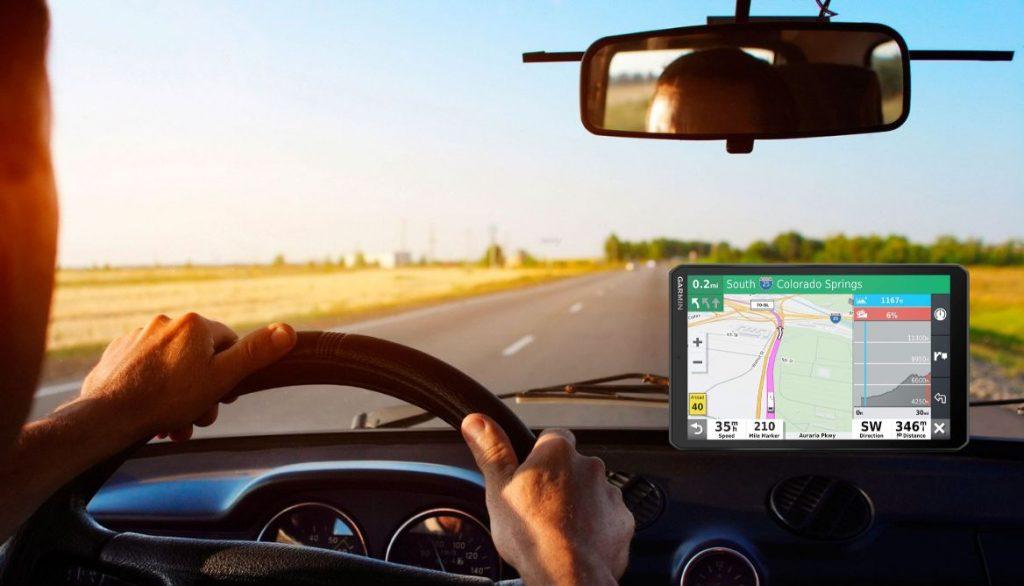 Your specific RV requirements are the most crucial factor when choosing between the Garmin RV 785 and RV 890. Both handsets include navigation, sophisticated, and RV capabilities that are essentially comparable to one another.
The only significant benefits that the RV 890 has over the RV 785 are its larger display, built-in memory, and higher expandability in terms of storage space.
On the other hand, the Garmin RV 785 comes equipped with a dashcam that you can use to make the most of your time while travelling in an RV.
In our opinion and experience RV 890 is the go-to option due to the following reasons:
The RV 890 has a higher resolution than the RV 785. You can view the maps in landscape or portrait mode.
This gadget has more RV-friendly navigation functions than the RV 785. Bluetooth lets users manage a Fusion stereo's volume. TracBack retraces your current path and Journey Data provides trip stats.
This unit's mounting choices are great. You may also screw the navigator to a third-party mount beside the windshield. This variant has a 256 GB microSD slot.
Garmin RV 785 And 890: Comparison Table
| | | |
| --- | --- | --- |
| | | |
| | | |
| | USA (50), CA, MX, PR, USVI | USA (50), CA, Mex, PR, USVI |
| | | |
| | | |
| | | |
| | | |
| | | |
| Dynamic Content Services: | | |
| | | |
| | | |
What Are the Similarities Between the Garmin RV 785 and 890?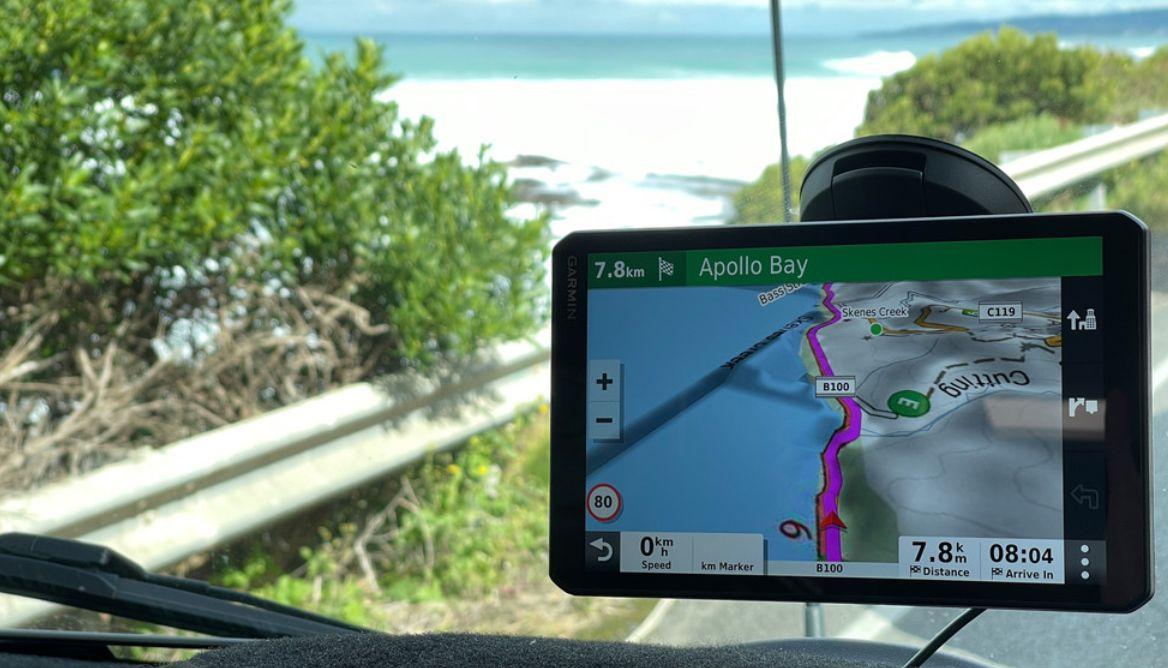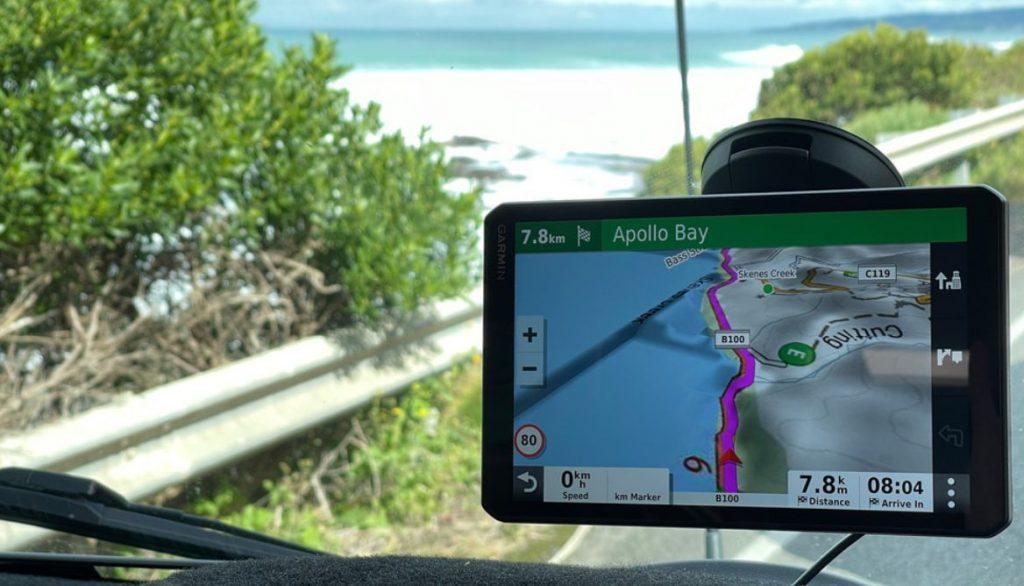 When it comes to RVing, navigation, and more extensive capabilities, the Garmin RV 785 and RV 890 are quite comparable. The only distinguishing features are the physical design and accompanying parts. The parallels between these two models are outlined below.
Battery Life of Two Hours on a Charge.
Holds in Place with Magnetic Mount.
Updates and Preloaded Maps Including 3D Terrain and Buildings are Included.
Support for Backup Cameras via the BC 35 camera Attachment.
Voice-Activated Navigation, Traffic Updates, Bluetooth Functionality, Weather Forecasts, and Landmark Recommendations on TripAdvisor and FourSquare.
A Variety of Driver Alarms, Including those for Speed Cameras, School Zones, Sharp Turns, Red Lights, and More, are available, as are Route-Shaping and Lane-Assist Features.
Smart Push Alerts, Real-Time Services, and Automatic App, Map, and OS Upgrades.
Navigation Tailored to Recreational Vehicles, Including Detailed Maps, Road Altitudes, RV Parks and Amenities, Mile Marker Data, Speed Limit Alerts, Dawn and Sunset Schedules, and Notifications of State Borders.
What Are the Differences Between the Garmin RV 785 and 890?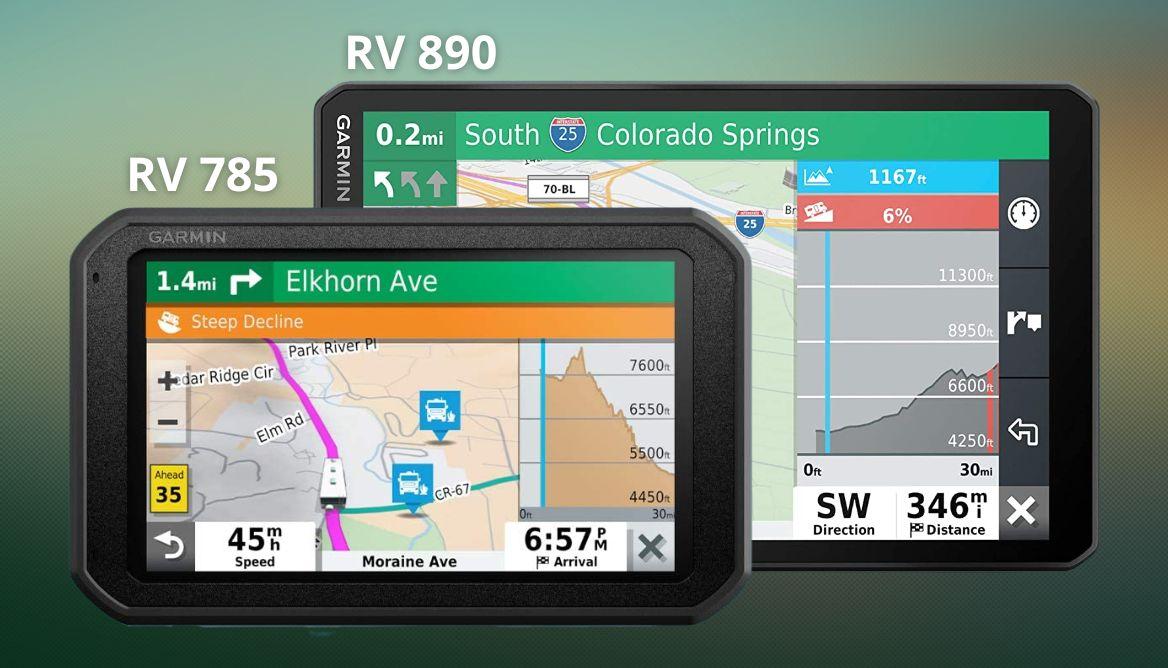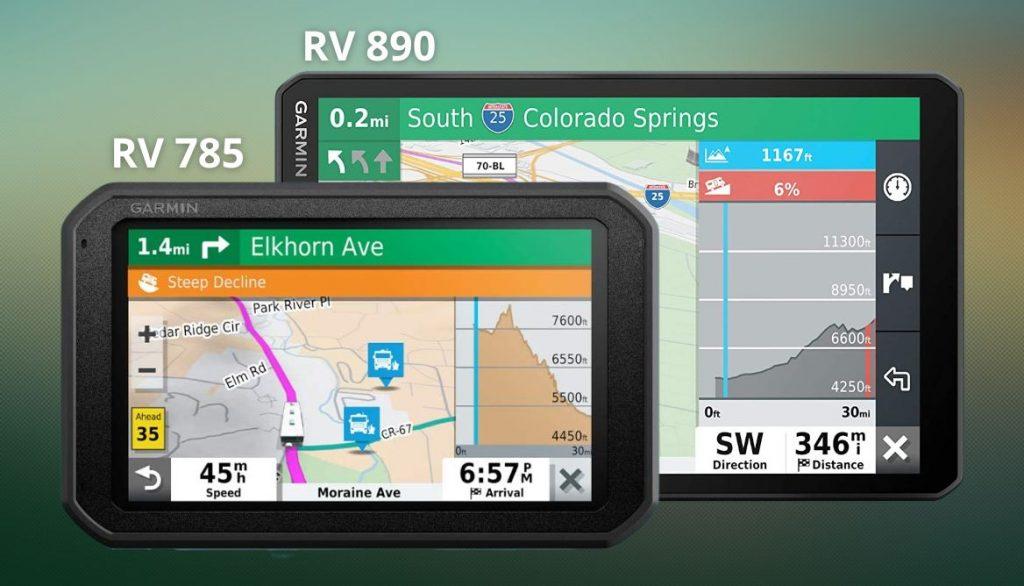 Now, let's compare the Garmin RV 890 to the Garmin RV 785 to see what sets them apart.
When Compared to the Garmin RV 785, the RV 890's Display is Superior in Size (8 Inches vs. 7 Inches), Resolution (1280×800 Pixels vs. 1024×600 Pixels), Type (IPS Capacitive vs. WSVGA Colour TFT), and Functionality (Dual Orientation).
There is a Built-in Dashcam in the Garmin RV 785, but not in the Garmin RV 890.
Unlike the RV 785, the RV 890 Comes with 16 GB of Internal Storage Space.
The RV 785 Supports a 64 GB MicroSD Card in its Expansion Slot, Whereas the RV 890 can Accommodate a Maximum of 256 GB.
When Compared to the RV 785, the RV 890 Weighs in at a Lighter 13.7 Ounces, as opposed to 15.4 Ounces.
While the RV 785 Lacks these Functions, the RV 890 Does, Along with the iOverlander Points of Interest and Easy Route Planner with Built-in GPX File-Sharing Capabilities.
Comparisons Of Features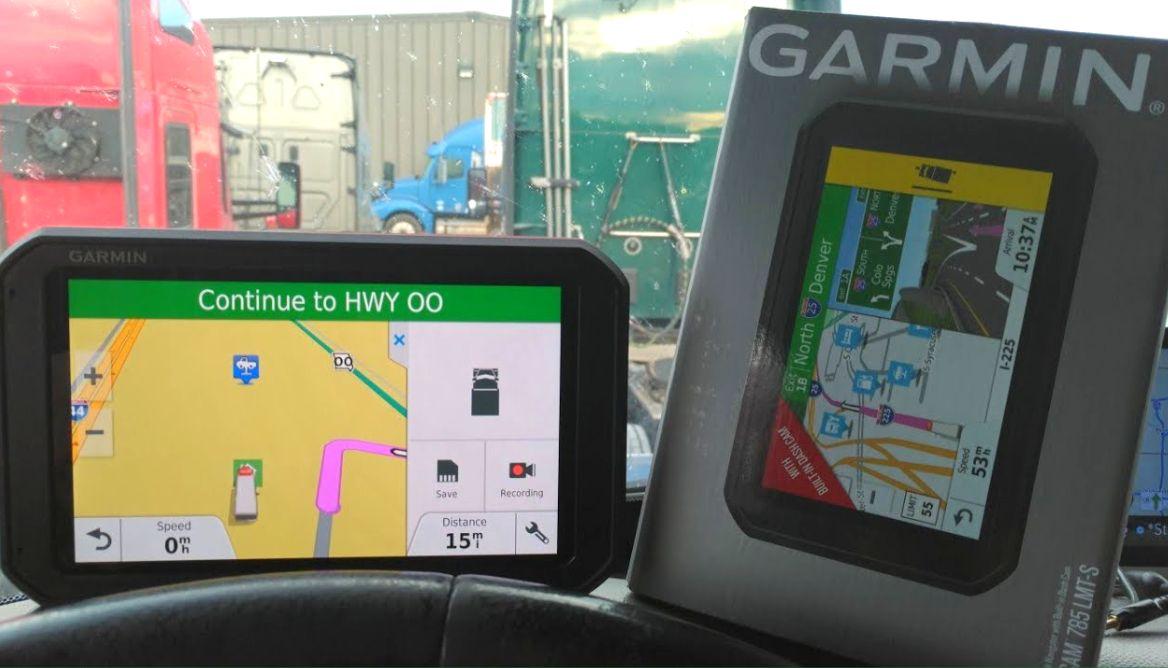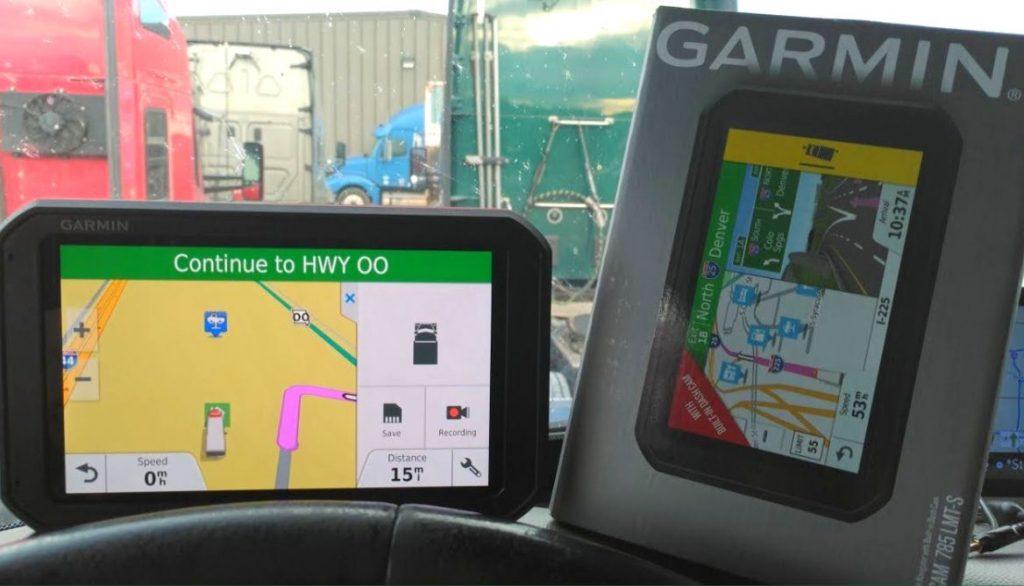 There are several similarities and distinctions between the Garmin RV 785 and 890. The best way to get to know someone is one at a time.
1. Map Coverage
The in-built maps of the Garmin 785 and 890 are nearly identical. Both of these packages provide comprehensive protection.
The maps have an RV park directory and public camping areas, among millions of other items of interest. You may look for locations based on the presence or absence of services like petrol stations and power outlets.
These devices can also organize a series of stops into a logical itinerary for doing errands, and you can tell them to avoid certain regions if necessary.
These two variants are comparable in that they both offer free lifetime map updates. Many times every year, and at no extra cost, you can get these updates.
2. Screen Size
Each of these devices supports widescreen resolutions. When compared to the Garmin 890, the Garmin 785's display is noticeably smaller. Compared to the 8-inch display of the Garmin RV 890, the 7-inch display of the 785 models is a notable downgrade.
To scroll in and out of the map, the 785 model's real glass display and multi-touch technologies allow for a resolution of 1024 x 600 pixels.
The 890 model, meanwhile, has a resolution that is 1280 pixels by 800 pixels, which is a modest improvement. Both landscape and portrait modes are available for perusing the maps.
3. Connectivity
Using a WiFi connection, the most up-to-date maps and programmes may be downloaded to the devices. Every time an update is ready to be installed, a notification icon will appear on the larger screen.
In the event that you are unable to connect to a wireless network, you may still update your device using Garmin Express by connecting it to your computer through a USB cord.
These two Garmin devices are compatible with Bluetooth-enabled mobile phones. Inside a 33-foot radius, you'll be able to make and take calls.
4. Navigation Features
Several navigation capabilities, including voice command, live traffic updates, and turn-by-turn instructions, are common to both the Garmin RV 785 and 890.
In addition to providing the GPS units emulation, both the 2D and 3D map views and speed restrictions. Both can access Trip Data, which may provide information like the typical speed and total time spent in the car.
The 890 model, however, has a few more bells and whistles. Both Fusion-Link, which allows you to adjust the level of your stereo wirelessly, and TracBack, which allows you to return to a previously visited area, are included.
5. Built-In Dash Camera
In contrast to the 890, the Garmin RV 785 comes standard with a forward-facing camera that records your immediate surroundings as you drive. You may view the recorded video and still images on the gadget itself, or on any computer with an internet connection.
The Garmin RV 785 has an excellent built-in dash cam, with great features like the Advanced Driver Assistance System (ADAS) to alert the RV drivers to potential hazards.
6. Storage And Battery Life
The Garmin RV 890 can hold more data than the earlier 785 model. The 890 model supports up to 256 GB of RAM, while the 785 model maxes out at 64 GB.
The RV 785 has a slot for an optional map update and an 8GB microSD card for recording movies from the dash cam. However, the Garmin RV 890 lacks a built-in dash camera and instead just offers a memory microSD card slot for further map updates.
In any case, these two devices have the same battery life of up to two hours.
7. Installation
If you want to attach your Garmin RV 785 to your dashboard or windshield, you'll need to buy a Garmin Suction Cup and Magnetic Mount separately. However, the 890 model comes with the same windshield mount as well as a more secure screw-down mount and a 1-inch ball mount adapter for use with other device mounts.
8. Accessories
Accessories for the Garmin RV 785 and RV 890 are different. Garmin's RV 785 may be used with the BC 35 wireless backup camera and the vehicle's 12-volt power cord. The FMI cable with FM antenna and Garmin PowerSwitch, which allows for the remote operation of 12-volt devices through a smartphone, are both included with the Garmin RV 890's accessories.
Reasons to Have a Garmin RV GPS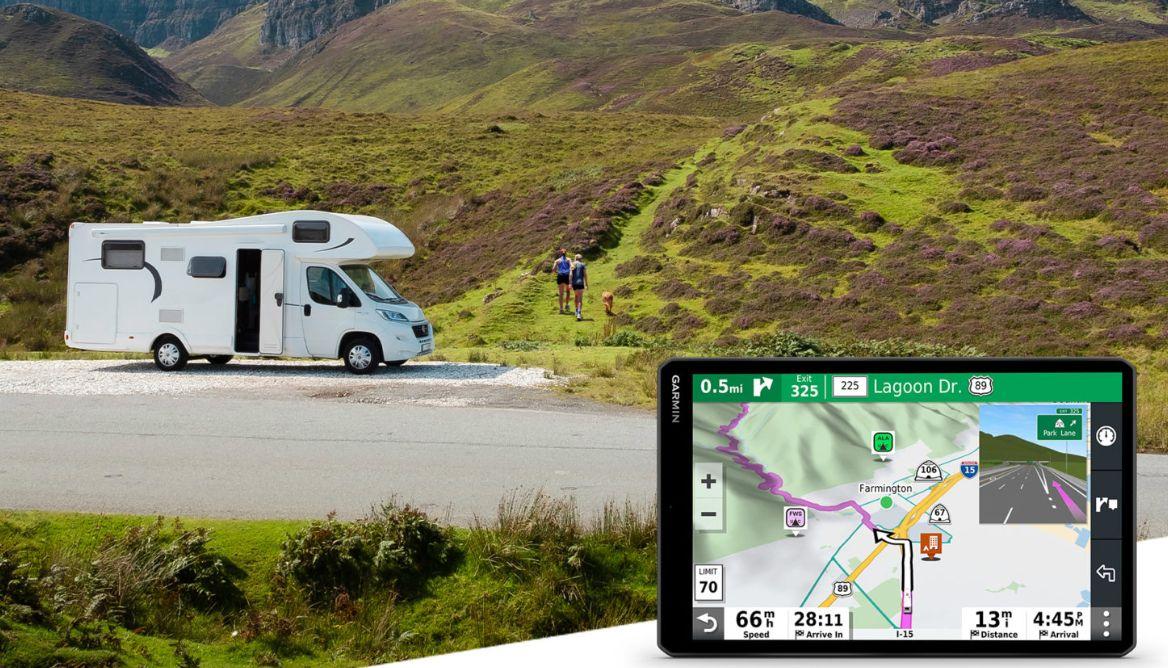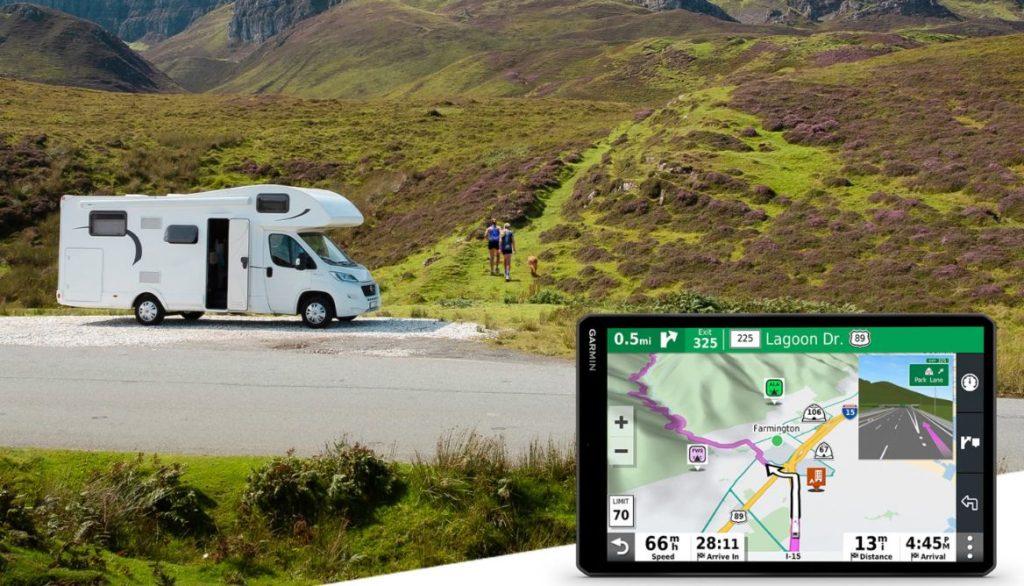 Many RV clubs and discussion boards have maintained active debates about the Garmin RV GPS. This device aid in navigating unfamiliar areas and locating the next fun campsite. In spite of this, there are a few scenarios in which a Garmin RV GPS is an absolute must.
Customized Routing
Recreational vehicles, even the smallest ones, are much larger than regular cars. When determining the most efficient route, a Garmin GPS designed for RVs will factor in the size of your vehicle. Your RV's dimensions may be programmed into the Garmin RV GPS's profile area.
Offline Capability
The GPS doesn't require data services like Google Maps and other mapping apps on our phones. As long as it can establish a connection to a satellite, the gadget will function normally. The GPS won't waste your precious data if you can use it without an internet connection.
Large Display and Intuitive Alerts
Garmin's 7-inch bigger screen is far more legible than that of a smartphone. Changes in road conditions are signalled by yellow bars and audible alerts.
The guidelines are straightforward to understand and follow. When approaching a highway split or interchange, the RV GPS will give you precise directions on which lanes to switch to.
Steer Clear of Tolls
You may test out potential routes ahead of time with the RV GPS. You may plan beforehand if you wish to take the route we took and avoid the tolls. Estimated travel time and distance will be displayed along the routes.
Invaluable for planning purposes, these figures take into account the unique characteristics of an RV rather than a car. However, not all RVs are capable of travelling at least the posted speed restriction, which is an assumption made by standard mapping software.
See What's Coming
Restaurants, gas stations, banks, rest areas, and RV services are all conveniently displayed on an RV GPS. There's a search bar in case you need to track out a certain place, like a petrol station near a Costco.
Plan Your RV Road Trips or Survey RV Parks
Garmin furthermore provides a trip-planning service called BaseCamp. Users may annotate maps, do 2-dimensional or 3-dimensional terrain surveys, and then share all of this information with friends and family.
Does Garmin RV 785 have lifetime maps?
Indeed! Garmin RV does contain lifetime maps with free lifetime updates. You'll find it more enjoyable while travelling in an RV.
Does Garmin 890 have lifetime maps?
Positive! Garmin 890 does contain lifetime maps, Wi-Fi, Bluetooth, and an 8-Inch display comes standard on the Garmin RV 890 GPS portable navigator.
Does the Garmin RV 890 have a dash cam?
This service is limited and is not offered everywhere. You shouldn't expect your RV dashcam to be taken into consideration in all areas.
What is the best Garmin Dash Cam?
The Garmin Dashcam 67W is an outstanding dashcam that records high-quality video, is simple to operate, and takes up very little space.
Do you need an SD card for Garmin Dash Cam?
Indeed! As there is no onboard storage on Garmin Dash Cams, all media must be stored on a removable SD card.
Is an RV Garmin worth it?
The Garmin RV 780 is a good option for those who value security without sacrificing financial flexibility. Cost-effectively access Garmin's extensive database of RV parks, services, and campsites.
Conclusion
There is a never-ending dispute between the Garmin RV 785 and the 890, and picking one of them is quite simple. If you want a dashcam but don't have one yet for your RV, the RV 785 is a good option. If you'd want a somewhat more powerful device with a bigger display, more storage space, and more functions, the RV 890 is your best choice.
Have you finally decided to choose one of them? If yes, then why does it suits your needs the most? Let us know in the comment section below if you face any problems with any of them!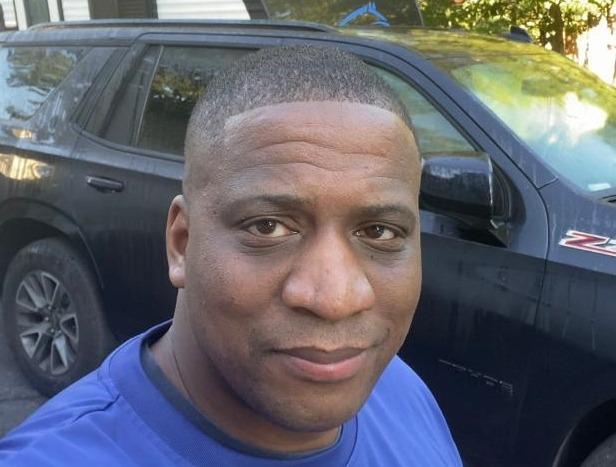 I`m a current Law Enforcement Officer working within the Counterterrorism Bureau in New York State. I have been Camping for over 20 years. My styles of camping include tent, car, truck, van, and RV travel trailer. I have a YouTube channel where I teach all types of camping with an entertaining method: https://youtube.com/@TheSmallsRVAdventures