How Much Does an RV Inspection Cost: Types And Costs
Inspecting your RV is something you should do if you use it often. Hoever, one main question that plagues the minds of RV owners is, "How much does an RV inspection cost?" Well, your curiosity is about to come to an end today.
This post will classify the RV inspection costs and types. We will also look at things you should consider when inspecting your RV vehicle, factors contributing to the cost, how to undertake a DIY RV inspection, and so much more. So, buckle up and enjoy!
How Much Does An RV Inspection Cost
For a thorough inspection, RVs can cost anywhere between $150 and $1,200. The size and kind of campervan you are having examined will have the most impact on the expense. Click here to access a summary table of RVs types and inspection cost.
Types and costs of RV Inspection
There are a few different types and costs of check-ups. Some of them may include the following;
The Pre-Purchase RV Inspection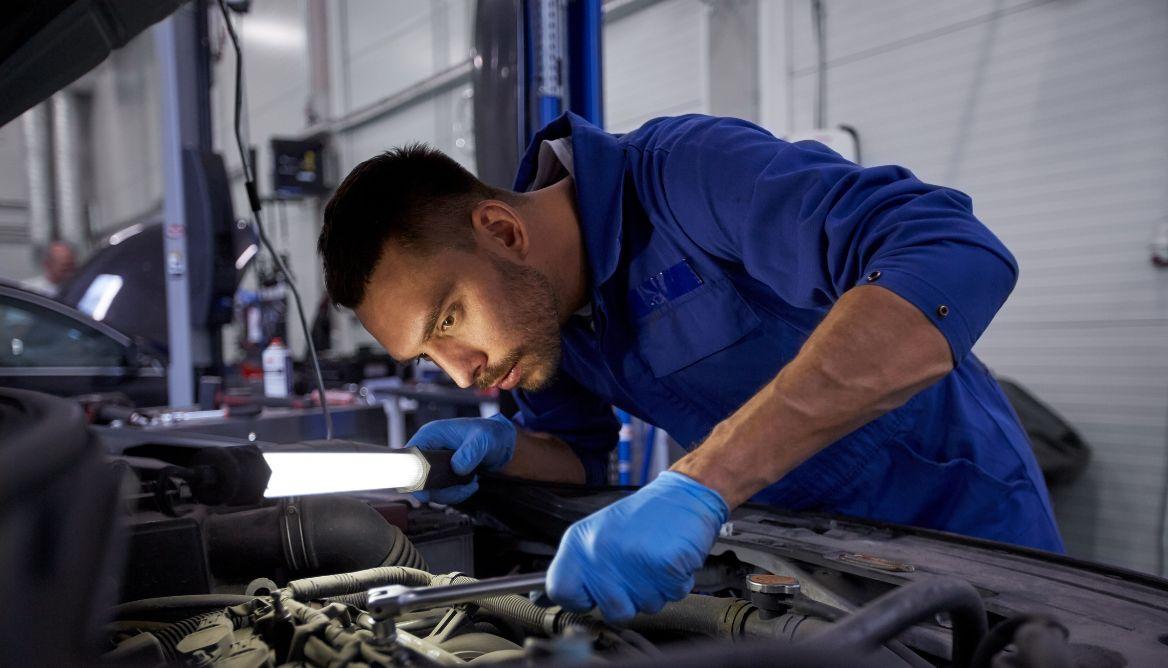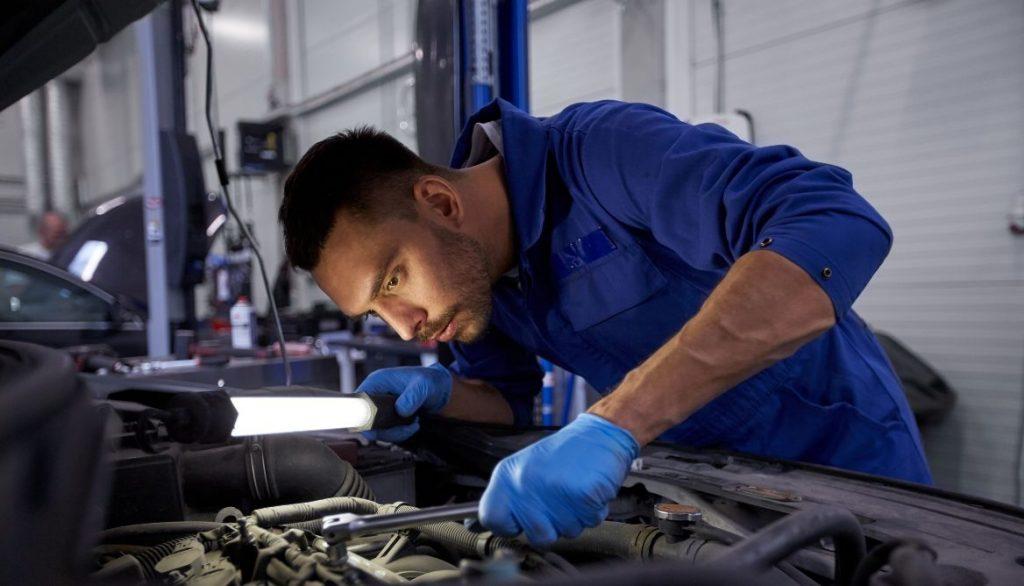 A pre-purchase RV inspection is among the most costly RV examinations to acquire.
It is necessary since you'll want to thoroughly inspect the RV to ensure that everything is in working order and that absolutely nothing is lacking or missing.
It offers you the option of having your RV's interior and exterior well inspected or selecting to have the mechanics only checked.
How Much Does Pre-Purchase RV Inspection Cost?
Depending on the RV's size, complexity, and drive train, the price of a pre-purchase inspection for a compact camper or penultimate trailer from a professional mechanic different prices vary from $150 to $300.
As no motor train is involved, inspecting a travel trailer, toy hauler, or popup camper is reasonably priced. Therefore, the cost is often in the modest range, approximately $150, and It should cover items like checking the functionality of any electronic braking assist systems, the bearings' state, and the frame's state.
Mandatory RV Inspection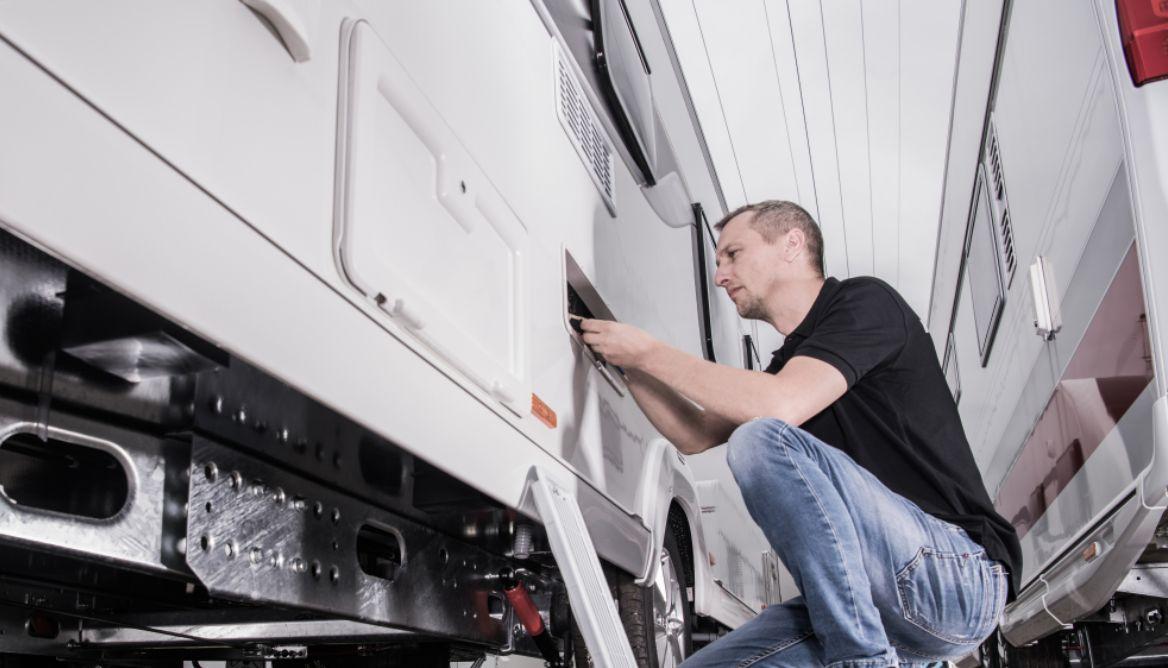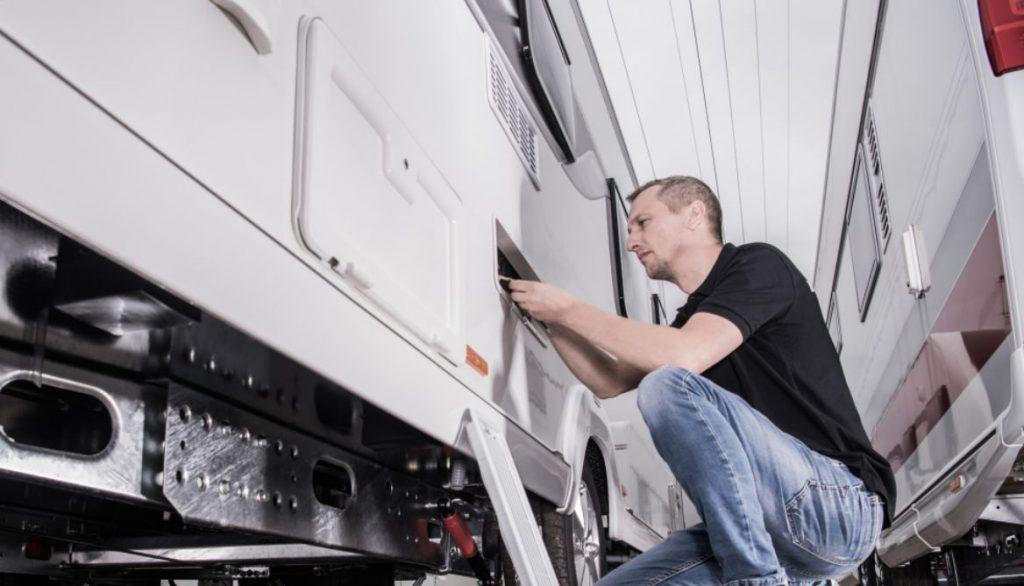 Before lawfully driving an RV on the road, most states require it to undergo a mandated assessment.
Certain states have various regulations regarding how frequently and at what level they must inspect an RV. So, be sure to research the legal action in your state.
Along with mandatory safety inspections, many states require emissions tests. The threshold for an emissions inspection is frequently 5,000 miles per year in several areas.
You may require at least an emissions test if you travel your RV more frequently than that.
The lights, brakes, condition of the tires, and suspension system will all undergo an examination as part of the safety check phase of the mandatory assessment.
How Much Do Mandatory RV Inspections Cost?
For a mandatory state inspection, RVs can cost anywhere between $150 and $1,200. The size and kind of campervan you are having examined will have the most impact on the cost.
A Mandatory Camper Inspection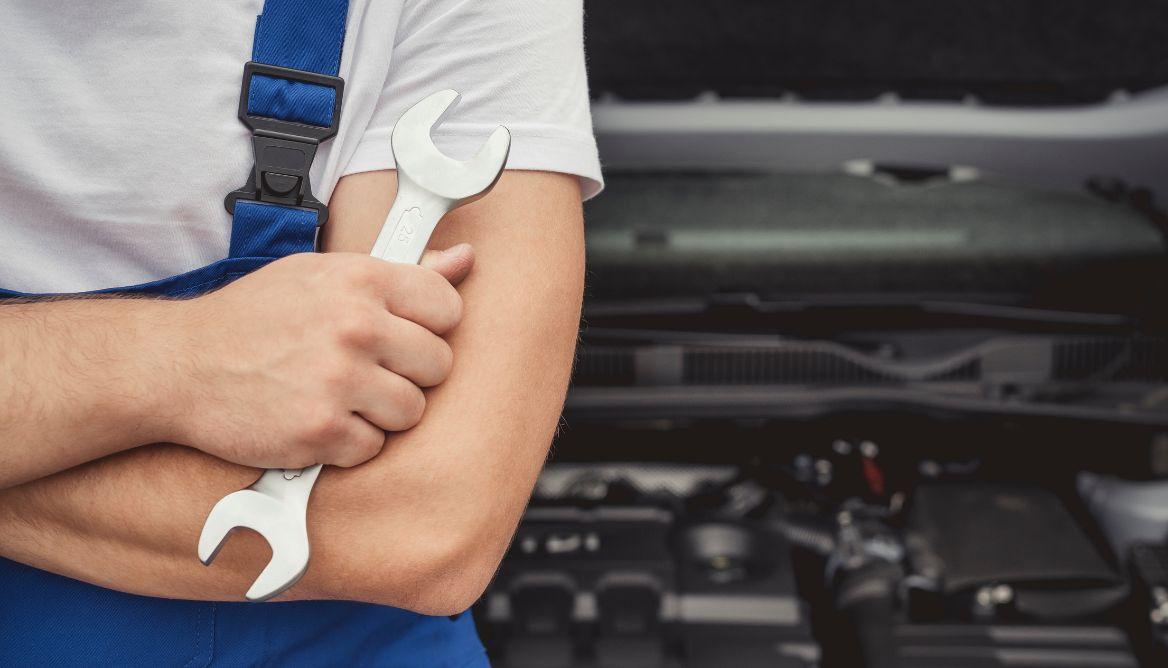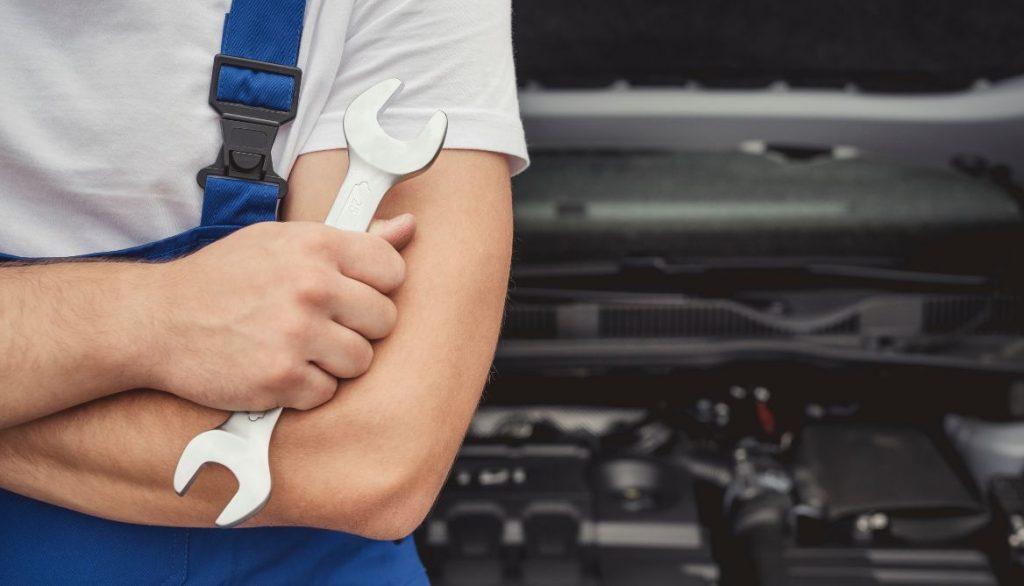 Most campers with a gross vehicle weight rating of 3,000 pounds need a safety check every year to be permitted to operate on state and federal roads, though the criteria can vary from state to state.
The brakes, frame, the condition of the wiring harness, and the lights should also undergo checking as part of the wheel campers.
In addition, the piping and storage tanks are also subject to these inspections.
How Much Does A Mandatory Camper Inspection Cost?
A mandatory inspection costs no more than $40 to $1000. The state sets this as the price, and mechanics are bound by it legally.
Level 1 RV Inspection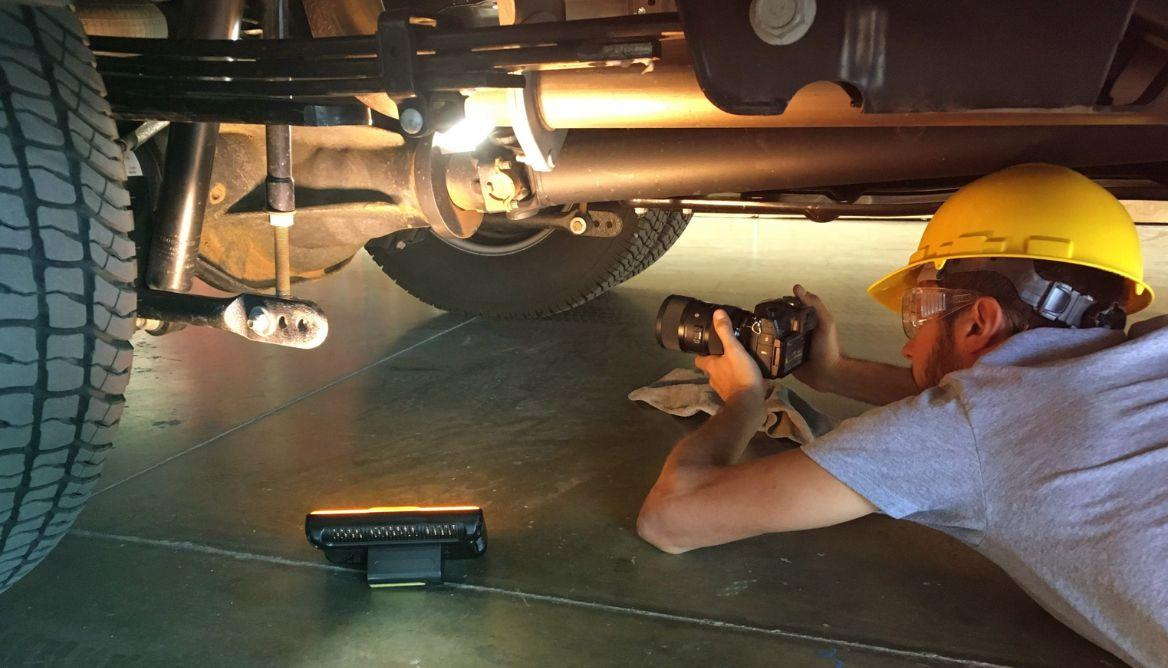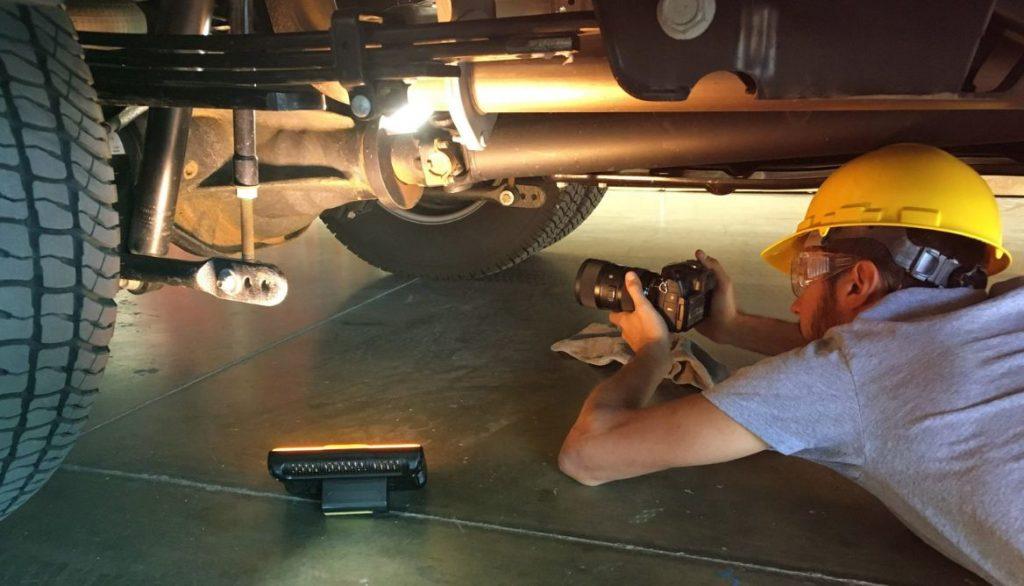 It takes around 3 hours to finish, and it makes sure the RV is safe to drive and has no roadworthiness problems. In addition, the technician could also demonstrate how to utilize the various RV systems to the owner.
How Much Does a Level 1 RV Inspection Cost?
Costs for Level 1 inspections range from $200 to $500. However, the price will vary depending on the technician's level of expertise and the status of the local economy.
Level 2 RV Inspection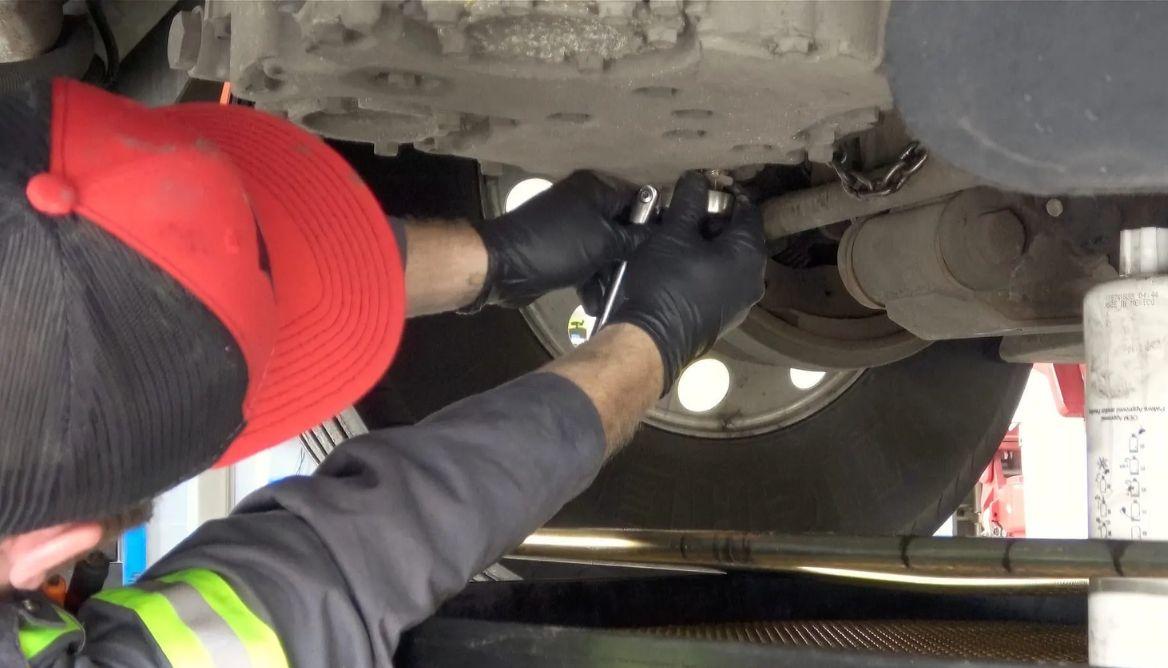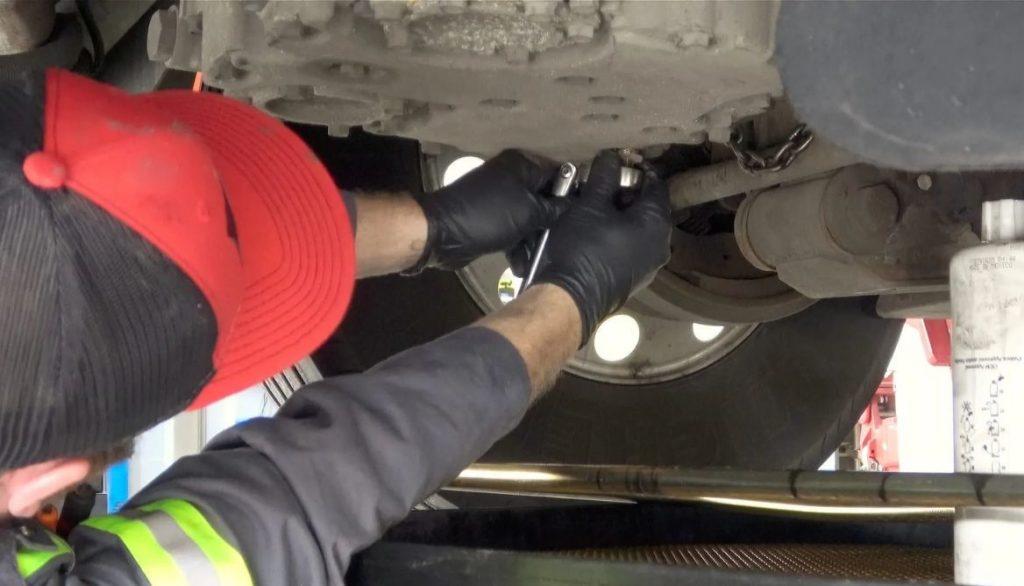 It involves collecting fluid samples for laboratory analysis from various automotive and RV systems. The procedure typically takes a day or longer, and receiving the lab results can take up to two weeks.
How Much Does Level 2 RV Inspection Cost?
The price range for Level 2 RV examination is $500 to $1,000.
How Much Does an RV Inspection Cost: by Type of Car
Motorhome Inspections Costs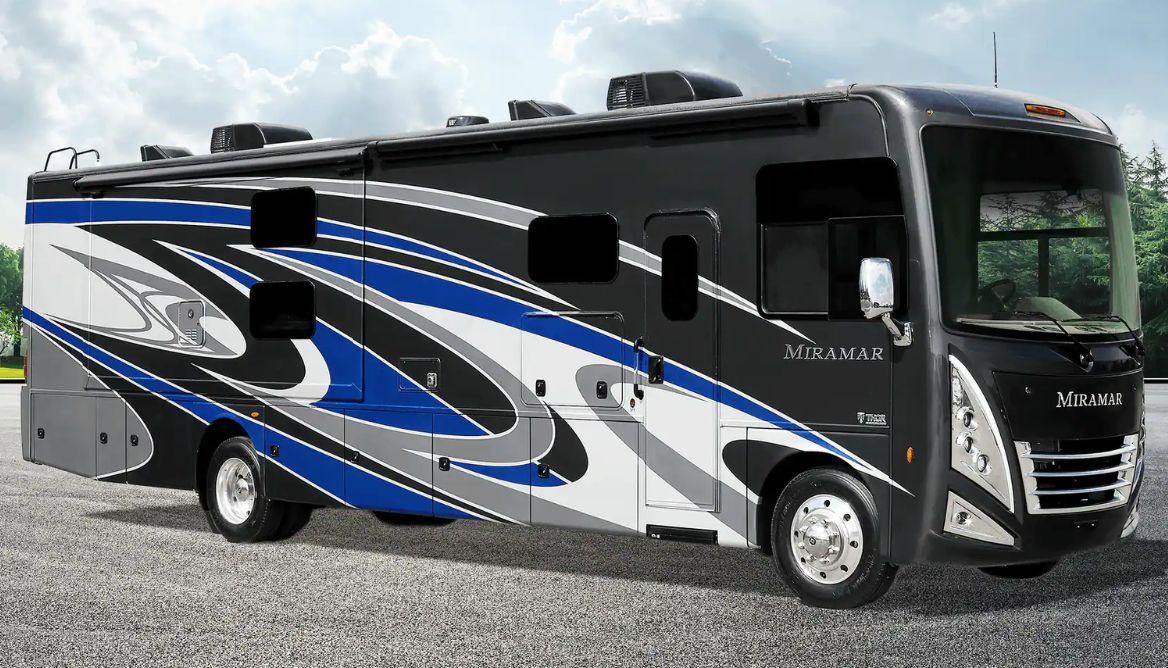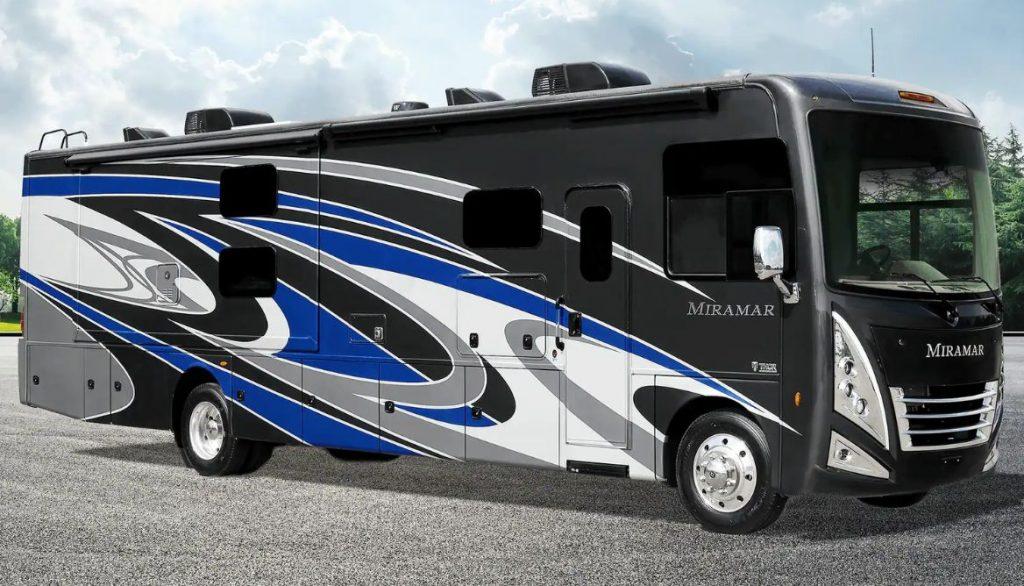 A motorhome examination can vary from $150 to $1,200. You'll pay more if you have a higher cost rig, intricate systems to inspect, or many items to cover.
However, a smaller RV pre purchase inspection can be more affordable.
It will cost about $150 to have a modest RV pre-purchase inspection that only looks at the mechanical systems. The cost of having your interior inspected is roughly $350.
Camper Inspection Costs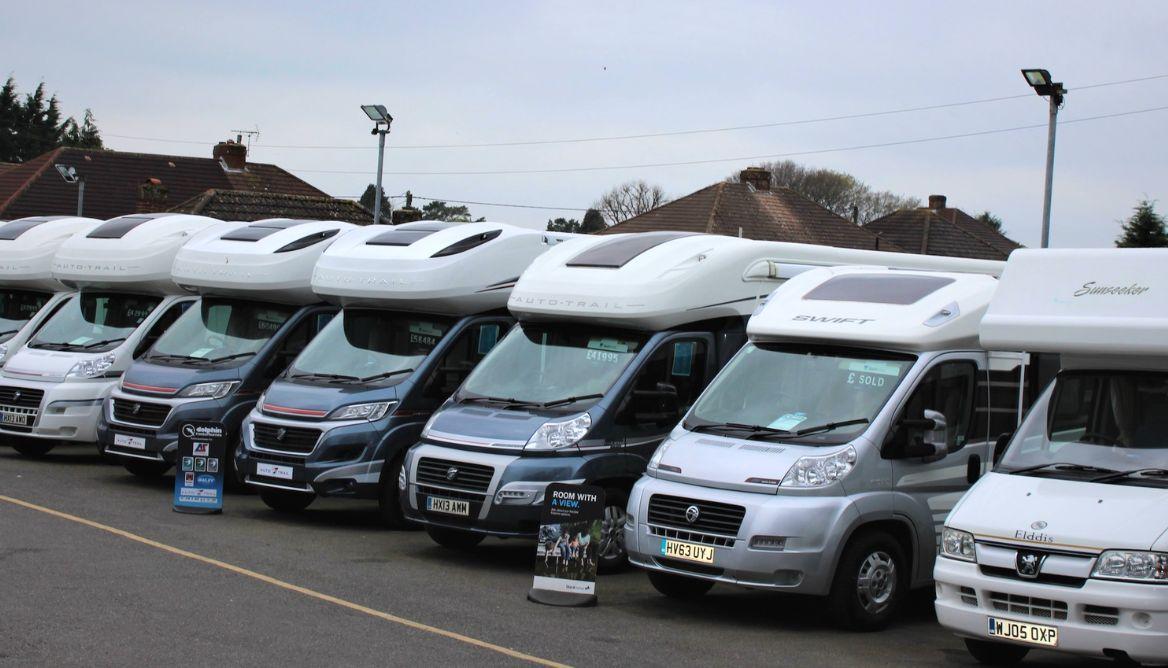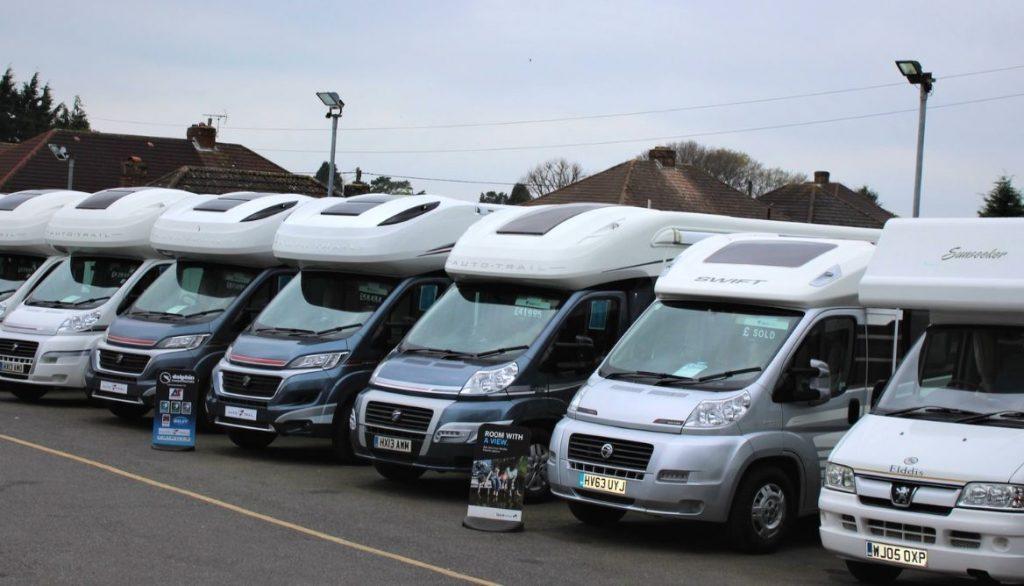 Pre-purchase inspection costs for a Class C or Class B campervan should range from $150 to $300.
Travel Trailer Inspection Costs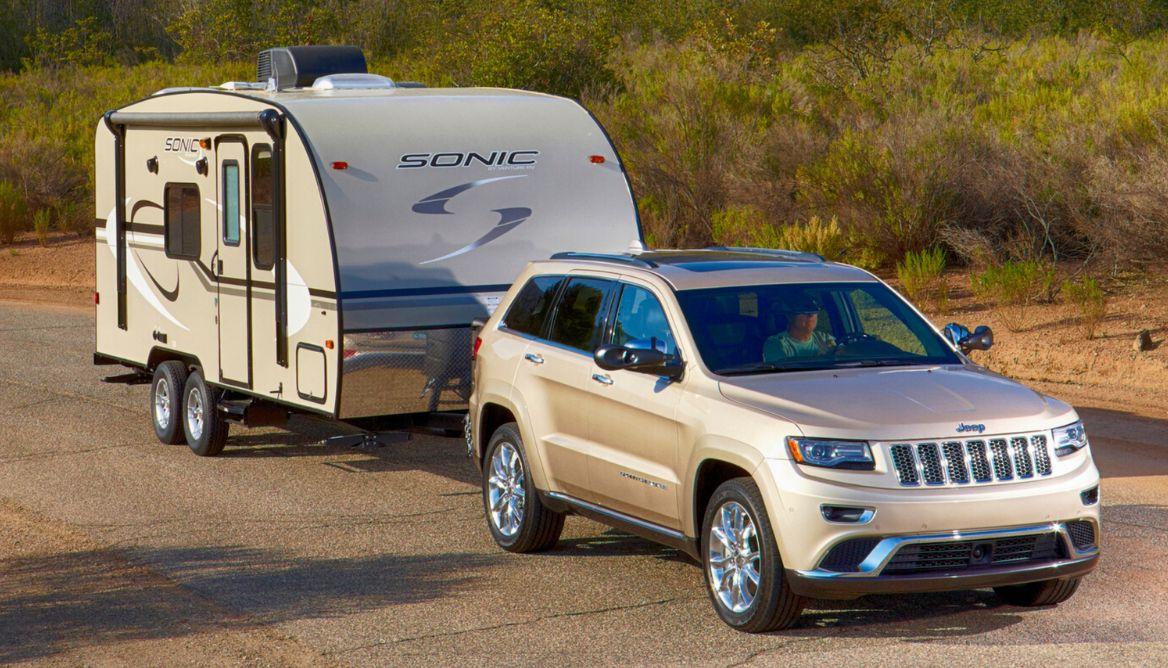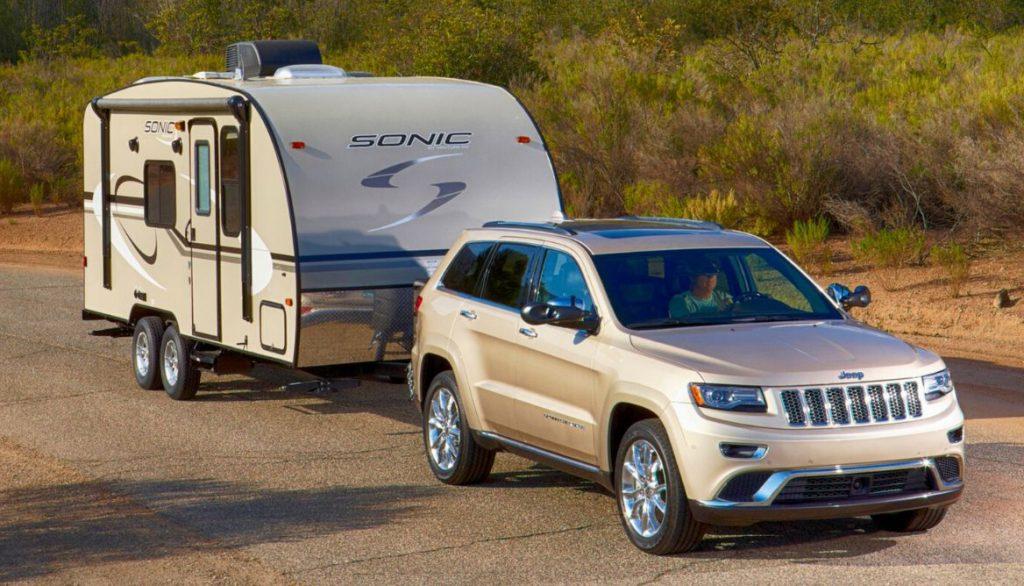 Depending on your state's laws, you can perform a statutory analysis of your camper to check the brakes and the trailer's frame.
Due to their shorter duration, they are frequently far less expensive than RV inspections.
Other Factors That Contribute To The Cost Of RV Inspections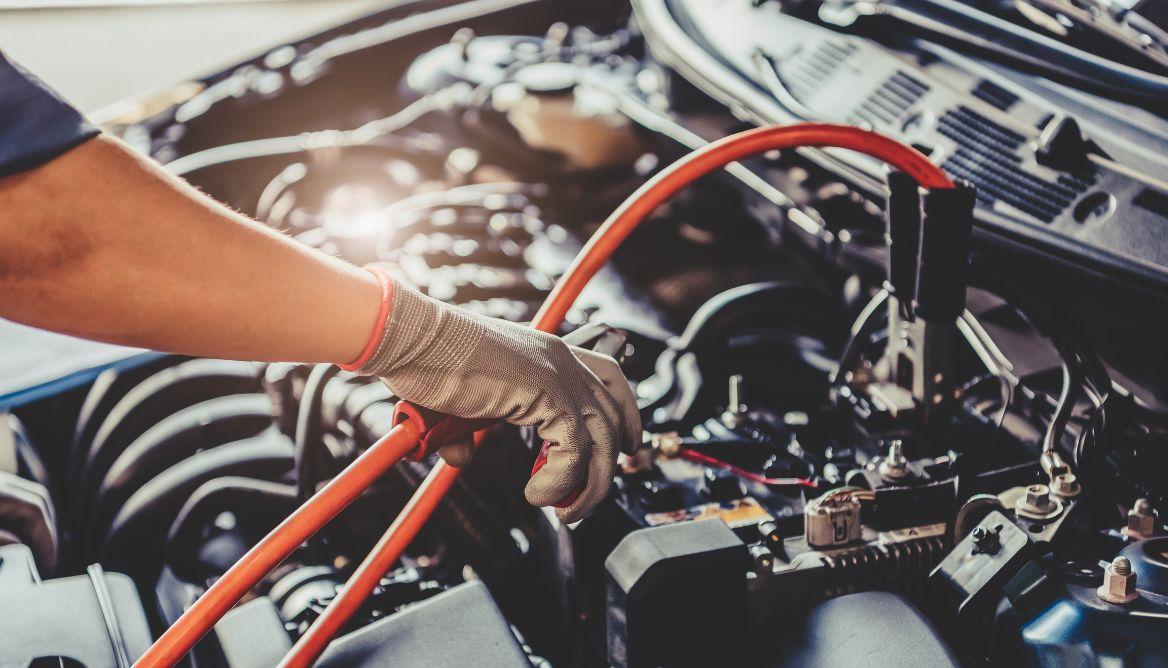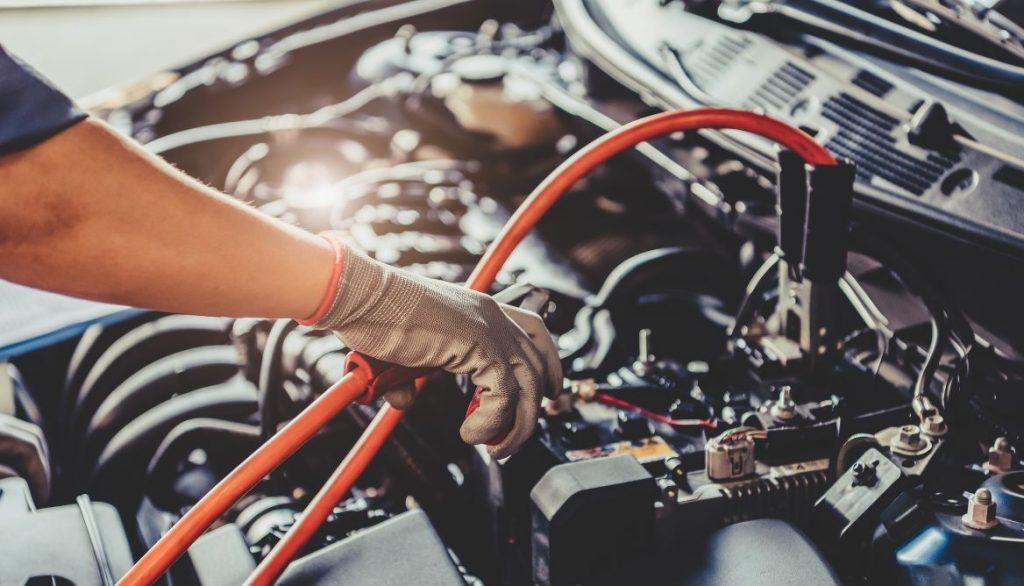 The cost of an inspection can vary based on some factors. Some of them include;
The type of RV: Inspections for travel trailers, fifth wheel campers and larger motorhomes cost slightly more than those for fifth wheels and travel trailers.
The location of the inspection: For example, an assessment in a rural area may be cheaper than one in a large city.
The time of year: It's also possible that inspections will be more expensive during certain times, such as in the winter or summer months.
The size of the coach: A larger coach will increase your rv inspection costs because it has more parts that need to be inspected.
The age of your RV: Inspections for older RVs will usually incur more than ones for newer models due to increased wear and tear on older vehicles.
Is it Necessary to Hire an NRVIA-Certified RV Inspector?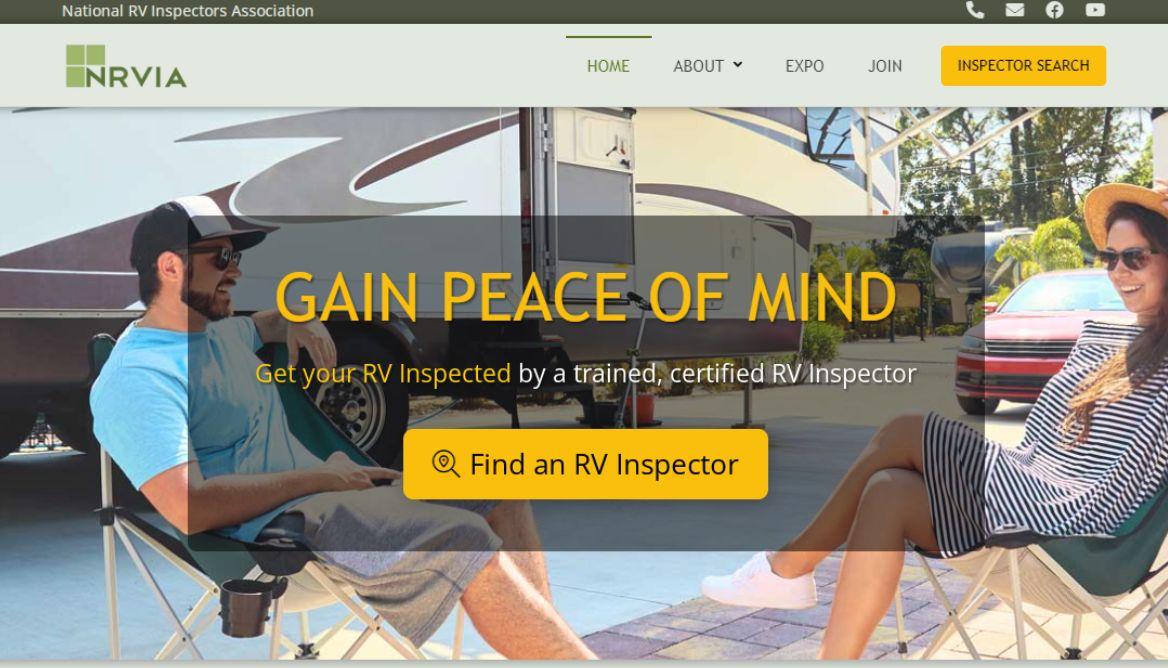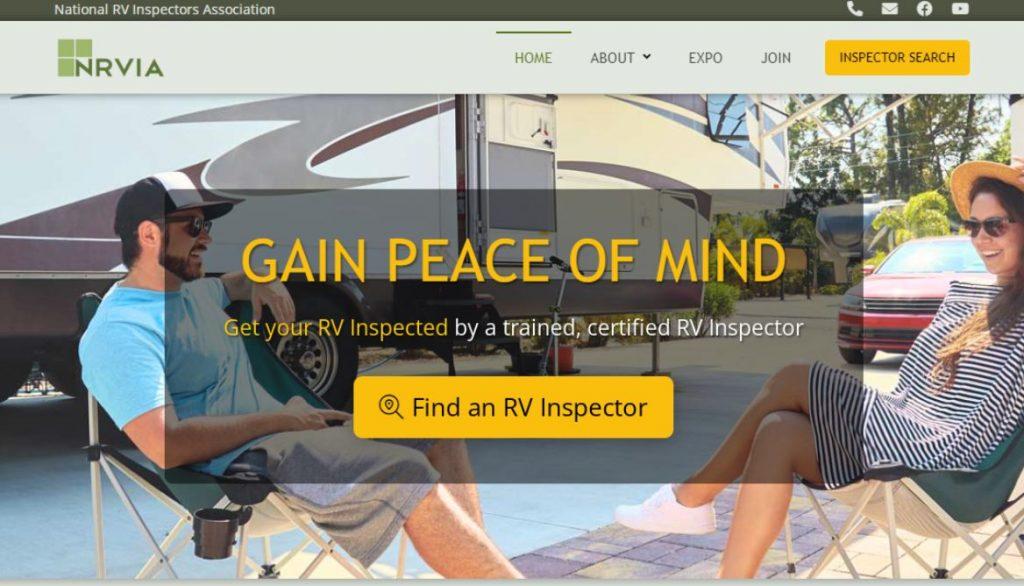 It is essential to have an impartial pre-purchase examination performed by an NRVIA Certified RV Inspector whether you are purchasing a new or used RV.
Before you leave the lot, have your new RV checked out by an NRVIA Certified RV Inspector to save time and money.
Pros of Hiring an NRVIA-Certified RV Inspector
You're likely to get a much more thorough inspection than if you go it alone.
The inspector will be able to use more advanced methods, such as thermal imaging cameras and strobe lights, that are unavailable to the average owner.
It will take the inspector less time to complete the check-up than if you did it yourself.
Cons of Hiring an NRVIA-Certified RV Inspector
It may incur more than one inspection, especially if you need more on-site personnel.
Where Can I Find an RV Inspection Near Me?
The National RV Inspectors Association is an excellent resource for locating various RV inspectors.
You should be able to identify one close to where you are since they have received training in RV inspection.
What Your Inspector Is Looking For
Condition of the wheels, and tires, including 4- and all-wheel systems. State of the roof, windows, and doors. Rain or previous damage on mechanical parts. Fire safety for RVs.
Can I Do My RV Inspection?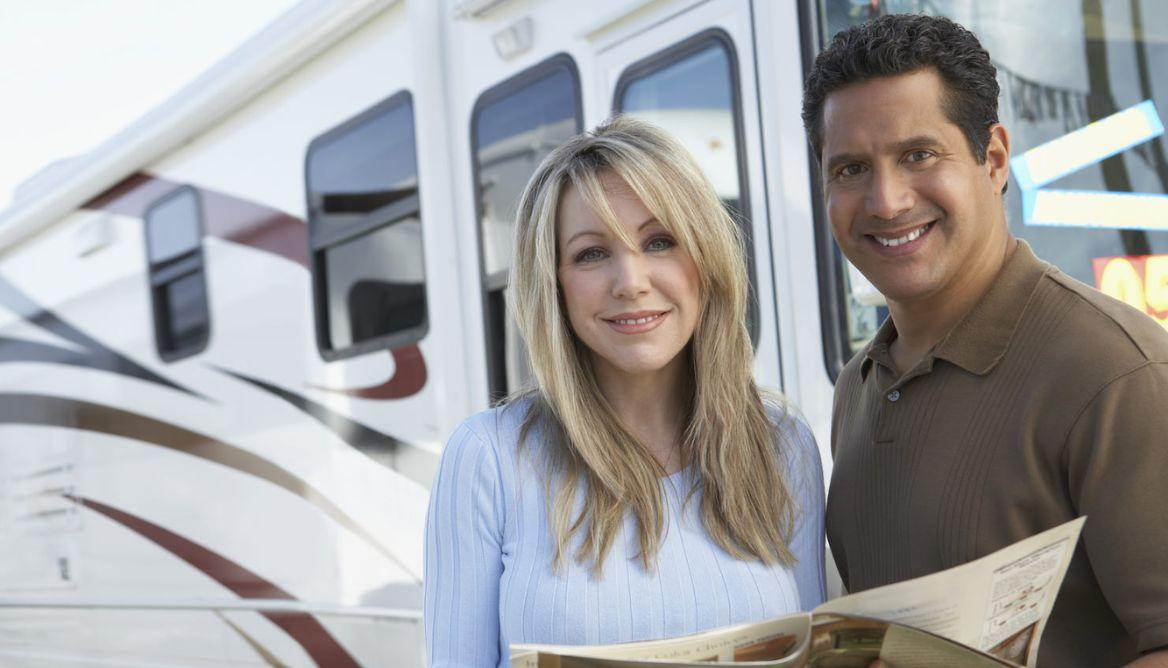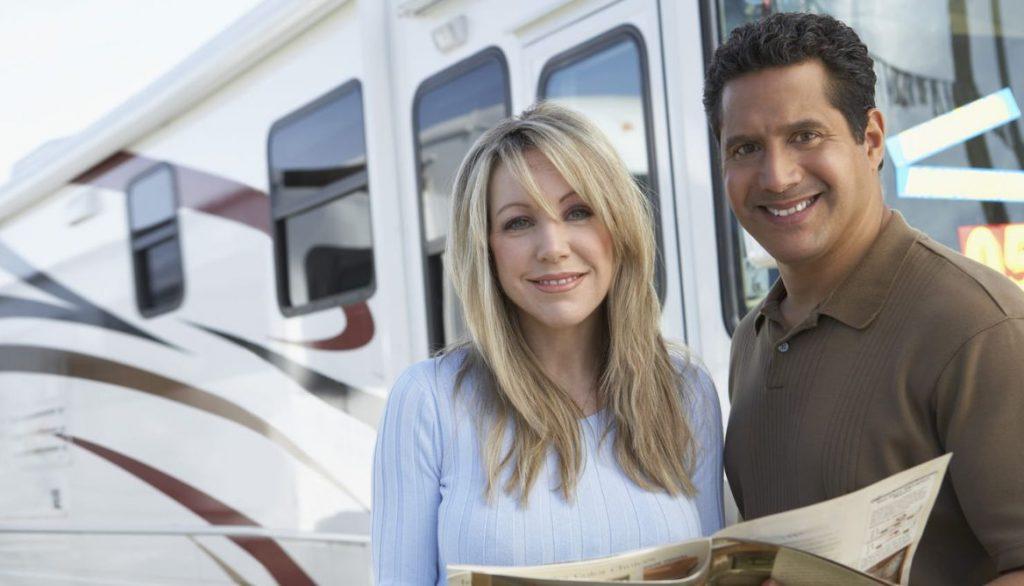 Yes, because websites with thorough safety inspection checklists are simple to find.
However, a professional RV inspector could discover things you might overlook because of their experience in the sector, which could ultimately enable you to save money.
Pros of Self Inspections
You can do it when you have time. You don't need to make an appointment like a professional inspector would.
You get a report that's much more detailed than a basic home inspection would be. It could save you from paying for an expensive inspection later.
Cons of Self Inspections
You might only catch some things that need fixing, especially if something small doesn't appear when you inspect your RV's exterior.
Should I Buy an Extended Warranty?
Yes. Extended auto warranties are worthwhile if you wish to maintain coverage after the factory guarantee has expired. Without a warranty, you are responsible for all repair expenses. If you value peace of mind when budgeting for repair costs, an extended warranty may also be worthwhile.
Free Printable RV Inspection Checklist
A free printable inspection checklist can help you prepare for your next pre purchase inspection.
The index provides a list of items you may inspect during an annual or biennial analysis. Click here to access the free printable RV inspection checklist.
FAQ
Do I Need an RV Inspection to Get an RV Loan?
Yes, you may need an inspection to get an RV loan. Lenders' terms for financing the purchase of a new or used RV sometimes include a Level 1 or Level 2 double check.
Is An RV Inspection Required By A Lending Agency?
Yes, because the inspection provides contentment to the buyer and the lender, who has evidence that the borrower is not purchasing an rv, which could cause them to quit the loan.
Will An RV Inspection Affect My Warranty?
Yes, because the objective of the RV examination is to find visual and operational flaws that, in the opinion of the RV Inspector, may negatively influence the authenticity or efficiency of the RV's items, components, and systems.
How Much Does it Cost to Inspect a Travel Trailer in Texas?
You must pay $23.75 ($7.00 at the station and $16.75 when registering) for a two-year safety checks.
Does the Camping World Do RV Inspections?
Yes, Camping World SuperCenters offer a complimentary 22-point examination. 
Conclusion
A qualified mechanic can provide you with an accurate estimate for the cost of your inspection. You can also contact the National RV Inspectors Association to get a certified inspector near your area.
Have you ever been unable to get your RV vehicle inspected because the check-up cost was high or you had no idea how to reach out to a professional inspector? We would appreciate it if you could share your experiences with us in the comments below.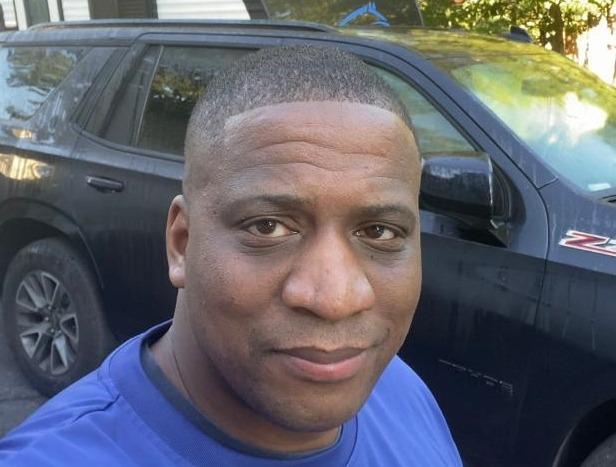 I`m a current Law Enforcement Officer working within the Counterterrorism Bureau in New York State. I have been Camping for over 20 years. My styles of camping include tent, car, truck, van, and RV travel trailer. I have a YouTube channel where I teach all types of camping with an entertaining method: https://youtube.com/@TheSmallsRVAdventures