Toyota Hilux Expedition V1 Camper Review
Almost every person on the earth has three main desires. One is having a house, the second one is having a new car and the third one is going on a long vacation.
If you have a car you can go on a long vacation, but you will miss your home as you can't take it with you.
But a professional photographer Stefan Forster wanted all these three into a single pack. You may think it is not possible. But within a span of time, he made it possible. It is called Úlfur or Icelandic for the wolf.
It is a fully modified Toyota Hilux Expedition V1 Camper.
If you are staying in the US or Canada you might have not seen these regularly because these are not legal to import. But they will be permitted to travel through these countries.
Toyota Hilux V1 Review
This is a modified truck that was built by Stefan Forster. This vehicle comes with serious power including some pretty awesome features like TJM Snorkel, Hella Lights, underbelly protection for some mountain ranges, an internal radio control unit, a warn cable, and many more luxuries.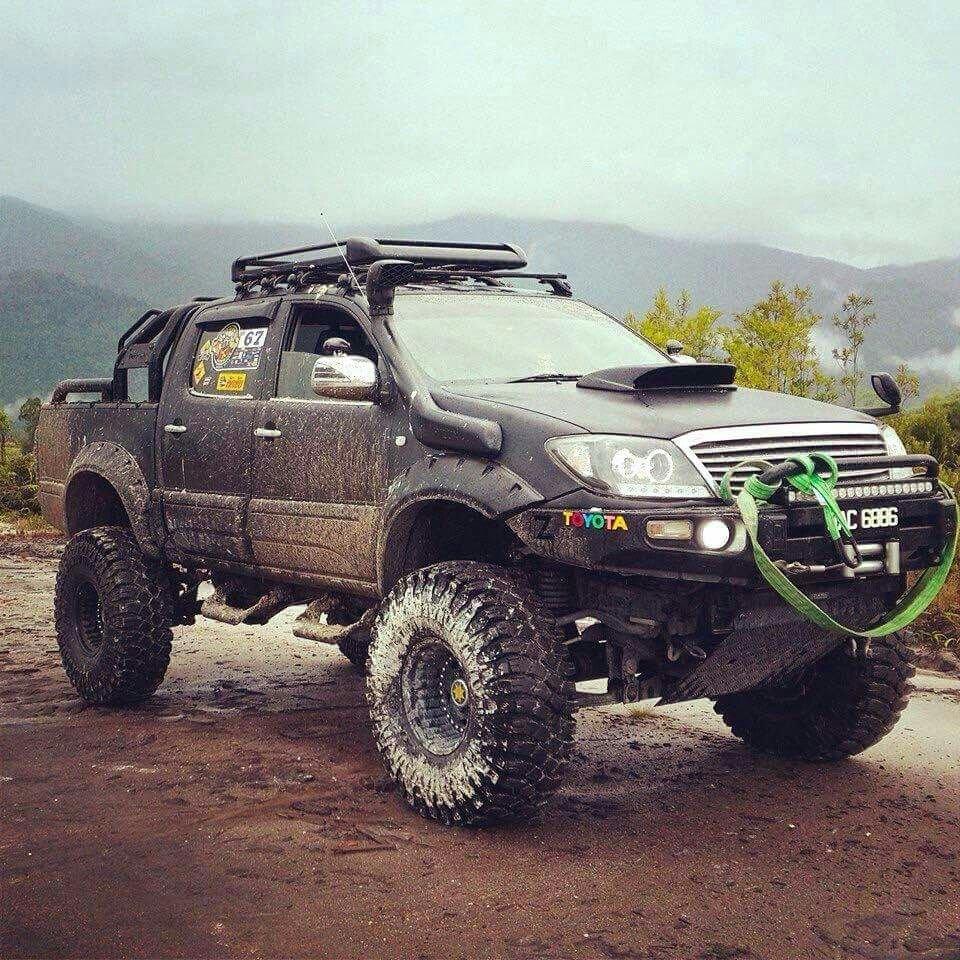 This expedition camper was built on a 2015 Hilux chassis. He chose this one for two reasons. The first reason is it was one of the most ubiquitous trucks that can be serviced anywhere on the globe. The second reason is that it carries minimal doo-dads. This is the major selling point of this vehicle.
A German Off-Road company Hurter Offroad handled all the modifications for this vehicle. They added a 3.0-liter diesel engine to give you 225 horsepower. They also widen the stance and fenders.
They also installed underbody skid plates with a modified air suspension. They also added two fuel tanks one on the front and the other on the rear. Both these fuel tanks hold up to 60 gallons of diesel.
They also added headlights to give more light when traveling in darkness. Forster mentioned somewhere in his blog that all these lights will give an intensity up to 38,000.
They also took some help from Arctic trucks Iceland to add some add-ons. All these modifications made this ordinary pickup truck look like an extraordinary camper truck.
With the help of Geocar added some addons to the car. This vehicle has a kitchen with a two-burner stove, one fridge or a freezer, a toilet, and a hot shower.
When you turn this vehicle into the camp mode it can seat up to five persons. When you unfold all the benches it will offer a sleeping area for two adults and two children.
The best travel companion for a perfect family.
Inside Toyota Hilux Expedition V1 Camper
Are you surprised by seeing the interior? Me too. For such a rugged-looking camper no one will expect such a homely atmosphere. Inside the camper, you will find plenty of storage with a fully working sink.
Also, you will find windows that allow light during the daytime, so there is no need to use lights.
This will save your battery.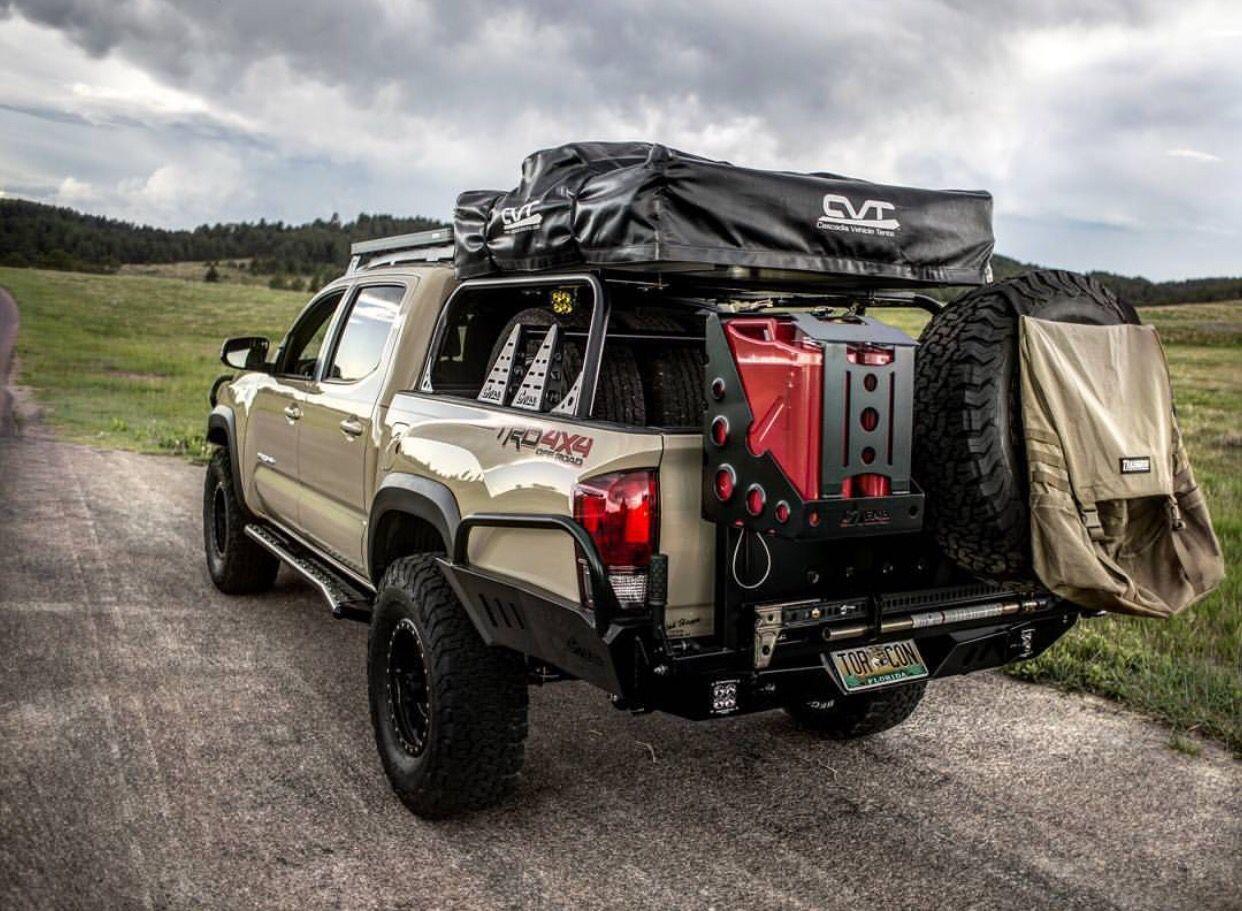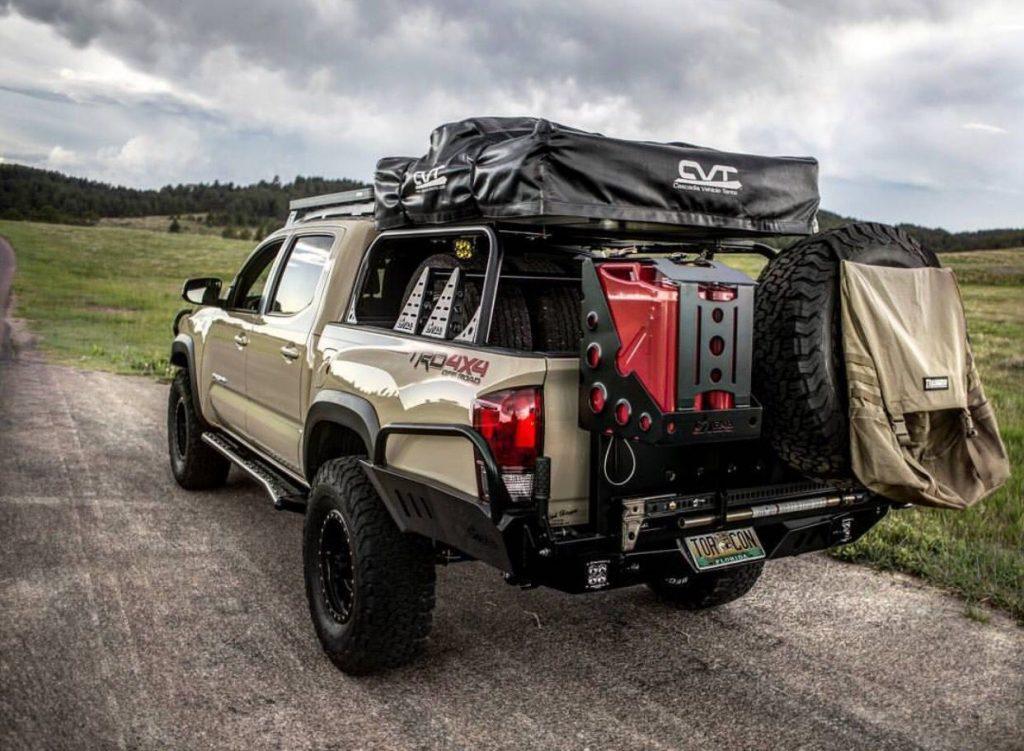 This vehicle has two seats that are present on either side of a table. It also comes with a decent-sized bed that can be pulled from the top. The bed looks comfortable. Also, this vehicle comes with a hidden shower.
The Toyota Hilux camper comes with a 16-inch solar panel that is placed on the top of the vehicle. It provides enough power to your vehicle. The vehicle is fully designed keeping aerodynamics in mind. Also, the vehicle comes with an average weight of 880 lbs.
Forster had claimed that he made the cabins with three-centimeter thickness so that they can withstand even minus temperatures. He also added that this vehicle will be comfortable even at -40 degrees centigrade.
Toyota Hilux Expedition V1 Gallery
Final thoughts
By seeing all these reviews about the expedition camper you may think that you too need one such camper. But this is where all our dreams will be crushed because it is a camper that is specially made for Forster.
Overall this is an incredible and most epic camper truck that fits all amenities in a small space.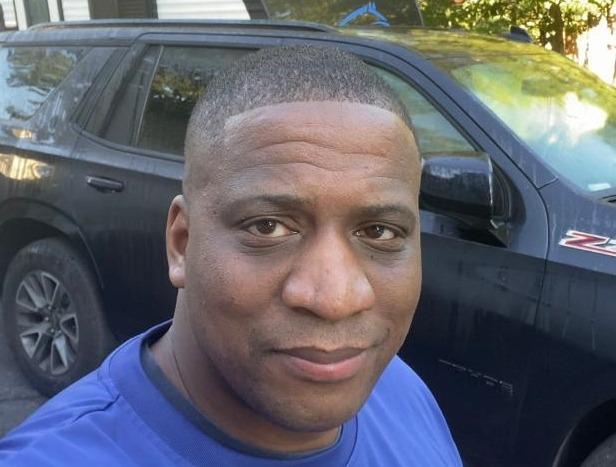 I`m a current Law Enforcement Officer working within the Counterterrorism Bureau in New York State. I have been Camping for over 20 years. My styles of camping include tent, car, truck, van, and RV travel trailer. I have a YouTube channel where I teach all types of camping with an entertaining method: https://youtube.com/@TheSmallsRVAdventures