Cummins ISM Problems: 7 Types of Remanufacturing Process Explained
Are you experiencing Cummins ISM problems? Before considering a costly engine replacement, get to know the common issues that can arise.
Learn how to diagnose and troubleshoot these yourself. As well as, when to call an expert or what action to take next. This way you will extend its life and continue utilizing top-notch performance.
Like always, we have prepared a complete guide to help you. Read on to know, how to fix faulty parts of the ISM engine, and reduce them by possible modifications. Here we go!
What is a Cummins ISM Engine? A Quick Look
Cummins ISM, previously known as M11 CELECT is a heavy-duty diesel engine series. It is mostly used in commercial vehicles. To maintain the promised reliability, it undergoes rigorous quality checks to meet the company's high standards.
Some of its features that owners especially are fans of include:
Horsepower ranges from 280 to 450.
Inline 6 cylinders.
Variable Geometry Turbocharger.
10.8 liters engine displacement.
high-pressure common-rail fuel injection system.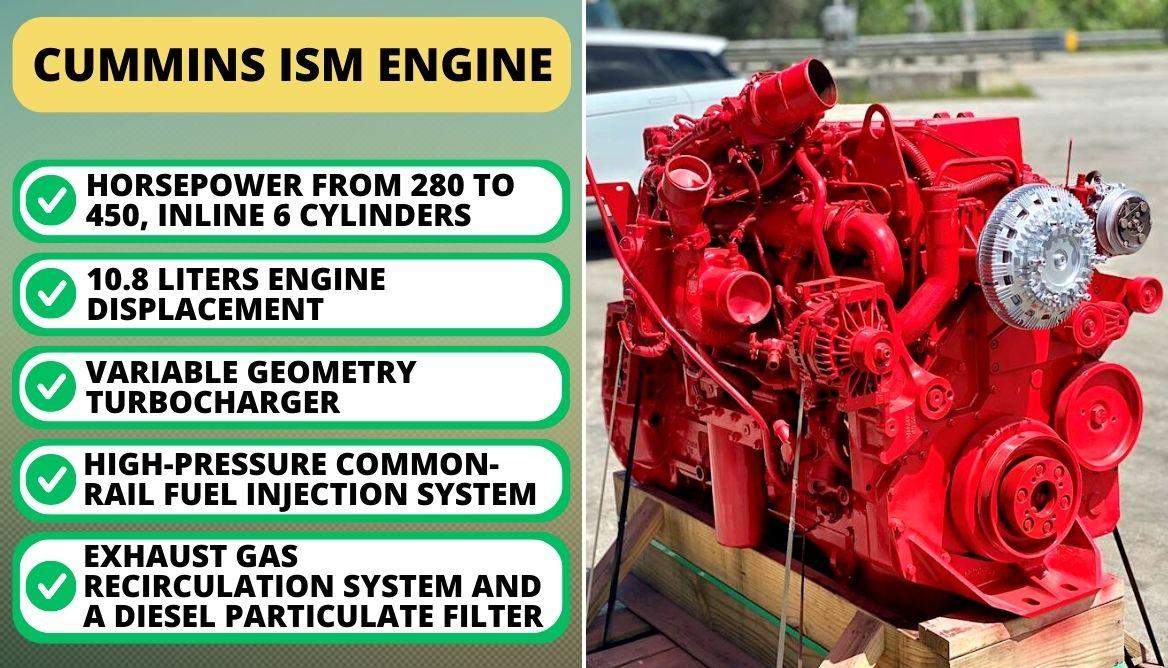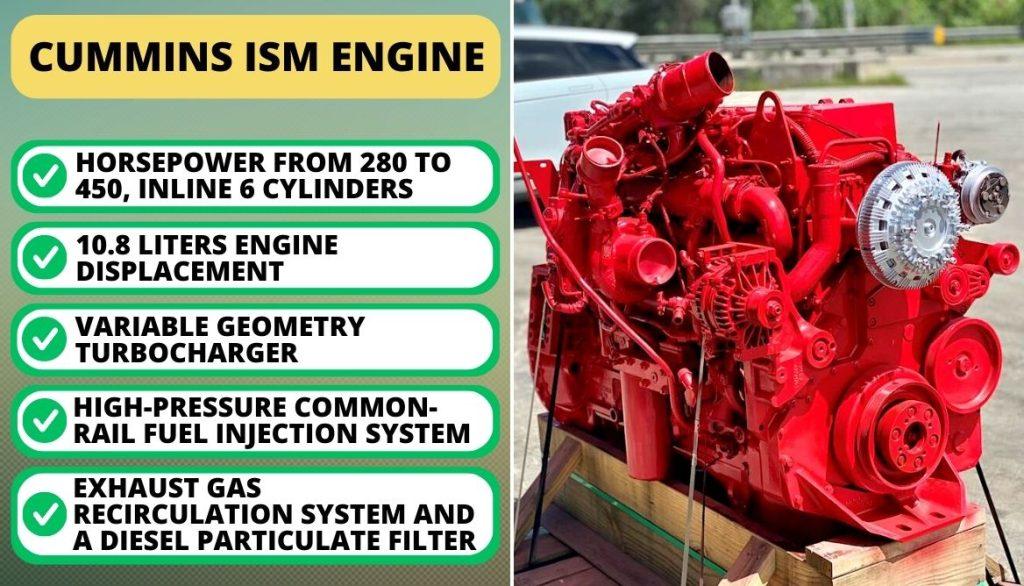 Cummins has consistency as its top priority. To ensure that, the Six Sigma process is used to produce every component of ISM.
It also keeps the comfort and ease of the driver in mind.
Hence features trip data coaching and feedback to help operate the engine more efficiently.
It comes with an Exhaust gas recirculation (EGR) system and a diesel particulate filter (DPF).
This means fewer emissions and less lag, so you can make a living without releasing toxins into the atmosphere.
Let's see which vehicles are equipped with it.
Types of Vehicles That Use Cummins ISM
Cummins ISM is used in a wide variety of heavy-duty applications. It can be found in:
Buses: City buses, school buses, and transit vehicles use it because of its durability.
Fire and Emergency: These especially require engines that have high horsepower and torque ratings.
Commercial trucks: Various long-hauls and heavily loaded towing require fuel efficiency and power.
Motorhome and RV: Moving families around and down the slopes put a strain on the engine, hence Cummins is used in many recreational automobiles.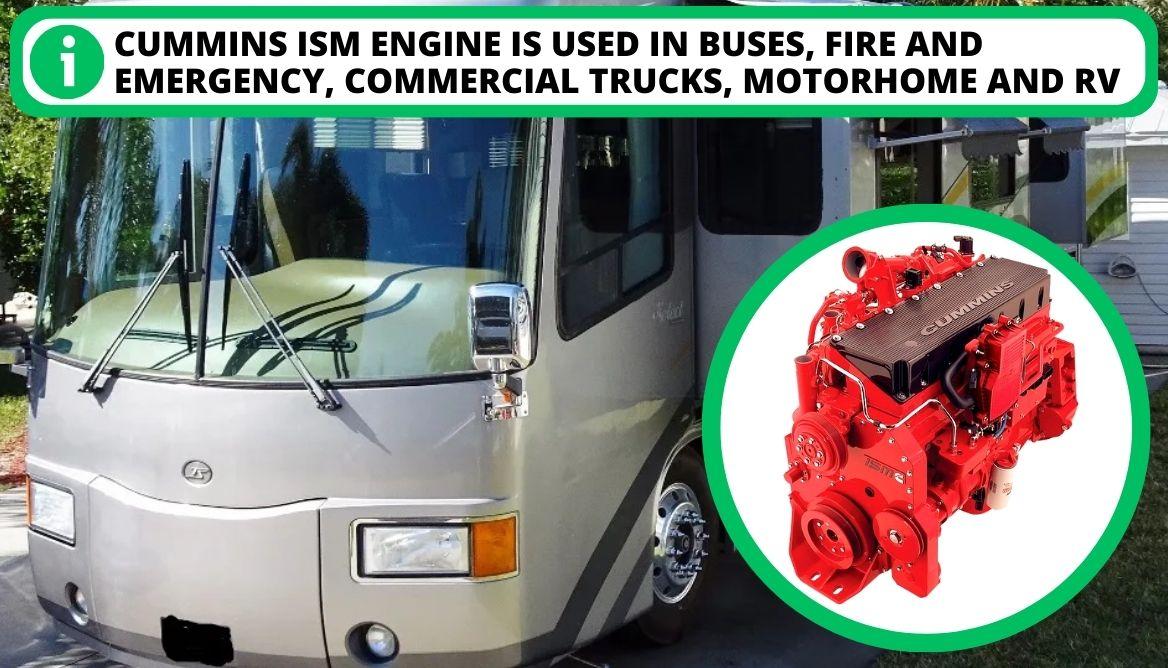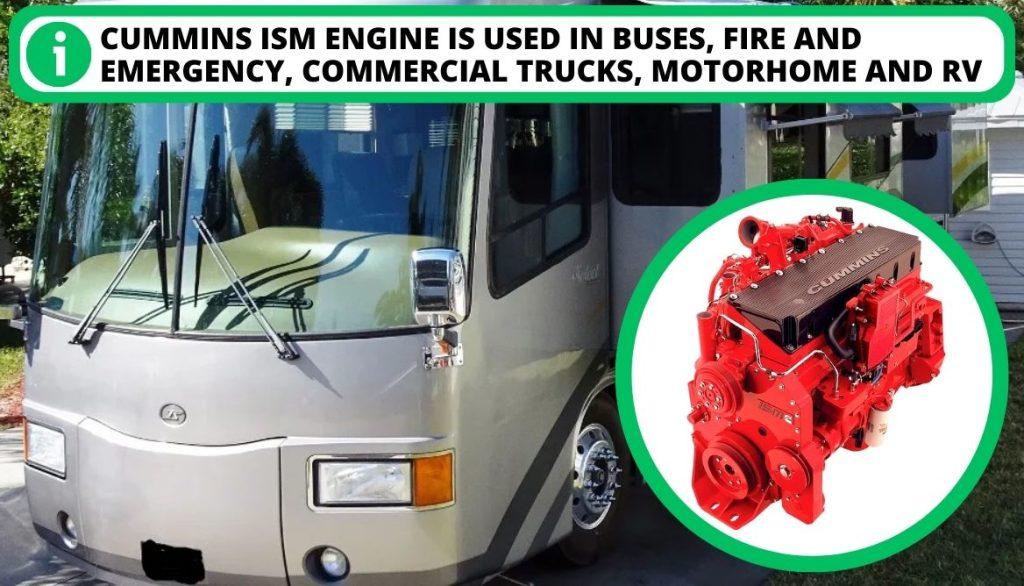 Problems Cummins ISM Users Can Face
We know what this beast of an engine can do and where it is used. But in order to get the best out of it drivers need to learn Cummins ISM problems This way, they can treat it on time before any irreparable damage occurs. Let's check these out.
1. Noises in Engine
Drivers often report strange noises coming from the engine. It resembles the sound of someone knocking on the car bonnet and is typically audible at a specific speed limit or higher. Read below to know why.
Causes
In heavy-duty trucks and motorhomes, because of long drives, the engine oil can start to thicken up. It gets dirty after a certain mileage limit has been reached. Sometimes it happens even before the limit is reached due to road conditions.
Note: The knocking sounds are not unique to the ISM series engine. It occurs in almost all others hence changing engine oil is a basic part of vehicle maintenance. However, it can be more dominant in ISM as only huge automobiles use it.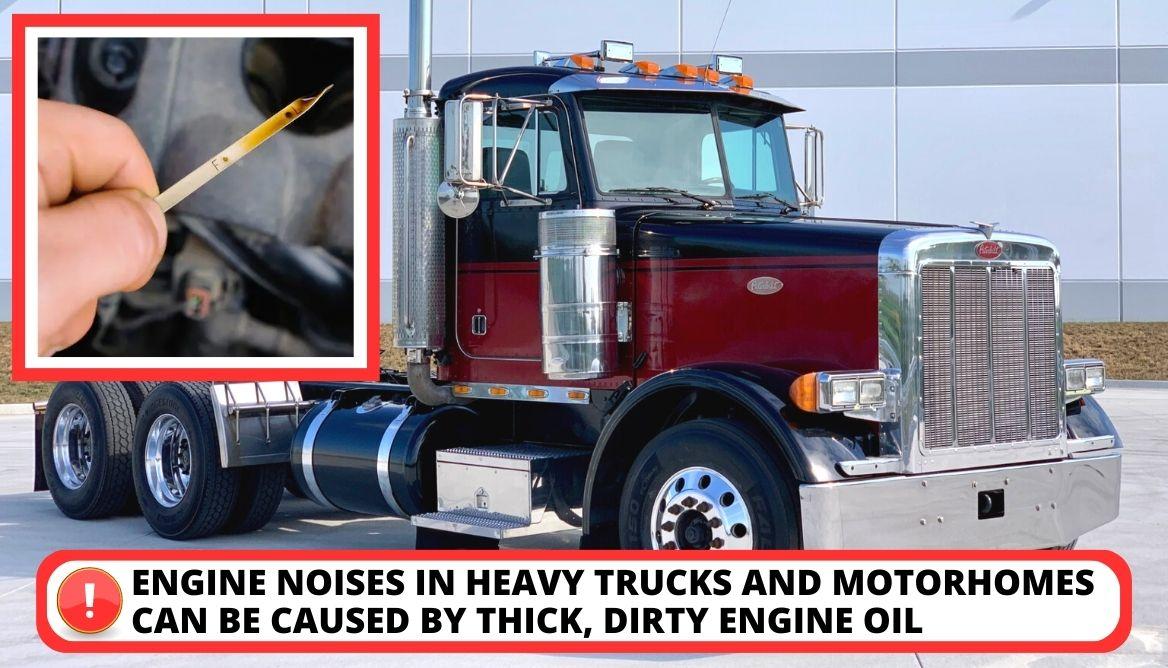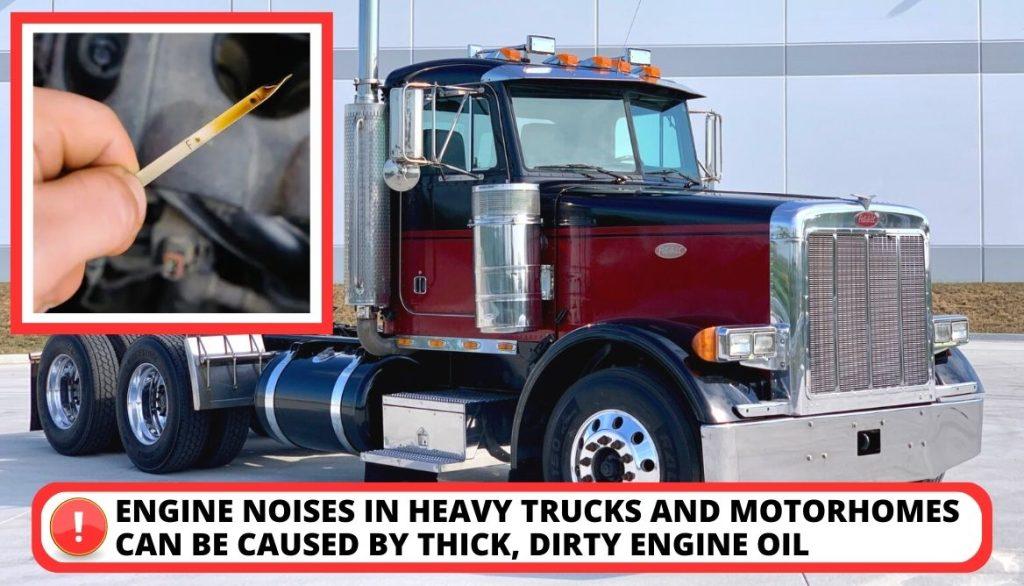 Solution
To prevent engine damage, it is recommended to:
Regularly check the condition of your oil during your trip. Delaying this task can result in further damage or complete destruction.
Choosing a high-quality engine oil is also crucial as it directly affects the life of your engine.
Note: It is better to use an oil specifically manufactured for RV engines. A high-grade one should be preferred.
Replacing oil in it is a simple task. You can do it yourself at home or on the road. But, if you are not familiar with this task, it is better to take your RV to a workshop.
2. Dropped Valve
It refers to the damage done to the valves in an engine. Here is the list of reasons why it can happen:
Human error such as driving too fast
Adjusting valves in the wrong position
Weak rotators
Backfiring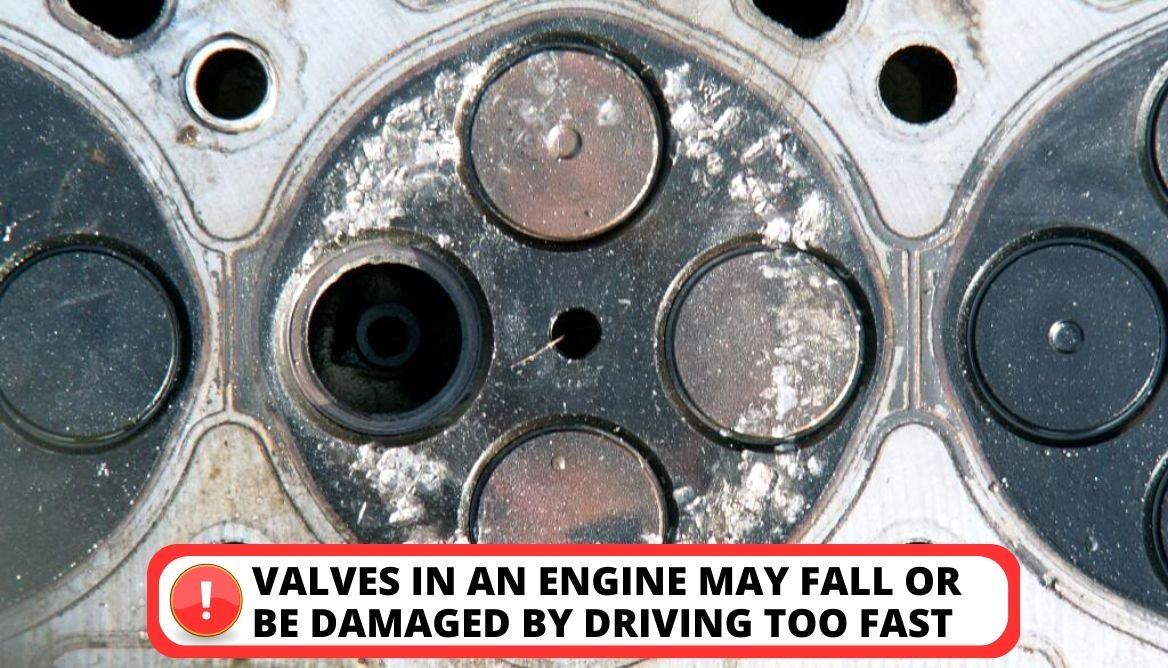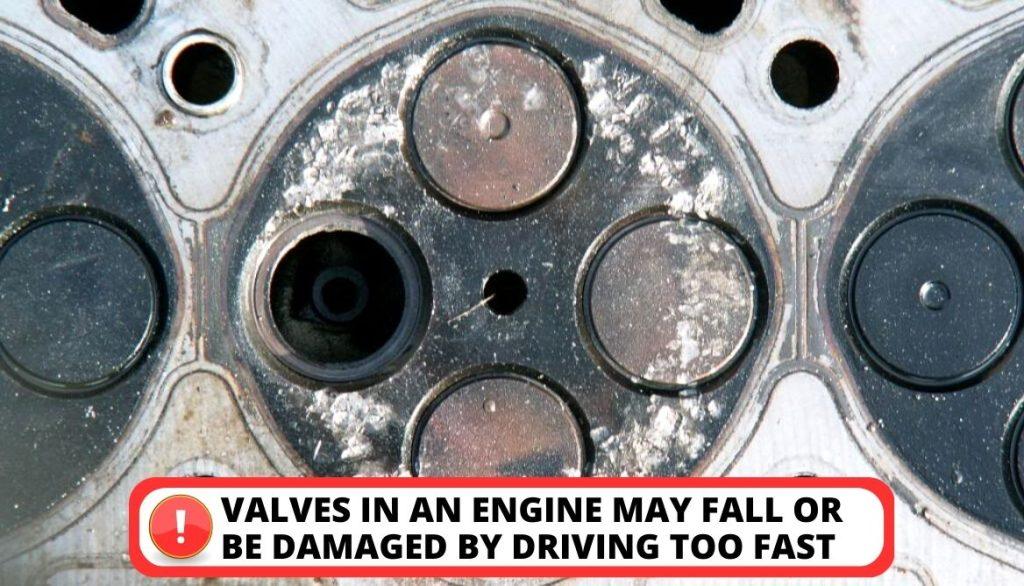 Solution
If the valves in your engine are damaged, they must be replaced. Do the following in this case.
Take your vehicle to a workshop where a mechanic can inspect the engine thoroughly and change the valves.
It is recommended that you drive within the speed limit for RVs to avoid damaging the valves in the future.
3. Engine Itself Does Not Work
When your engine stops working, it can be due to various reasons, such as problems with:
The camshaft
Crankshaft
Pistons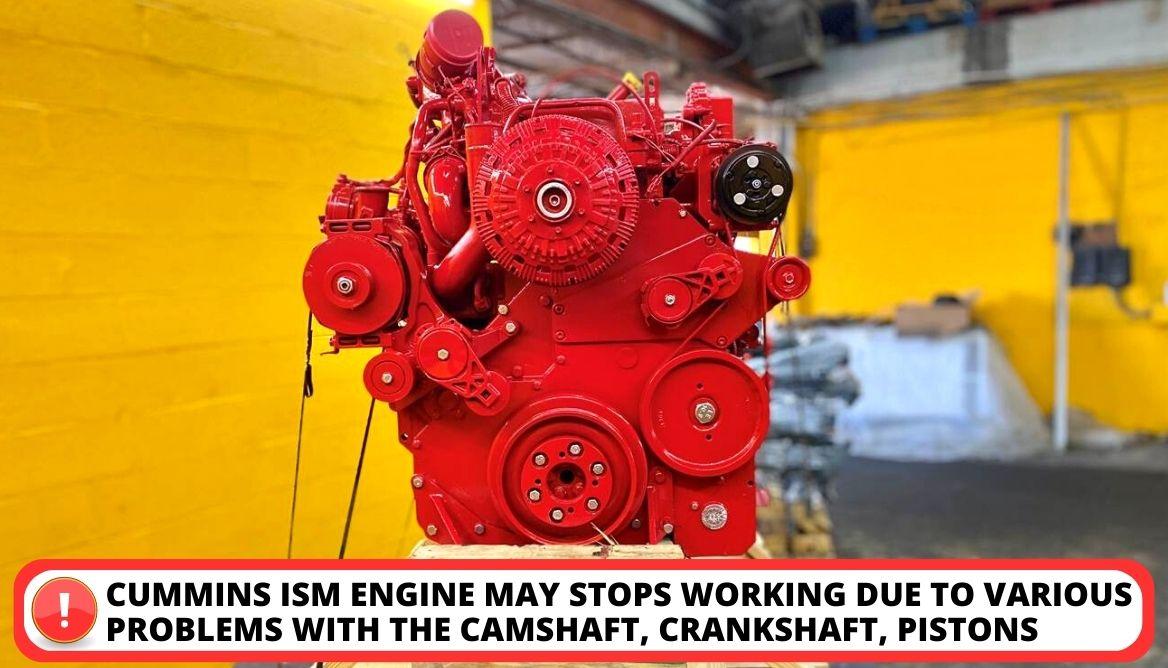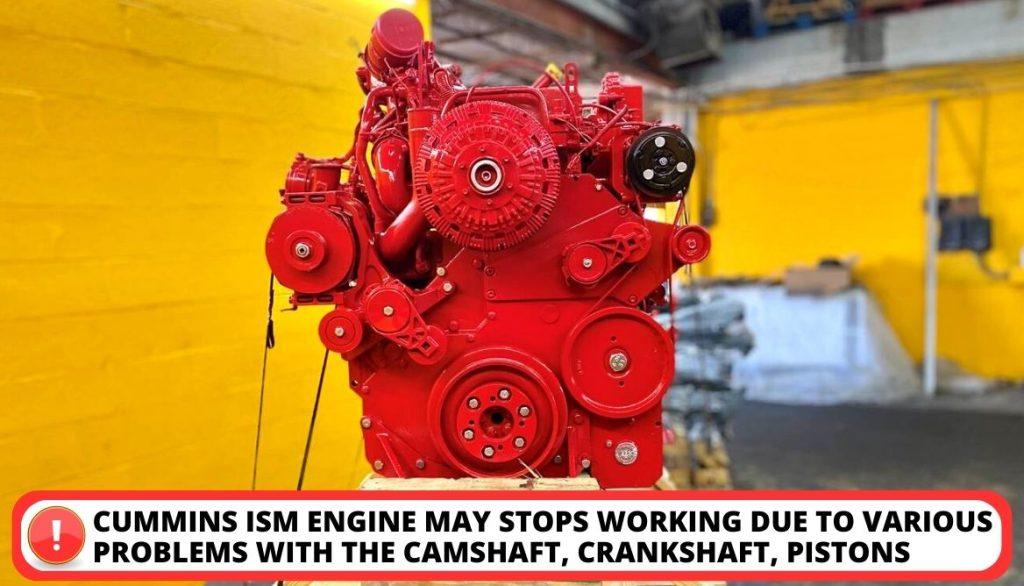 Identifying the specific causes of the problems can be challenging for those with little to no experience in engine repair.
Solution
The solution could be to call Cummins customer support and claim warranty service. They may assist you even if the service period is expired.
4. Low Engine Oil Pressure
This can cause friction and lead to broken seals inside the engine. Hence maintaining proper levels is crucial for keeping your vehicles running smoothly. Here are some factors that can cause it:
The viscosity of the engine oil, that is if is too thick or too thin, can affect the pressure.
A malfunctioning oil pump can also reduce it.
Failure to clean the oil filter regularly can cause it to become clogged and reduce pressure.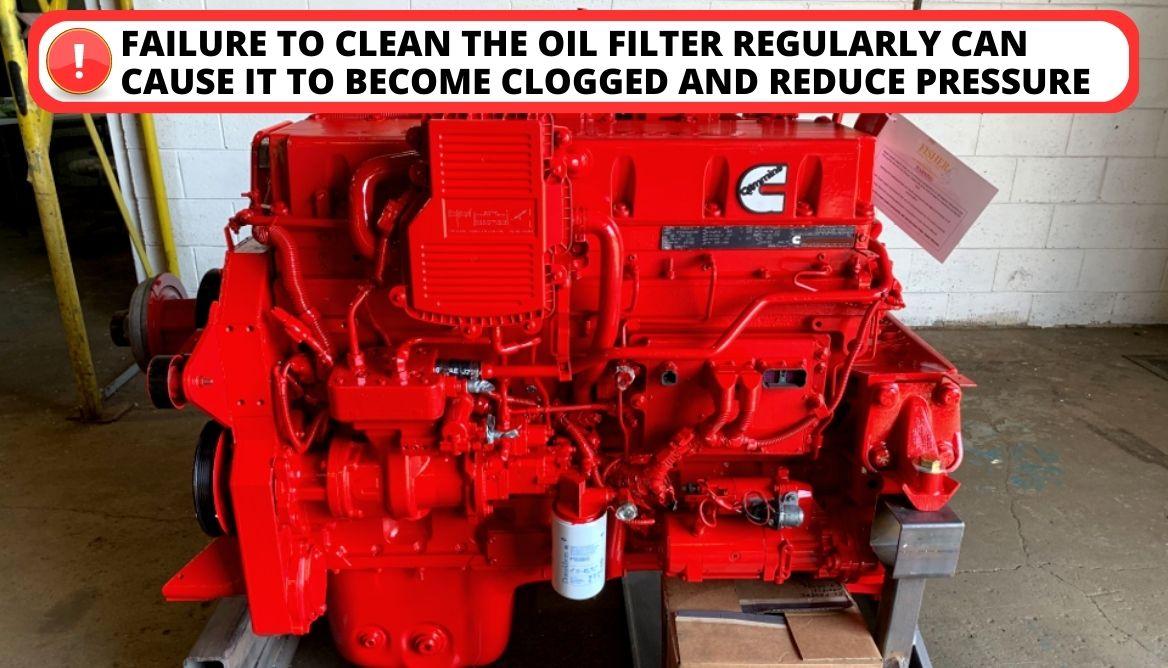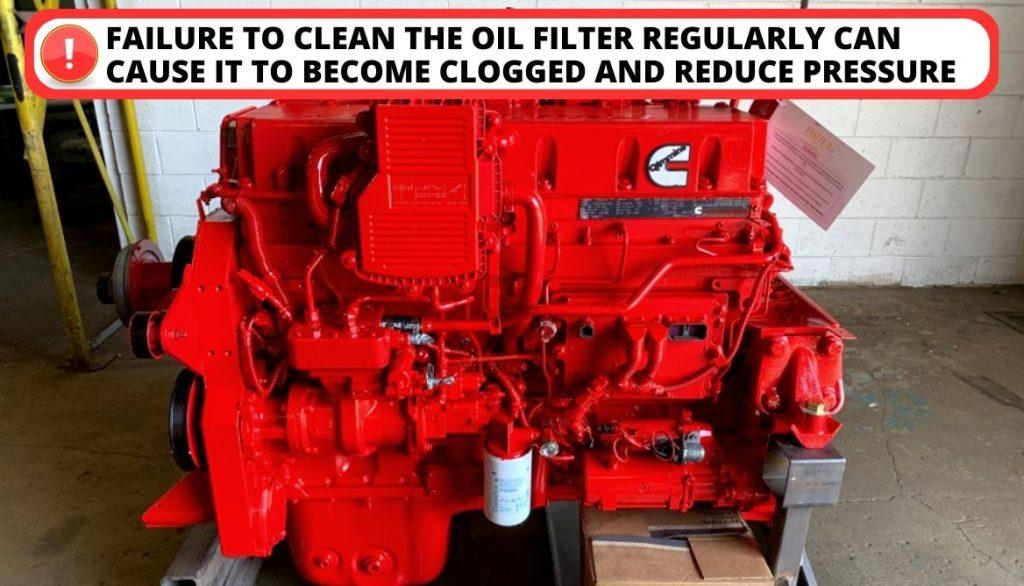 Solution
The solution is rather simple. That is maintaining proper levels for keeping your vehicles running smoothly.
Cummins ISM Engine: Types of Replacements
There are many Cummins ISM problems that may require replacing some components or the engine entirely. The decision to upgrade or change parts can depend upon the cost, time, and availability. Use the table below to help.
| | | | | |
| --- | --- | --- | --- | --- |
| | | | | Company Warranty Available |
| | | | | |
| | | | | |
| | | | | |
| | | | | |
Remanufacturing Process to Overcome Common Problems of a Cummins ISM Engine
Cummins ISM long block remanufacturing can be an effective solution for those who need to replace a severely damaged engine but want to keep some of the external components. It is also a cost-saving alternative to buying a brand-new engine.
Below is the process to accomplish this.
Proper Cleaning
The first step is to completely disassemble the engine. This includes taking apart the:
Block
Heads
Rods
Crankshafts
Camshafts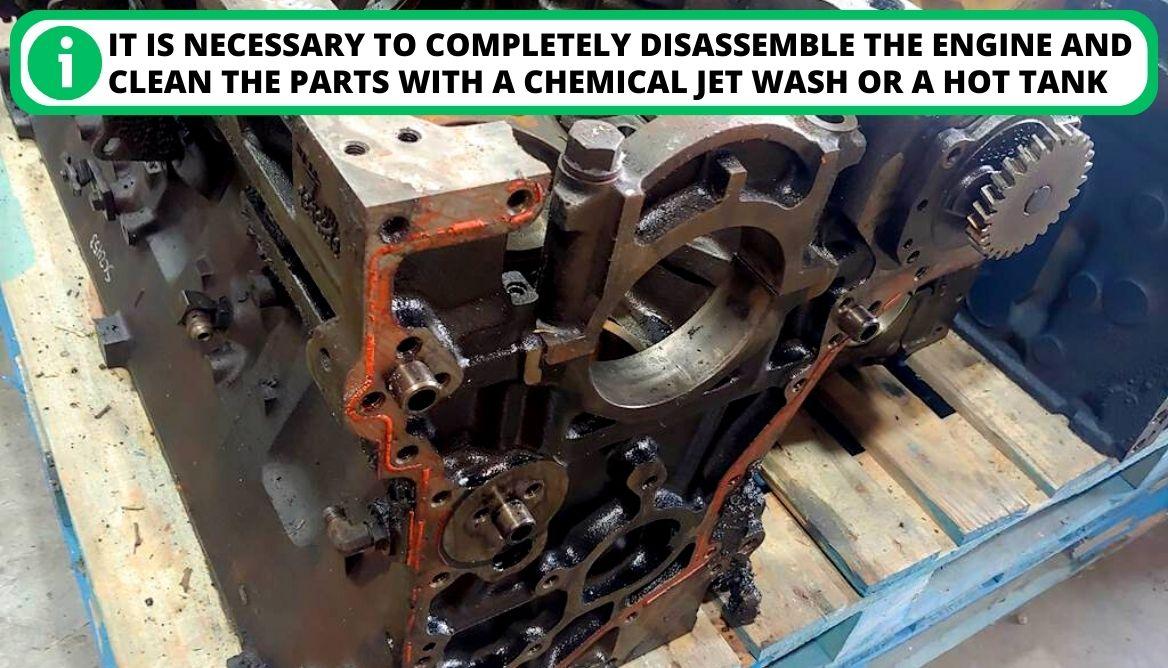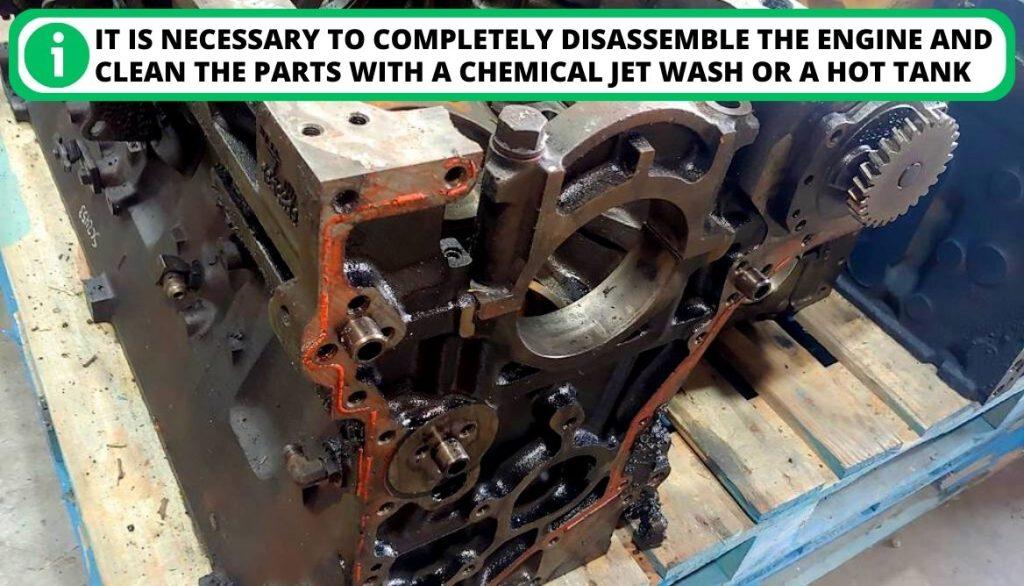 These parts are then cleaned using either a chemical jet wash or a hot tank. It eliminates any impurities that could potentially cause premature components or engine failure.
Crankshafts
A good engine repair shop would perform quality control checks on crankshafts. That is after they are machined to precise tolerances, polished, and magnaflux-ed.
Cylinder Heads
The cylinder heads are smoothed to create a proper surface for sealing with the engine block and gasket. The height of the valve is measured with a micrometer. Then each head undergoes a vacuum test to ensure they seal correctly.
Cylinder Blocks
Blocks are checked via magnaflux for cracks and defects. Then, they are bored and honed to make them smooth and fit perfectly. To make sure it does get distorted torque plate honing is performed.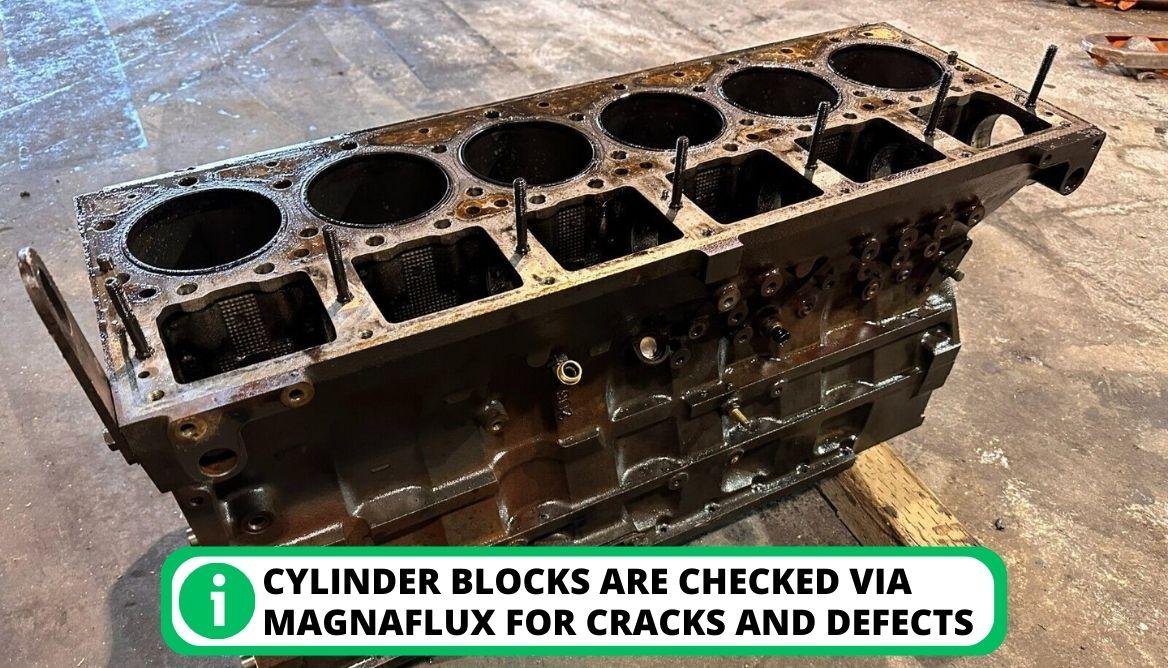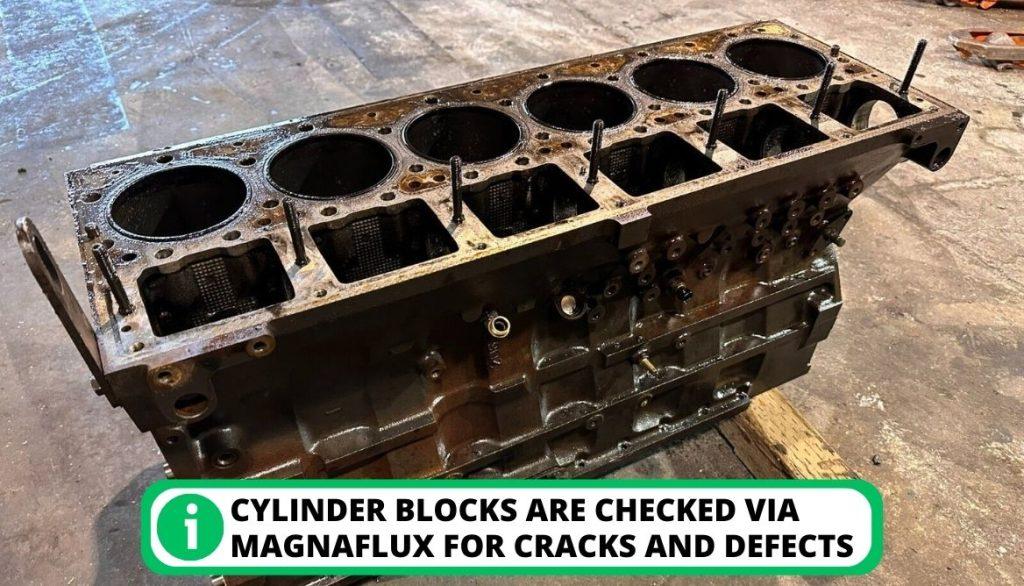 Camshafts
Camshafts undergo a thorough inspection and precise machining to ensure accurate lift. Lobes are measured with a micrometer to ensure they meet the original equipment manufacturer's (OEM) specifications.
Connecting Rods
Connecting rods are cleaned and machined to O.E.M. specs and new bushings are fitted. They are honed to the standard diameter of the original equipment for even distribution of stress on the bearings. Then, rods are inspected for bend and twist.
Adding New Components
Mechanics then install new parts. These allow the engine to provide great performance and consistency.
Is Cummins ISM a Good Engine or a Bad One?
In our opinion, Cummins ISM is a great engine. The reasons are:
Considering its weight and power it is reliable to use in motorhomes and RVs.
It gives good mileage.
It does not have any major defects. There are only a few common problems that can be fixed with regular maintenance.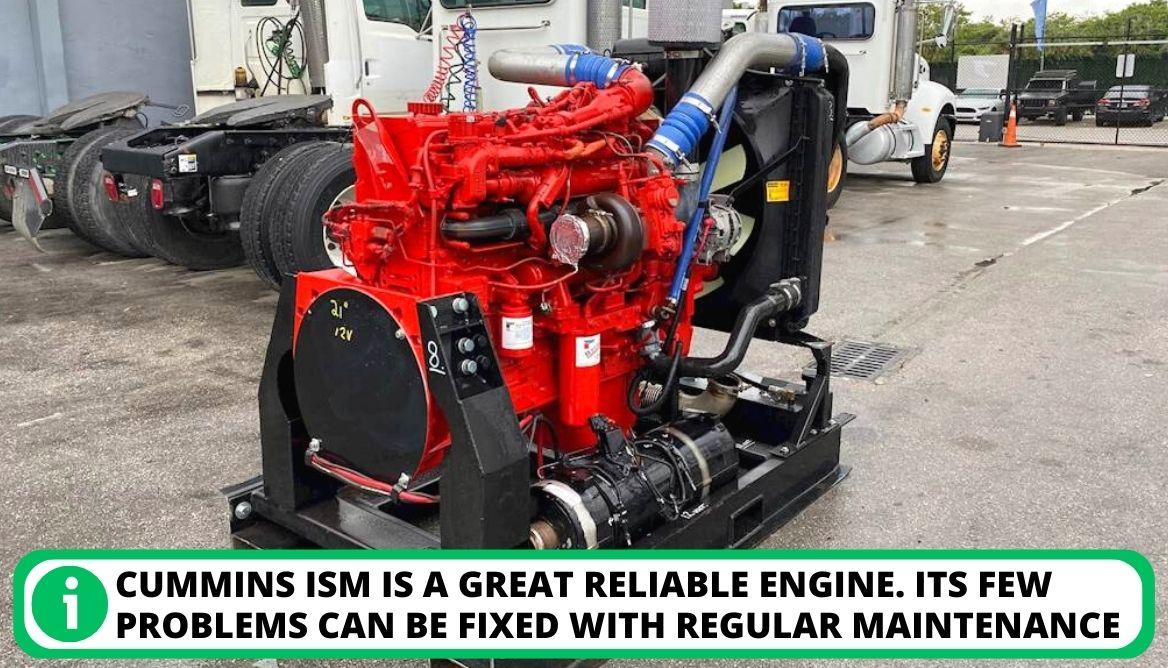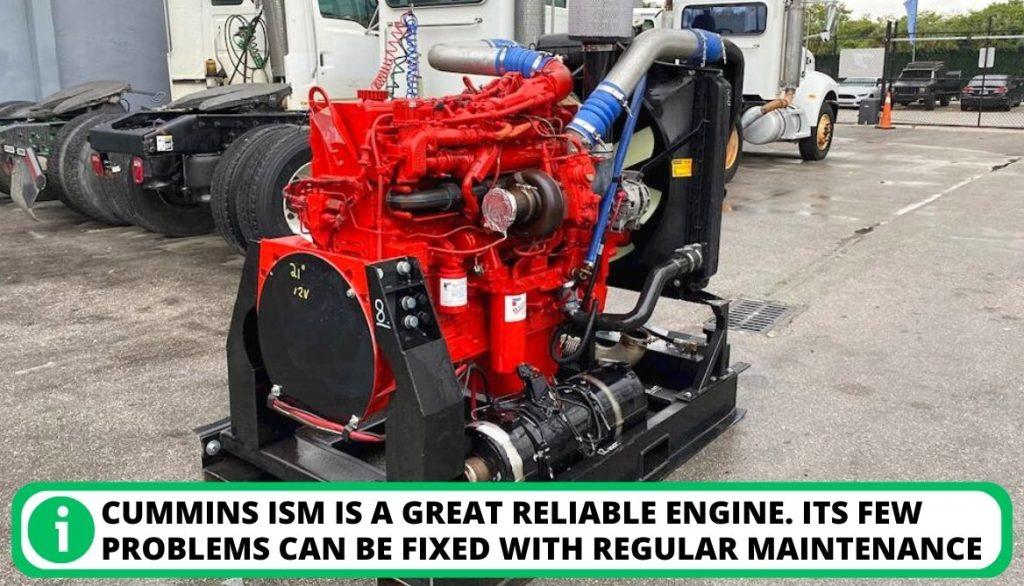 FAQ
What is the life expectancy of a Cummins ism?
The life expectancy of a Cummins ISM is between 400K and 650K without any issues.
Is a Cummins ISM the same as an M11?
Cummins ISM is the same as an M11 with the addition of the Interact System that was placed in the 1998 model.
What is the normal oil pressure for a Cummins ISM?
The normal oil pressure for a Cummins ISM would be 35 psi area. The low idle can drop to approximately 25 psi.
What is the rpm range of a Cummins ISM?
Who makes ISM engines?
ISM engines are made, designed, and manufactured by Cummins Inc.
Conclusion
There are a couple of Cummins ISM problems such as incorrect oil pressure, noises coming from the bonnet, and faulty components. But, the users should not worry as all of these require an easy fix. The company also offers assistance to help with the issues that come up.
It is an excellent engine series that can be remanufactured to be as good as new. The exceptional torque of 1150-1550 lb-ft is sufficient for motorhomes and RVs. Horsepower of up to 450 hp with ease of after-treatment makes it an easy choice.
What problems have you encountered with the Cummins ISM engine? Let us know in the comments.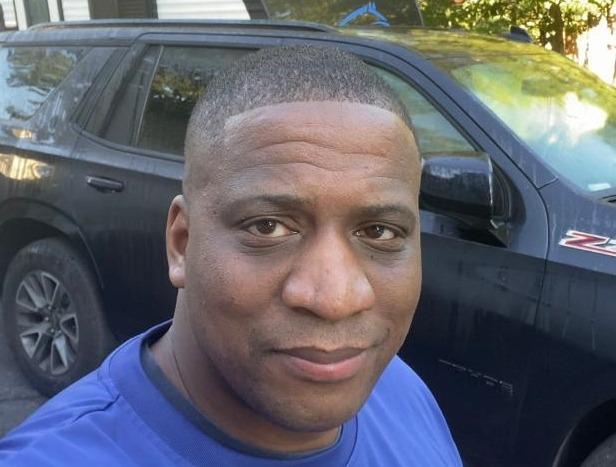 I`m a current Law Enforcement Officer working within the Counterterrorism Bureau in New York State. I have been Camping for over 20 years. My styles of camping include tent, car, truck, van, and RV travel trailer. I have a YouTube channel where I teach all types of camping with an entertaining method: https://youtube.com/@TheSmallsRVAdventures