Pop-Up Camper Bed Support Bars: 2 Important Things To Consider
Having a comfortable place to sleep in a pop-up camper is essential for getting a good night's rest. If your bed starts sagging you can fix the problem with pop-up camper bed support bars. They are strong enough to hold all the weight put on them.
This article covers an overview of the camper bed extra support, DIY methods for bed support poles, and a few tips on making them more effective. So, let's dive into it!
An Insight Into Pop-Up Camper Bed Extra Support
You need to decide on the size of the bed and pop-up camper you buy since the weight capacity can vary significantly. A camper bed might need extra support if you exceed the weight limit, which is typically around 2,000 pounds but can be found in the owner's manual.
A few tips for the things that you can add for the extra support are:
Bed support poles
Foam mattress topper
Bed slats
Plywood board
Adjustable bed frame
Pop-Up Camper Bed Age
The age of your pop-up camper determines the maximum weight it can extra support, with newer models having higher capacities than those made before 2000. The weight difference between pre-and post-2000 models can be up to 500 pounds.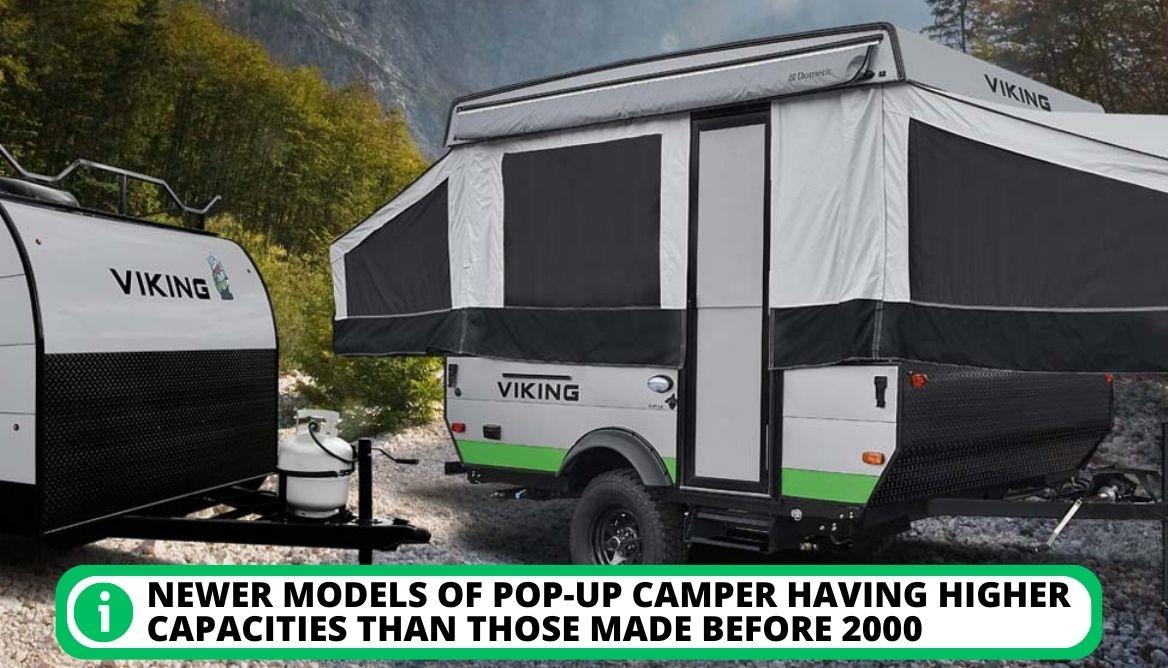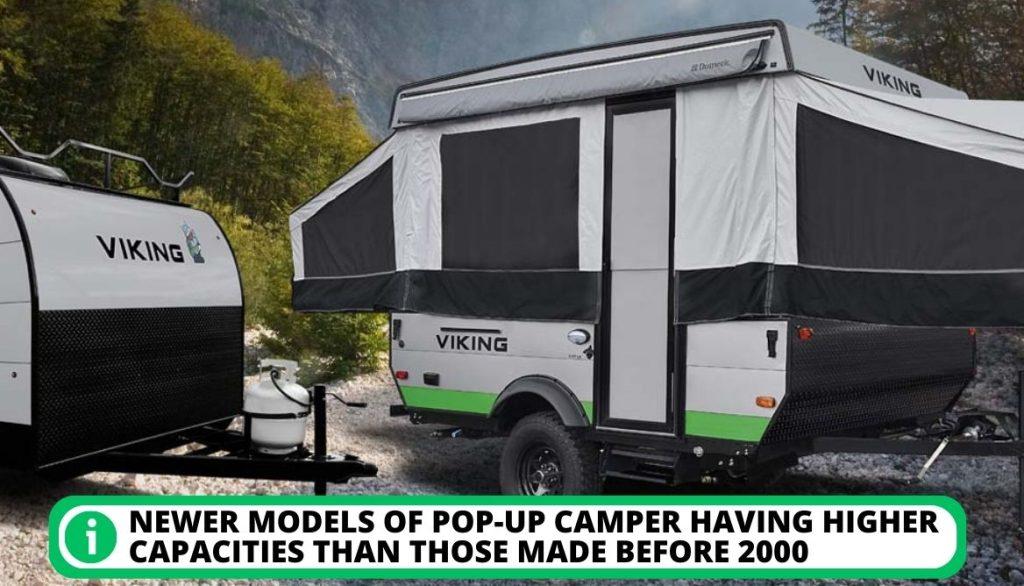 Modifications
Some tweaks can also be made to support the extra weight. Reinforce your pop-up camper bed in various ways, by installing bed frame braces or support webbing, etc.
So, it's essential to know how to fix it. Jumping up and lying down on the bed supports can quickly exceed the weight limit and you must avoid it even if you have modified the extra support.
DIY Pop-Up Camper Bed Support Bars and Pole
You can create a sturdy bed support pole by using a 3/4-inch conduit and bending it to match the bed's dimensions. Alternatively, you can cut down the rebar to fit inside the tubing and encase it to relieve pressure on the bed support pole.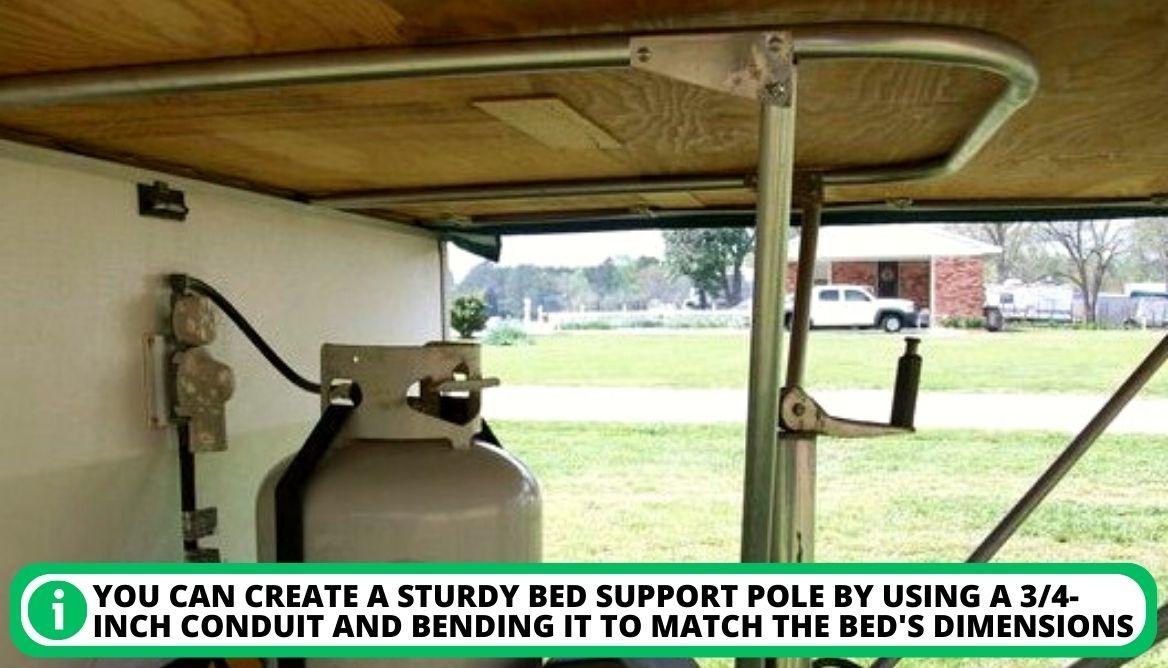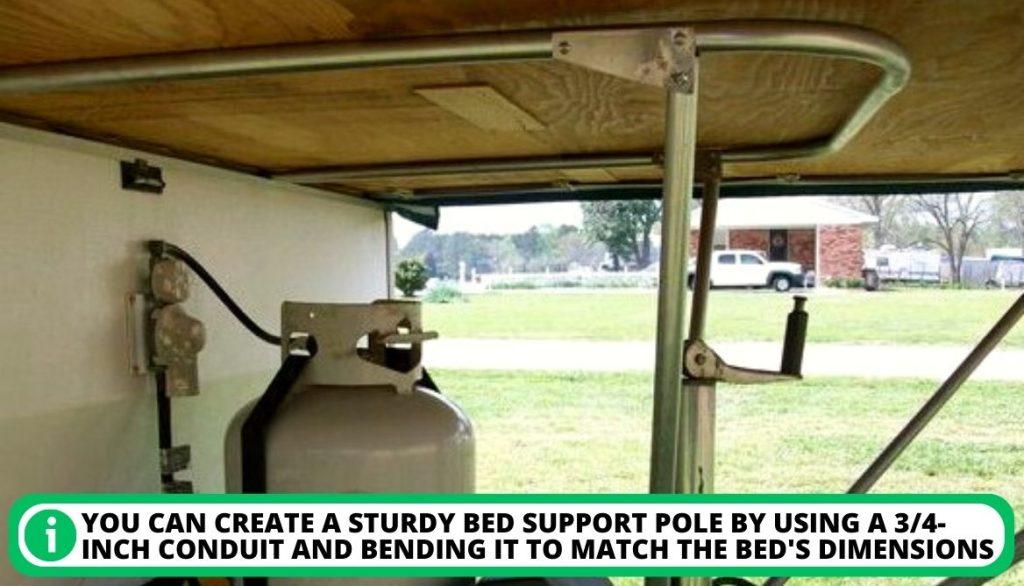 Possible Layout
When working with wood and 2 by 4s, there are two possible layouts.
The first involves creating a T-shape out of the lumber to cover the rear bunk.
The second requires shaping the 2 by 4s like the letter H for maximum stability.
To make the parts adjustable, drill holes into a T-shape, and create short wood legs.
To prevent the 2 by 4s from rotting in the soil, use two pieces of 2 by 3 feet by 3/4 inch plywood.
Replacing a Rail on a Pop-up Camper Beds
Coleman has been manufacturing the Fleetwood pop-up camper for several years, and they continue to offer components for the various models they produce. By following this link, you can access Amazon and view the different bed rail replacement options available.
However, for a better understanding, see the video here and replace the bed rail more securely.
Removing the Screws
To remove the two screws located on each rail of specific Coleman models, you will need a head screwdriver with a 90-degree angle that has a ratcheting function. Simply unscrew the old rail, replace it with a new one, and screw it back in place.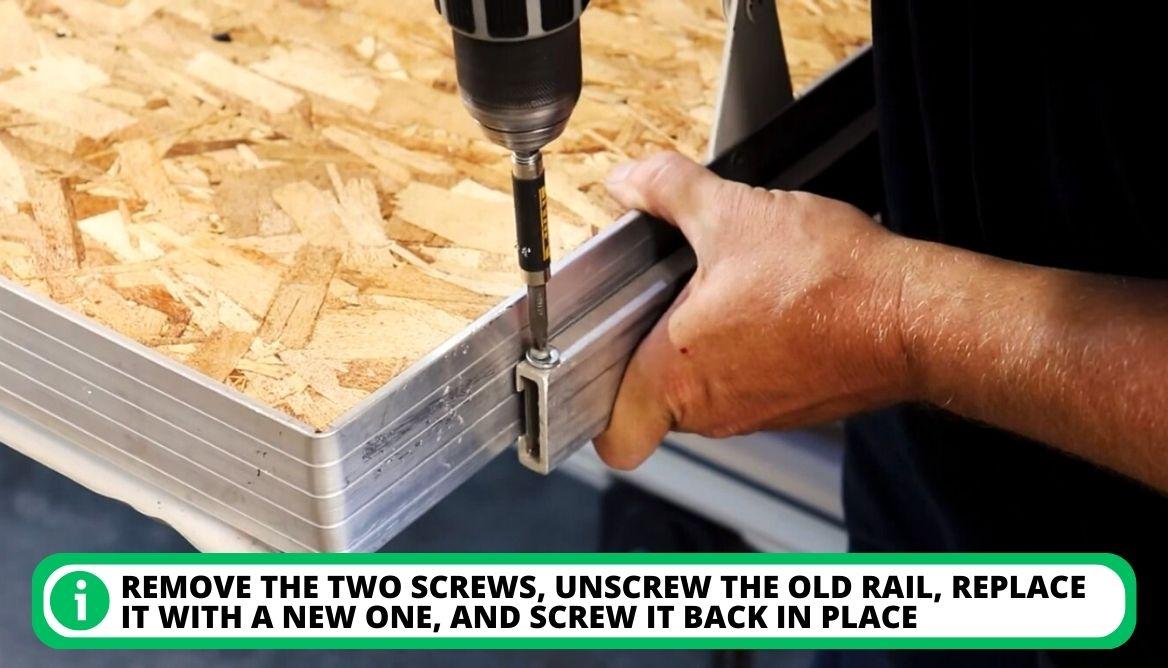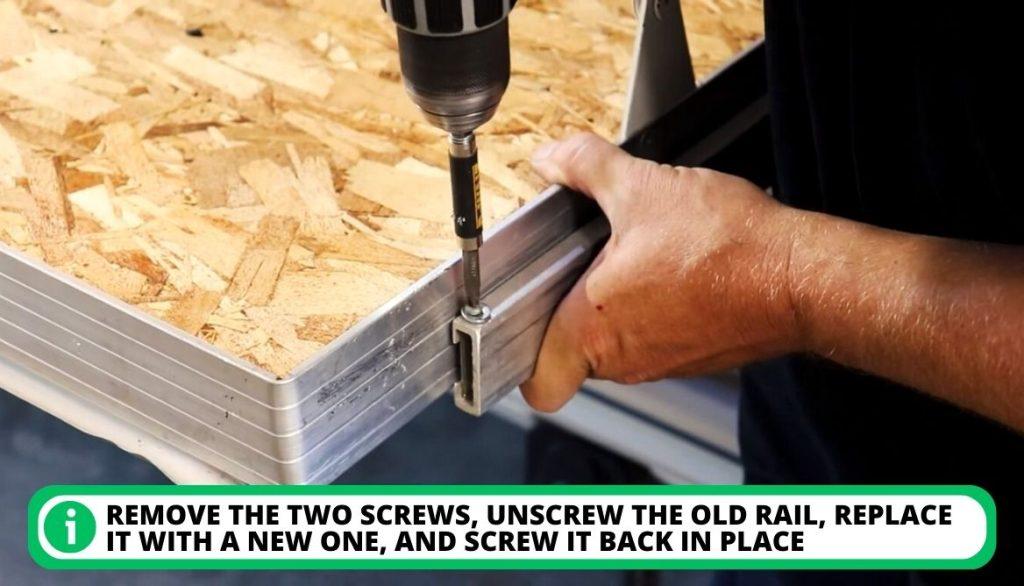 Removing the Pins
You can also remove the pins located on the rails close to the roof supports. To do this, follow these instructions:
Prop up the foot end of your bed with a table or similar item.
Then, use a draft pin to remove the holding pins carefully.
Once the holding pins are removed, you can slide out the rails and replace them by reversing the steps you took to remove them.
Making a Pop-up Camper Bed More Comfortable
An improved level of comfort on your pop-up camper bed can be attained by:
Purchase a Good Quality Mattress: One of the most significant things you can do to improve the comfort of your pop-up camper bed is to get a high-quality mattress. There is a strong connection between the quality of your sleep and the quality of your camping mattress.
Add a Foam Topper: If you don't want to spend the money on a brand-new mattress, you can always add a foam topper to the one you already have. Extra support padding like this can help prevent sore spots from forming.
Consider High-Quality Bedding: Make use of high-quality bedding, such as sheets and cushions, to maximize your level of comfort in your pop-up camper. You must invest in getting such facilities and living comfortably.
Make Temperature Adjustments: To feel at ease in a pop-up camper, you may need to make adjustments to the temperature. A bedding that is suited to the climate, as well as a portable heater or fan, may be necessary.
Level Out Bed Support: Sleeping in a pop-up camper might be uncomfortable if it isn't perfectly level. The bed support pole should be balanced using leveling blocks or another instrument before you get in.
Add Soft Furnishings: The addition of soft furnishings, such as throw cushions and a warm blanket, may transform your pop-up camper into a cozy and welcoming retreat.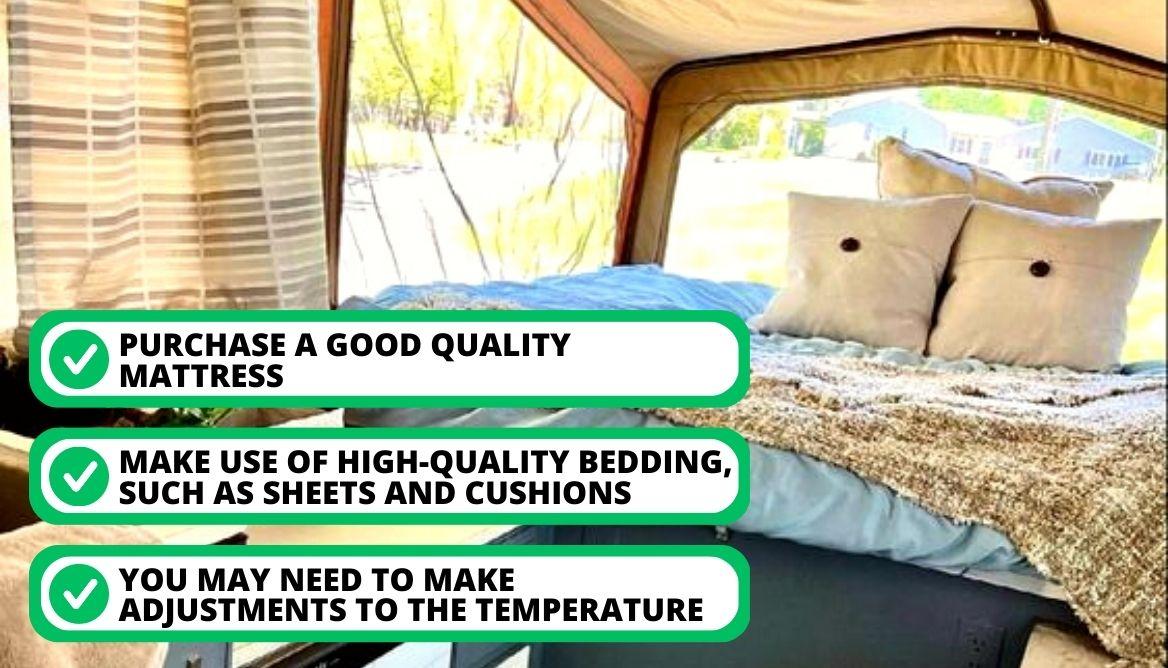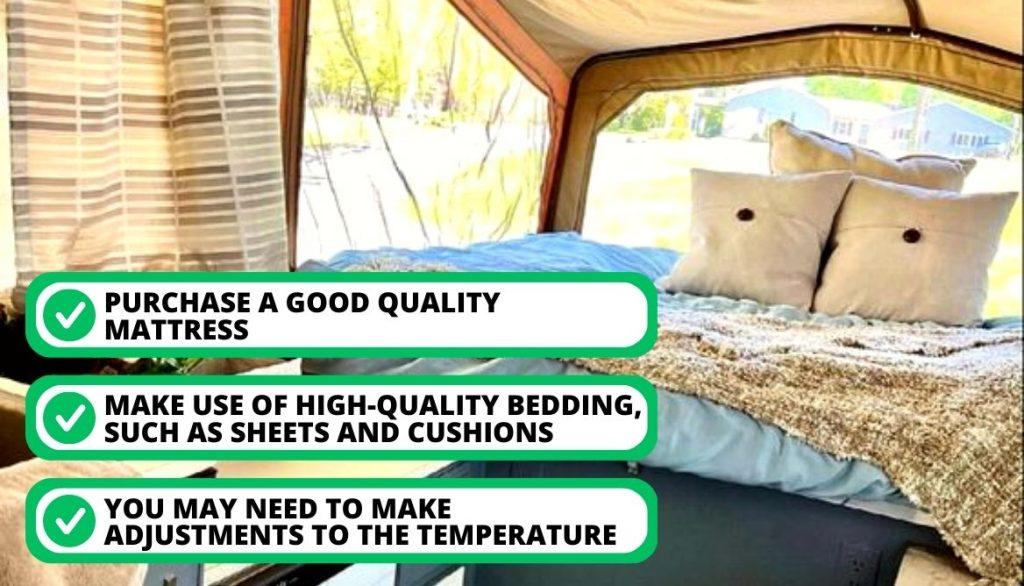 Cons of Living in a Pop-Up Camper
Although the advantages of living in a pop-up camper are widely recognized, there are also drawbacks to consider. Despite being cozy and compact, these campers have limitations. One of the most obvious limitations is their small size.
That means that only a few essential items can be accommodated in their limited interior space. Let's have a look at a few more things:
Lack of Air Conditioner and Heating Units
The absence of heating and air conditioning facilities is a major disadvantage of pop-up campers.
Due to their small bed sizes, it's difficult to install heating and cooling systems, making it challenging to regulate the temperature inside.
Although portable heaters and air conditioners can be brought along for extreme weather conditions, their effectiveness may be limited.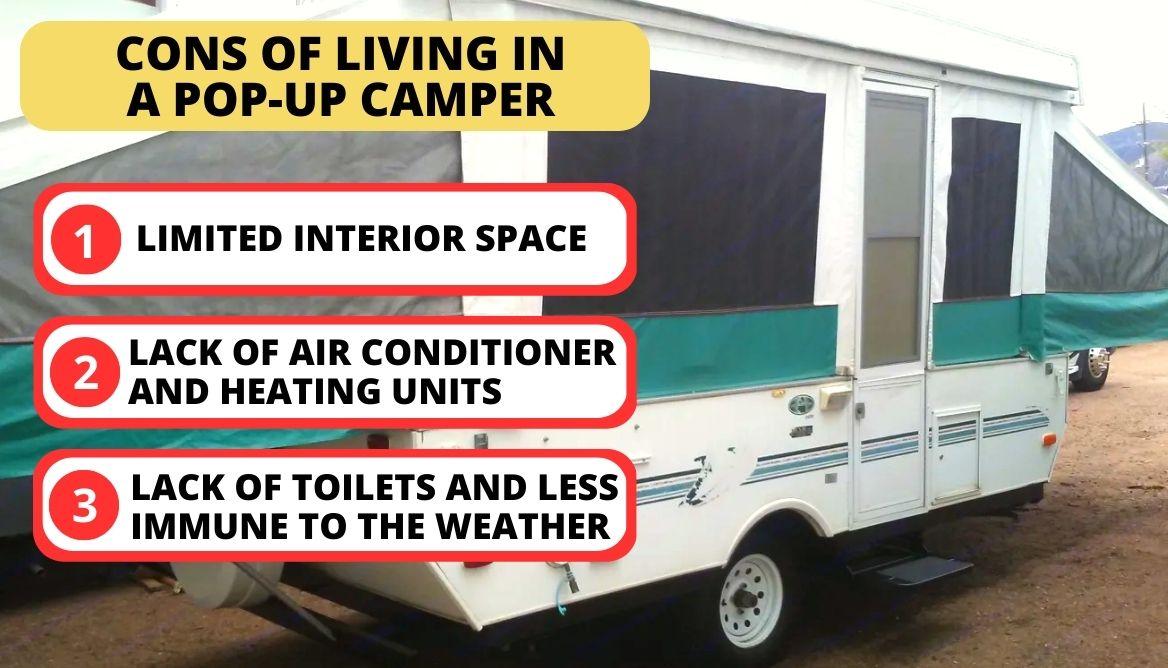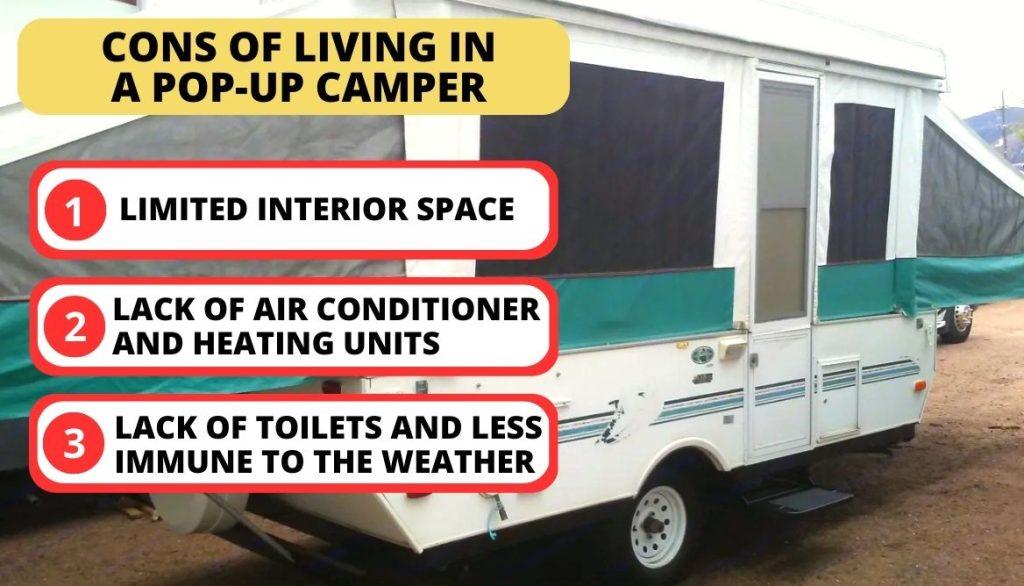 Lack of Toilets and Less Immune to the Weather
Pop-up campers typically lack insulation, leaving them vulnerable to weather conditions. While they can provide protection from elements, such as rain, snow, and wind, to keep you dry, the interior may still become damp.
Additionally, pop-up camper parts often come equipped with cassette toilets, which may be unfamiliar to those not accustomed to using such facilities.
Note: Due to its small size, pop-up camper bed is generally not well-suited for extended camping trips. However, it can be a great option for dry camping and are affordable enough for weekend getaways. For those who do not own an RV or trailer, a pop-up camper can be an excellent choice for camping.
FAQ
What size bed fits in a pop-up camper?
The pop-up camper beds that fit come in a variety of mattress sizes, with options ranging from a standard queen size (60 inches by 80 inches) to an RV queen size (60 inches by 75 inches), or something similar in size.
How much weight can a pop-up camper frame hold?
The extra weight that a pop-up camper bed frame can hold is typically around 2,300 pounds when empty, with a standard payload capacity of 1,100 pounds. In terms of towing capacity, pop-up campers can typically handle between 2,700 and 4,000 pounds (GVWR).
Do pop-up campers have beds?
Yes, the pop-up camper does have beds! Due to their collapsible design, it's less common to find pop-up campers with large living areas, full bathrooms, or oversized mattresses, as space is limited inside the pop-up camper.
What is a campers bed called?
A camper's bed can be called a variety of names depending on the type and design. The most common names are rear bunk bed, murphy bed, platform bed, convertible bed, and a cot.
How do I make my RV bed easier?
Making your pop-up campers bed easier can depend on a few factors, such as using fitted sheets, lightweight bedding, a mattress topper, making the bed during the day, simplifying your bedding, using storage containers, and using snaps or clips to secure the bedding in place.
Conclusion
Pop-up camper bed support bars are an essential component of any RV bed system. These bars provide the necessary strength to ensure a comfortable and safe sleeping experience, especially when camping in rugged terrains.
Have you ever tried DIY methods to make the camper bed more stable? How much weight can your pop-up camper's bed hold up? Provide us with your feedback on this in the comment section below!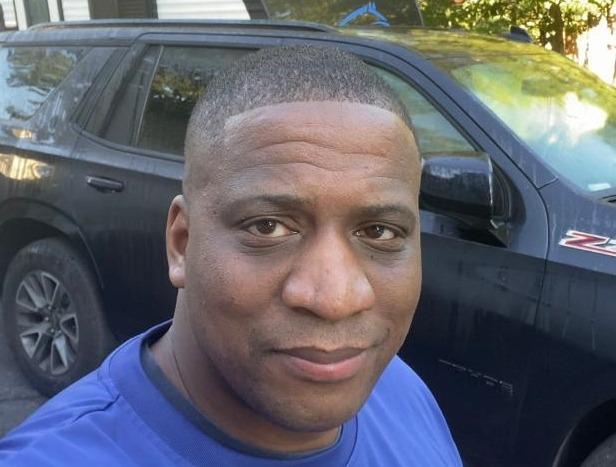 I`m a current Law Enforcement Officer working within the Counterterrorism Bureau in New York State. I have been Camping for over 20 years. My styles of camping include tent, car, truck, van, and RV travel trailer. I have a YouTube channel where I teach all types of camping with an entertaining method: https://youtube.com/@TheSmallsRVAdventures