Make Your First RV Fishing Trip a Success With These Planning Tips
Fishing is a very popular hobby. It is a great way to spend time outdoors with one's friends. It is also a great way to get in touch with nature. When most people go fishing, they just go for the day.
For your next trip, why not go for a couple of days or a week? One effective way of taking a fishing trip without camping is to bring an RV along.
You can either buy or lease an RV. It's a lot cheaper to lease one for the week, especially if you split the cost between you and your friends.
Here is how you can make your RV fishing trip a success.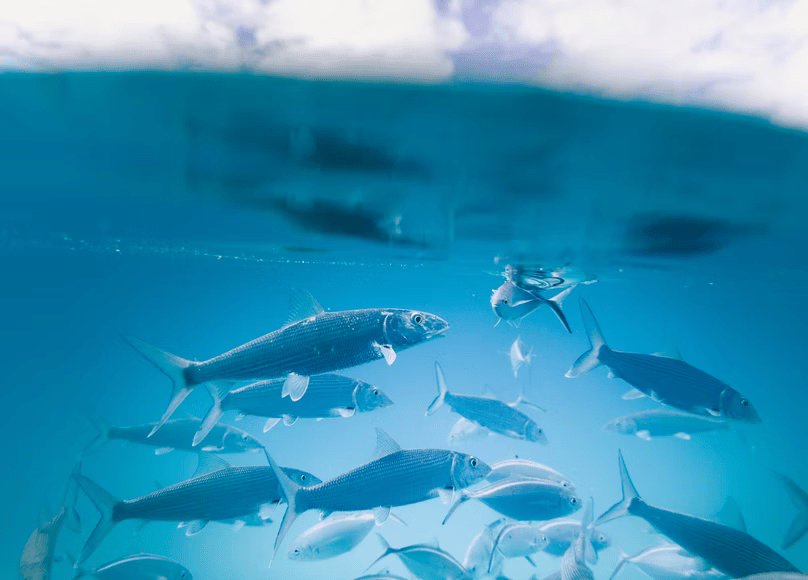 Hiring RV
If you are going to go on an RV fishing trip, then you need to locate an RV. As already mentioned in this article's introduction, you don't need to buy one, because you can lease one.
It's a lot cheaper to lease an RV than it is to buy one, although if you want one for long-term use then buying one is probably a good idea.
If you buy an older model, you can pick one up very cheaply.
Alternatively, if you have any loved ones that own their own RVs, then you can borrow theirs from them for the vacation. Make sure that there's enough room in the RV for you and the people that you are bringing along with you.
Location
Next, you need to think about where you are going to go fishing. One of America's most popular fishing spots is located in Pensacola.
Pensacola Bay is considered to be the red snapper capital of the world. You don't need a permit to go fishing in Pensacola as you do in many other places.
A very effective way of ensuring that you catch on your trip is to charter a boat. Fishing charters are a lot of fun because the ship's captain is likely to know all of the area's fishing hotspots. Many charters will also provide you with tackle.
Campground
Will you be parking on the side of the road, in a grocery store's car park, or will you be going to a campground? More often than not, it's best to go to a campground and leave your RV there overnight.
The reason for this is that campgrounds are secure and safe, and you don't have to worry about being moved on by the police. If you are staying at a campground, you will also be able to have campfires and prepare your food over them.
Campgrounds usually also have showers and bathrooms for people to use, which is great if you don't want to share your RV's bathroom with your travel companions.
Food
If you are going to go fishing, then why not eat what you catch? Red snapper is one of the world's tastiest fish, so if you do happen to go to Pensacola, make sure that you take a cooler with you so that you can store the fish after you have caught them.
If you aren't going to go there, then you can still eat whatever you catch (within reason). Try to go somewhere that is on the coast, so that you can catch things like snapper and mackerel.
If you are going to go inland, try to find a location that has trout or salmon.
Company
Who are you going to take on your fishing trip with you? An RV fishing trip isn't complete without friends to take with you. The people that you bring will largely shape your trip.
They will either make it enjoyable or boring. With that in mind, make sure that you bring your closest friends or your relatives.
Before you leave, make sure that you tell them how long you intend on going away, don't just surprise them with the RV.
This is so that they can take the time off of work.
Patience
When you are actually fishing, make sure that you have patience. One of the worst things that you can do when you are fishing is to grow impatient.
Fishing is also about sitting by the water, enjoying the weather, not just catching fish. It's usually first-time fishermen that are most impatient. If you are a beginner, then just sit back and enjoy the moment.
If you catch, then that's a bonus. By chartering boats or visiting well-known fishing hotspots, you can maximize your chances of catching.
Fishing is a lot of fun, especially when you are with good friends. If you've got a break from work or college coming up soon, why not go on a fishing road trip?
America has some of the world's best fishing spots, so you won't be short on places to go.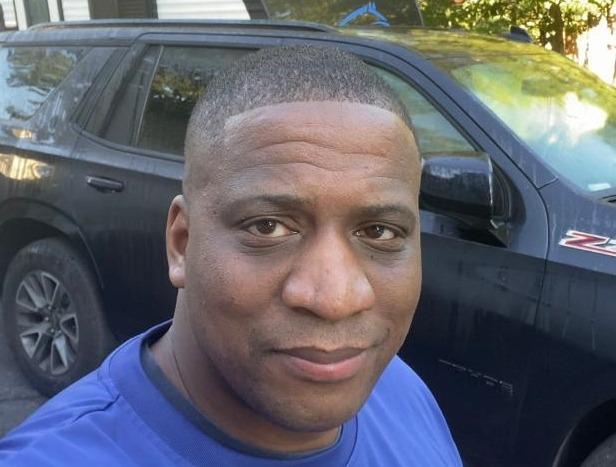 I`m a current Law Enforcement Officer working within the Counterterrorism Bureau in New York State. I have been Camping for over 20 years. My styles of camping include tent, car, truck, van, and RV travel trailer. I have a YouTube channel where I teach all types of camping with an entertaining method: https://youtube.com/@TheSmallsRVAdventures