17 Unique Camper Vehicles
Camper vans are a popular choice of vehicle for people looking to move to the country and become self-sufficient in a rural environment.
The cost of a camper van makes it attractive to those who are moving to rural areas but aren't sure whether it's what they want.
Camper vans are a lot of fun to drive and have more practical uses, such as home office space, than a regular family car.
People have been using camper vans for a long time. The Volkswagen model is one the ones that have been around since World War II.
For those of us who love these vehicles, they are a great ticket for adventures in far-off places.
Some people have a love that flows on a deeper level. They feel that a van is a blank canvas that needs to be reinvented.
Everyone has different priorities when it comes to converting a van, bus, or other vehicles into a home.
Some people take a completely different approach to building a camper. Uniqueness and a do-it-yourself mentality are what run through some people's blood.
Some campers are cute, some are weird, and some that are just downright ridiculous.
Even though some of these campers may be impractical, you can't help but smile and laugh when you see them.
Building your own home on wheels is a labor of love, so if you are going to do it, you should do it your way.
Here are some of the best unique camper van ideas. Have a look at them.
Best Unique Camper Vehicles
All Terrain Camper Van
This van can take you to places that a regular vehicle can't go. The owner turned his van into a camper that suited his tastes.
It has kitchen and monster tires that can handle a wide range of terrain. It also has a sleeping canopy, a mountain bike rack, and other things.
Secret Agent Van
If he doesn't have a few tricks up his sleeve, no secret agent is worth his or her weight in gold.
This van has a secret compartment that pops out with a push of a button, similar to a good spy.
The amount of space this camper has to offer is greatly increased by this slide-out. When it is time to take a nap between waves, this is an excellent feature.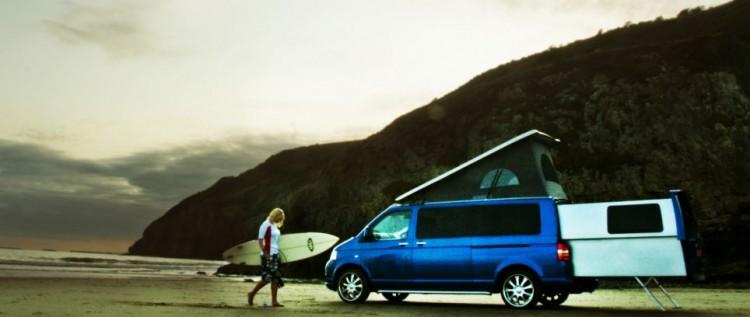 VW Limo
If the VW van isn't large enough for your needs, you can get a limo. A few others are floating around the internet, but none like this one.
The black and red design scheme gives it a better look than many of the standard limos that we see today.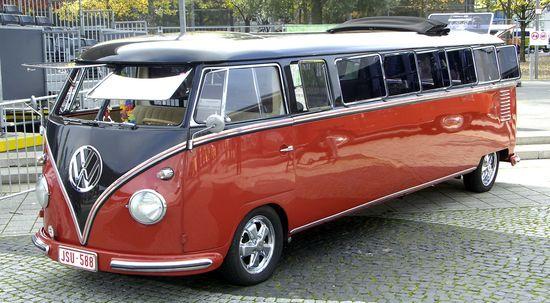 The Million Dollar Van
If you have an extra million dollars in your bank account, you will want to look at this camper.
It is 40 feet long and contains all the luxuries you would expect in a million-dollar motorhome including leather sofas, surround sound, and a garage for your sports car.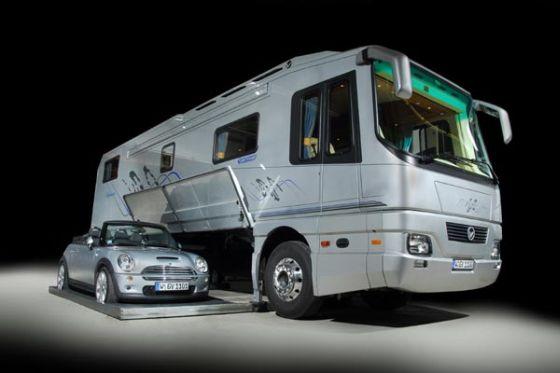 Meet Me on the Rooftop
This renovated school bus is a great place to host a BBQ. No matter where you travel, you will have a better view than any other vehicle.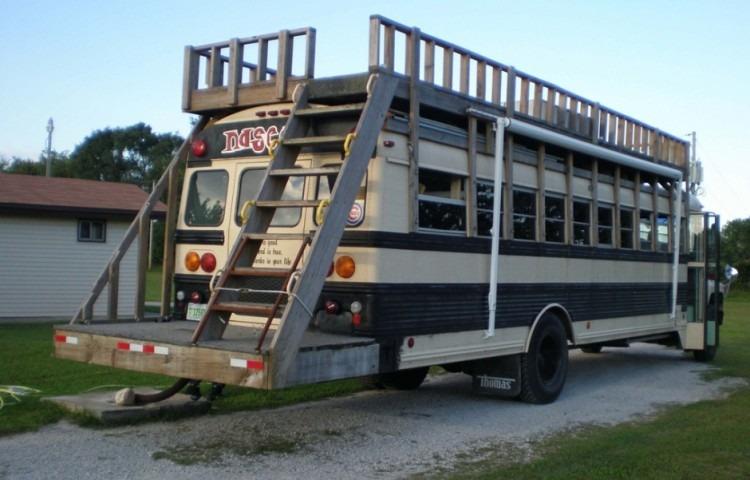 I am Captain
Bikers love the open road, but it can be hard to carry everything you need on your back. This trike gives the perfect compromise.
It is an instant attention-getter as it heads down the highway because it is not quite a bike and not quite an RV.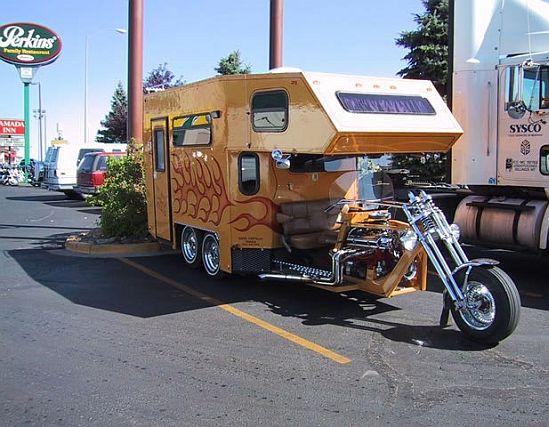 VW Hippie
Many of us think about the Swinging '60s when we think about VW camper vans.
The owner of the groovy van decided to take things to the next level. The van's paint job is dyn-o-mite, I think we can all agree on it.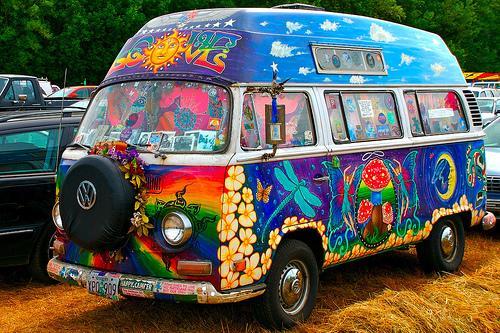 Van with a Pool
Have you ever been in a hot area and wished there was a swimming pool nearby to cool off?
If you are a do-er like the owner of this van, you make it happen with the tools you have on hand.
The Stealth Mobile
When you see a VW camper van rolling down the street, it is instantly recognizable.
The owner of this camper decided to try something different. He painted it black and then dropped it on the ground to give it a new look.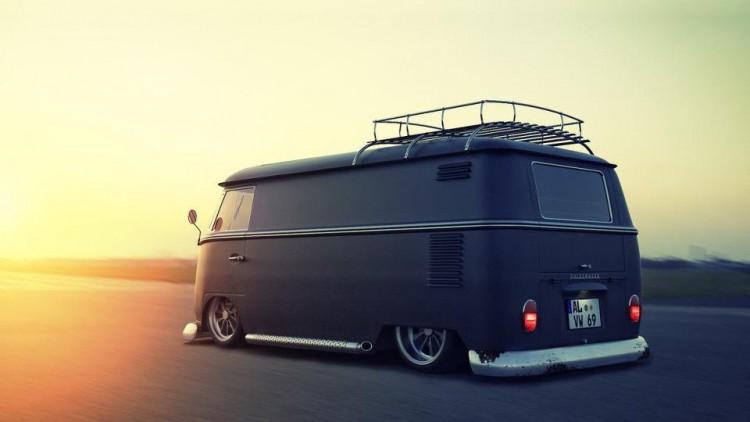 Wide Path Bicycle Camper
A list of small campers wouldn't be complete without including a bicycle camper. A sitting table, bed for two, and a storage room are included in this camper.
Light wood furniture with gray cushions and gray walls is what it's made out of.
The camping trailer is perfect for a long bike trip and provides shelter and warmth from the elements when you are on the road.
The lightweight campers can be set up in less than three minutes. You should grab your bike and go!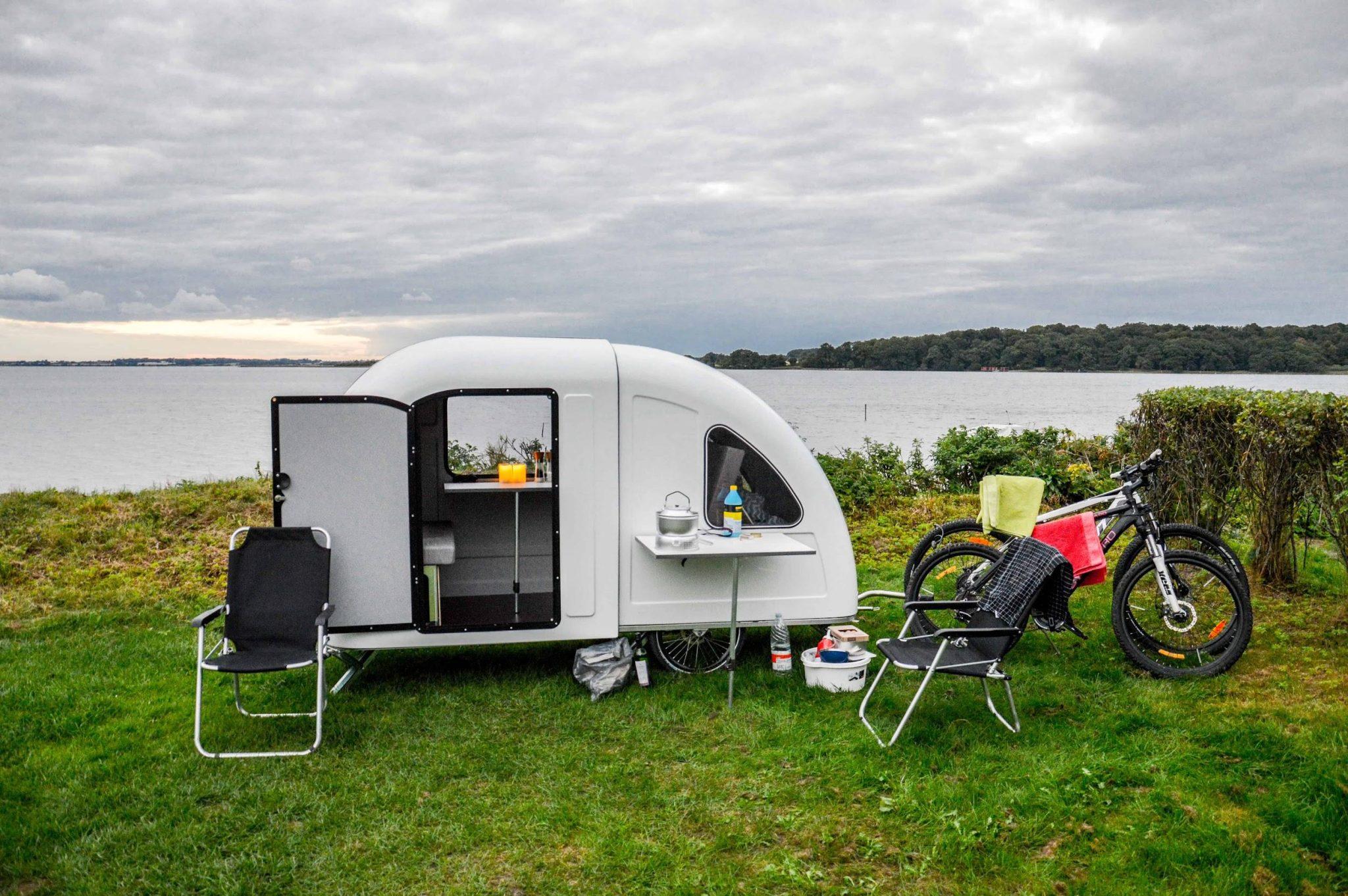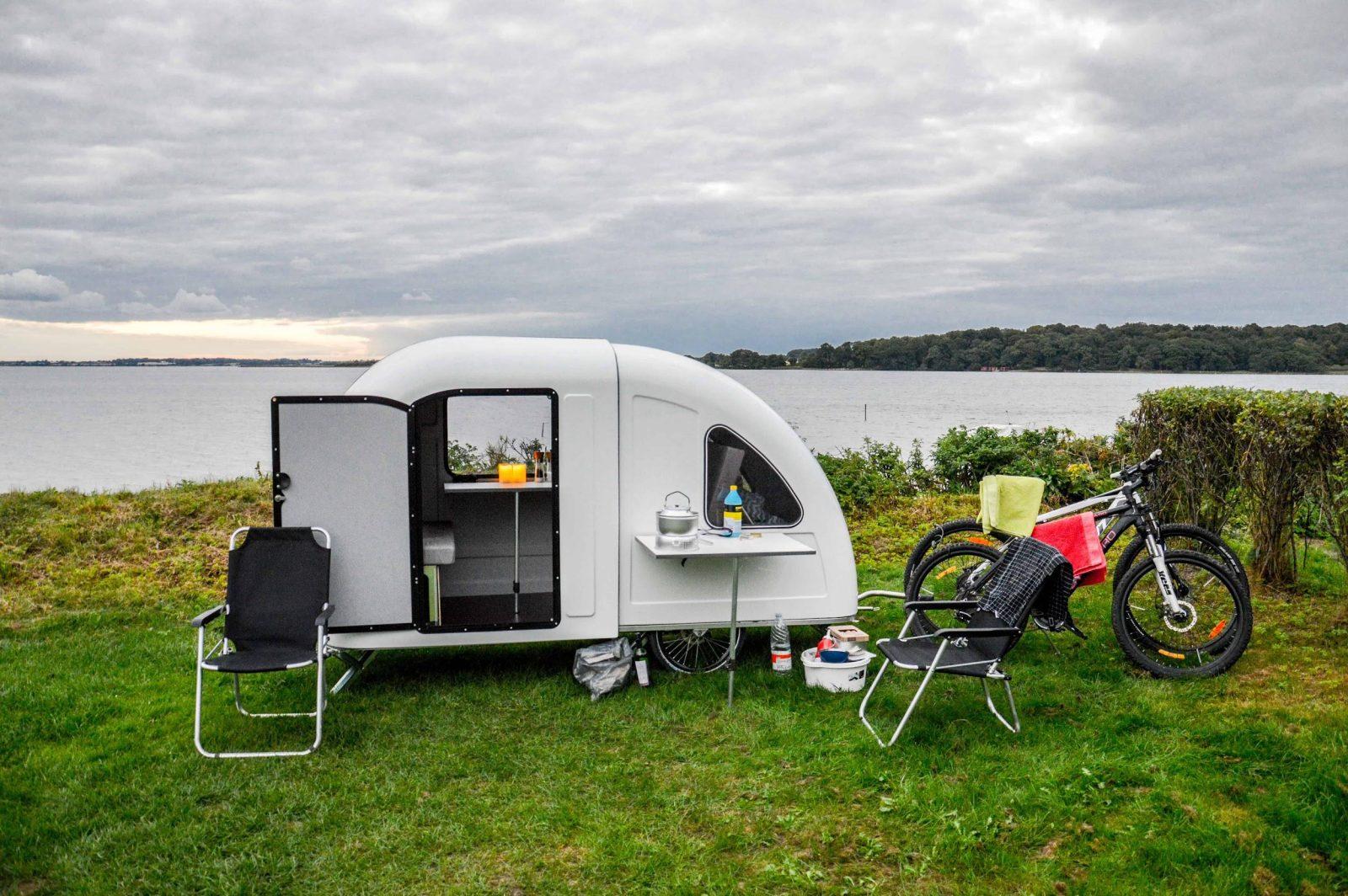 Conclusion
What are your thoughts on the camper vans listed above?
Do you know of any other vans that should have been on that list? Please share your thoughts and pictures in the comments.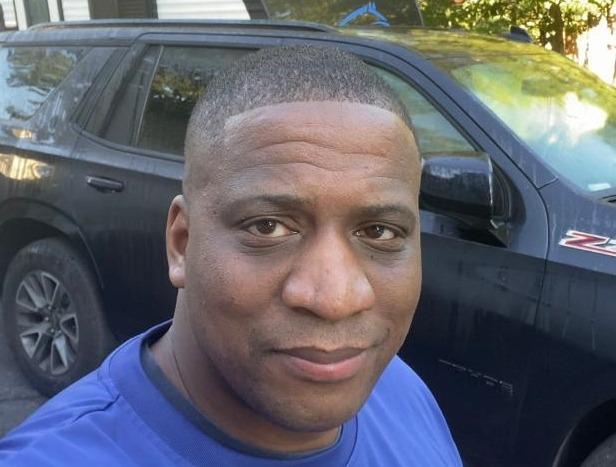 I`m a current Law Enforcement Officer working within the Counterterrorism Bureau in New York State. I have been Camping for over 20 years. My styles of camping include tent, car, truck, van, and RV travel trailer. I have a YouTube channel where I teach all types of camping with an entertaining method: https://youtube.com/@TheSmallsRVAdventures