12 Stunning Diy Camper Trailer Design
The idea of remodeling a mobile home on a budget is hard to comprehend.
We have a collection of 20 low-budget camper trailer designs that you can build yourself if you have a penchant for camping and appreciate nature.
You can get inspired by our collection of some pretty amazing and facilitating homemade camper trailers below if you are looking to build your customized version of a dow camper.
To see the transformation that you can bring to a small space, you need to carefully analyze your needs, budgets, and measurements first.
There are some charming versions of the camper trailer that we have. There are mini-van trailers or campers, sprinter van campers, custom campers, and casual turtle's teardrop trailers.
Below you can find the best camper trailer that fits your requirements as per the budgeting, flooring, durability, and size.
The entire system of some of our chosen camper plans runs on a solar panel, which is quite environment-friendly.
If you want to build your camper, you need to explore our attractive homemade camper trailer options.
DIY Camper Ideas
Attractive Teardrop Camper Trailer
An old pop-up trailer has been transformed into this one.
Then comes the Rust-Oleum black paint after the frame is sanded with a power sander and rust preventative.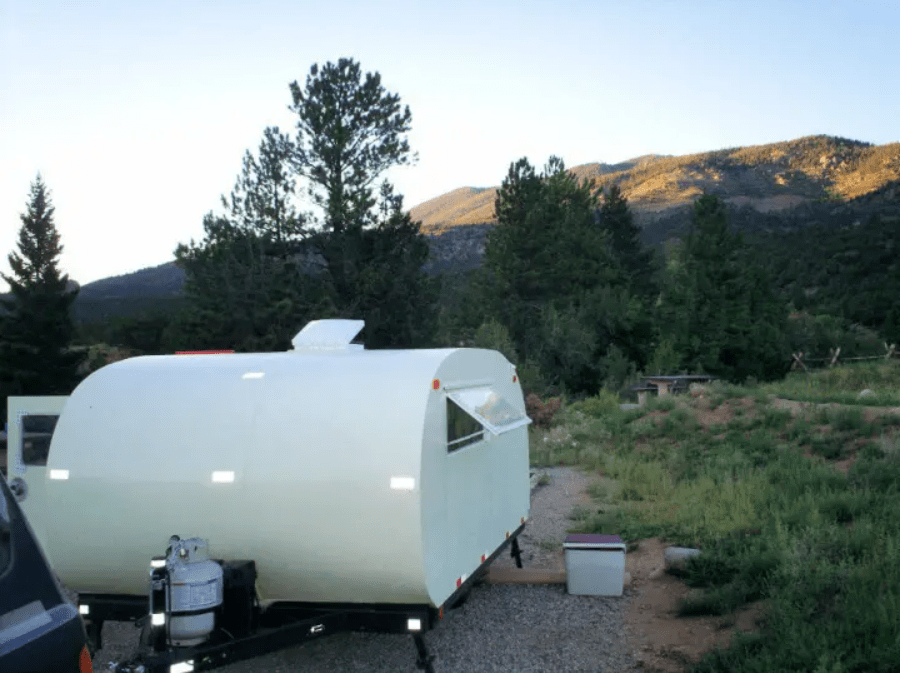 Amazing DIY Camper Trailer
The size of this camper trailer is perfect for us. It looks homey and gives the lovely camping feel with that window to peek outside and appreciate mother nature's wonders.
The homemade camper trailer is going to cost around $4500, but it was built on a budget.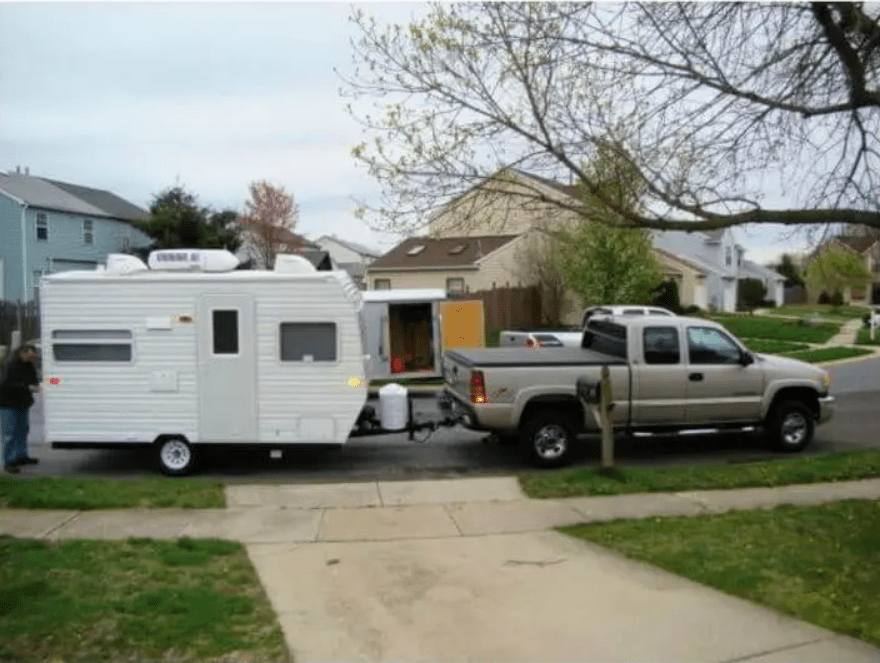 Teardrop Trailer Tiny Home
This trailer is very cool! Pick the trailer kit and work on the designs carefully before building your trailer. The base of the platform can be built using wood.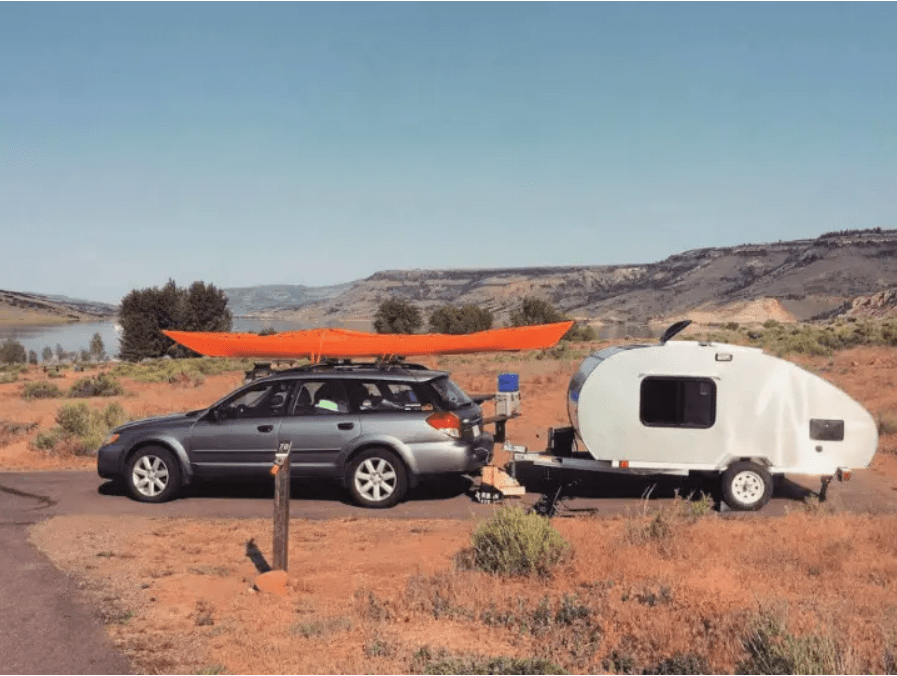 DIY Micro Camper
Is it a thing to appreciate mother nature now and then? If you agree, you are going to love this camper.
The base is made of 34" of plywood and is very sturdy and comfortable.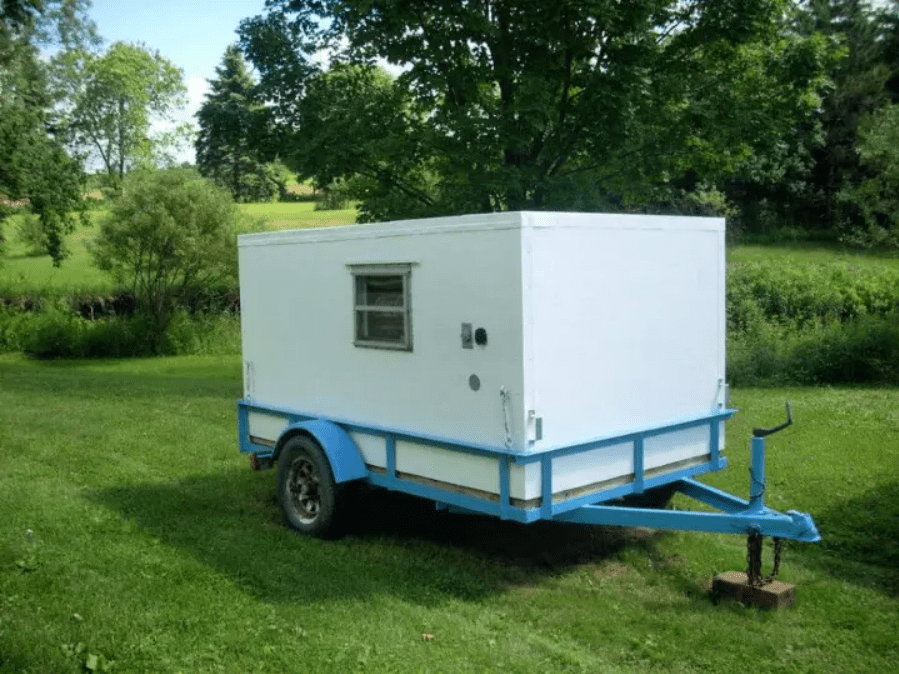 Build Casual Turtle's Teardrop Camper
There is a fully-boxed trailer with this Western Hemlock red cedar siding. There are four windows and screens in this building.
It weighs about 840 lbs. Without the weight of the tongue on top. It is a kind of camper that is comfortable and unique.
You should have a camper awning for your overland vehicle to protect you from the sun and rain.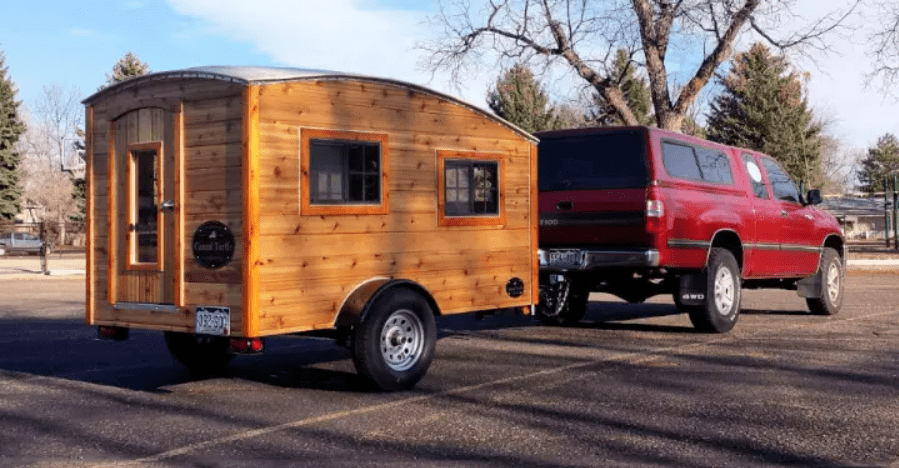 Turn Your Car Into a Mini Camper
You can convert your car into a mini camper with these simple modifications. When you need a full loading space, it has a foldable platform that can be folded into a case.
You will need things like a plywood board, foldable brackets, hinges, screws, strong rope, and yoga blocks.
DIY Demountable Camper
While on the road, this demountable camper can be your perfect camper. There is a bed above the cab and a full-fledged standing room in this car.
It is possible to hit this off by making the basic frame. The dimensions of this camper are 190 cm high and 190 cm wide.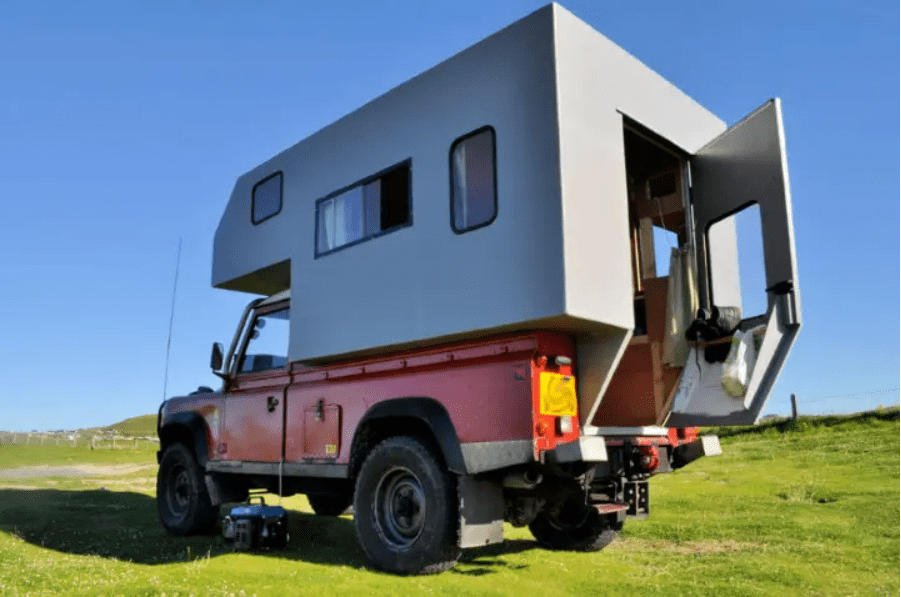 DIY Sprinter Camper Van
There is a super cool camper van. The van is 5 feet 8 inches tall. A slide-out dining table and fridge depth cabinets are included.
There are pans under the sink and a drawer and fridge center in the kitchen.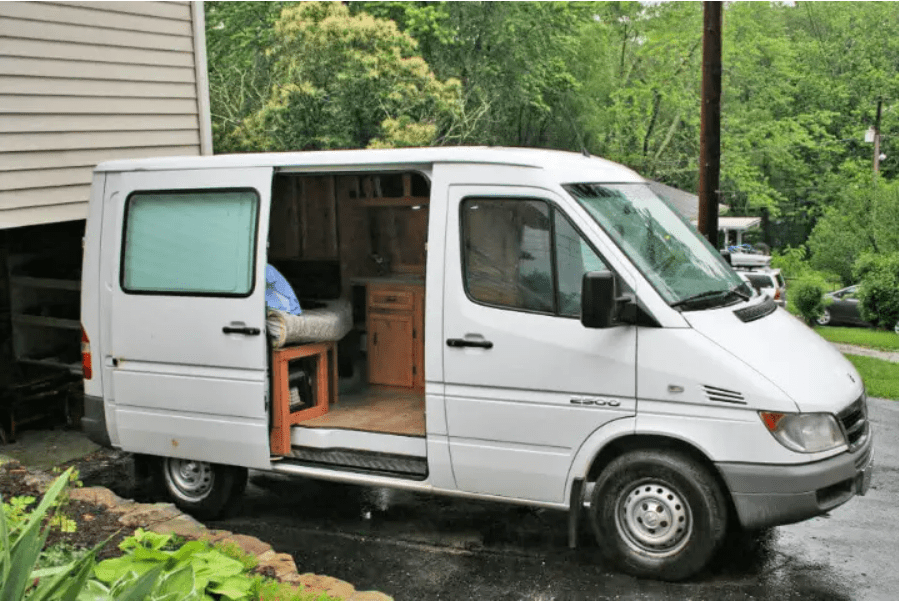 Amazing Custom Camper
The small home built on your truck is very impressive. The recreational camper or RV or recreational vehicle can be done for about $6000.
There is a small kitchen and sink, bench seating, and a comfortable bed in this building.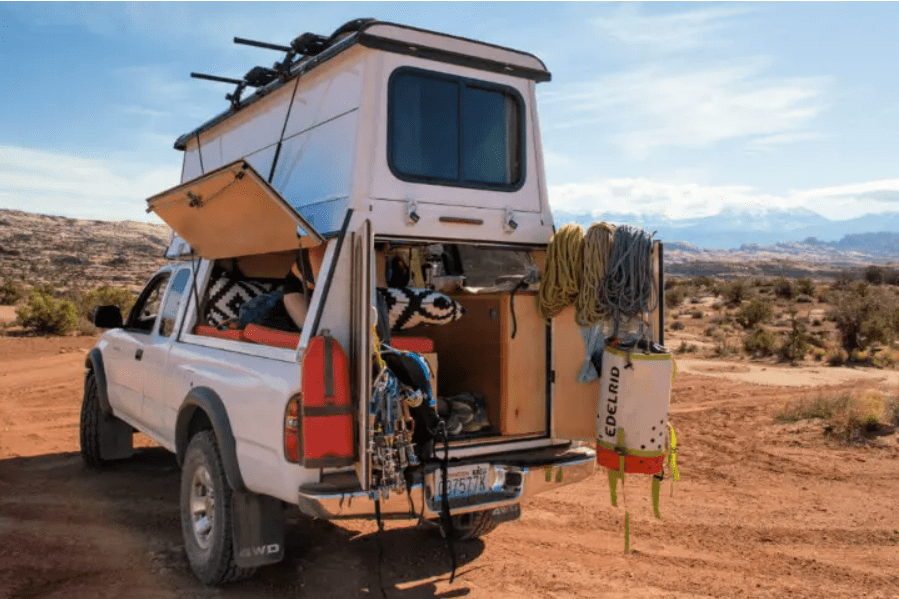 Camper and RV Upgrades
Ditch the Carpet
If you are buying a new or used RV, the first thing I would suggest is to ditch the carpet.
I think that the look of the floors is much better because they are made of laminated wood.
You should think about where you will be traveling. The mountains are not mentioned. Are you talking about the beach?
Wherever you go, there is a chance that you will bring dirt or sand into your RV. These particles can get trapped underneath your carpet and it can be difficult to get them out.
Solar Power
I would recommend getting a few solar panels for the roof of your RV if you are interested in trying boondocking.
Not only will these solar panels charge your RV battery while you boondock, but you'll also derive clean energy from the sun which will help reduce our dependence on fossil fuels.
Digital Thermostat
If you own an RV, a digital thermostat can give you more control over your temperature.
Unless you buy a brand spanking new RV with an updated thermostat, you will most likely have a rinky-dink one that isn't always accurate on the exact temperature.
DIY Towel Rack
You could have seen this one in our RV accessories post, but we couldn't leave out this one.
RV manufacturers don't put in enough towel racks in the bathroom, other than the kitchen counter flaw.
I don't feel like I'm complaining at all. Towel holders are very easy to install and are very cheap. Towel holders are hanging over the door.
Gallery of Stunning DIY Camper Trailer Design Ideas
Conclusion
These are the best DIY camper trailer design ideas you can use for your camper makeover.
You can make your road trips with families, friends, or even yourself in a homey environment around you.
Our mini-van and sprinter van camper details are perfect for people who don't want a lot of space but still want a comfortable place to stay.
Is there a fan of watching the night sky? You can fall in love with the view of the skylights at night on the day with a plexiglass roof.
It's possible to make a camper at home, as you want it to be. It's a happy day for camping.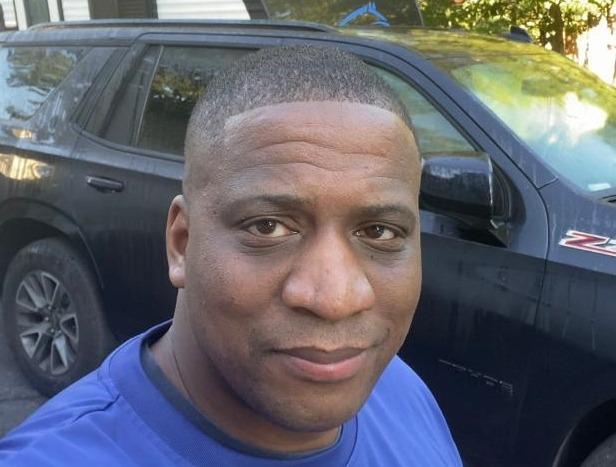 I`m a current Law Enforcement Officer working within the Counterterrorism Bureau in New York State. I have been Camping for over 20 years. My styles of camping include tent, car, truck, van, and RV travel trailer. I have a YouTube channel where I teach all types of camping with an entertaining method: https://youtube.com/@TheSmallsRVAdventures