Best Camper Decorating Ideas You Can Do Yourself
If you're thinking about buying a new RV, you probably want to avoid decor that looks like it came from a stock RV decor store.
It's almost always drab. Manufacturers tend to avoid decor that is too bold, so you'll rarely find bright colors or eye-popping designs in stock RV decor.
The problem is that the end result is usually dull, and sometimes downright ugly.
Living in an RV doesn't mean you have to settle for a bland home-on-wheels. You can do something about it.
You'll find plenty of RV redecorating ideas that allow you to express your personal style and make your RV feel like home.
There are many fabulous RV decor ideas and tricks. Some of them are quick and easy, others require a bit more work, but all of them are worth it.
Here in this article, we will discuss fabulous RV decor and trick ideas. Continue reading to learn more.
Quick and Easy Camper Decorating Ideas
We'll start by talking about some of our favorite travel trailer and motorhome decorating ideas.
We love to think outside the box when it comes to decorating and looking for cheap and easy decorating ideas can be a lot of fun.
With the right equipment, you can make your home a completely different place in a short period of time.
Choose a few of the options below and your mobile home will have a completely different feel in no time.
Paint the RV Interior Walls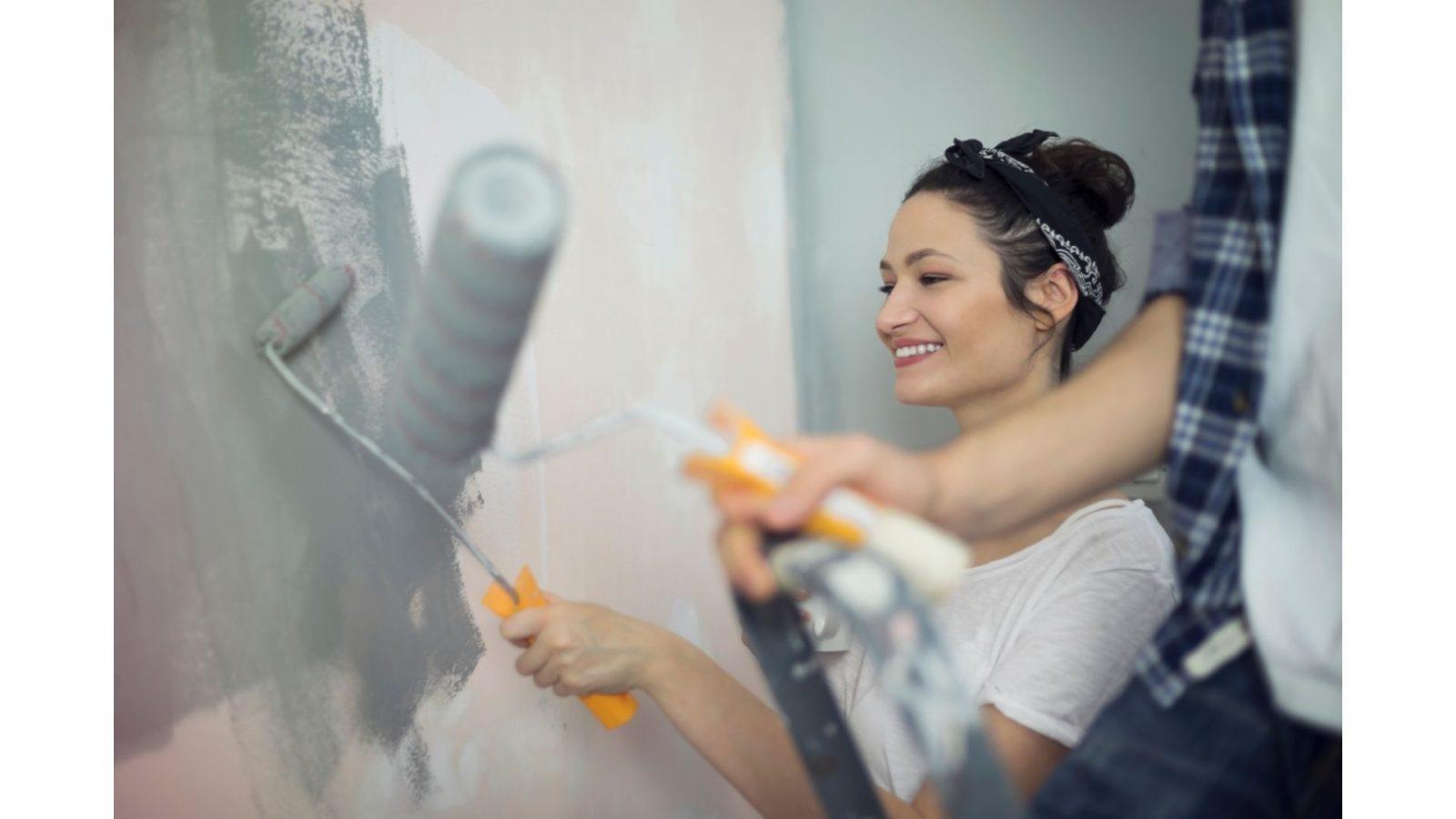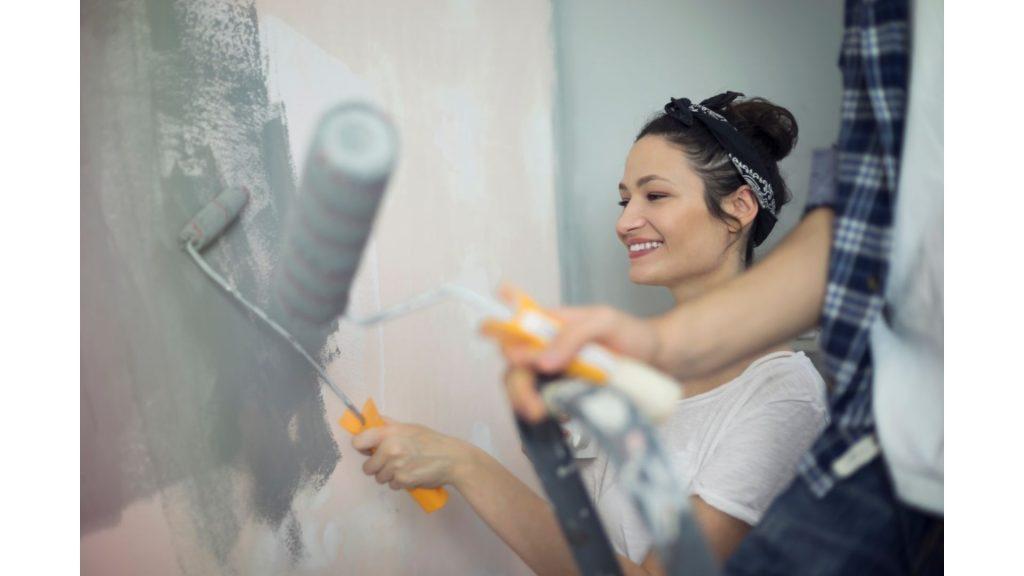 There are many ways to decorate your camper, and painting your walls is one of them. Choose your color scheme, and you'll create a personal touch that won't weigh you down.
Smaller spaces like a camper can be made bigger by adding a few accents. Darker colors can make a small room feel larger.
Install Wall Decals Inside Your Camper Trailer
There are a lot of different options when it comes to wall decals, and you can make your own, or you can choose from a wide selection of pre-made designs.
Add Wallpaper and Maps to your RV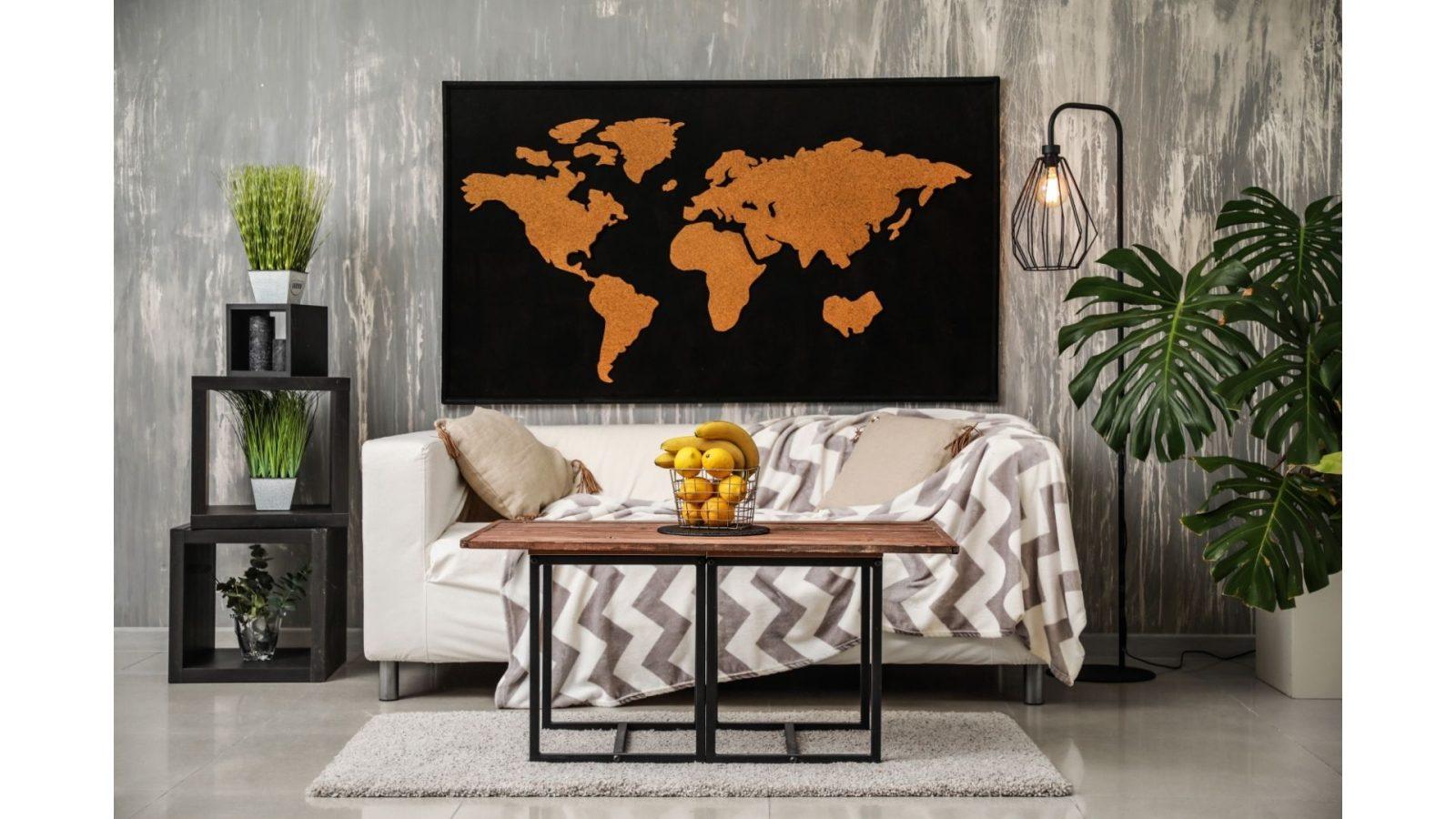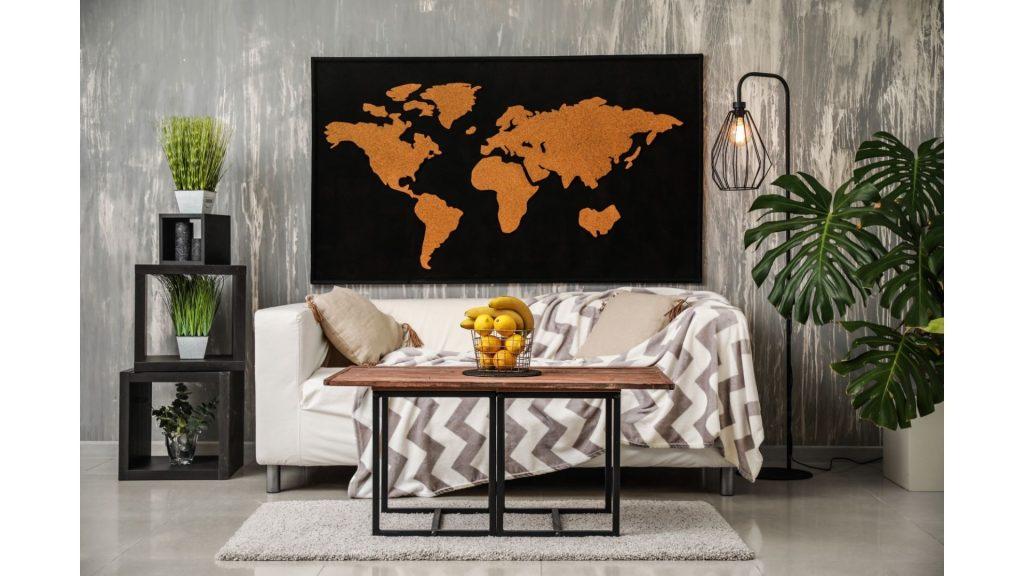 Another way to add color and flair to your camper is by hanging maps of places you've been.
You can choose some of your favorite places to decorate your walls with the maps. That way, no matter where you go, you'll always have a map of where you're going with you.
Add Throw Pillows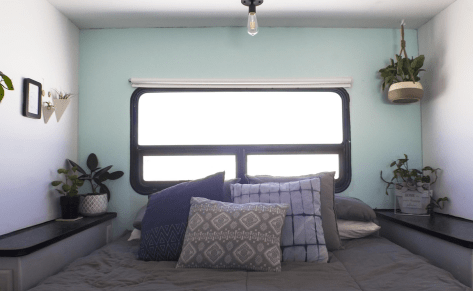 Adding throw pillows to your RV bedroom or living space will make it more comfortable, and they look great too. Throw pillows are light, so you don't have to worry about weight with extra pillows.
Use a theme for your throw pillows that match your camper design. These pillow covers are colorful and fun, and they're also an easy and inexpensive way to add style to your camper.
Roll Out the Welcome Mat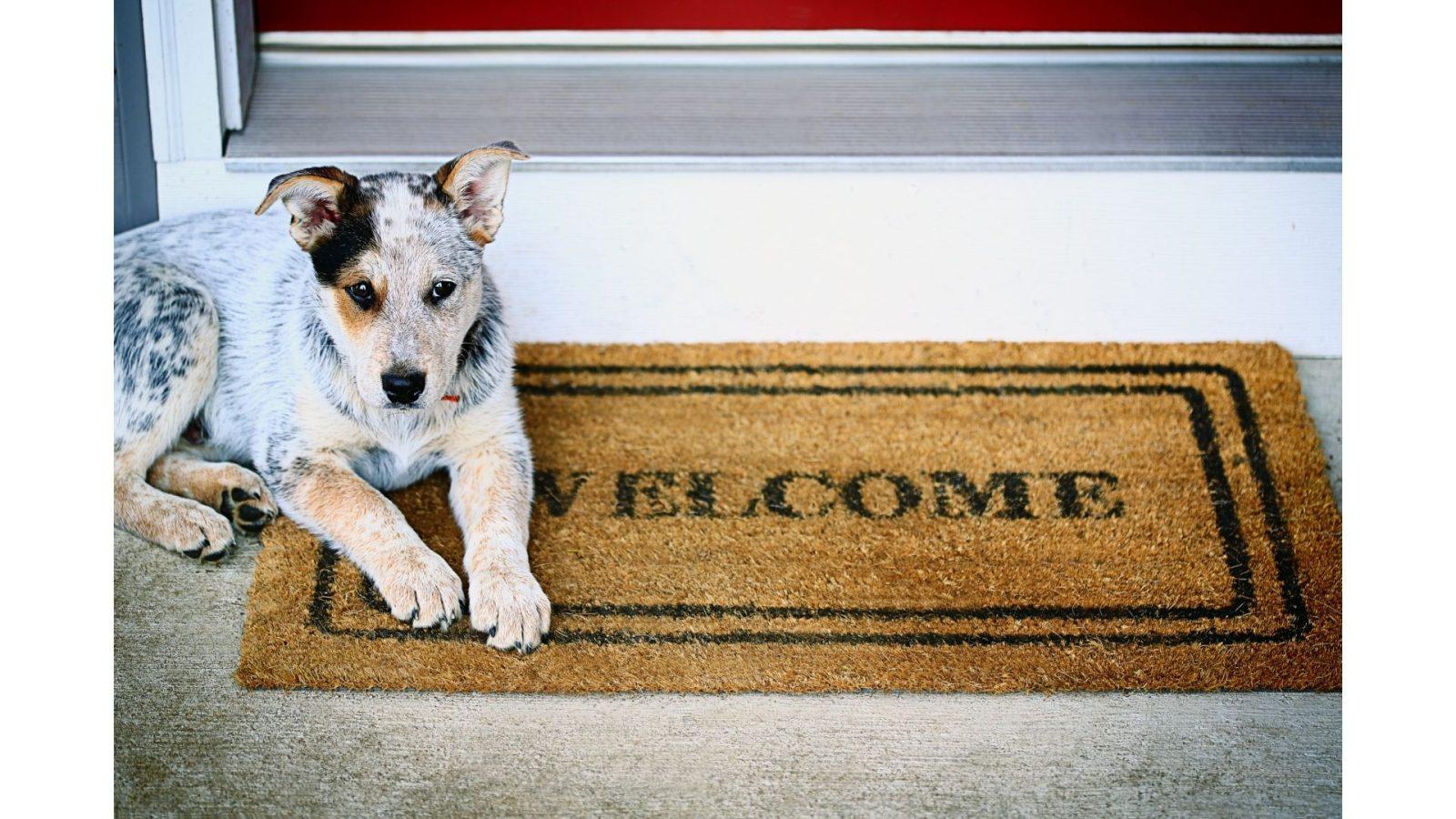 Camping is a great way to see the world and experience nature. If you have your own camper, it makes for a great vacation spot.
But you need to be prepared for the challenges of camping and keep the dirt out of the camper.
You can also add this to your decorating theme.
Install New Cabinet Knobs in Your Trailer's Kitchen and Bath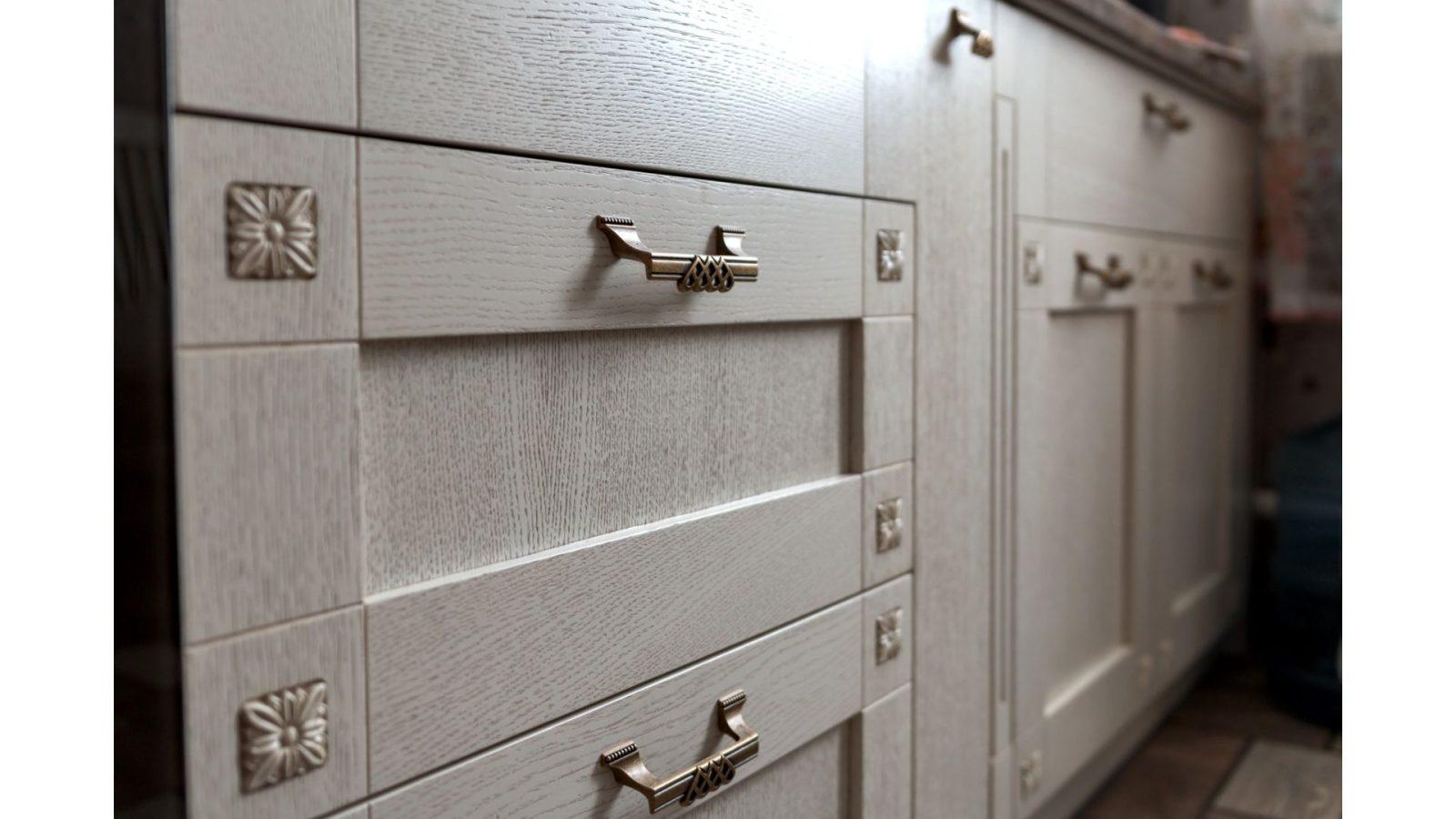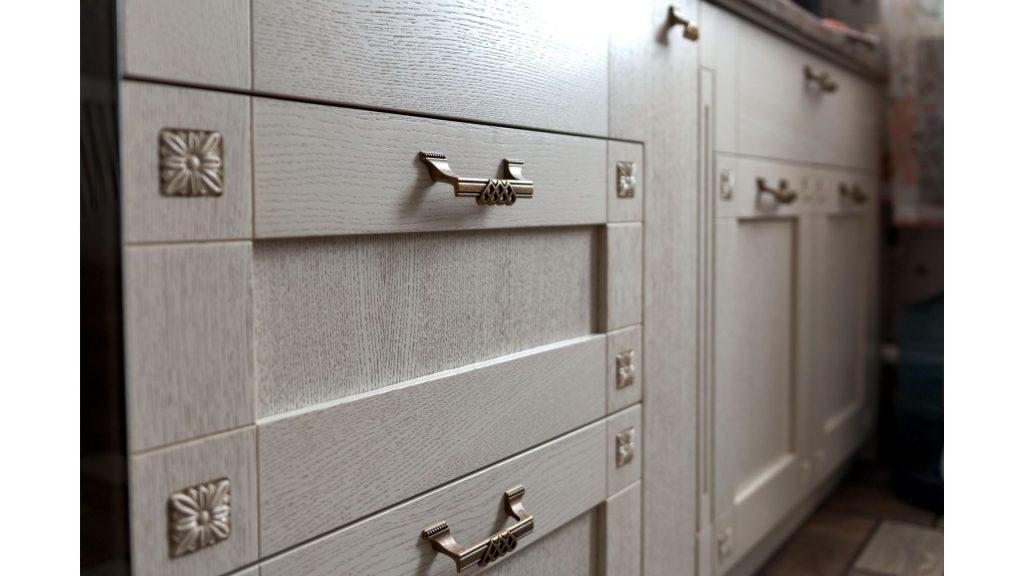 Installing cabinet knobs is easy to do, and you can find cabinet knobs and handles that you like at your local hardware store.
You might even want to invest in a few extra cabinet knobs and handles to give your camper a more finished look.
Don't be afraid to mix up your decorating scheme. Small touches go a long way to making a place feel homey.
Cabinet handles don't have to be boring. Pick something fun!
Install Hanging Wicker Baskets in Your Travel Trailer
Instead of building shelves, you can hang wicker baskets on the walls for added storage. These are great for bathroom items, pantry storage, and other room storage.
Shelves can be heavy, and that weight adds up quickly.
Baskets are much lighter than baskets, and they have no handles. Everything will fall off the shelves.
Install Bunk Beds to Gain Space for Your RV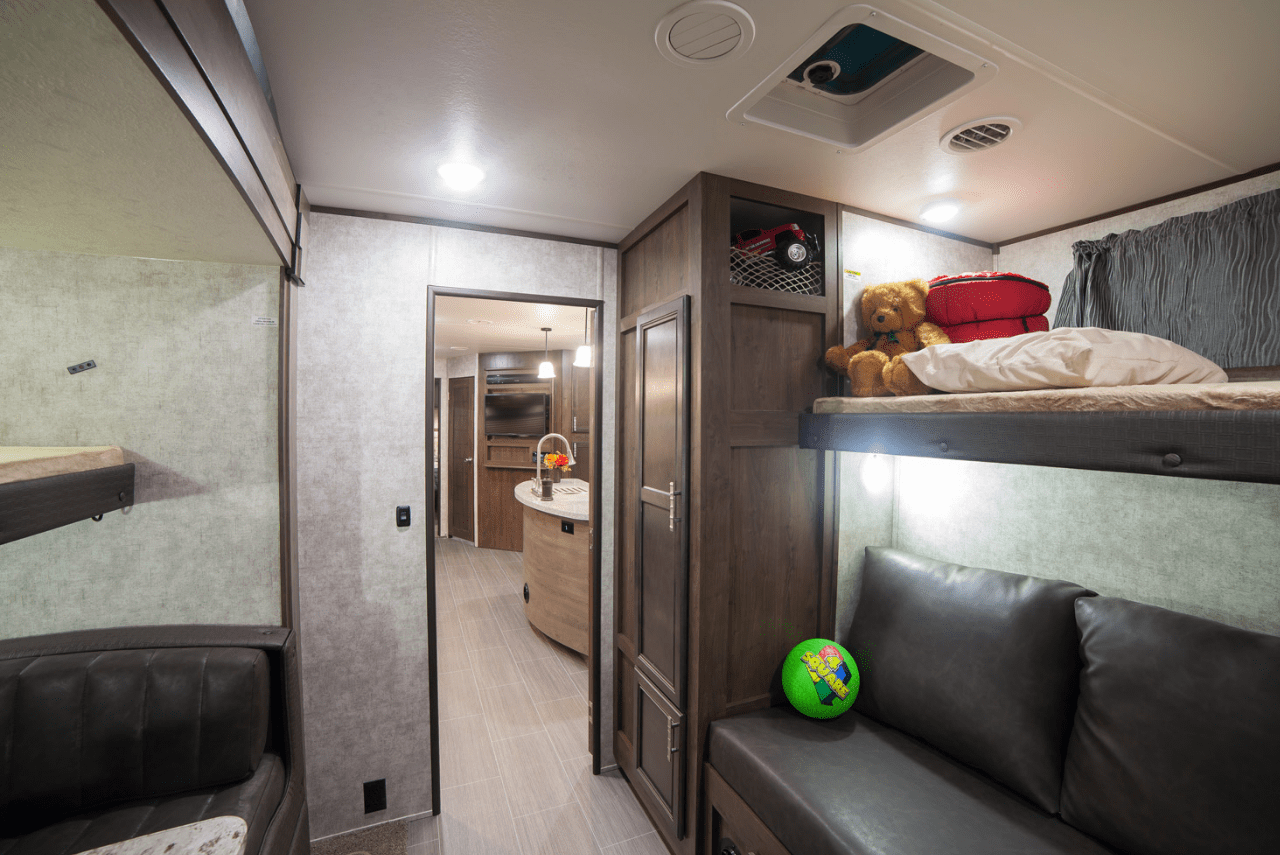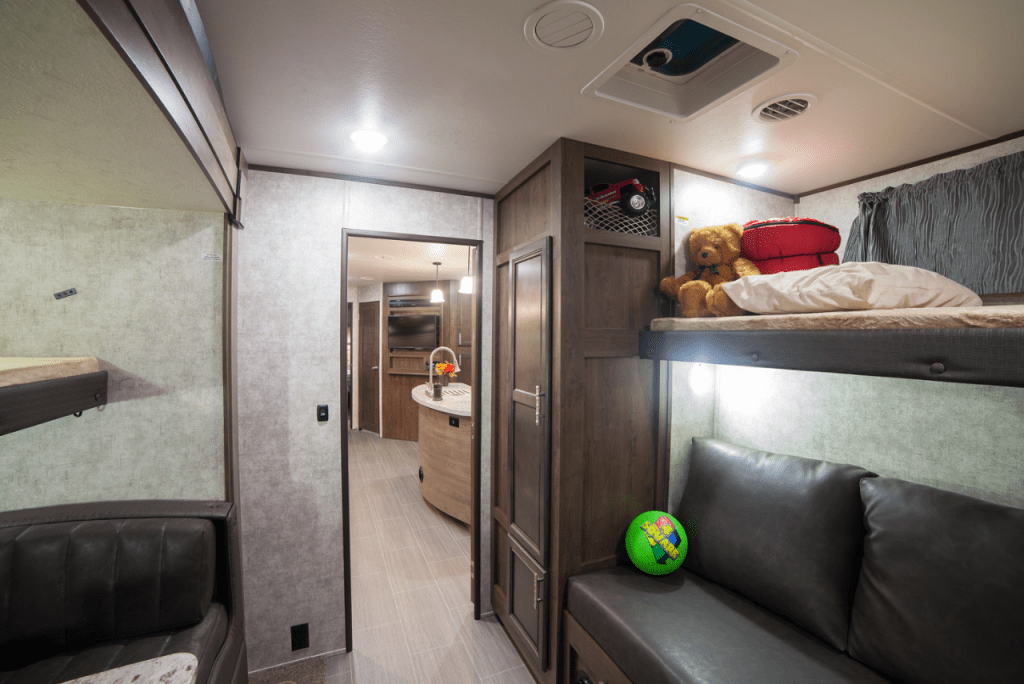 If you're looking for a better way to get more space, take advantage of stacked beds. You'll have more space to sleep and hang out with the family.
Plus, bunk beds can add a cozy cabin feel to your camper.
Install New Upholstery
Campers have a wide range of upholstery options, so there's something for everyone. Choose a color that helps liven up the space, and keep in mind that bright colors are best for campers.
This would also fit in well with the décor and theme of your camper.
Paint the Exterior of Your RV, Travel Trailer or 5th Wheel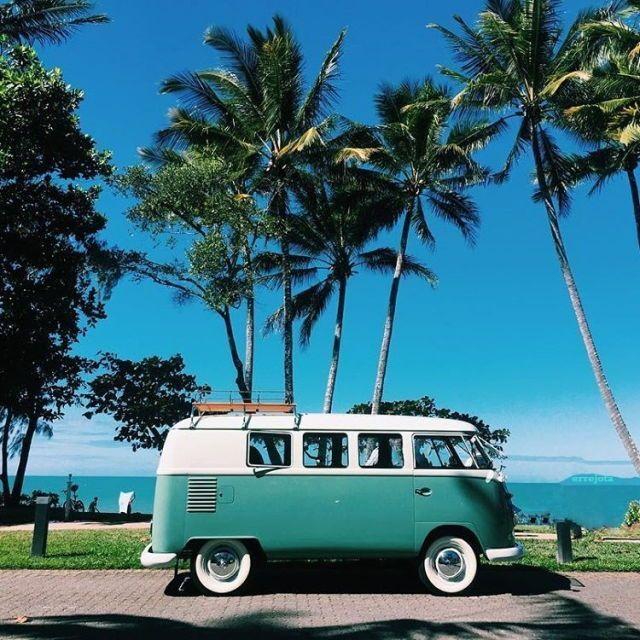 If you want to make your camper stand out, you should do more than just put a stripe down the side.
Go for something really cool and unique, like a cool mural. Don't go too overboard, though.
Use Decorative Towels to Enhance the Look of Your RV Bathroom or Kitchen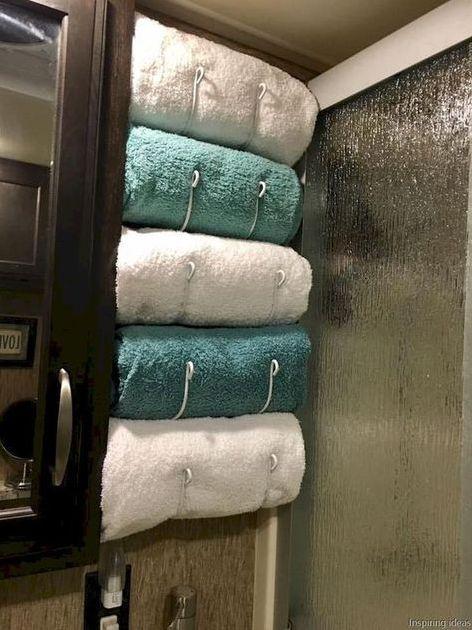 Camping is a great way to get out in nature and experience the great outdoors. Why not add a little bit of fun and color to your campsite with decorative hand and dish towels?
You can choose fun patterns and designs to match your home décor.
Go with a Theme
If you want to have a fun and unique look in your tiny home-on-wheels, then you should pick a theme for your RV.
You can carry the theme throughout the RV with a themed bedspread and shower curtain.
You may have seen a few RVs with a theme, such as "beach" or "camping." So if you aren't sure where to begin your makeover, choosing a theme will be a fantastic idea.
Upgrade the Bathroom
If you're going to be updating your camper, why not make it so that it looks like you're camping in style? It's easy to update your RV bathroom and give it a fresh, new look.
Replace the shower curtain and add a matching rug. Throw in a cute soap dispenser and/or toothbrush holder.
If you have the space, you should install a backsplash. It will make a huge difference and won't require much of time investment or monetary investment.
Upgrade the Bedroom
When it comes to camper decor, the bedroom should not be left out of the fun. Changing the bedroom is one of the easiest and most inexpensive ways to change the look of your RV bedroom.
Headboards are not necessary in RVs and most of the time they're not included in the price. So, if you want to add this to your bedroom, one of the best ways to do it is by adding a faux headboard.
Upgrade your Window Treatments
Window treatments are an important part of your tiny house. You'll learn how to choose the best RV window treatments and what kind of RV window treatments are right for you.
The right window treatment is just as easy to install as it is to change. For an easy DIY option, try this no-sew curtain idea by Life With 4 Boys. We highly recommend the HOPPVALS cellular blinds by IKEA.
Upgrade your Lightning
Sure, all RVs are equipped with lights. However, most of those lights are pretty ugly. Fortunately, there are some decorative lights that can be installed on your RV, making it a little more attractive.
There are several decorative lighting options available that will add a great ambiance to your RV.
Fairy lights or Firefly lights are the perfect way to add a little magic to a room. They're also great for calming you down after a long day at work.
Candle lanterns are a beautiful, warm option for lighting your home. They're perfect for giving your home that warm glow of a candle, without the danger of actually burning down your house.
Rope lights are an easy way to add lighting to the inside of cabinets.
Simply string the lights along the back wall of the cabinet, then turn them on anytime you need to see the back corners of your storage space.
Upgrade the Furniture
It's time to change out the furniture in your RV if it's getting a little worn out. It won't be a daunting task, but you'll need to plan ahead.
Most RV furniture is relatively easy to remove. You'll need only a few basic tools to do it, and you can add just about any type of furniture you want as long as you measure to make sure it will fit.
Some of the best RV furniture brands are:
IKEA
Home Reserve
Flexsteel
Recpro
Gallery of Awesome Camper Decor Ideas
FAQ
Still any questions? We have got answers for those. Below we have drafted some of the questions that people keep asking us. We have answered all those questions.
How can I decorate my RV?
With the ideas above, you've got a great start. But there are many other options when it comes to decorating your spot. You can do whatever you want with your own space.
You can add your own personal touches. You can use colors that work with your décor.
How do I brighten my RV?
Many RVs are pretty dark and drab, so if your RV needs a little brightening, try a few of the tips above to give it the look you want.
A new paint job or slipcover for your couch and some white curtains can really make a big difference.
How do you decorate a small camper?
If you're considering camping with a small camper, decorating it can be tricky. You might not have much room to add decor to.
So, it might make more sense to focus on replacing rather than adding.
You can always replace the existing bedspreads, window coverings and shower curtains. Just be sure to stay away from adding extra wall decor, pillows, or lighting that could clutter the space.
How can I decorate my RV on a budget?
You can choose from a variety of RV decor ideas that are affordable, and still effective. It's best to keep them simple and not spend a lot of money.
If you're looking for deals, you should consider visiting discount stores such as Ross or TJ Maxx.
Wall hangings can be a fun way to decorate a room or office. They don't have to be expensive and can be made with supplies you already have.
You may want to consider recovering your old furniture rather than buying new items.
Check out Home Depot or Habitat for Humanity for super cheap paint.
Want yo paint the walls? Go for discount options. The paint from the hardware stores come at a very less price.
Extra Tips For Decorating Your Travel Trailer or RV
Find a Theme and Stick with It
Decorating the interior of your camper is a fun and easy way to make the space more personal and homey. It's a small space, so it's okay to choose a theme for the space.
When you have your theme in mind, it's easier to choose the colors, wall decals, towels, and other accessories that go with your theme.
You can add storage to your RV or travel trailer while adding decorations at the same time.
If you're looking for a camper that offers more storage than a traditional trailer or truck camper, this model is for you.
You'll find extra room for things like camping gear and other things that you may need while traveling.
Decorating your home can also include storage. Under the bed, under the couch cushions, or in other nooks and crannies of the room, there are many ways to store items.
This is a great way to hide items and keep them out of the way until you need them.
When you customize your RV or travel trailer, you'll have a space that feels like your own.
Whether you are traveling around the country, or you are off for an extended vacation, no matter where you are, you always feel like you are at home.
Conclusion
I hope this article has helped you in one way or another, and that you continue to find my blog useful.
I think it's interesting to see how people use the space in a way that makes them happy, and helps them get the most out of their vehicles.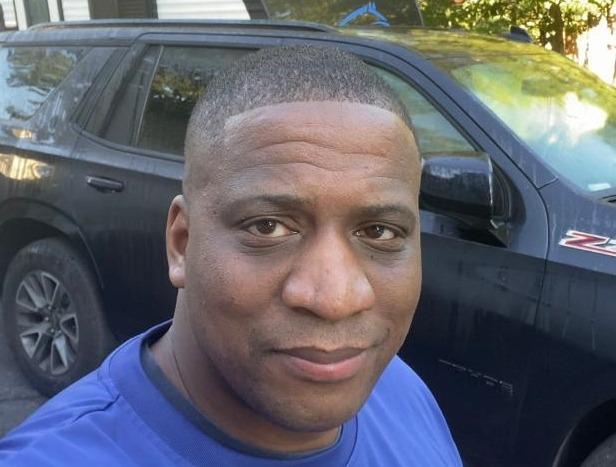 I`m a current Law Enforcement Officer working within the Counterterrorism Bureau in New York State. I have been Camping for over 20 years. My styles of camping include tent, car, truck, van, and RV travel trailer. I have a YouTube channel where I teach all types of camping with an entertaining method: https://youtube.com/@TheSmallsRVAdventures