6 Reasons Why Car Camping Is Something Definitely Worth Experiencing
You have probably seen loads of camping vans flooding the roads of your hometown and wanted to be off the road as well.
However, most people cannot afford pricey full camping vans, still, there are the things you can do, and it is turning your van into a camper, or simply adapting it to be a comfortable bed.
This might seem like a risky decision to make, but when you observe it from a different perspective, there are not many changes to be done, just transforming the back of your car into a bed from where you can watch stars and enjoy peaceful nights by the lake.
If this is not a saucy idea enough, here are some perks of going camping and experiencing new things.
You Can Legit Afford It
You do not need tons of money when going car camping and it is not as huge a hassle as it is with regular camping. When you are building a complete camping van, you need to do the entire process of transformation and it will take you a lot of time and money.
But transforming your car into a camping spot is quite an easy process. There are plenty of ideas and you have most probably seen them online flooding your Instagram feed.
For transforming your car into a camper, you will need a simple mattress or foam, or in the final line, a sleeping bag.
When it comes to the seats, you can either fold them down or completely remove them so that you can avoid using wooden panels at the bottom of your car.
There Is no Need for Camping Equipment
Another good side of camping in your car is not having to carry all the pricey and chunky camping equipment.
Usually, your camping gear will include stuff such as a tent, sleeping bag, cooking equipment, etc. With camping in your car, you will need no tent, and all of the gear coming in that package.
You can bring the things you will use for food preparation and hygiene.
It Is Easy To Prepare Your Car for Camping
Preparing your car for camping is a fairly easy process from the beginning to the end and it is not so demanding to put all the things together. Usually, designing this setup will not take you too much time, and when assembled, you are completely ready to go to the road.
Also, once you get home, it will not take you tons of time to repurpose your car to be used again for your daily routine. If you do not know how to properly supply your car, then camping 101 at https://travelfreak.com/car-camping-101/ will certainly give you all the necessary information.
The key thing to know is that you should not completely repurpose your car and that it will not take you much time to get back to normal.
Great Convenience
Once you get to your camping spot and you are ready to sleep for the night, everything you should do is simply move to the bed, shut the doors and windows, and snuggle in your comfy bed.
When you are rested and ready for the next destination, everything you will need to do is to clear out the seats and prepare for the ride.
You will not waste your time packing in your entire camping gear before you set on the road.
You Are Completely Protected
The reason why people usually detest camping is because of the potential weather conditions, animals, and annoying insects that have the leverage to ruin your entire experience.
Luckily, when you are going camping with your car, you are protected from all previously mentioned factors since you are staying in.
However, you need to be cautious when it comes to extreme cold and warmth and how to deal with these, but still, it is easier to deal with these conditions when you are tucked in your car.
You Can Go Everywhere
All of the attractive spots can be reached with your car without any problems, but camping with your tent is not possible in all the areas. You can camp in your car when in an urban area while tent and camping gear will probably look weird.
Spending time outdoors is quite a deal nowadays and spending your time in the car without having to deal with complicated camping gear will make it even more attractive.
Transforming your car for camping will not take you too much time and money but will definitely make your experience better.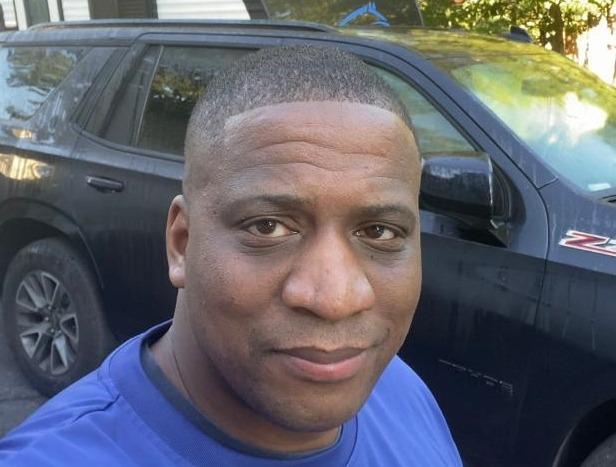 I`m a current Law Enforcement Officer working within the Counterterrorism Bureau in New York State. I have been Camping for over 20 years. My styles of camping include tent, car, truck, van, and RV travel trailer. I have a YouTube channel where I teach all types of camping with an entertaining method: https://youtube.com/@TheSmallsRVAdventures