How To Prepare For An Off-Road Travel Holiday? (Tips)
Are you planning on taking an off-road holiday soon? If so, it's important that you take the time to properly prepare for it.
There are a few things you need to do in order to make sure your trip goes smoothly.
In this article, you will learn about some of the most important things you need to do before hitting the open road.
Learn To Drive Off The Road
First of all, you cannot take a dirt road if you don't have the skills to drive in these difficult conditions.
The instructors working at MasterDrivingSchoolnet.au know how essential it is to get used to driving off the road. The skills you learn will ensure you're confident to take on any terrain, no matter how challenging.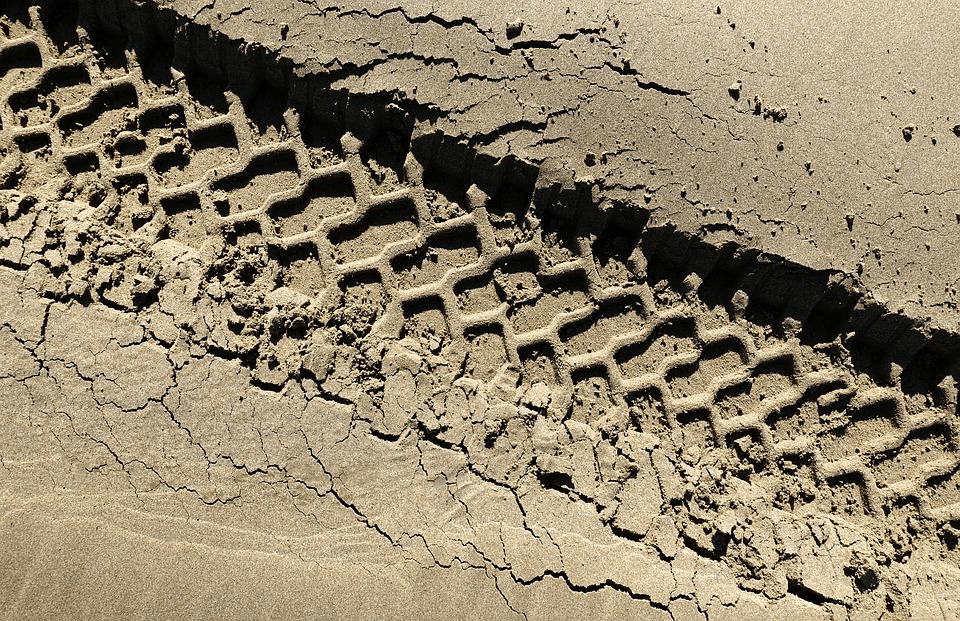 Make sure to practice in an area that is safe and legal before attempting anything too challenging. It's also a good idea to go with someone who has experience driving off-road. That way, if anything happens, you'll have someone there who can help.
Get A Good Car
If your vehicle isn't suitable for off-road driving, then you're going to have a tough time getting very far.
Make sure that your car is in good condition before setting out on your journey, and if you're not confident in its ability to handle rough terrain, it might be worth hiring a vehicle specifically for the trip.
It's smart to rent an RV or an SUV that will surely have an easier time maneuvering through different landscapes. You might also want to consider getting a vehicle with all-wheel drive and high ground clearance.
These features will come in handy when you're driving on uneven or unpaved surfaces.
No matter what kind of car you end up getting, make sure that you're familiar with its capabilities and limitations before setting out on your trip.
Put Up The Right Tires
You'll need stronger tires with deeper treads to grip the terrain. You might also want to consider getting a tire with Kevlar or metal reinforcements if you're planning on doing a lot of off-roading.
If you're not sure what kind of tires you need, consult with a professional or someone who has experience putting up tires for off-road travel. They'll be able to help you choose the right tires for your vehicle and your journey.
Once you have the right tires, make sure they're properly inflated. This will help them last longer and give you better traction while driving on rough roads. It's also important to check your tire pressure regularly while on your trip, as changes in altitude can affect it.
Check The Fluid Levels
Always make sure that all your fluid levels are topped up before you set off on your journey. This includes checking your engine oil, power steering fluid, coolant levels, and brake fluid. It's also a good idea to check the condition of your tires and make sure they have enough tread.
By doing this, you can avoid any potential breakdowns or accidents while you're on the road.
Bring Spare Parts
There are certain spare parts that you will have to bring along to be sure you don't get stuck out there. These are the following:
Tire chains
A full-sized spare tire
An extra quart of oil
Jumper cables
A first-aid kit
A flashlight
Road flares
These are just a few of the things you should bring along, but having these will help to ensure that you're prepared for anything.
Plan Your Route
Always plan out your route before you go on an off-road trip. This will help ensure that you have a safe and fun journey. You should take into account the weather, the terrain, and your own personal fitness when planning your route.
It is also important to make sure that you have enough food and water for the entire trip.
If possible, try to find a friend or family member who is familiar with the area you will be traveling in. They can help you plan your route and offer helpful advice.
Planning ahead is the key to having a great off-road experience. By taking the time to prepare, you can ensure that your trip will be safe and enjoyable.
Have An Emergency Kit Ready
When going on a road like this, packing an emergency kit is essential as you never know when you might need it. At a minimum, your kit should include a first aid kit, a flashlight, extra batteries, a map of the area, a cell phone charger, a fire extinguisher, jumper cables, as well as tire chains.
These are just a few items that could be lifesavers if something were to happen while you're on your trip.
Make sure to pack appropriately for your destination and always be prepared for the worst.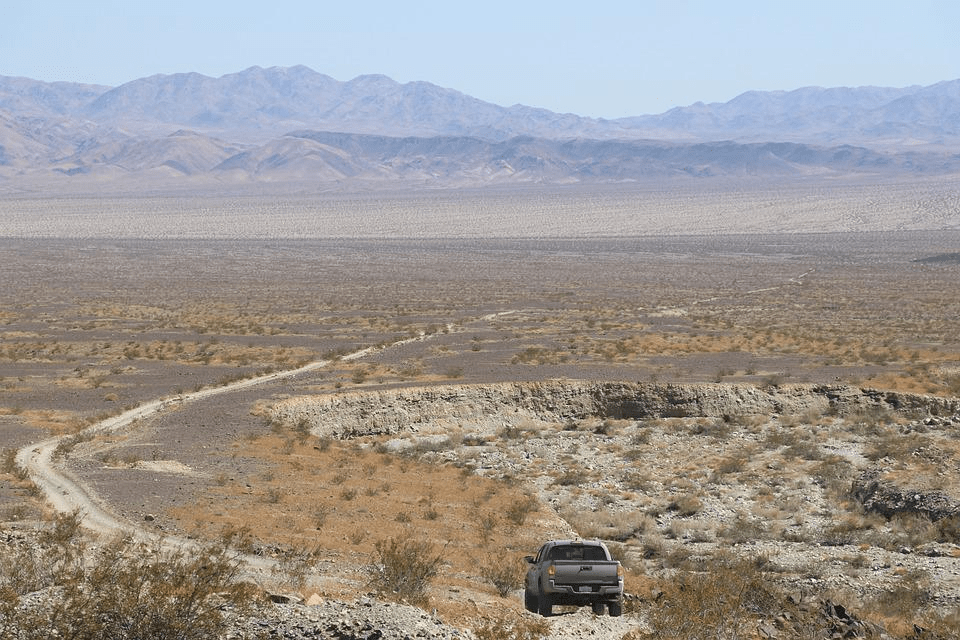 Of-road traveling is fun and challenging which is why you first need to learn how to drive in those conditions. Make sure you have the right vehicle with the appropriate tires. Check the fluid levels and make sure to bring spare parts alongside.
Plan your route out completely and make sure to have an emergency kit in the vehicle. Drive safely!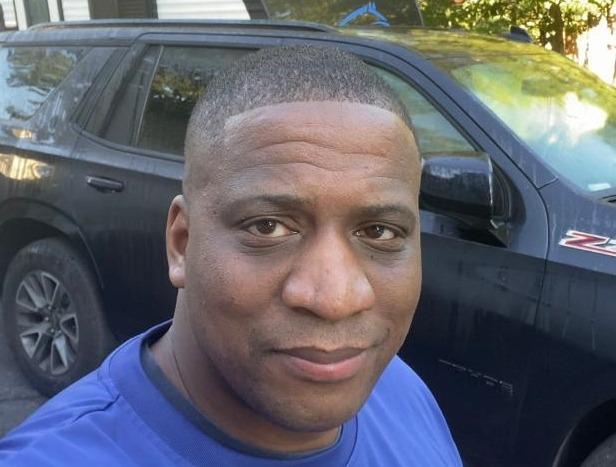 I`m a current Law Enforcement Officer working within the Counterterrorism Bureau in New York State. I have been Camping for over 20 years. My styles of camping include tent, car, truck, van, and RV travel trailer. I have a YouTube channel where I teach all types of camping with an entertaining method: https://youtube.com/@TheSmallsRVAdventures