DIY Truck Tent – How to Make One Under $100? [6 Steps]
Imagine you are getting ready to go camping with your girlfriend. It will be you and her under the million stars sky in some isolated place away from all the noise and stress.
Everything seems great. It seems perfect until it starts to rain.
Although rain can give the view a little extra amount of charm and peacefulness, things can start being very nasty out there!
Yet, instead of giving up on your camping plan or your fishing trip, consider equipping your truck with a tent that can protect you from flooding.
The idea is that we are going to make a roof for the back of our track. This way, we will have a magical floating tent
Therefore, in this article, I will be sharing some tips for you to create your DIY truck bed tent.
But if you prefer to get a ready-made tent for your truck, you should check out the following bestsellers:
Best Ready-made Truck Bed Tents
With a tunnel-shaped design, this tent provides an interior space of 8 feet by 5 feet, perfect for 2 adults. The pop-up frame makes setup easy, even though it does add weight to the unit. Ventilation is no issue with 5 mesh windows and a rear window that allows access to the cab.
So whether you're camping in the woods or tailgating at your next game, the Kodiak Canvas truck bed tent is sure to make your truck bed camping experience unforgettable.
Pros:
2 Extra Gear Pockets
Very Spacious
High-Quality Material
High-Quality Construction
Great Ventilation
Durable
Cons:
Camping doesn't have to be expensive. With the Guide Gear truck bed tent, you can get all the features of a high-end tent without breaking the bank.
This easy-to-use and lightweight tent pop up in minutes, making set up a breeze.
The waterproof polyester construction keeps you dry even in wet weather, while the included gear loft and storage pockets provide added convenience.
Whether you're a rookie camper or a seasoned pro, this affordable tent is perfect for any outdoor excursion.
Pros:
Waterproof
Low cost
Minimalist design
Cons:
No instructions
No extra features
The Napier Backroadz truck tent is the perfect solution when you need a place to sleep and don't want to sacrifice your truck bed.
The easy-to-assemble tent is spacious, with a height of up to 5.2 feet (1.6 meters), and fits most pickup trucks and SUVs.
Durable and made from polyester taffeta, this tent will provide you with a comfortable place to sleep while you're on the road.
Features:
Mesh windows
Gear storage
Lantern holder
Rainfly
Storm flaps
Pros:
Waterproof
Easy to assemble
Durable
Extra gear pockets
One year warranty
Available in five different sizes
High-Quality construction
Cons:
Instructions are hard to follow
Fragile tent poles
Can't open or close windows
The Napier Sportz truck bed tent gives you all the comfort and convenience of a home away from home.
With its large D-shaped door, a rear window into the cab, two mesh windows, and built-in air vents, this tent lets in plenty of fresh air while keeping the bugs out.
The color-coded poles make for an easy installation, and the sewn-in floor ensures a comfortable sleep.
Plus, the rear awning provides welcome shade on hot days.
Pros:
Spacious
Easy to set up
Sewn-in floor
Good ventilation
Cons:
Low-quality tailgate straps
Costlier
Fragile awning clamps
How to Make a Truck Tent? [Tips and Steps]
Tip 1: Put those holes in the back of your truck to use
If you have been wondering why truck manufacturers have included 4 holes in the side of their truck's back, now is a good time to discover one of the reasons behind that.
For this, you will need 4 PVC pipes that will fit into the holes and be the feet upon which your roof will stand.
Tip 2: Make your plan A look like an A
The most suitable form for your tent would be the form of an "A", like the letter A. You have to make the first layer with the four feet, and then match them with horizontal pipes.
For this, you will need two extra pipes matching the length of the side of your truck's back, four 45 degrees elbows, and 4 T connectors.
Connect each 45 degrees elbow to a foot and then plug the T connector in that elbow.
Next, match every two elbows with the long support pipe. This way, your tent will be more stable and it will stand against the wind and the rain. Plus, you will never walk alone.
Tada! Now you can see the lower half of your A.
Moving on to the upper half of your actual roof. First, it needs to be triangular for us to have the actual complete form of an A.
For this, we will need 4 extra pipes plus 2 90 degree connectors to be the top of our roof. Now you only need to connect each pipe to a T connector and hold them together using that 90-degree connector.
Voilà! You have your perfect A form skeleton for your perfect back truck tent for a perfect journey!
Tip 3: Adding more strength will do no harm
On some occasions, it can get so windy and rainy outside to the point that your skeleton won't hold. But, remember, there is no turning back from this – you have planned this for a long time with your girlfriend and maybe you won't get another chance like this.
So, let's get back to work.
To make your skeleton steadier all you need to do is to cut your 4 top pipes into half to get 8 shorter pipes. Then, get yourself 2 extra-long support pipes and 2 extra T connectors.
Now, connect each two short roof pipes with the T connectors. Before reconnecting your top with the 90-degree connectors.
Get those two extra support pipes and plug them in between the new 2 connectors. This way, you will have an extra support line.
The last thing to do is to connect each upper short roof pipe with a 90-degree connector.
There! Your skeleton is steadier now, your tarp won't cave in and most importantly, your plan is going perfectly.
You may even consider making it this way when it's clear outside; it just looks better now.
Tip 4: Cover yourself
Now, your skeleton looks great. Everything's in place except for one thing, the thing that will make your tent look like a tent – the tarp, the large sheet of string, flexible, waterproof, and water-resistant material.
Make sure your tarp would fit perfectly, not too large or too short.
Most importantly, make sure it does its job which is protecting you from both the rain and the wind. Lastly, for your tarp to hold firm and not fly off, clamp it down with 4 clamps in the front and 4 in the back.
Tip 5: Get rid of the noise
You and your girlfriend are now in the middle of nowhere in the middle of the night inside your tent enjoying the calm and isolation.
Yet, the wind goes stronger and the tent starts to move and vibrate making a very bad and disturbing noise. To prevent this from happening, we do need an extra piece of unpredictable material, a pool noodle.
This pool noodle will serve as an extra layer covering the four feet of your tent to prevent them from coming to contact with the sides of the 4 holes and to fill that gap between the foot and the side of the feet.
Now, cut it down to 4 short pieces and cover every foot.
If you make the noise test and start moving your tent, you won't notice any noise. That's exactly what we need for our perfect trip.
Tip 6: Be precise
Although it seems complicated, creating your tent won't be hard if you pay attention to details. Meaning that you need to be very careful when buying your construction material.
Remember! Everything needs to fit perfectly and it will. We don't want to have some bad scenarios with the construction or the trip.
That is why make sure the pieces will fit perfectly like a Lego game when you purchase them before starting the construction.
Voilà, everything in place. No water, no wind, no noise. Now, you're ready to roll with your DIY truck tent!
I'll leave you the list of the components you need plus the amazon links for some of them so you won't start looking for them yourself.
Remember, the idea is to use the 1-inch pipes yet it still depends on the holes of your truck – so I'll leave you the choice!
Items to build your DIY truck bed tent:
A Pickup Truck
4 x 10 feet long PVC Pipes
8 x Tee fittings
2 x 90-degree angle fittings
4 x 45-degree angle fittings
1 x water noodle
8 x clamps
Tarp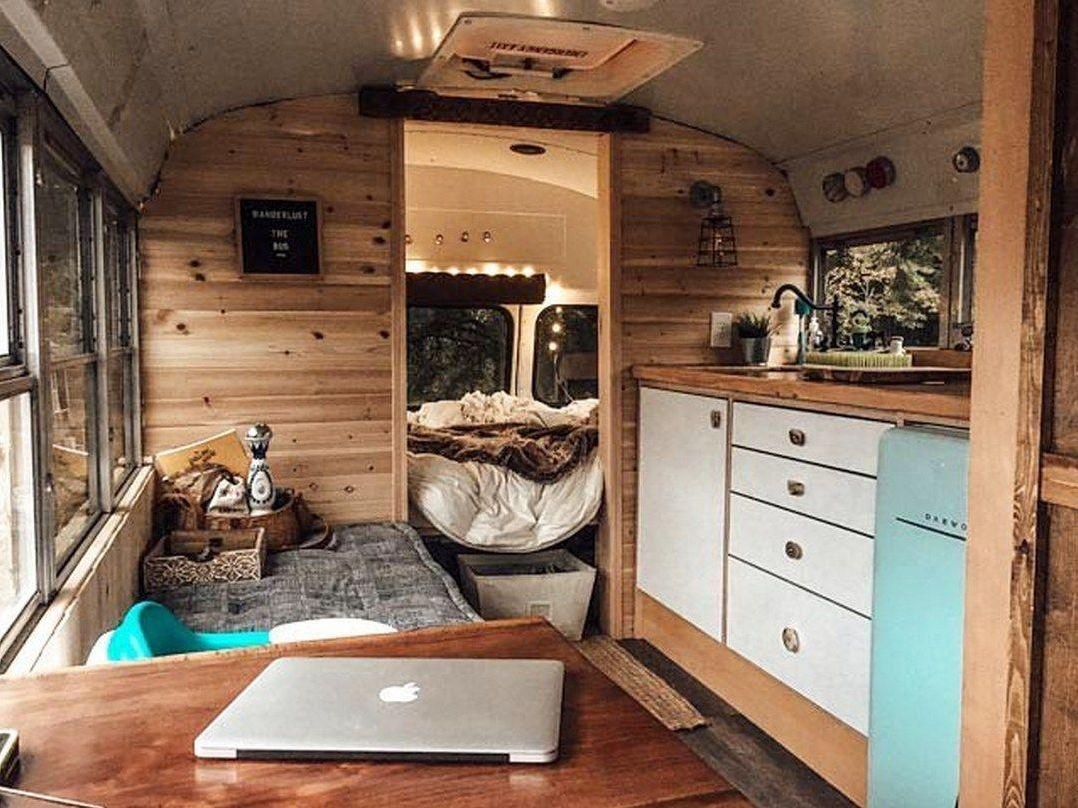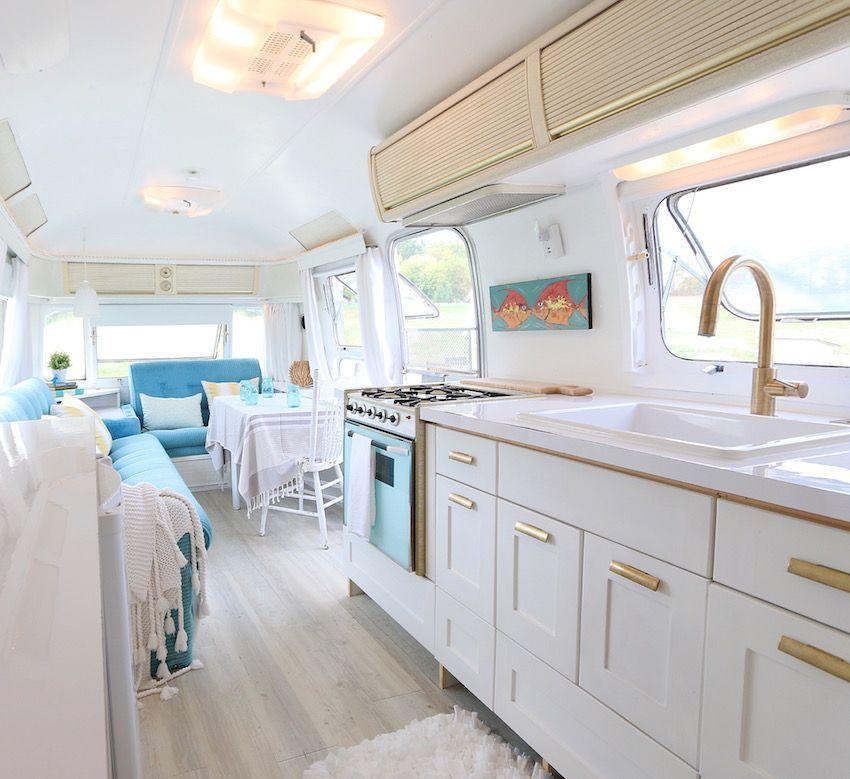 FAQ
Are truck tents worth it?
Truck bed tents provide a portable and practical solution for anybody who enjoys camping or the outdoors.
The fact that they are easy to set up, store when not in use, lightweight yet strong enough can withstand weathering on your outdoor adventures makes them an excellent investment!
What is the cost of a pickup truck tent?
The price of the pickup truck tent varies from $100 to $550 depending on the features and other things you want.
Can I use a truck tent on the ground?
Truck tents are a great way to haul things around on the back of your truck and they come with tent pegs that you can use to keep it up.
However, if there isn't enough room for those or any other stakes nearby when parking then doesn't worry because many people just set their shrooms down flat instead!
Asen is the owner and main contributor of Camper Life. He is a full-time RV traveler since 2018. He loves camping in nature, fishing, and spending time with his family.
Striving to provide the most valuable information about campers and RVs, he shares everything he learned over the years.
That's why Camper Life is one of the best sources to find information about RV traveling and living.