Cummins X15 Problems: 5 Most Common Problems You Must Know
If you fully understand the common Cummins X15 Problems, you will be able to diagnose and fix the issues. Do not replace the engine, rather keep it timely maintained for longevity and best performance.
So to help you, we will discuss which components can have faults. Do these require high repair costs? Reviews of the current users as well as how this engine series is better than its predecessor?
Let's not waste time and go ahead!
Cummins X15 – Sub-Series and Their Specs
The Cummins X15 series is a line of heavy-duty diesel engines. Commercial trucks and other large vehicles use these. The series includes several models with varying specifications, including the:
X15 Performance Series,
X15 Efficiency Series,
X15 Productivity Series.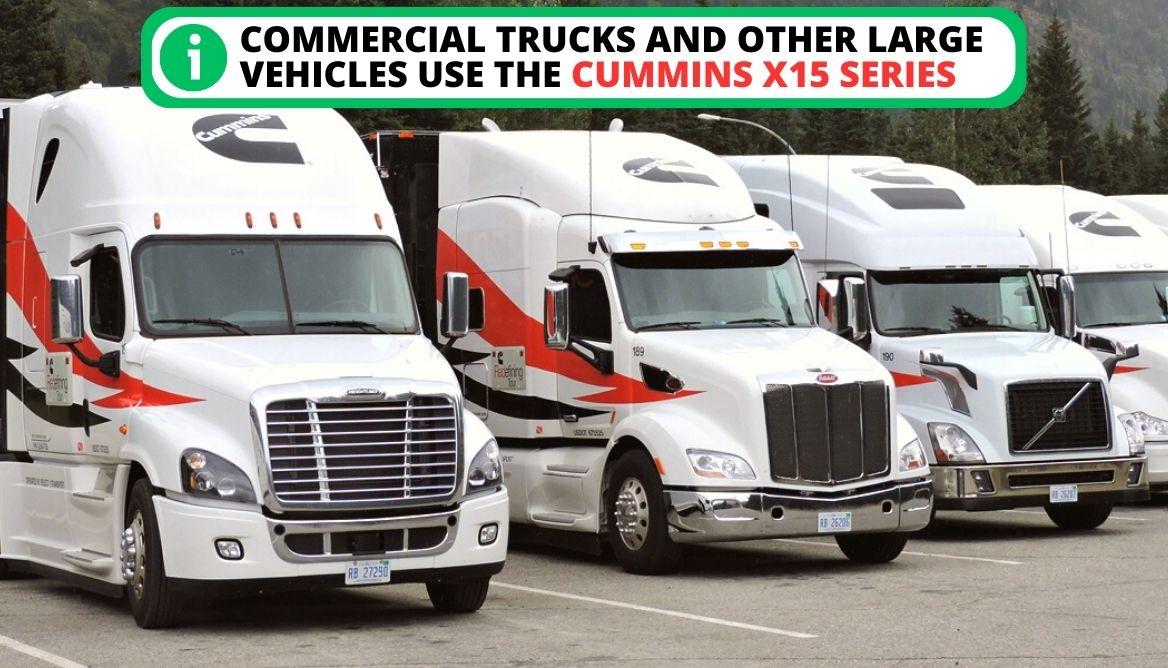 The latest units of the Cummins Engine series have several features you should look out for. Here are a few that we love:
Improved Combustion Design: provides a better fuel economy and reduced emissions.
Fully Integrated, Electronic Controls: help with accurate engine management.
Enhanced Cooling System: for sustenance in extreme conditions.
Cummins Single Module Aftertreatment: results in lesser maintenance requirements and more ash capacity.
Meets Emissions regulations: according to EPA 2021 and GHG 17.
VGT Turbocharger: Reliable and precise design, enabling the engine to accelerate quickly.
XPI Fuel System: allows multiple fuel injections per cycle for efficiency and quieter operation
Fleetguard Fuel and Lube Filters: provide superior protection and longer service intervals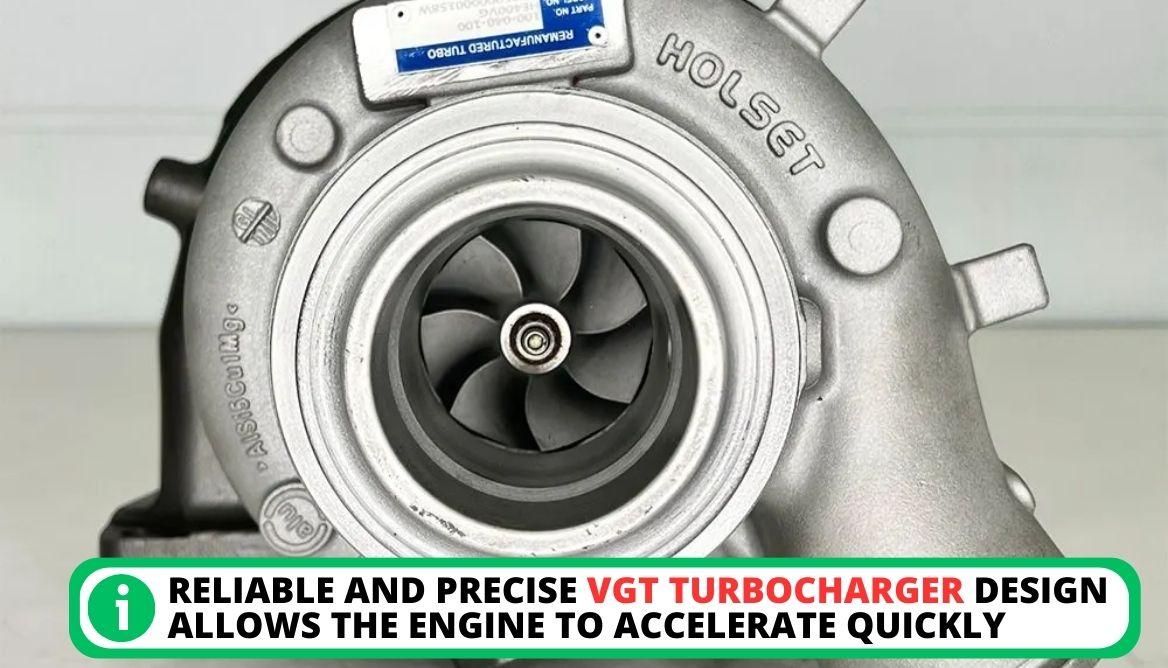 Let's learn more about each of these sub-series to know what makes them better than other varieties present in the market.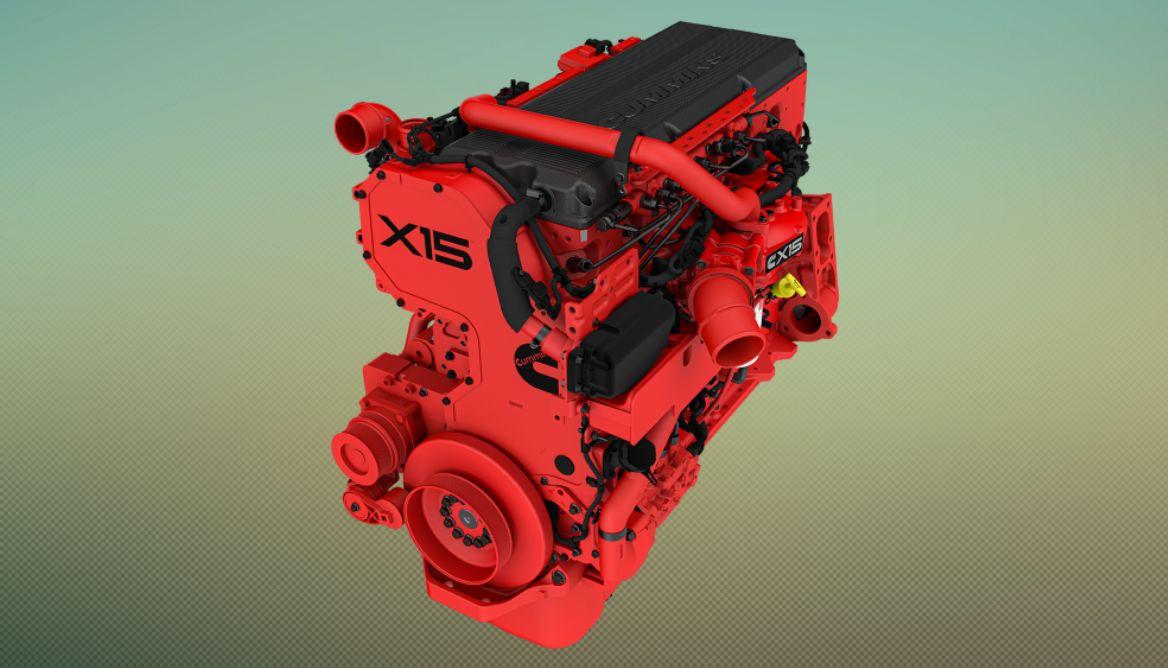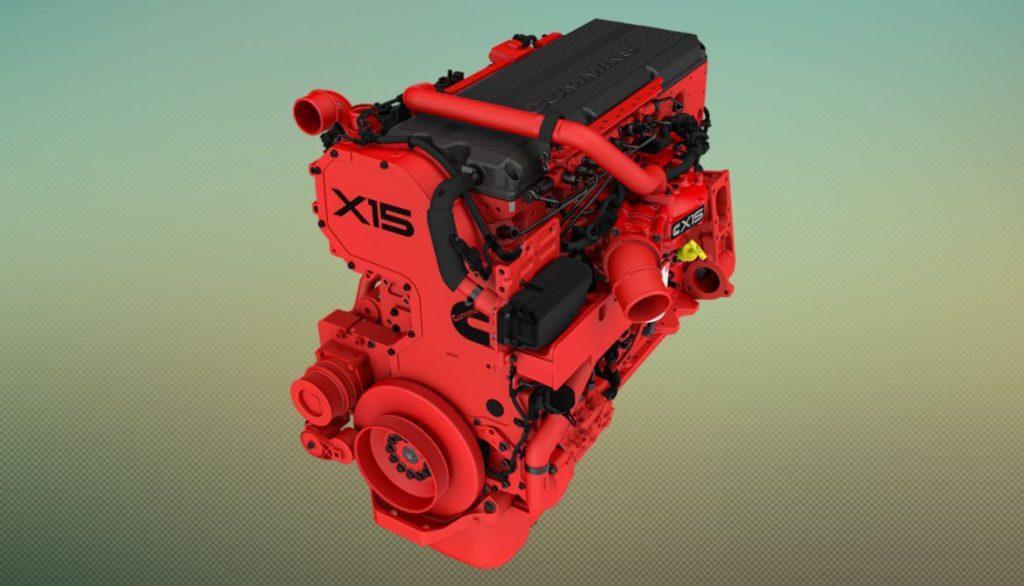 Let's look at the specs of the performance series.
| | |
| --- | --- |
| | 525 to 565 hp (391 to 451 kW) |
| | 1850 to 2050 pound-feet (2508 to 2279 N·m) |
| | |
| Clutch engagement torque: | 1000 pound-feet (1356 N·m) |
| | |
| | |
| | |
| | |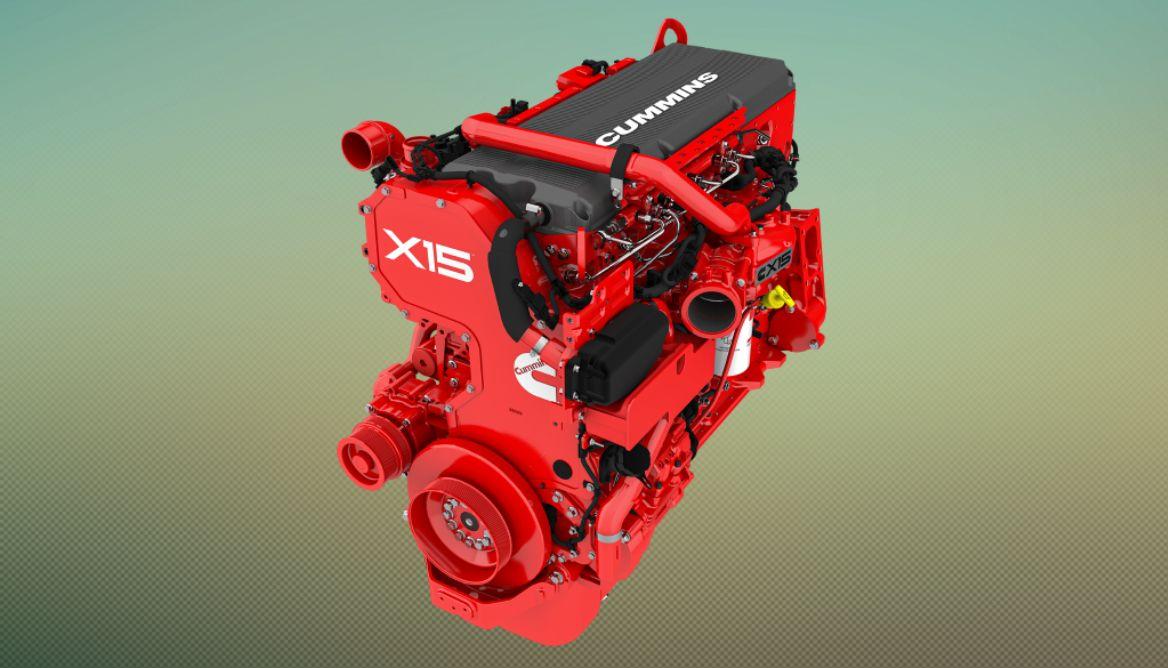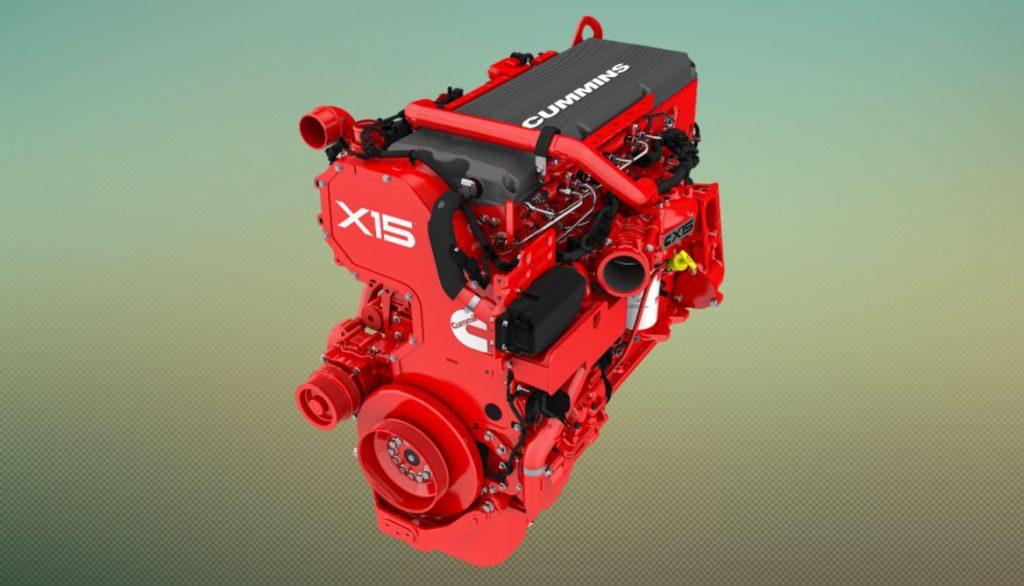 Following are the specs of the X15 Efficiency series:
| | |
| --- | --- |
| | |
| | 1450 to 1850 pound-feet (1966 to 2508 N·m) |
| | |
| Clutch engagement torque: | 1,000 pound-feet (1356 N·m) |
| | |
| | |
| | |
| | |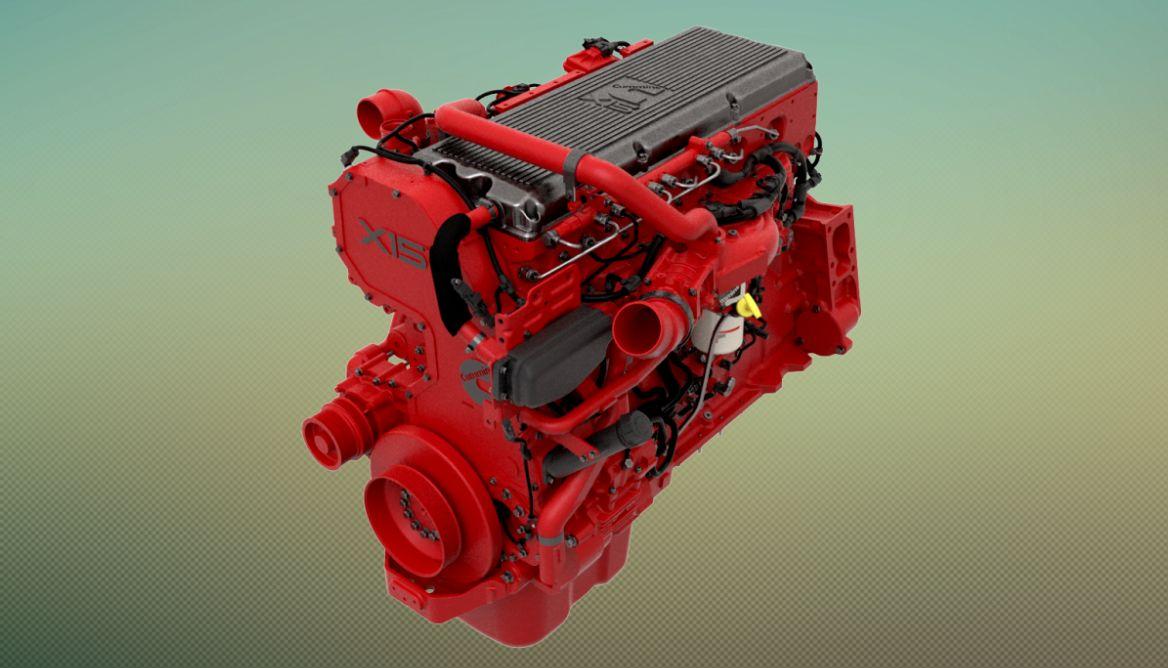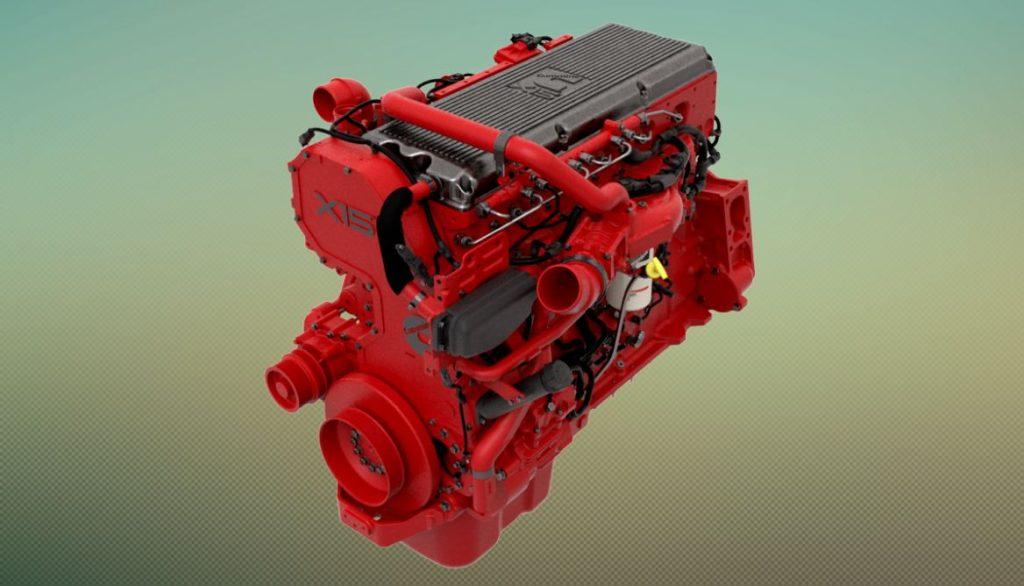 Have a look at the incredible specifications of Productivity variants:
| | |
| --- | --- |
| | 430 to 605 hp (321 to 451 kW) |
| | 1650 to 2050 pound-feet (2237 to 2779 N·m) |
| | |
| Clutch engagement torque: | 1000 pound-feet (1356 N·m) |
| | |
| | |
| | |
| | |
5 Problems that Happen to Cummins X 15
We now know what is inside a Cummins engine and how powerful it can be. Let's study the most common issues with the parts. This knowledge will help the owners treat it before it gets bigger.
That means they will get the best performance for a long time. Here we go!
1. Fuel Filters Clogging
The Cummins X15 engine users have noted that its fuel filters clog up more frequently than usual. This issue is particularly prevalent for those who travel to or live in colder climates. The following could be the reasons why:
Debris may be responsible for clogging.
Quality of fuel, such as a dirty batch or refueling at an unfamiliar location, can create problems.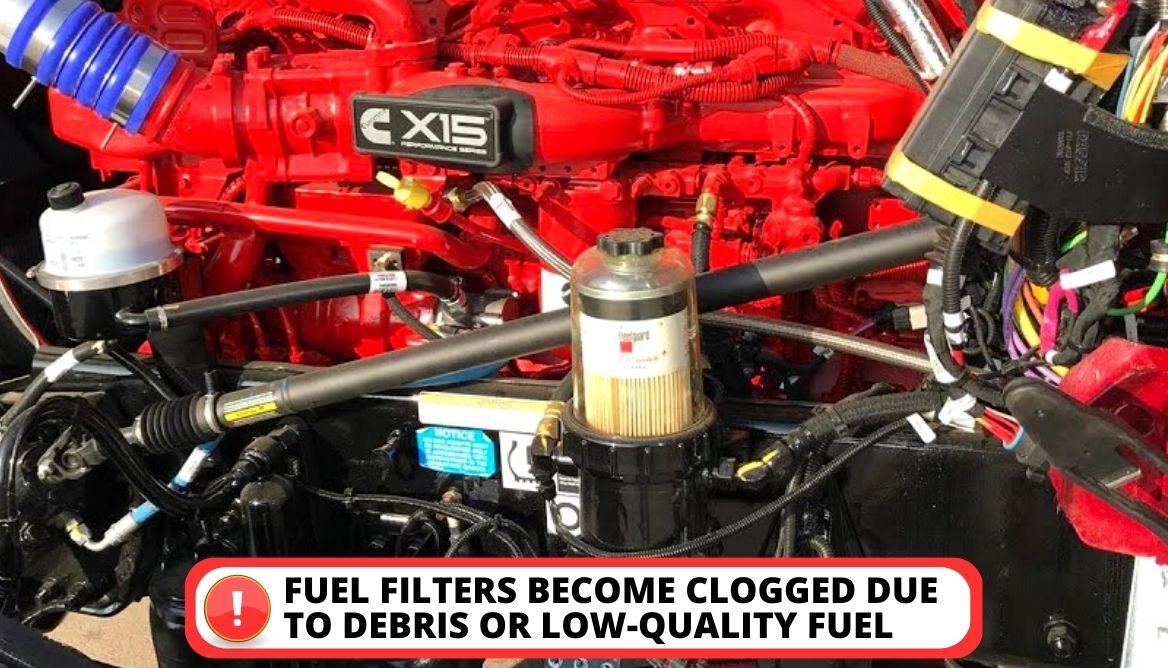 Solution
In order to solve the issue, you can do one of these:
Replace the filters with a Larger Gauge one: Substituting the factory-fitted 10-micron filter with a 20-micron or 30-micron should fix the issue.
Install a heated filter or tank heater: If you live in cold regions, this solution could be permanent. It will prevent the fuel from gelling in the winter and is recommended by Cummins, but it may be a costly solution.
2. Camshaft Issues
Owners of the X15 engine have reported a flattened camshaft. This fault can be due to:
Insufficient lubrication of some parts due to the rocker arms.
Inadequate oiling leads to some components sticking and hitting the camshafts.
This issue is difficult to diagnose.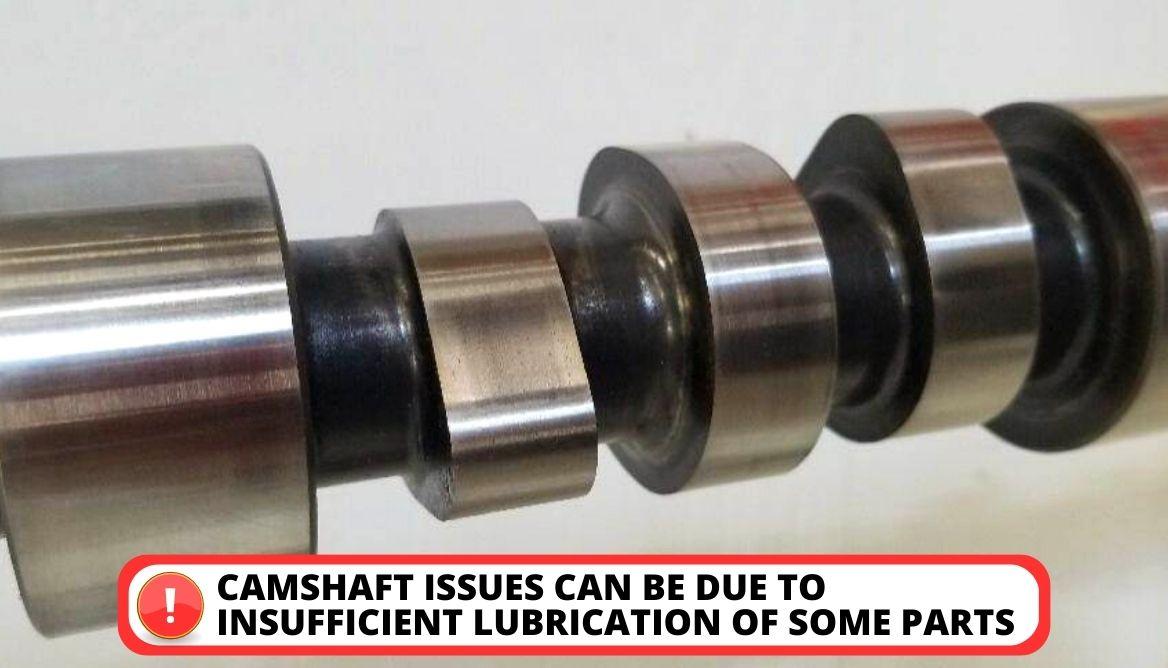 Solution
Here is what we recommend you should do if you suspect that your camshafts may be faulty:
Take it to a Mechanic: Explain the details to an expert. This will give them a good starting point to solve the issue.
Replace or Upgrade: Depending on the extent of the damage, a replacement camshaft may be needed. Upgrading to a high-performance one is better for recurring.
Regular Oil Changes: Timely maintenance can reduce problems by keeping the engine well-lubricated.
3. Knocking Noise
Cuplrit behind the knocking noises coming from the engine bay can be the low levels of oil. This problem is not unique to Cummins only but due to its common occurrence in most machines it is worth investigating.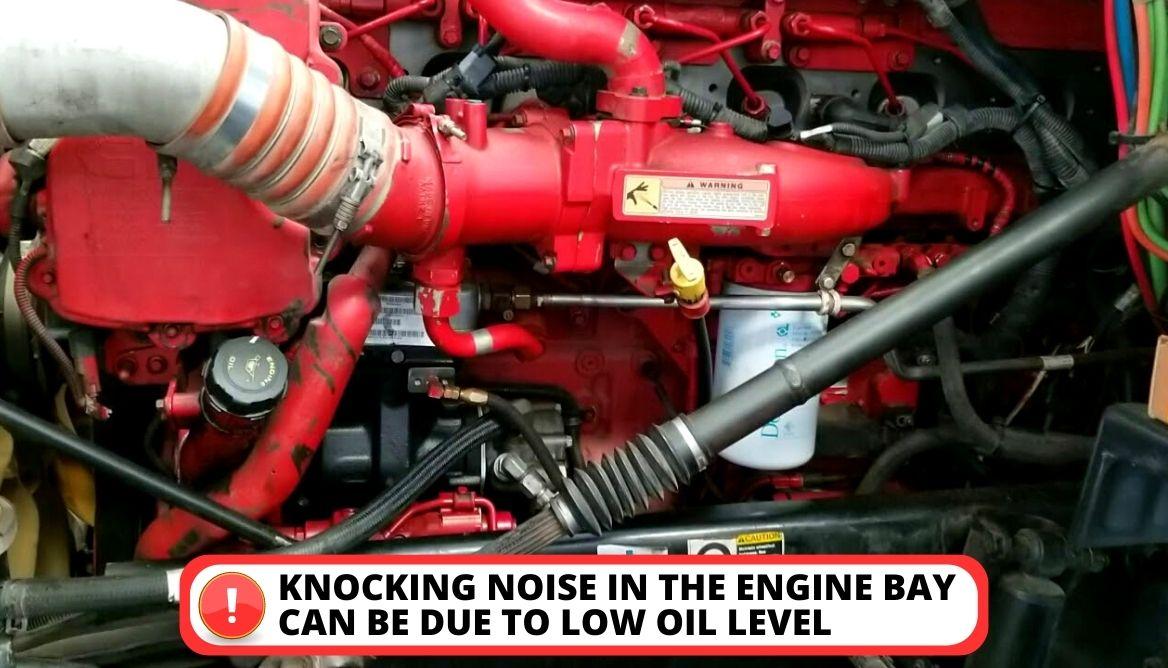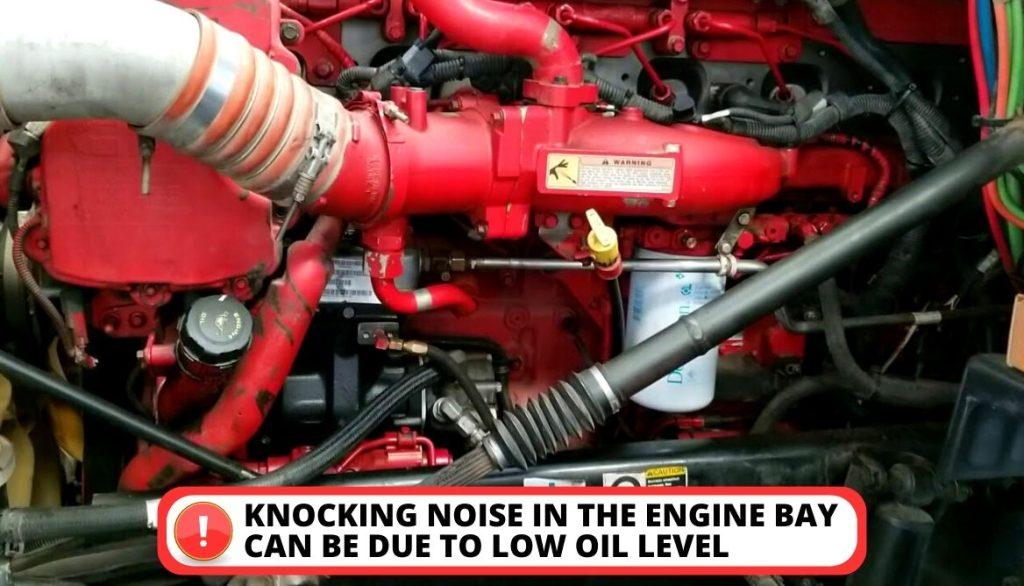 Solution
Eradicate it by:
Checking the oil level and adding if necessary.
In some cases, a complete oil change may be beneficial.
Pro-tip: Always carry extra engine oil. Avoid driving with low oil levels to avoid significant damages to the engines.
4. Exhaust Gas Recirculation Valve Leaks
A leaky valve in the EGR system is seemingly a small issue but it can expand to a huge one if not taken care of as soon as possible.
Solution
It is difficult to diagnose, but there are some things that you need to pay attention to:
Quicker consumption of coolant than usual.
Fluctuating coolant consumption unrelated to the conditions.
White residue indicating burnt coolant.
In the situation above, you should consult an expert.
5. Cylinder Liners and Overheating Engine Block
It is essential to promptly identify any problems with the cylinder liners because:
If the piston seizes, it can cause the cylinder liner to break at the bottom as it is only supported halfway down.
If the connecting rod or piston becomes loose, it can detach and potentially cause irreparable damage to the machine.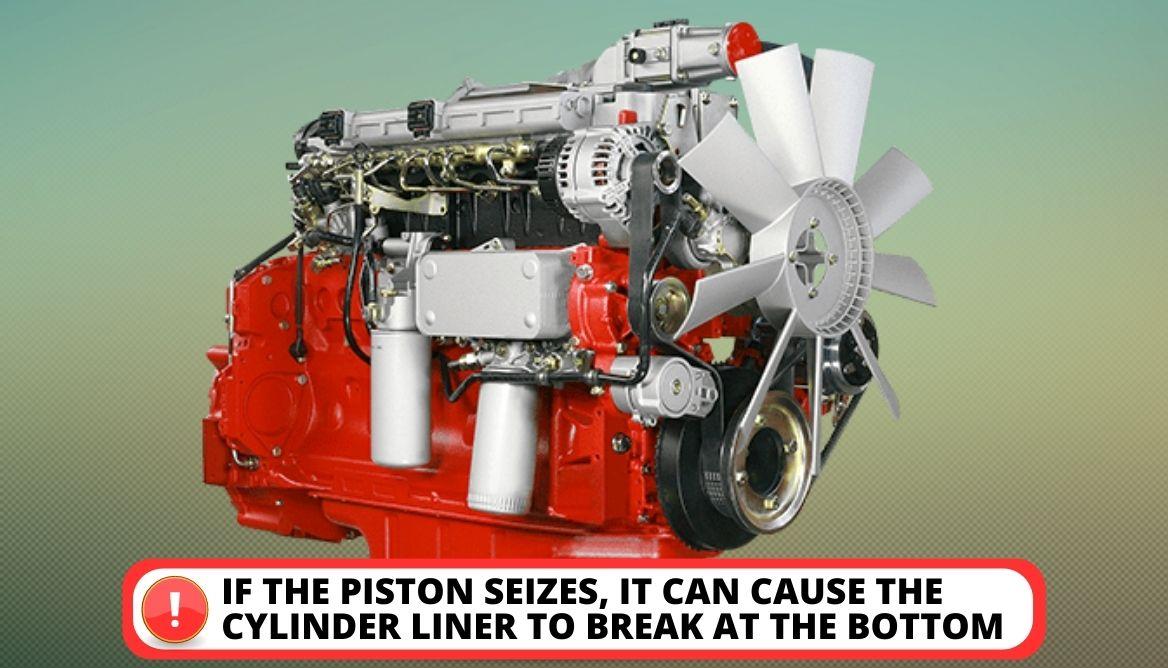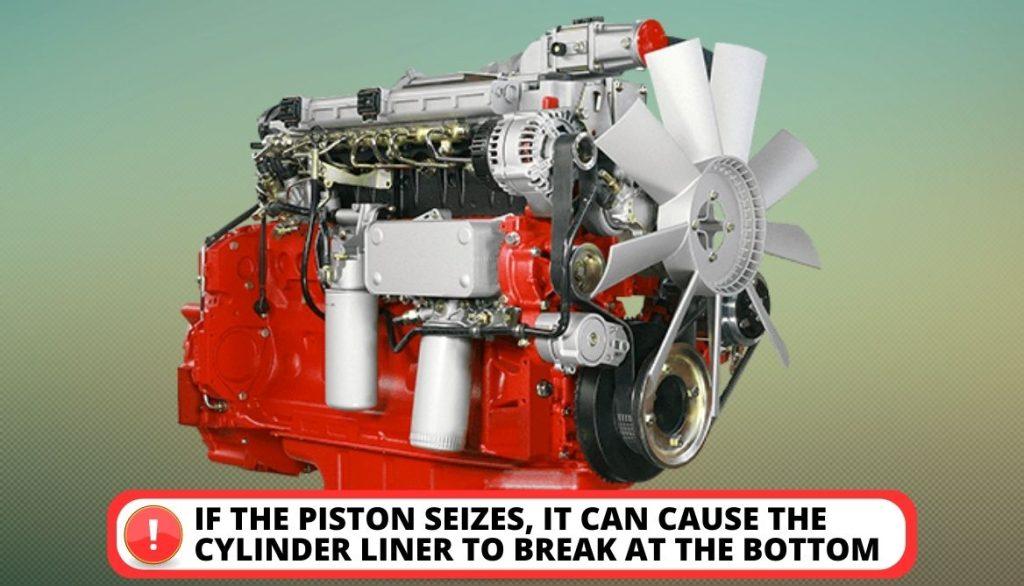 Solution
To identify the issue look for the following indicators:
Drop in pressure
Leaking coolant
Overheating engine block
Whereas OGB is happens because:
Low coolant levels
A malfunctioning thermostat
Clogged radiator
Head to a professional to help you with resolving this and fix this fault before driving.
For more insights, check out this video.
What Makes ISX15 and X15 Different?
It is understandable if you confuse the two series by Cummins. Both ISX15 and x15 have contributed a lot to heavy vehicles but there are significant differences. The company can be credited with making huge advancements in newer models. Let's learn.
The ISX15
Here are some key facts about ISX15:
It was first introduced in 2010.
Is equipped with Variable Geometry Turbocharger (VGT) which helps to provide a faster. throttle response and increased fuel efficiency.
The standard power output range is 400 to 600 hp.
The peak torque output can stretch to 2050 pound-feet.
Both single or dual overhead camshafts are available in this series.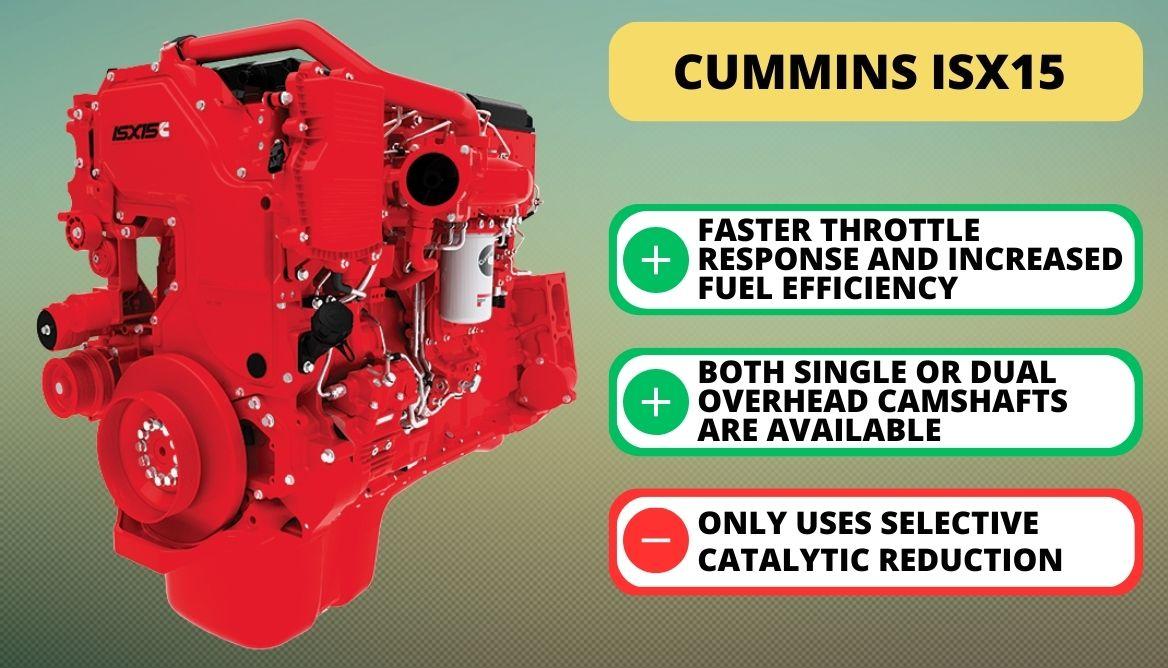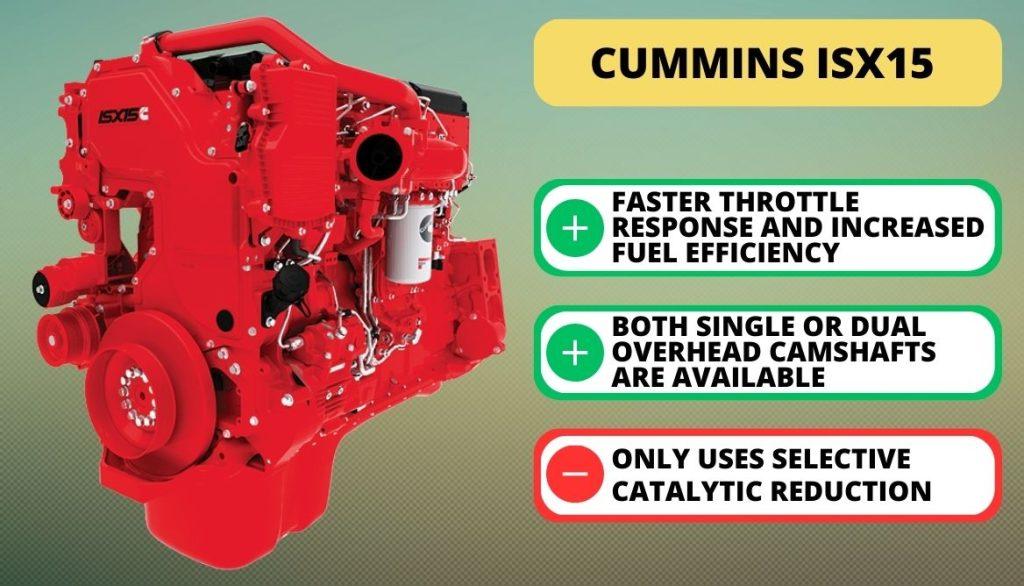 The X15
Here are some key facts about X15:
It was introduced in 2017.
Has better durability and low maintenance. It includes an improved gear train, an enhanced cylinder liner, and a more robust exhaust gas recirculation system than ISX.
X15 is lighter in weight as compared to ISX15.
Standard power output range of 400 to 605 hp.
The peak torque can extend to 2050 pound-feet.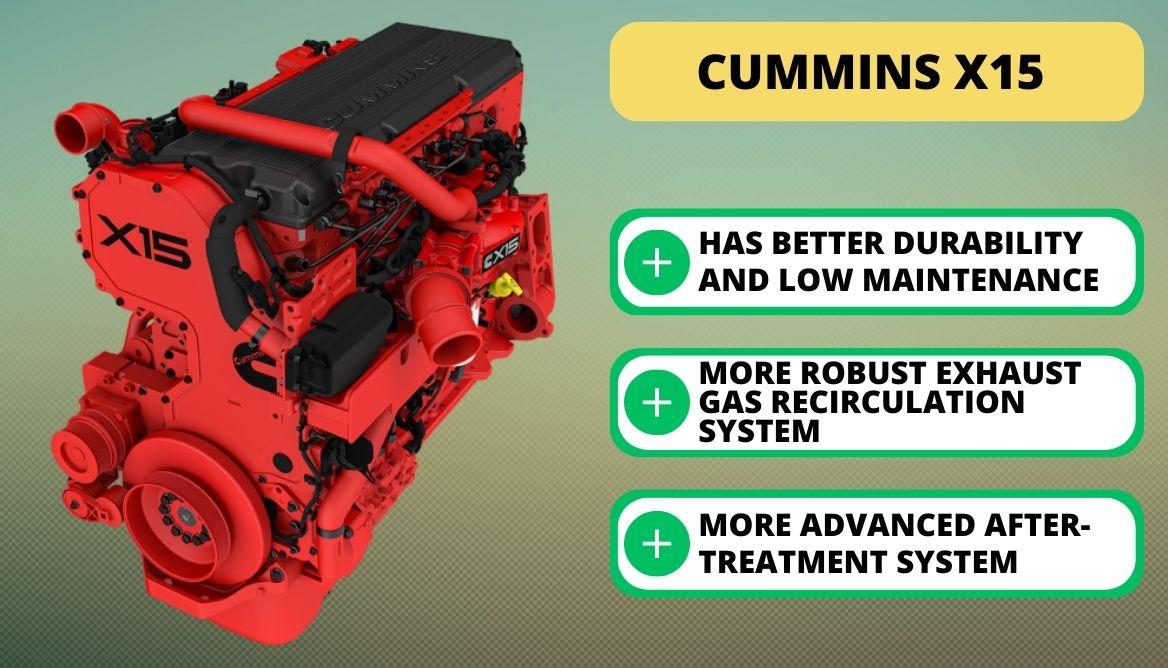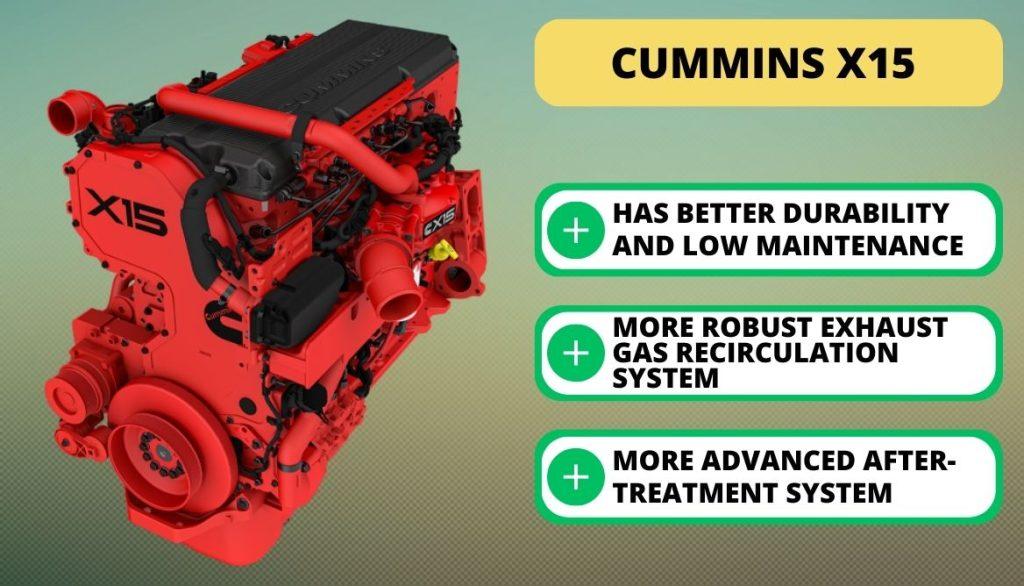 Major Dissimilarity: Emissions Equipment
You will note prominent differences in emission equipment:
The ISX15 is available with either EPA 2010 or 2013 emissions equipment, depending on the vehicle and year of manufacture.
The X15 is according to EPA 2017 or 2020 emissions setups.
The latter features a more advanced after-treatment system that includes both SCR and DPF technology, while the ISX15 only uses Selective Catalytic Reduction.
Opinions of Drivers on Cummins X15 Engine
Let's have a look at what the users had to say about the engines. Jack Roberts, while driving the Kensworth Tee 680 finds the combination of power and efficiency impressive. He says:
"Plenty of power to get the vehicle moving"
"Very stingy with fuel wallets"
"We're loaded with 65,000 pounds but it is not having any trouble"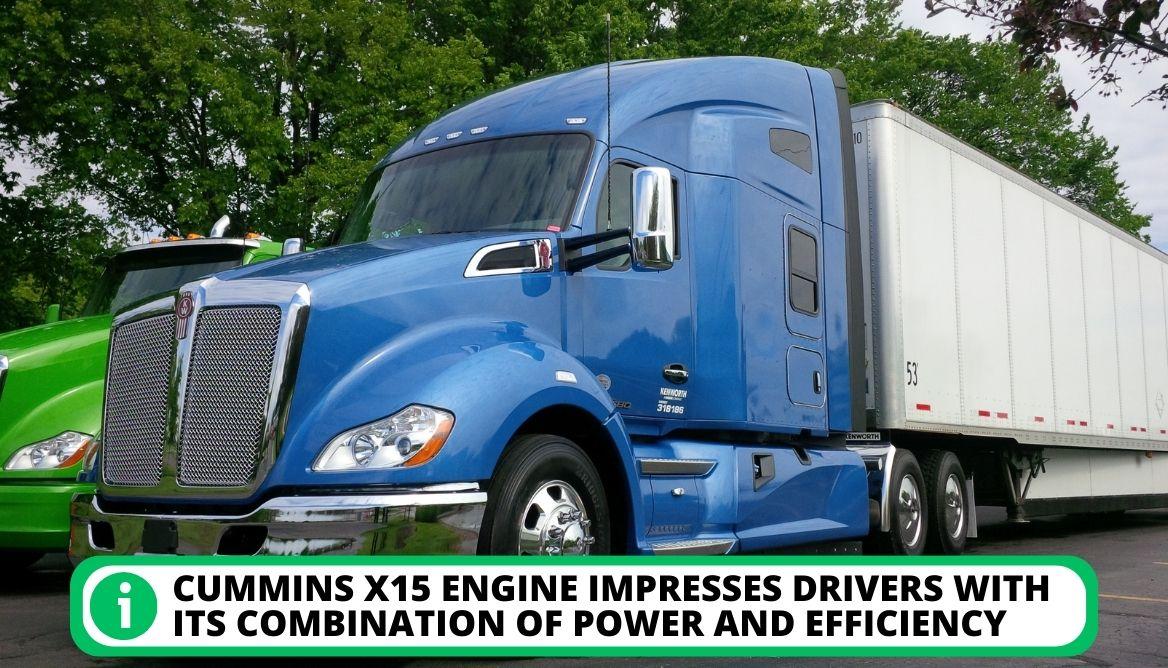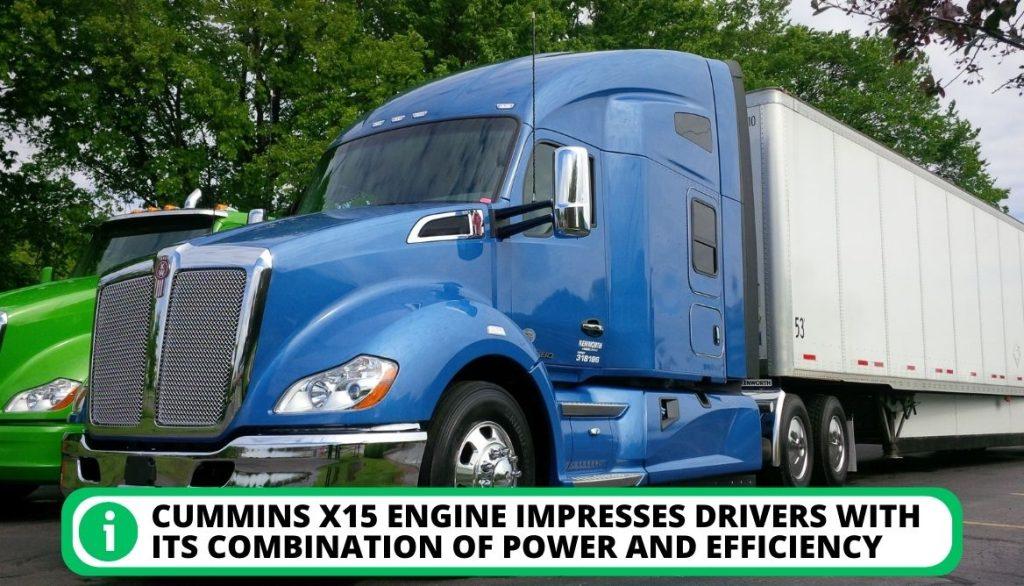 Jim Park about the efficiency version of the series said:
"I found the throttle response was much smoother than previous versions"
"Allowing the revs to 500 RPM shows how X15 has improved the transient response of the engine. Previously 650 RPM was the lower limit"
Really good cruising speed and pretty quiet (operation.)"
Andy the Kensworth Guy was particularly happy with the clutch pedal. He says:
"It is air resisted hydraulic clutch so it is super soft to push down. Even though you have a high torque-rated engine"
Cummins X15 Fuel Economy
The Cummins X15 engine is known for its impressive fuel efficiency. The credit goes to features such as high-pressure fuel injection. The company claims that the X15 can provide up to 3% better economy than the ISX15 engines.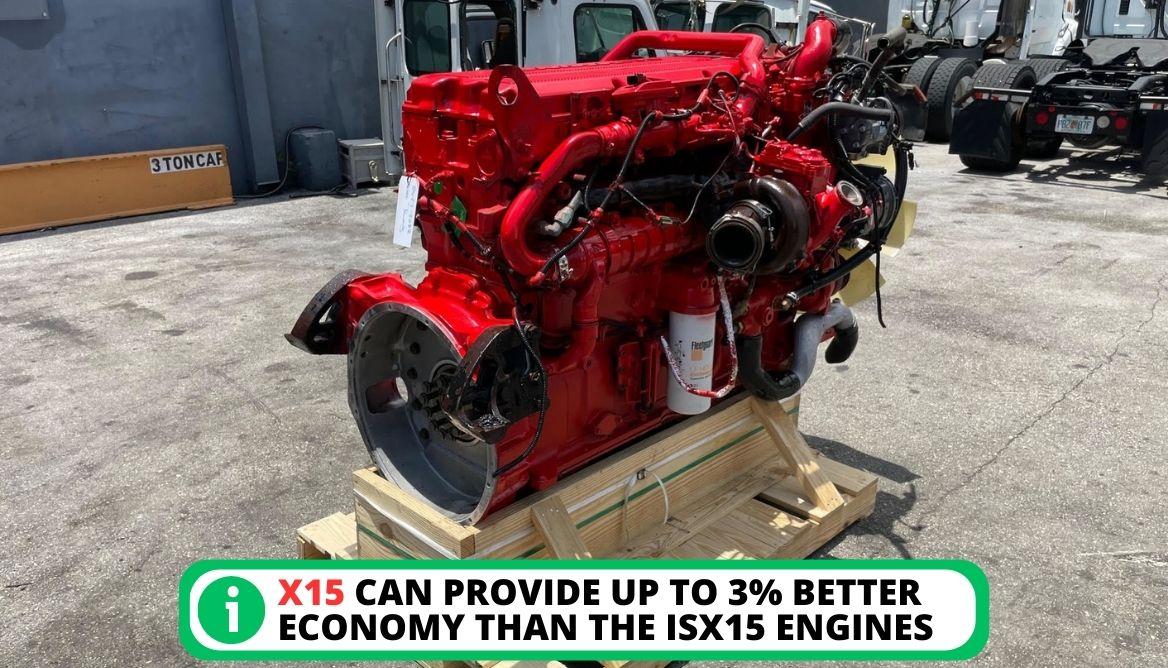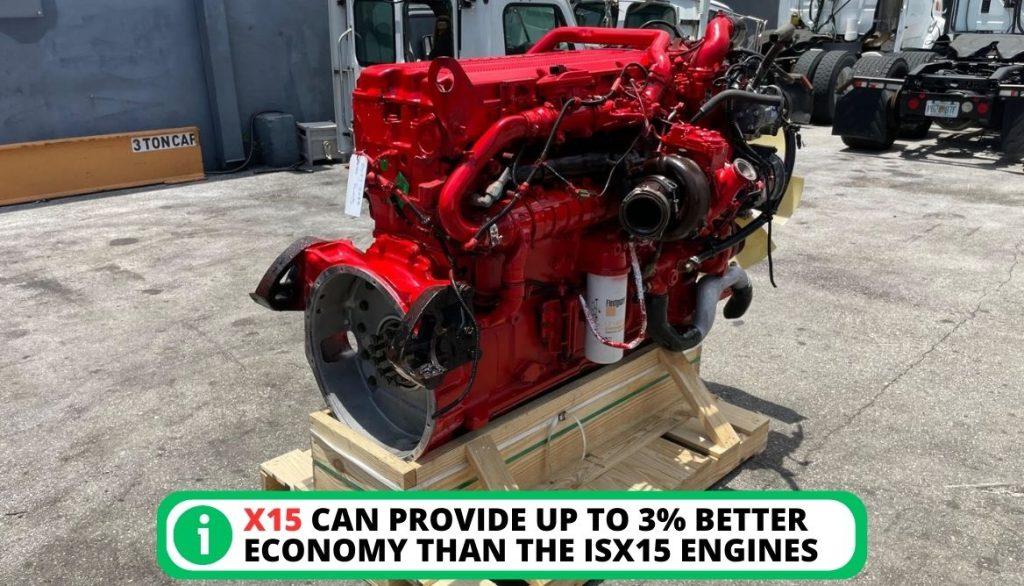 FAQ
Is the X15 Cummins a good engine?
X15 Cummins is a good engine. It has up to 605 hp torque, VGT Turbocharger, Fleetguard Fuel and Lube Filters, XPI Fuel System, and Single Module Aftertreatment among its amazing features.
What are the common issues with X15?
The common issues with X15 are EGR failures, valve leaks, damaged camshafts, and fuel filter clogging.
What is the difference between X15 and ISX15?
The difference between X15 and ISX15 is the former has low-friction parts including the water pump, geartrain, oil pump, and pistons. It provides a better fuel economy and decreases maintenance expenses by around 30 to 40%.
How many miles can a Cummins X15 last?
Cummins X15 can last 300,000-350,000 miles according to consumer reports.
How often do you change the oil in an X15 Cummins?
Change oil in an X15 Cummins after 35,000 miles as recommended.
Conclusion
Cummins X15 engine is a reliable and efficient option for heavy-duty commercial vehicles. Its new elements such as the gear train, oil pump, and piston reduce the need for maintenance.
Features like integrated electronic controls, advanced cooling system, and Single Module Aftertreatment gives it advantages over other models and its predecessor.
It is a victim of a few problems such as fuel filter clogging, camshaft failures, and knocking noises. One can eradicate them through regular upkeep and replacing faulty parts. Is there any other issue you have encountered with X15 and how did you fix it? Tell us in the comments!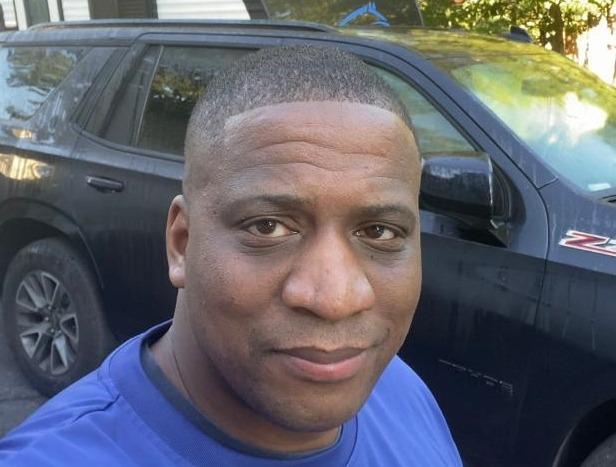 I`m a current Law Enforcement Officer working within the Counterterrorism Bureau in New York State. I have been Camping for over 20 years. My styles of camping include tent, car, truck, van, and RV travel trailer. I have a YouTube channel where I teach all types of camping with an entertaining method: https://youtube.com/@TheSmallsRVAdventures