How to Design a Minimalist Campervan? [Photos Inside]
Most people like the feeling of camping but don't enjoy packing, unpacking, and setting up all their equipment. That's why minimalist camper vans are becoming increasingly popular!
These stylish vehicles are perfect for those who want to be able to travel spontaneously on a whim.
Most minimalist campers have an exterior design that is very similar to normal cars or SUVs.
Their minimalist look is usually defined by simplified features, lack of extra accessories and equipment as well as no roof racks.
While they might not be adorned with any fancy features, minimalist campers still include basic elements such as windows, windshields, and side mirrors making them fully roadworthy vehicles that you can legally drive on public roads.

The minimalist design of travel trailers also makes them very practical for various types of weather such as snow and rain.
Since they don't have extra accessories, equipment, and gear hanging off the exterior, their reduced profile allows them to easily cut through rough weather giving you better visibility while still protecting you from prying eyes.
Keep reading to learn more about minimalist small van conversions and some of the best out there on the market.
4 Minimalist Camper Van Conversions
These are some of the best camper vans with a minimalist design. Have a look at it. You can use these designs as an inspiration.
The rear kitchen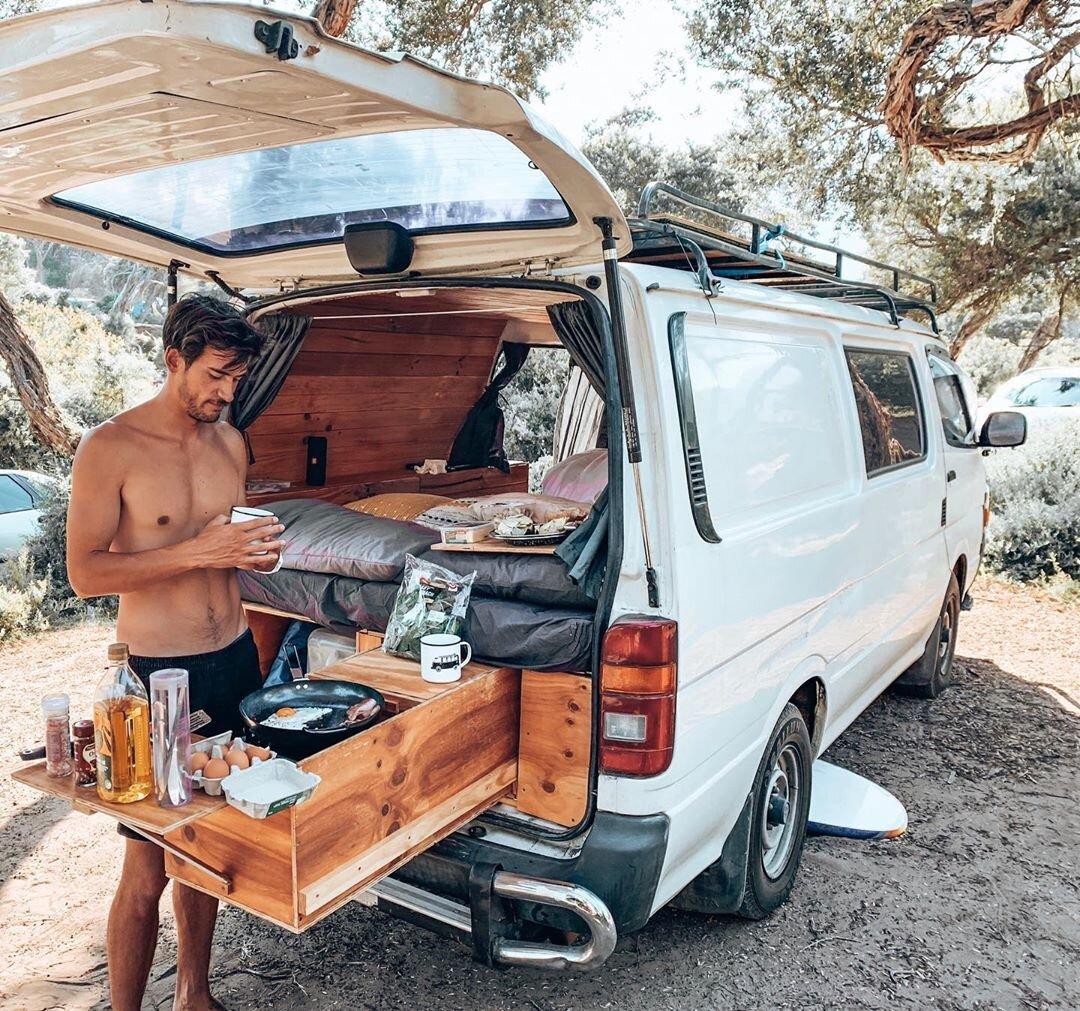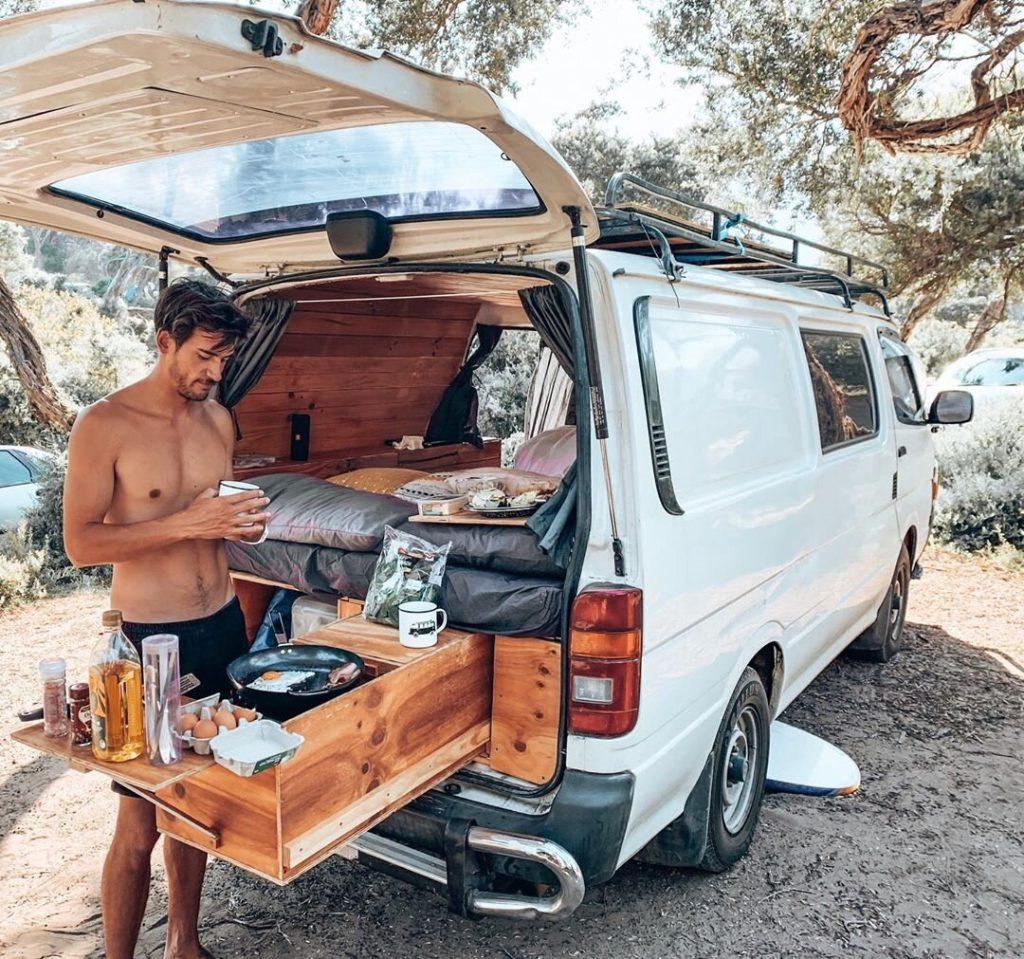 The kitchen area is the most important part of every campervan or RV. And it is the area that occupies more space. You can save plenty of space by creating a pull-out kitchen in the back of the camper.
With this design, you can save a lot of space. This gives you extra room for storing your camping accessories.

You can also use this design if you have a fixed bed in your camper. The best thing you will find in this backyard kitchen is that you can cook normally which you normally do in your home kitchen.

Once cooking is done you can tuck everything down into your camper. Also, there is no need to worry about ventilation issues.
Bedroom dwelling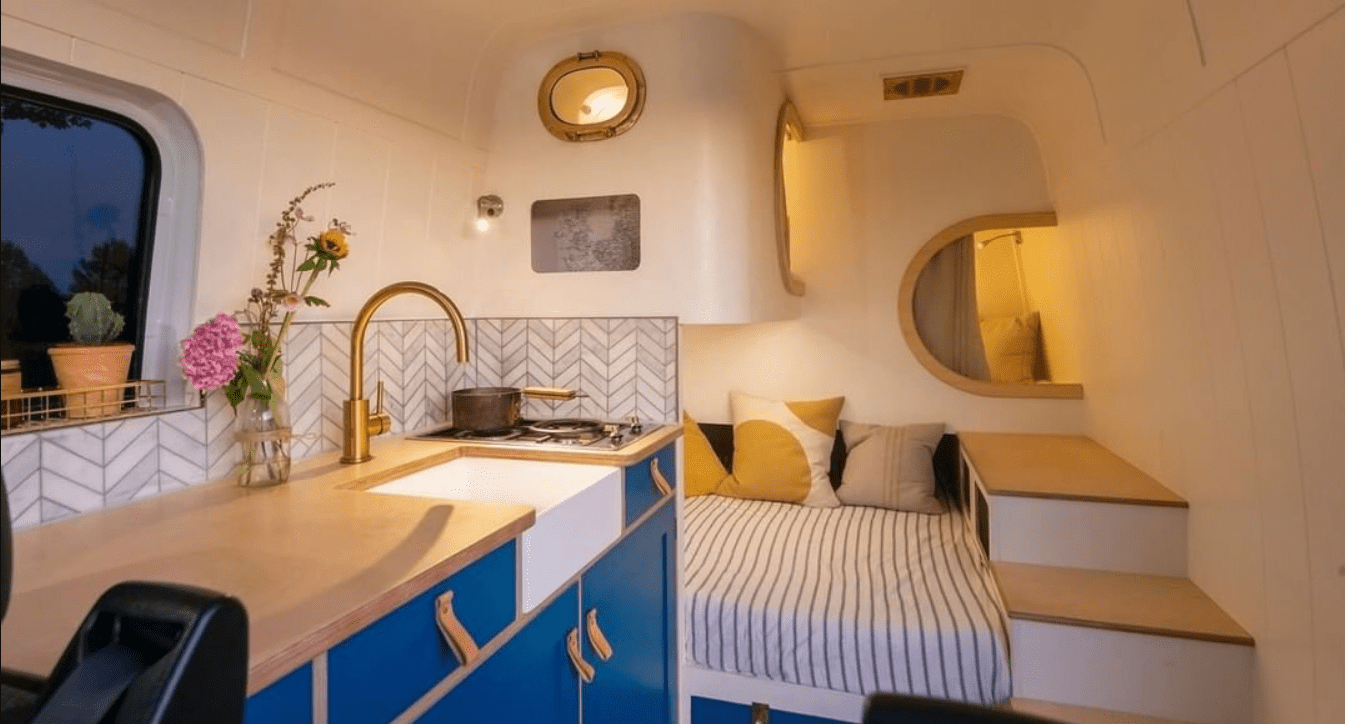 This is the layout you can choose if you are planning to have a master bedroom and two small rooms for your camper. This design also has a full-sized sink, a two-burner stove, and an ample counter to prepare for your cooking.
It also has some high-end touches and design elements that you will see in a convention home.

If you are looking for a perfect family tour then it is the best design you can look out for. This design also comes with separate room space for each sleeping area.
So it gives you complete privacy. As this layout comes with a full-sized sink you can place extra dishes there.
Office with a cool view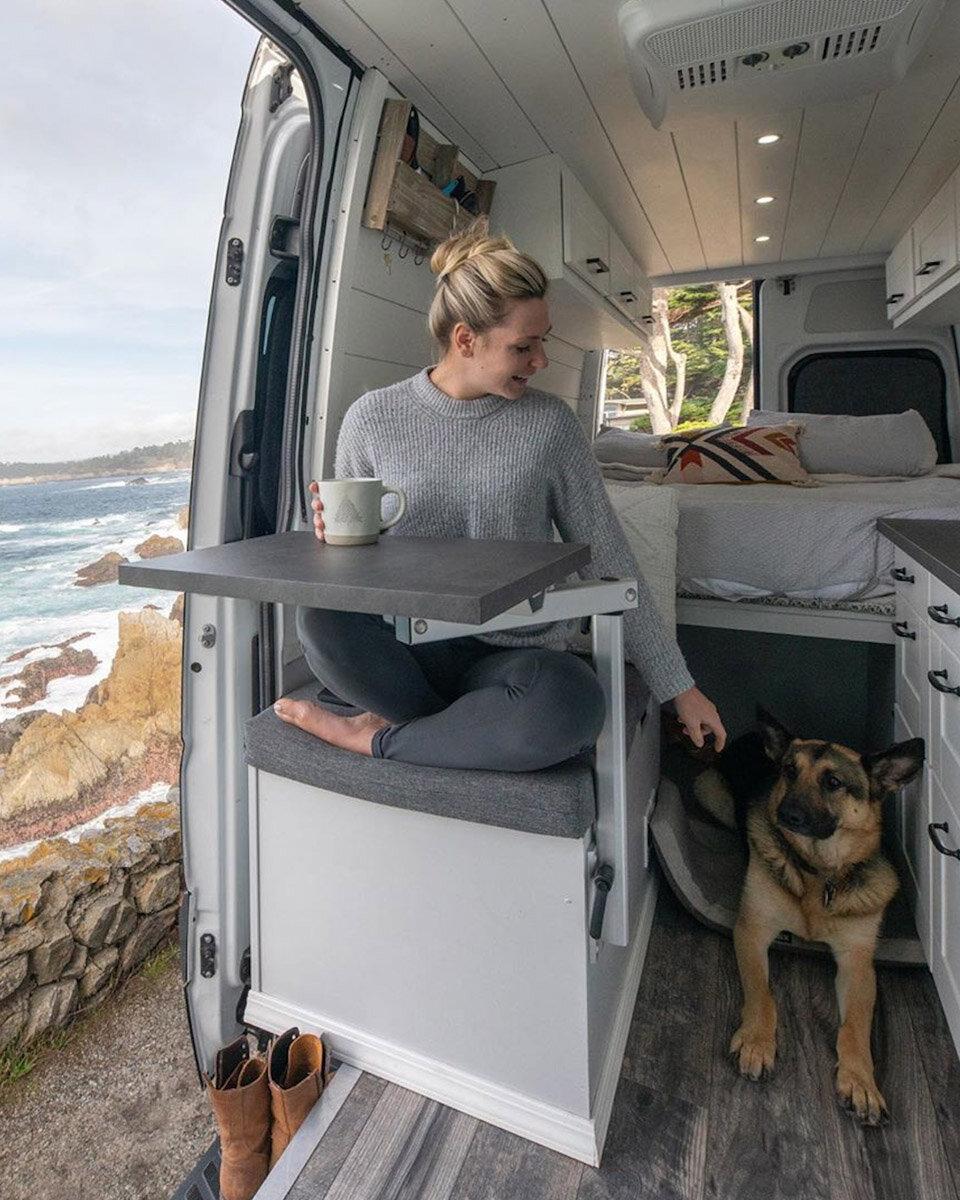 If you are looking for a perfect space for your morning coffee or a perfect space for your office work then this is the one you are looking for. This design is not only for your office work, you can see many amenities here.

This feature includes some of the amenities like the outdoor shower, a bathroom. It also has a kitchen that includes accessories like a refrigerator, a microwave, a freezer, and a queen-size bed. You can also bring your dog with you because this van design has a dog bed area.

If you are a couple whose goal is to spend more time on outdoor adventures or off the grid-like digital nomads.

You can also use this layout if you have a dog with you.
Office window seat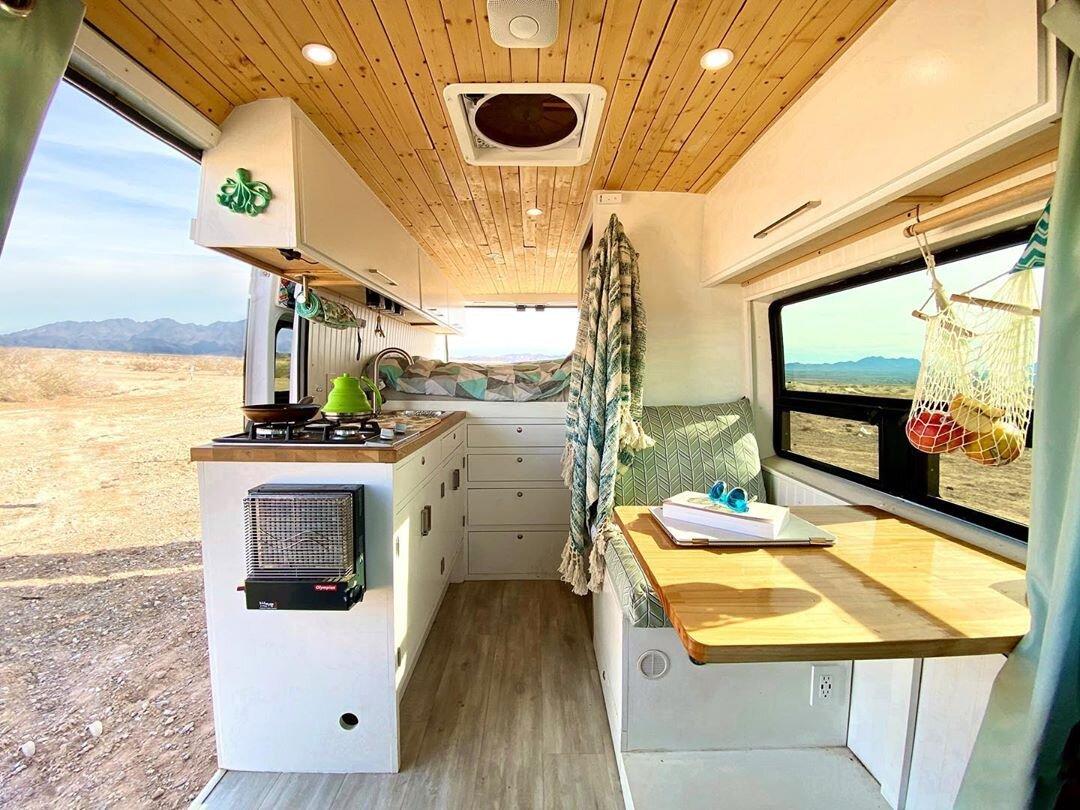 This is relatively a simple design that offers you a fixed window seating area along with a table. This layout is cleverly designed to include your office area in a small area like you see in many tiny homes.
This design also comes with a galley-style kitchen which gives you more storage space.

If you are a solo traveler or a couple who needs an office area for your work then this is the one you need to go for. Even Though this design comes with a lot of storage space you won't feel cramped inside the camper.

The design also uses a fixed seat to get extra storage. Beneath the cushions and the benches, you can put on a hinge to fold which gives you extra storage space.
How To Design a Minimalist Camper? [Gallery]
Campers with Minimalist Design [Gallery]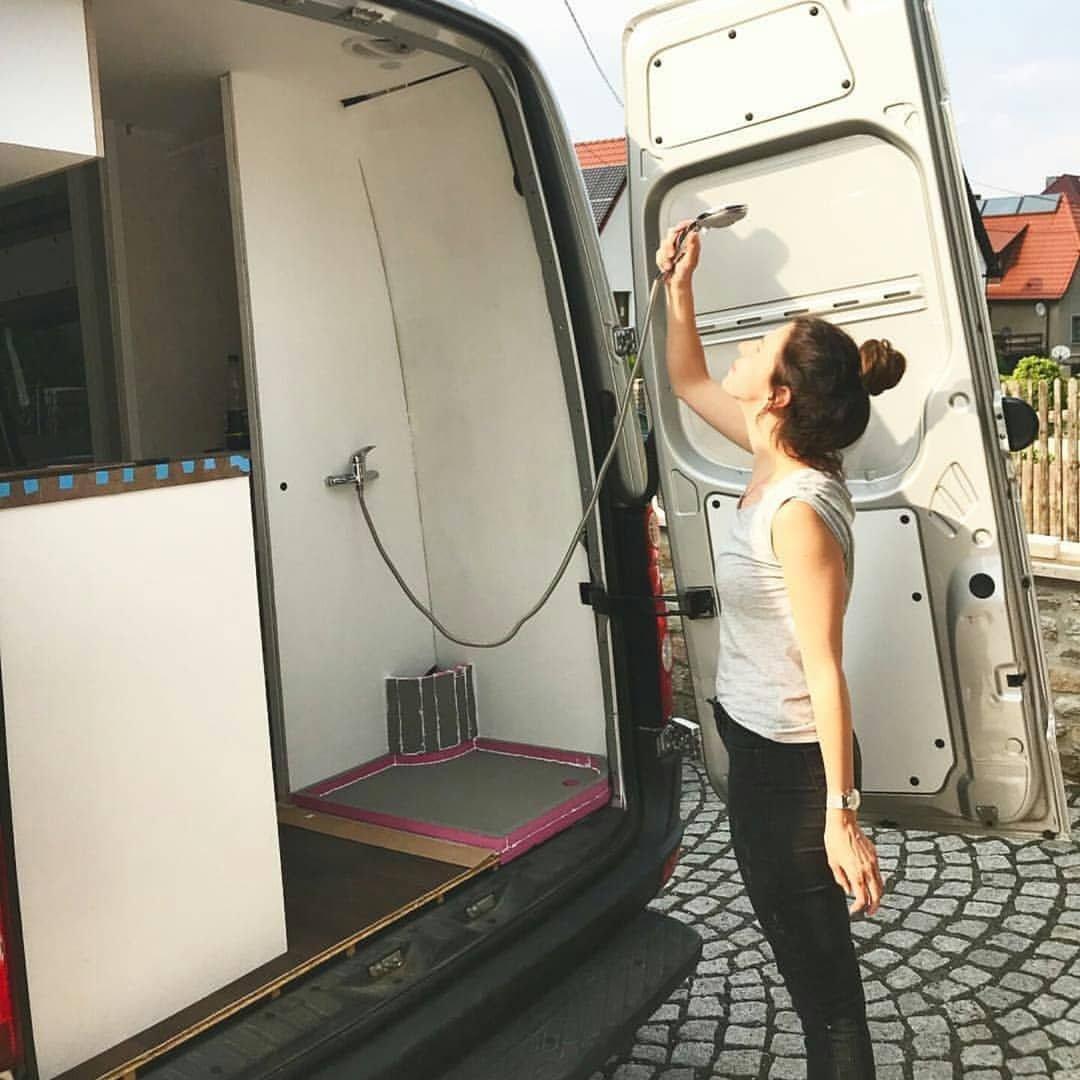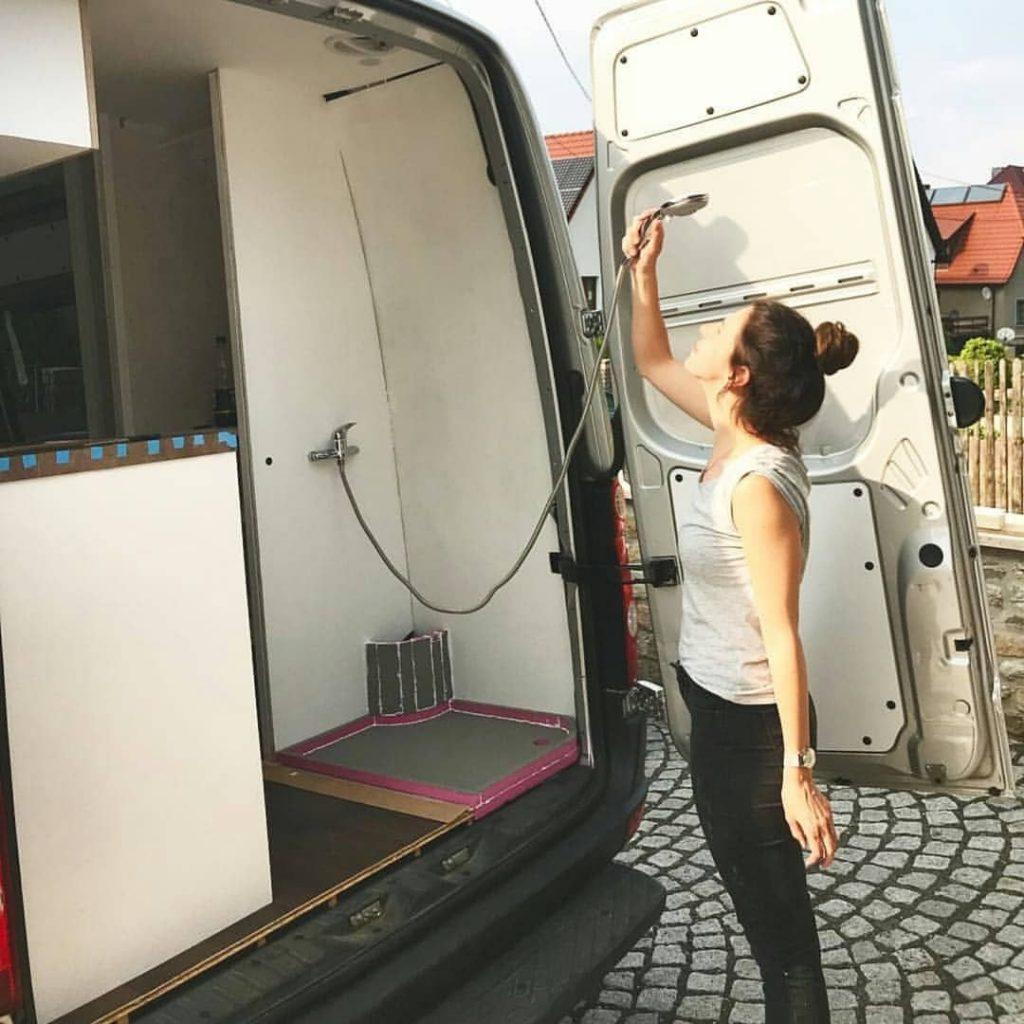 Conclusion
If you are looking for a camper design that is more on the minimalist side, these examples will give you some great ideas.
For those of us who want to enjoy camping but don't need all the extra bells and whistles, there are many ways to create your own minimalistic camper experience.

We hope this article has inspired you to take a look at how you can go about designing your small campground with ease!

When it comes down to it, what matters most is finding an enjoyable way to spend time outdoors surrounded by nature without any distractions or complications – which can be achieved through one of these simple designs.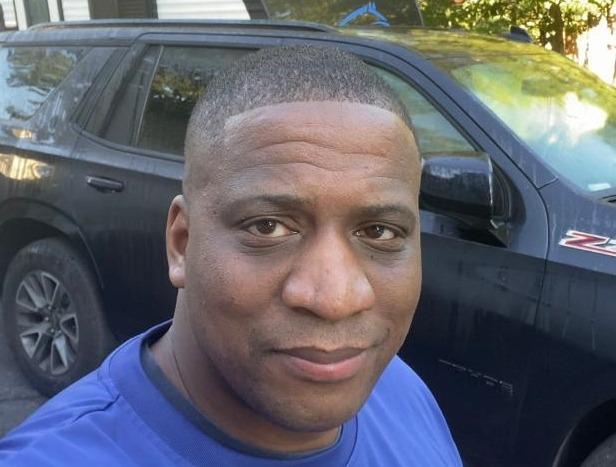 I`m a current Law Enforcement Officer working within the Counterterrorism Bureau in New York State. I have been Camping for over 20 years. My styles of camping include tent, car, truck, van, and RV travel trailer. I have a YouTube channel where I teach all types of camping with an entertaining method: https://youtube.com/@TheSmallsRVAdventures