6 Reasons to Rent a Camper Van for Your Next SUP Trip
If you're looking for a new and exciting way to explore the great outdoors, consider renting a camper van for your next SUP trip.
Camper vans are perfect for adventurers who want to have everything they need with them on their travels.
In this blog post, we'll share six reasons why renting a camper van for your next SUP trip is a great idea.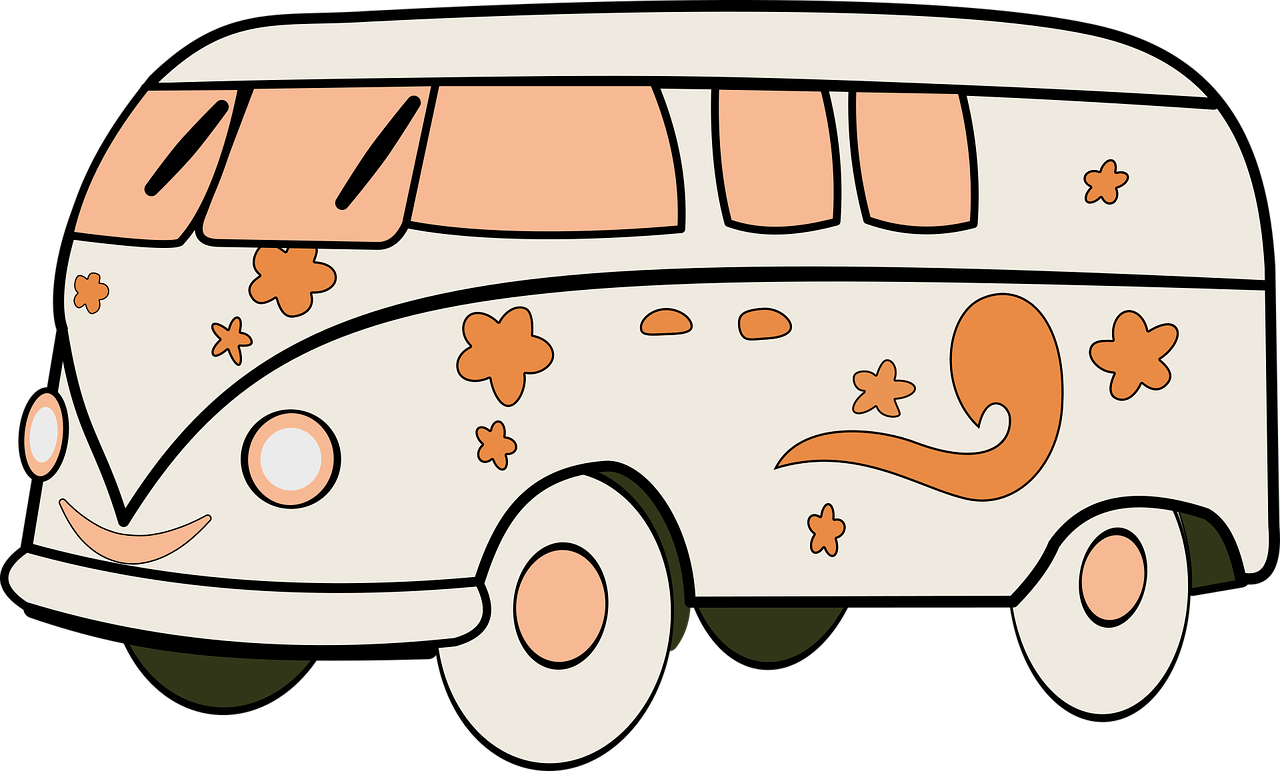 Vans Are Comfortable and Convenient
First, camper vans are comfortable and convenient. You'll have everything you need in one place, so you can spend more time enjoying your trip and less time setting up camp.
This means that you can camp in remote locations that you might not be able to reach with a traditional tent or RV.
Also, if you want to possess an electric pump, at https://www.paddleboardtips.com/sup-pump-reviews/ you will find different types of SUP pumps. They are useful for inflating or deflating your paddleboard.
This is another big advantage of camper vans – you won't have to worry about lugging all your gear with you on public transportation or renting a car.
Vans Are Affordable
Second, camper vans are affordable. You can save money on accommodation and food costs by cooking and sleeping in your van.
Plus, you'll have the freedom to explore wherever you want without having to worry about finding a place to stay each night.
This way, you can spend more time on the water and less time searching for a place to stay.
For instance, instead of spending $100 per night for a hotel room, you could spend $50 on a campsite fee and use the extra money to buy SUP equipment or take a surfing lesson.
Vans Have All the Amenities You Need
Third, camper vans have all the amenities you need. With a kitchen, bathroom, and sleeping area all in one vehicle, you'll have everything you need to make your SUP trip comfortable and enjoyable.
Also, many camper vans come equipped with solar panels, so you can charge your devices and stay connected even while you're off the grid.
Vans Are Flexible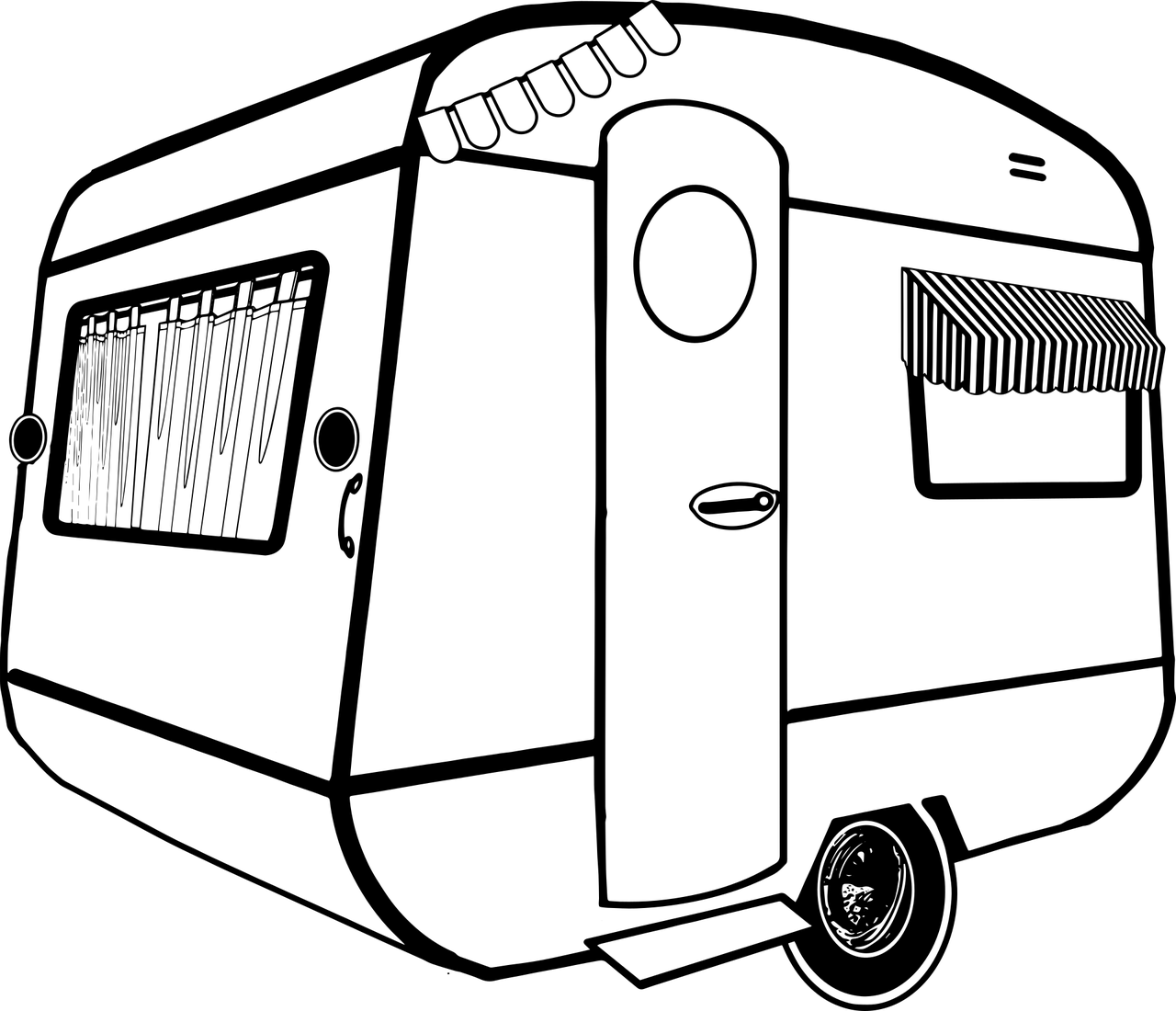 Fourth, camper vans are flexible. You can go where you want, when you want, without having to worry about finding a place to stay or getting to and from your destination.
This is a great advantage as it allows you to make the most of your time on the water.
Also, you can change your plans on the fly if you find a better spot to paddle or want to stay an extra day at the beach.
Traveling by a van allows you to be spontaneous and go with the flow, which is the perfect mindset for a SUP trip.
Vans Are Fun
Fifth, camper vans are just plain fun!
They're a great way to explore new places and meet new people. This will allow you to create new and lasting memories of your SUP trip.
For example, you can make friends with the other van-lifers at your campsite or meet someone new while you're out exploring. Also, vans are a great way to travel with your friends or family.
You can all pile in and explore together, which will make for a more enjoyable trip for everyone. You can also make a connection with nature by spending time in the great outdoors.
This will give you the sense of peace and relaxation that you need after a long day of paddling. Also, don't forget that you can take your dog with you!
Many campervans are pet-friendly, so you can bring your furry friend along for the ride.
Vans Are Great For Groups
Sixth, camper vans are great for groups.
If you're traveling with friends or family, a camper van is a perfect way to stay together and bond over your shared adventure.
This way, you can explore new places together and create memories that will last a lifetime.
If your group is a small one, you can even consider renting a van with another group to split the cost.
Also, at the end of a long day of SUPing, you can all relax in the van together and share stories about your day. If you are not this adventurous, you can always rent a smaller van.
So, there you have it – six reasons why renting a camper van for your next SUP trip is a great idea!
We hope this has inspired you to hit the open road and explore new places on your paddleboard. If you have any questions or would like to share your own tips, please leave a comment below.
Happy travels!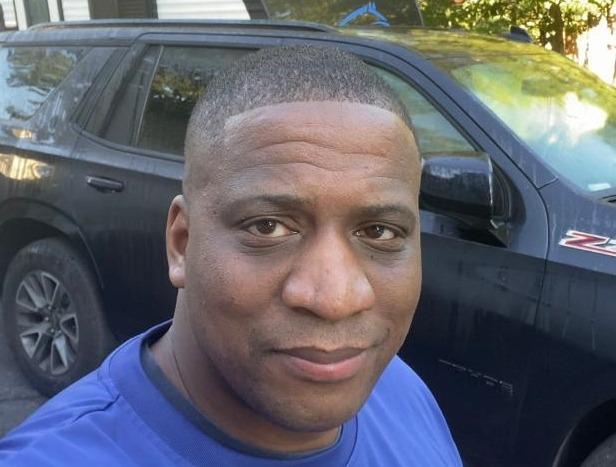 I`m a current Law Enforcement Officer working within the Counterterrorism Bureau in New York State. I have been Camping for over 20 years. My styles of camping include tent, car, truck, van, and RV travel trailer. I have a YouTube channel where I teach all types of camping with an entertaining method: https://youtube.com/@TheSmallsRVAdventures