Important Things To Consider Before Buying An RV
It's finally time! After years of dreaming and planning, you've finally decided to buy an RV. This is a huge decision, and there are a lot of things to consider before making your purchase.
In this blog post, we will discuss some of the most important factors to think about when buying an RV.
We'll cover everything from size and type to budget and insurance. So if you're on the brink of making this big purchase, read on for some helpful advice!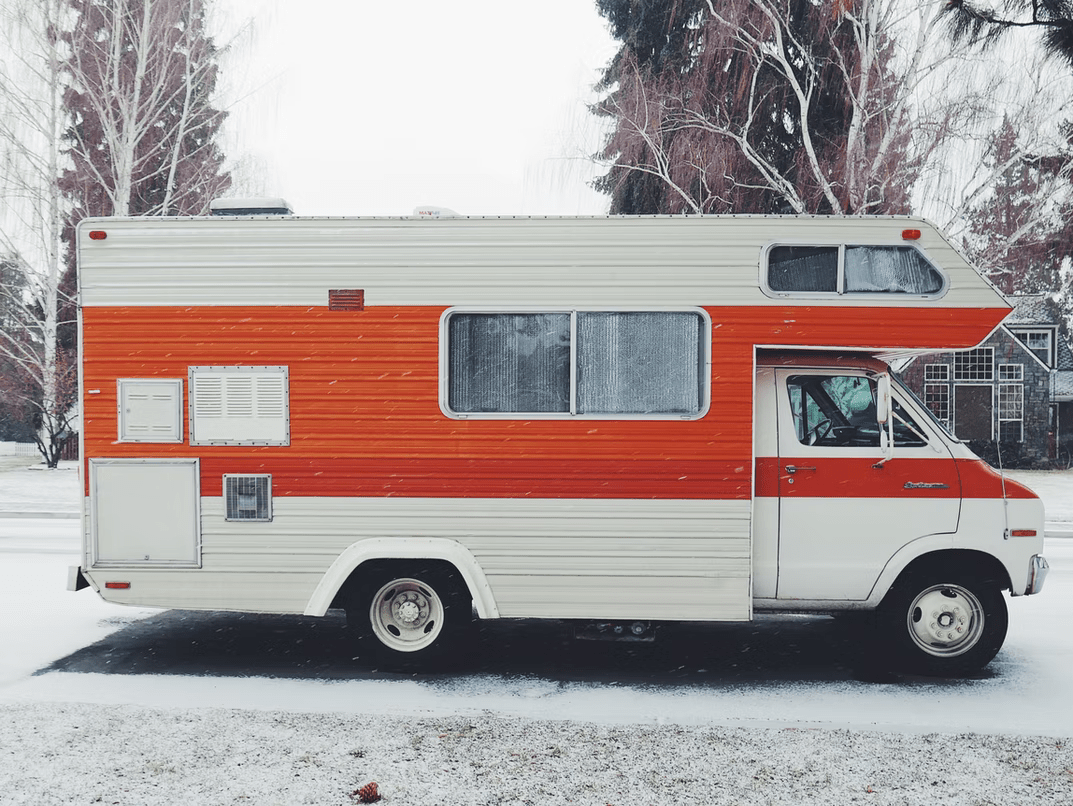 Why Are You Buying An RV In The First Place
One of the first things you should ask yourself before buying an RV is why you want one in the first place. What are your plans for using it? Are you looking to full-time or just use it for weekend getaways?
Did you just get your RV license and want to take it for a spin? Answering these questions will help you narrow down your search and find the perfect RV for your needs.
How Will You Use Your RV?
Are you looking for a summer getaway vehicle or something to take on longer trips? Do you plan on using it for extended periods of time or just for weekends? How frequently do you intend to use the RV?
These are important questions to answer before making such a large purchase.
If you only plan on using the RV occasionally, then you might be better off renting one for your trips. This way, you don't have to worry about maintenance or storage fees when you're not using it.
However, if you plan on using the RV frequently, then it might make more sense to buy one.
Consider How Many People Will Be Traveling In The RV
Will it just be you and your spouse? Do you have kids? Will you be entertaining guests often? You need to make sure that the RV can comfortably accommodate everyone who will be using it.
Think about how you will use the RV. Do you plan on doing a lot of cooking while on the road? If so, you need to make sure that the RV kitchen is well-equipped. Do you plan on doing a lot of hiking or biking while on vacation? If so, you need to make sure that the RV has enough storage space for all of your gear.
Think about what kind of climate you will be traveling in. If you plan on spending a lot of time in hot weather, you need to make sure that the RV has good air conditioning. If you plan on spending a lot of time in cold weather, you need to make sure that the RV has good heating.
Consider Your Budget
What can you afford? How much are you willing to spend on gas, repairs, and other maintenance? It's important to have a realistic idea of what you can afford before making any big purchase, and that includes RVs.
Just like with any vehicle, there will be some ongoing costs associated with ownership.
Owning an RV can be a lot of fun, but it's important to make sure you can afford all the associated costs before making the purchase. Be sure to factor in the cost of gas, repairs, and maintenance when budgeting for your RV. By doing so, you can ensure that you'll be able to enjoy your RV for years to come.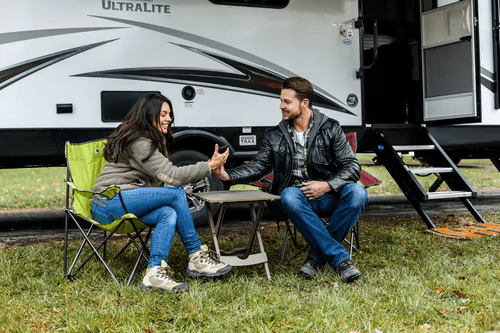 Look Into The Different Types Of RVs
When you are ready to purchase an RV, there are many different types to choose from. Before making your final decision, think about the advantages and disadvantages of each type. Some of the most popular types of RVs include travel trailers, fifth wheels, toy haulers, and motorhomes.
Travel trailers are one of the most popular types of RVs on the market. They can be towed behind a car or truck and range in size from small to large. Fifth wheels are similar to travel trailers, but they must be towed by a truck with a special hitch in the bed. Toy haulers are designed for those who want to bring their toys with them on the road, such as ATVs or motorcycles. Motorhomes are the largest type of RV and must be driven, but they offer the most amenities and space.
No matter what type of RV you choose, there are a few important things to keep in mind. First, you need to make sure that your vehicle can tow the RV. Second, you need to be aware of the height and width of the RV so that you can make sure it will fit in your campsite or garage. Finally, you need to decide how much space you need and what kind of features are important to you.
Think about What Features You Need
Do you need a kitchen? A bathroom? A place to sleep? How many people will be using the RV? Do some research. Read some online reviews. Find out about the different types of RVs available. Make a list of the features that are important to you, and then narrow down your choices based on that list.
Once you've decided on the type of RV you want, it's time to start shopping around. Talk to different dealers. Get quotes. Compare prices. Don't just focus on the purchase price, though. Make sure to factor in things like maintenance and repairs, gas mileage, and insurance costs.
And finally, don't rush into anything. This is a big purchase, so take your time and make sure you're getting exactly what you want.
Think About If You Want To Buy New Or Used
The first thing you need to think about is whether you want to buy a new or used RV. If you're set on buying a new RV, then you'll need to start saving up now.
New RVs can be quite expensive, but they're also usually covered by warranties in case anything goes wrong.
Used RVs can be a great option if you're on a budget, but you'll need to make sure that everything is in good working order before making a purchase.
In conclusion, there are a lot of important things to consider before buying an RV. Be sure to do your research and think about what you need and want in an RV.
By doing so, you can be sure that you'll make the best decision for yourself and your family.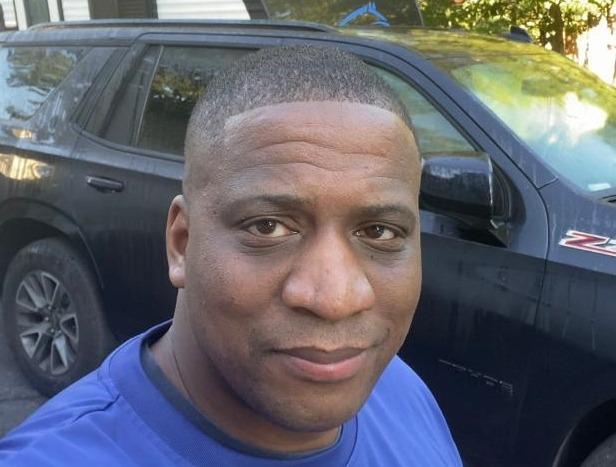 I`m a current Law Enforcement Officer working within the Counterterrorism Bureau in New York State. I have been Camping for over 20 years. My styles of camping include tent, car, truck, van, and RV travel trailer. I have a YouTube channel where I teach all types of camping with an entertaining method: https://youtube.com/@TheSmallsRVAdventures