16 Ideas That Can Make Truck Camper [Pictures]
When it comes to adding a personal touch to your truck camper interior, what you choose can make all the difference.
A lot of people like the idea of a truck camper, but few have actually taken the plunge and purchased one.
It's not that the options are expensive or complicated, but most people simply don't know how to go about designing their own interior.
This leaves them feeling that it's impossible to make their own design look good.
Most truck camper owners know that the interior of their truck camper should be clean and comfortable.
But do you really want to know how to make your interior stand out? If you answered "yes," then this article is for you.
Best Truck Camper Interior Ideas
Repaint the Interior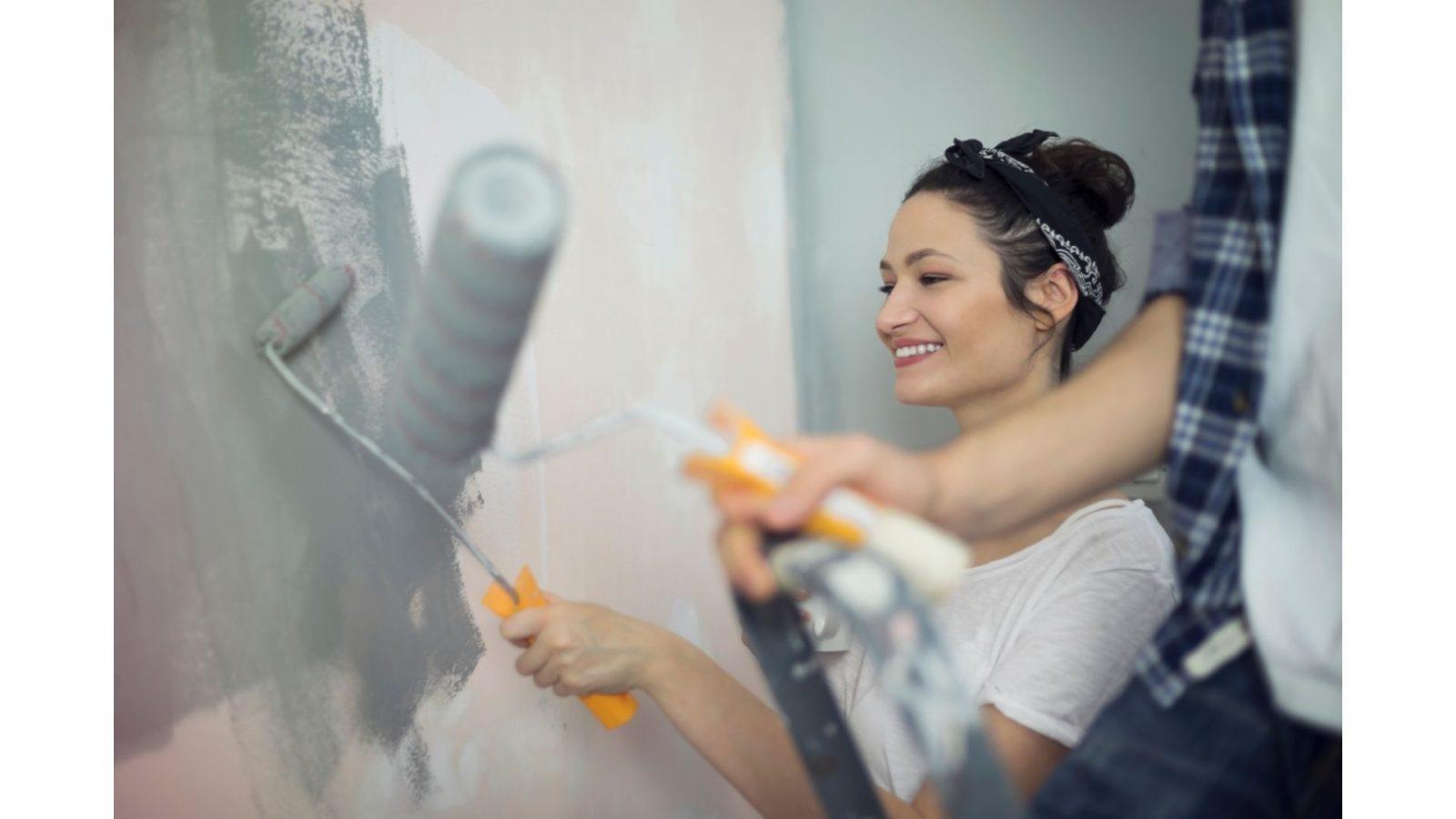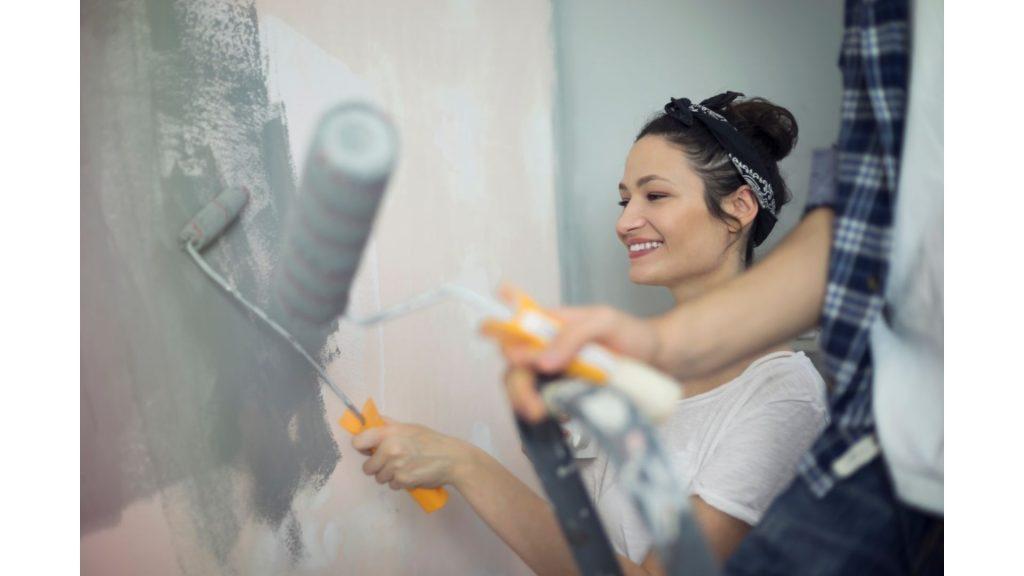 You don't have to buy an expensive RV if you're looking to improve its appearance. You can easily give your camper van a fresh, new look with a paint job.
Paint the interior in lighter colors, like white, gray, beige, sage green, or pale blue, and it'll help to reflect light and make your camper van feel larger.
Go with New Windows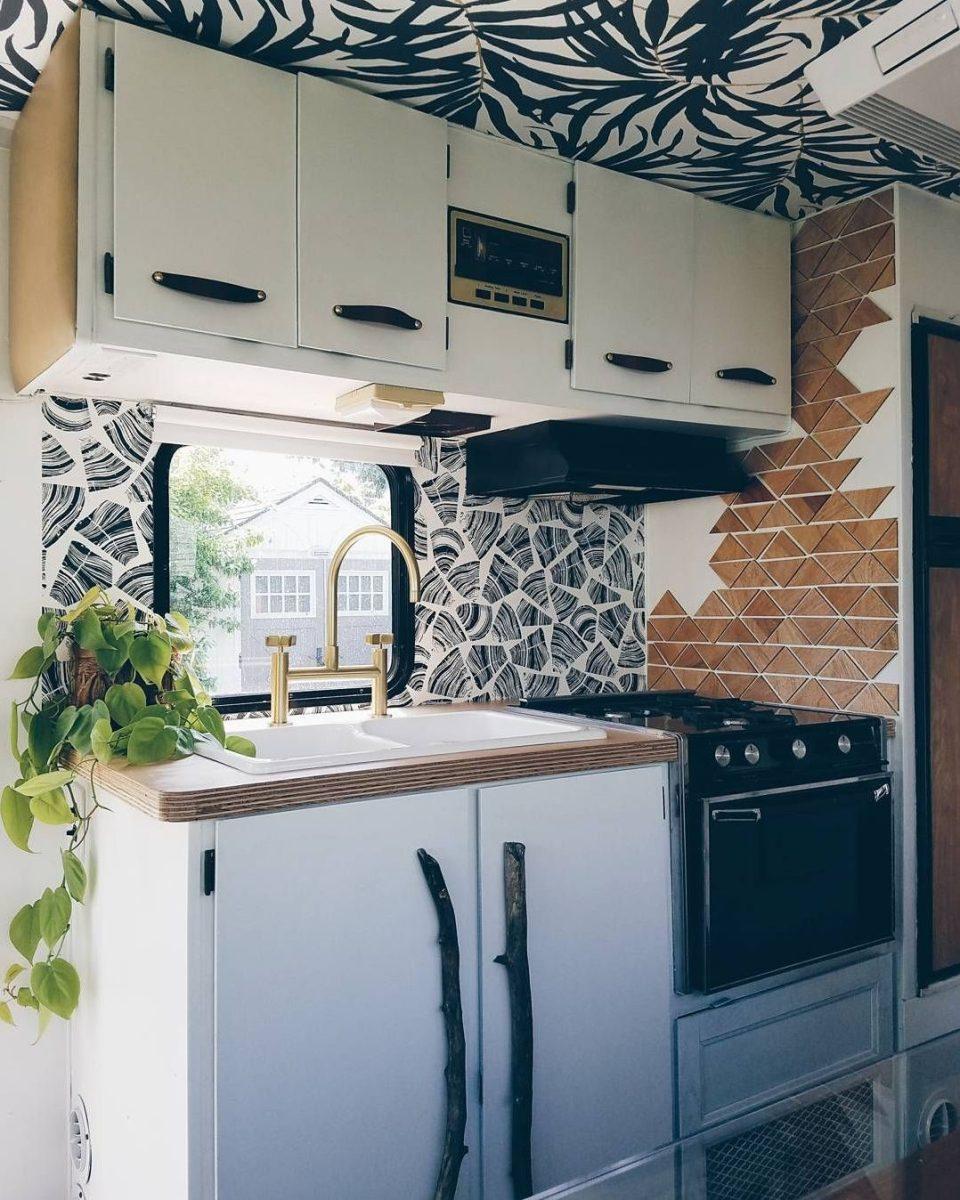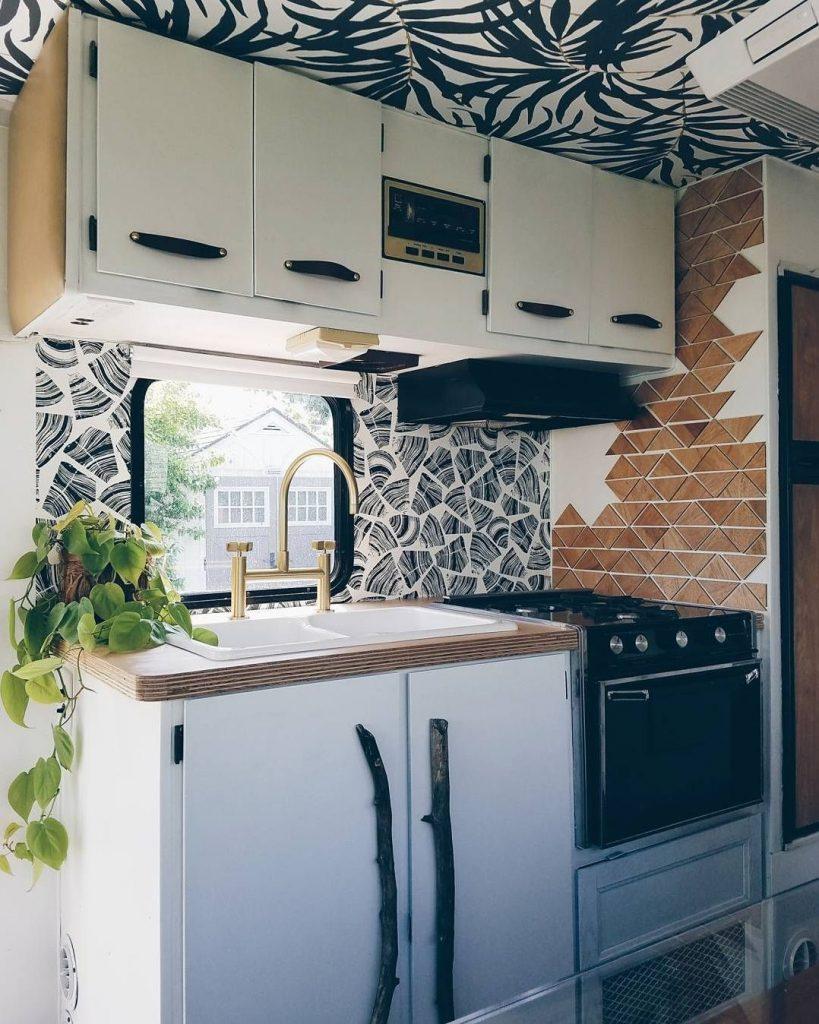 Camper windows are one of the standard features of any camper. They need to be durable, protective against harsh weather conditions, and tinted to block out sunlight, too.
A rain cover is needed to keep water out of the RV while it's parked in the rain, and to protect the RV's interior.
To complete the project, use stylish window treatments to prevent sunlight from overheating the RV's interior at night.
Transform Your RV with New Flooring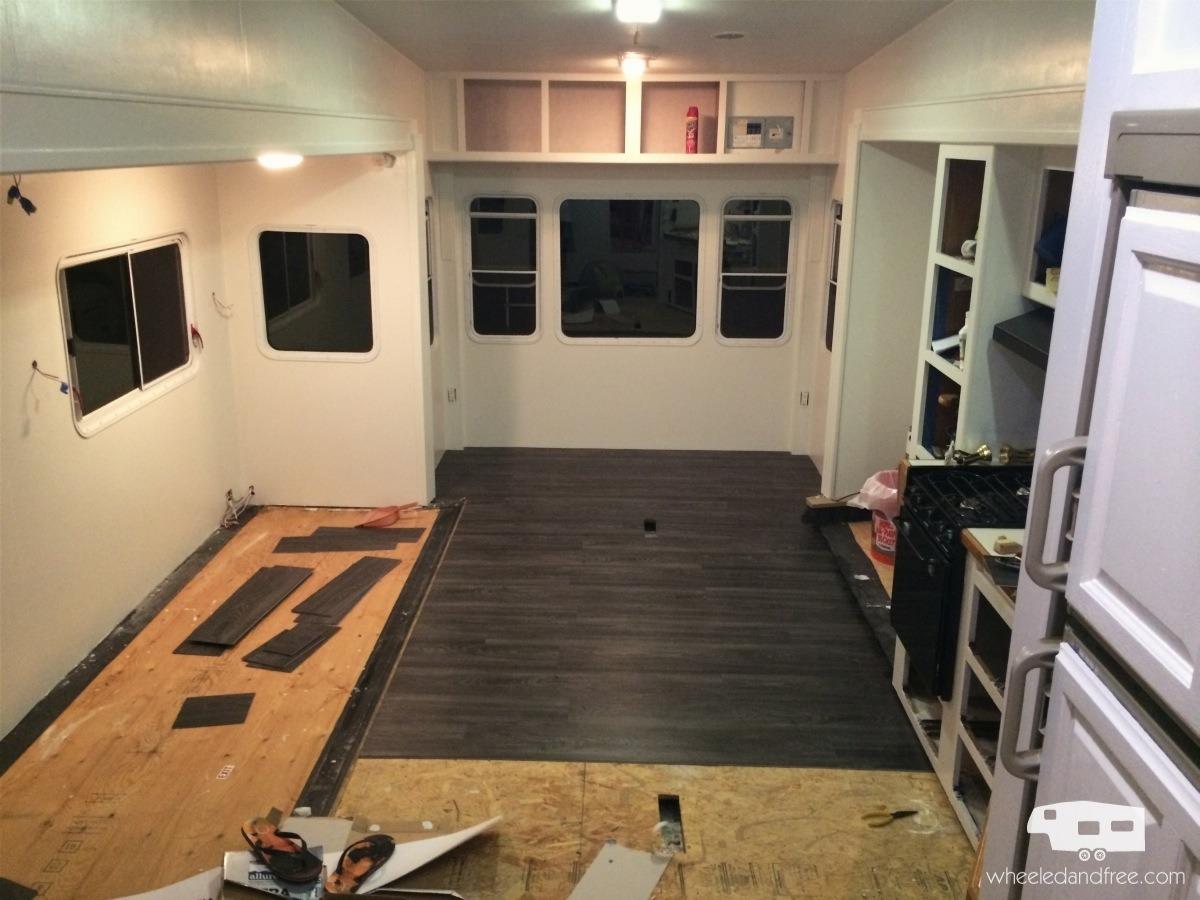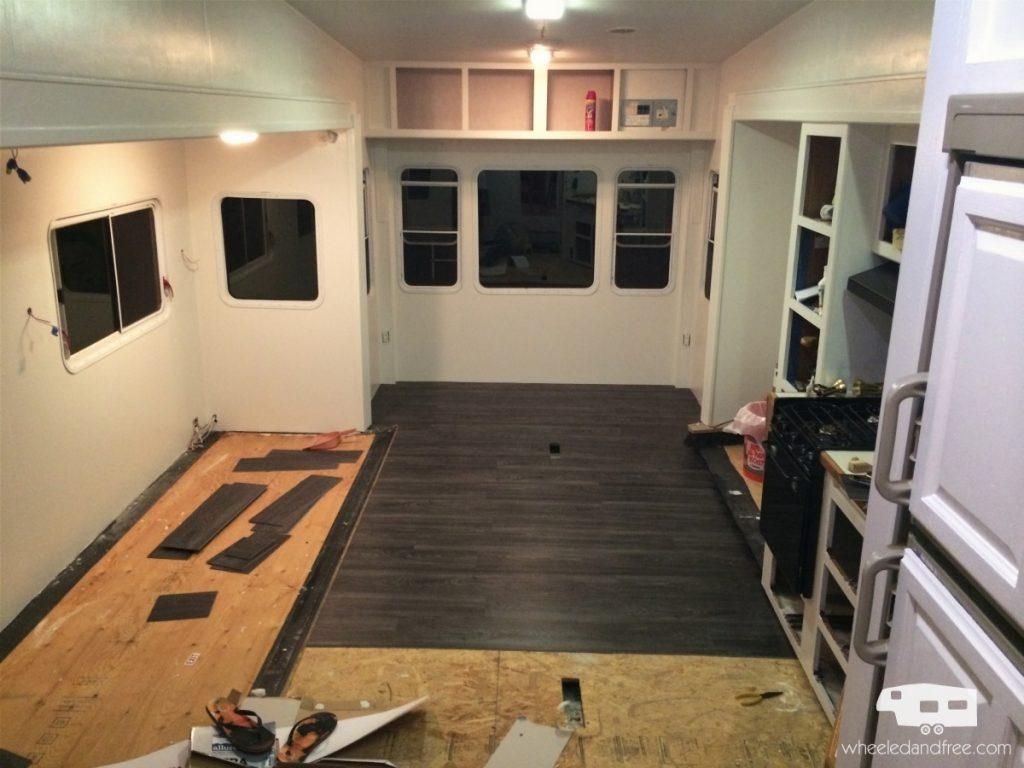 There are many ways to improve your RV flooring, from installing new carpeting to using durable materials like tile and wood.
When you plan your next RV remodel, make sure you choose flooring that will last when you're on the road.
Add a Built-in Shower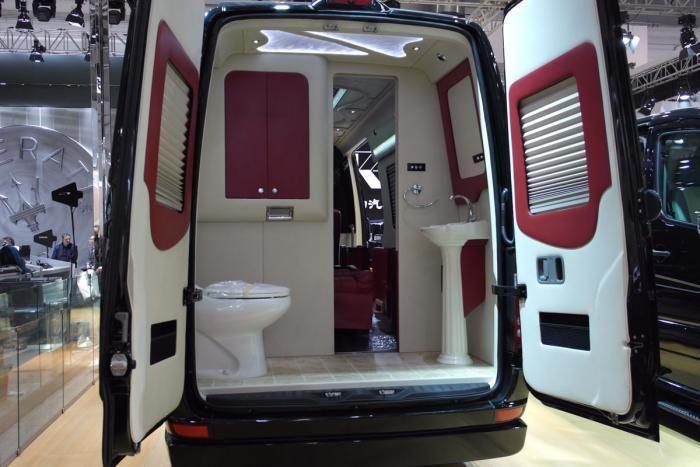 Having a shower in your RV is important, and this custom van project will help you to do that. Build a shower with a high-pressure shower head and attachable hose.
Use a non-skid shower pan with high sides on your shower floor.
If you're planning to complete your RV shower makeover by adding a patterned tile, you'll want to get one that's easy to install.
You can even add optional equipment and amenities like water heater etc.
Upgrade Your Bathroom Vanity
If you're looking to upgrade an old bathroom vanity, consider installing a plastic, acrylic, or stainless steel sink. They're easy to install and work well with RV plumbing systems.
Nearly any type of faucet can be installed in your bathroom. You can choose from a heavy duty, pebbled copper faucet or a sleek, stainless steel one.
With a little help, you can also finish off your bathroom with a round mirror and a towel rack.
Give the Kids Classic Bunk Beds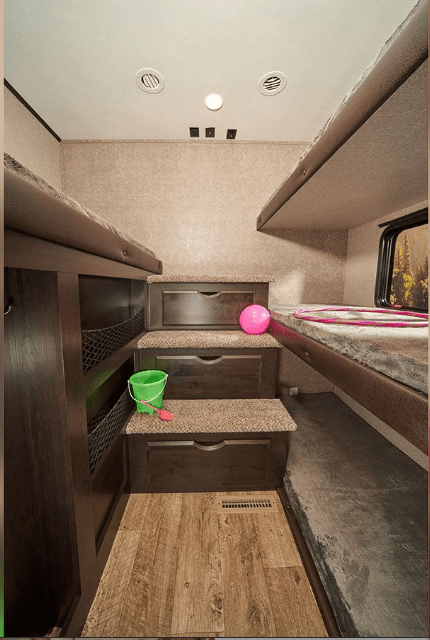 Traveling with kids isn't easy. But bunk beds are the perfect solution. You can customize them to fit your RV, camper, or van.
You can also transform an existing closet into small space bunks. Or create a conversion mattress to bunk.
You also can add a second bunk above the first to gain additional space. It's a great spot for stashing storage containers or adding built-in hidden storage drawers.
Homemade DIY Truck Camper Interior Ideas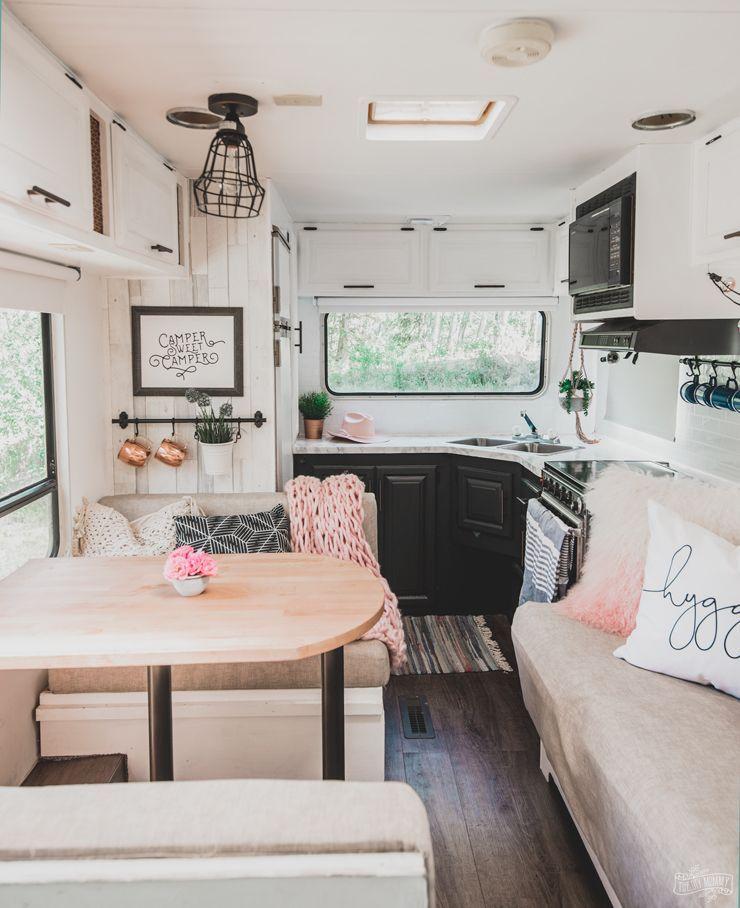 FAQ
Is it hard to remodel a camper?
Remodeling an RV is not always easy, but it will be well worth your while.
Not only can you save money by remodeling an older camper yourself, but you can also customize the interior to fit your style and needs.
This book will show you how to remodel an RV into a tiny house. You don't need any construction or repair skills to get started, but you'll need to be handy with some screws, bolts, a drill, and a screwdriver.
How do you update an old RV?
Older RVs can be very inexpensive to buy, but you need to know what you're getting into before you start making changes. You may want to have a professional inspect the RV to make sure it's in good shape.
If your home has been on the market for a while, then it's a good idea to make some changes that will help it sell quickly. Some projects, like replacing kitchen cabinets and updating the bathroom, are mostly cosmetic.
Others, like painting, installing new carpet, installing a king or queen bed, solar panels, air conditioning and fresh water tank that will store gallons of fresh water are more substantial.
How much will it cost to remodel an RV?
Most of the time, a contractor will quote you for a full-scale remodel. If the work doesn't require any major repairs or modifications, a less expensive estimate may be offered.
If you're in the market for new windows and appliances, it can be expensive. But if you're willing to DIY and don't mind doing a little work, there are lots of affordable options to consider.
If you want to avoid costly repairs, keep an eye on your water bill. You'll want to avoid using the toilet for more than two or three hours at a time, and also be sure to run your tap for a few minutes before flushing.
Before you buy a used RV, make sure you know what you're getting into. Look for water damage in the walls, ceiling and roof of the vehicle.
If you find any evidence of water damage, it's not the end of the world. You can pinpoint the source of the damage and it'll be easier to repair the problem for good.
Conclusion
Want to make sure your camper interior stands out from other truck campers? If you have a good interior design, it can be a great place to spend some time and relax.
However, if you don't, it can be a pain to find an interior design that fits your needs. This is where the good news is.
There are a lot of different ways you can make your pop-up truck camper, RV interior stand out. For example, you can do a lot of things to help with storage.
You can also change the way the driver and passenger seats look to create a unique experience.
As you can see, there are a lot of different ways you can make your camper interior stand out.
These are the simple ideas and designs you can use for remodeling the interior of your truck camper. With some basic remodel you can take your rig to any campsite for an adventure.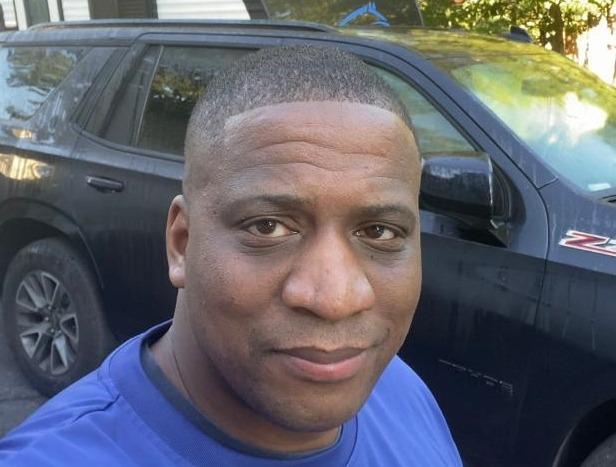 I`m a current Law Enforcement Officer working within the Counterterrorism Bureau in New York State. I have been Camping for over 20 years. My styles of camping include tent, car, truck, van, and RV travel trailer. I have a YouTube channel where I teach all types of camping with an entertaining method: https://youtube.com/@TheSmallsRVAdventures